When it's cold and blustery outside, few things are quite as pleasant as retreating to your bedroom for some true home comfort.
To transform your bedroom into the perfect cocoon during those challenging months, take the time to revitalize its décor: with a fresh range of textures and colors, your bedroom will become as irresistible as any five-star hotel suite.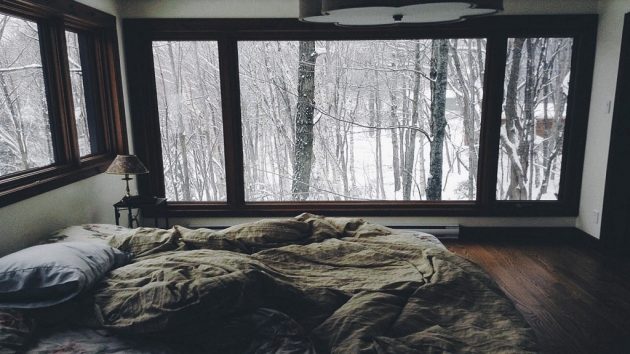 Finding the right combination of warm colors and soothing textures is key to revitalizing your bedroom this winter, and today's leading luxury brands create a beautiful selection of bedding, rugs, and throws ideal for any space.
Rugs: Comfort Underfoot
The rug is a staple of the perfect winter bedroom. Not only are they soft and soothing on bare soles (making hardwood floors far more palatable in low temperatures), but their plush textures also evoke sensations of warmth and comfort.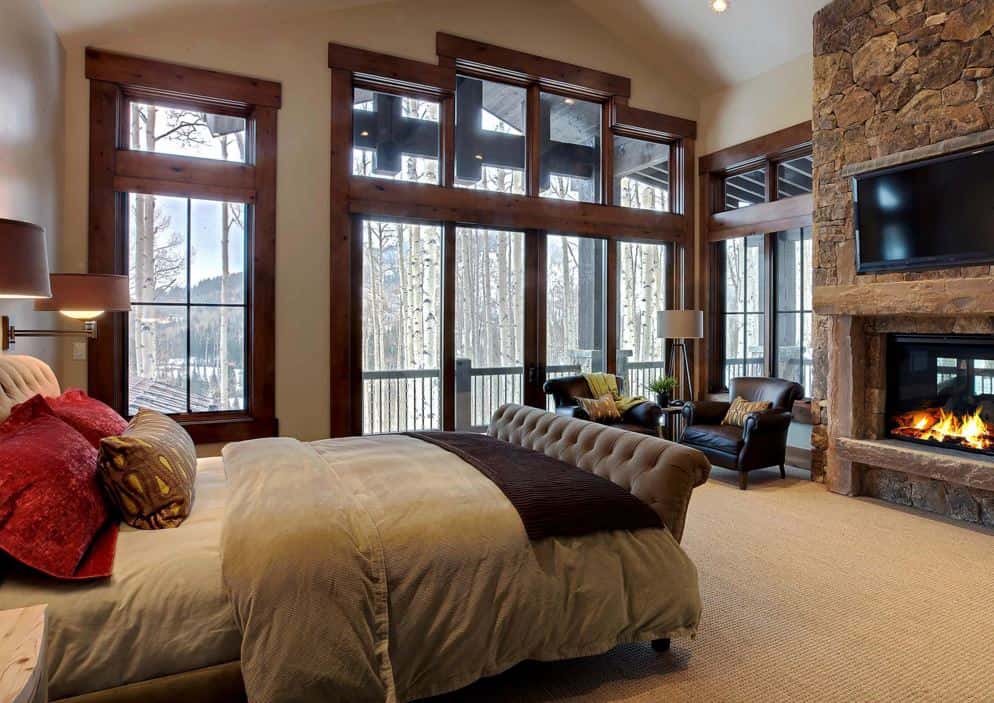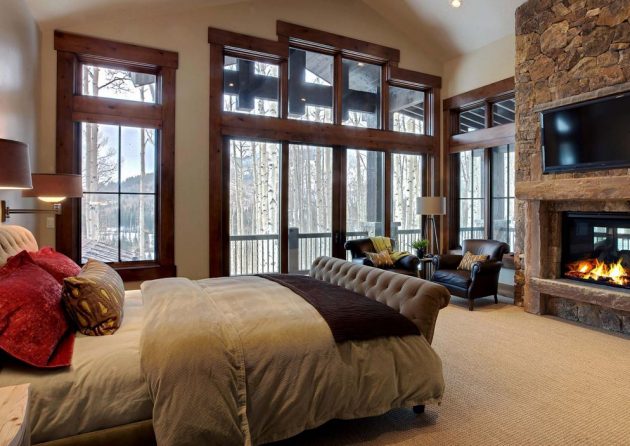 Consider placing one rug over another, with contrasting textures or designs to enhance their effect.
Consider rugs with thick stripes or other vibrant patterns, such as the FreshLinens Bano Micro Hooked Wool Rug by Dash & Albert. This has a unique pattern with warm, earthy tones (achieved by being hand-folded and dyed), while its micro-hooked structure ensures it stays in prime condition after being touched by countless soles.
Bedding: The Softest Sleep
Luxurious bedding can revolutionize your entire sleeping routine.
Soft, comfortable linens are a must during winter, as are colorful designs. : With a vibrant patterned set, your bedding will help to bring more color to your days and nights, making slipping beneath your duvet even more tempting.
The Isselle Avery Sheet Set – Queen is a prime example of luxurious bedding's power to refresh your bedroom for winter. This is made with 100% brushed microfiber for a soft, warm feel (maximizing your comfort during chilly nights), while their breathability prevents you overheating.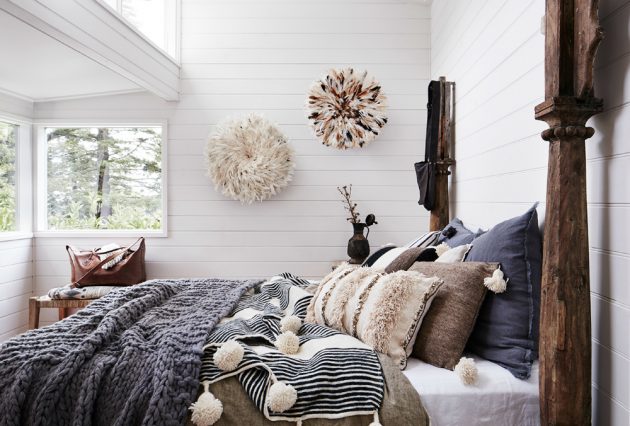 This set also has minimal wrinkling, leaving the bedding in better condition and eliminating that frustrating need to constantly smooth the sheets out.
Microfiber is an effective option for anyone suffering with allergies, as irritants struggle to cling to this material as they do to others.
Throws: Transforming Textures
An essential element of the perfect bedroom in winter?
Throws.
Whether placed across your bed, your armchair, or your couch, throws bring more warmth and comfort to your bedroom. A throw is ideal for wrapping around yourself as you read or watch television before turning in for the night, preparing your body for bed to help you wind down.
Alternatively, you may want to decorate your bedding with a throw to diversify the texture and add an extra layer during the night.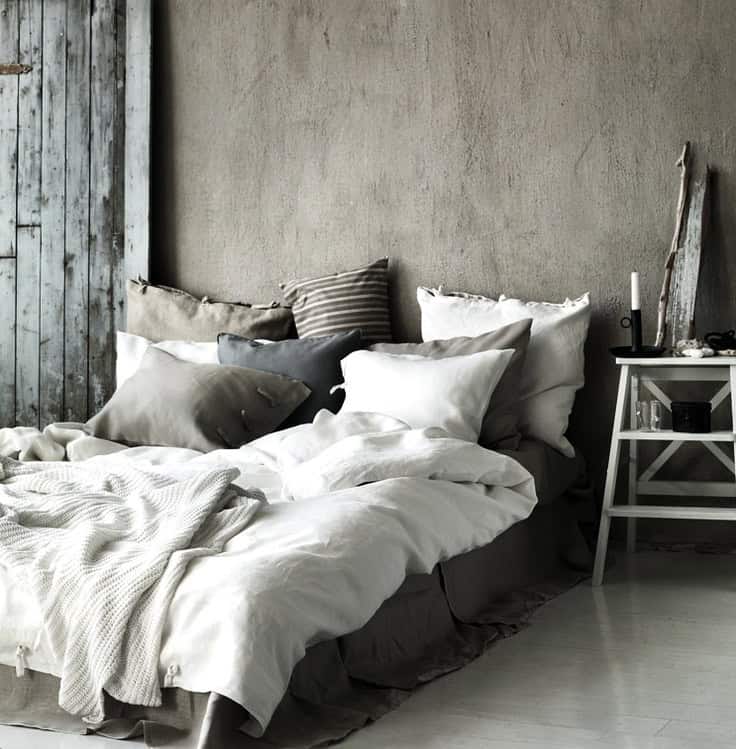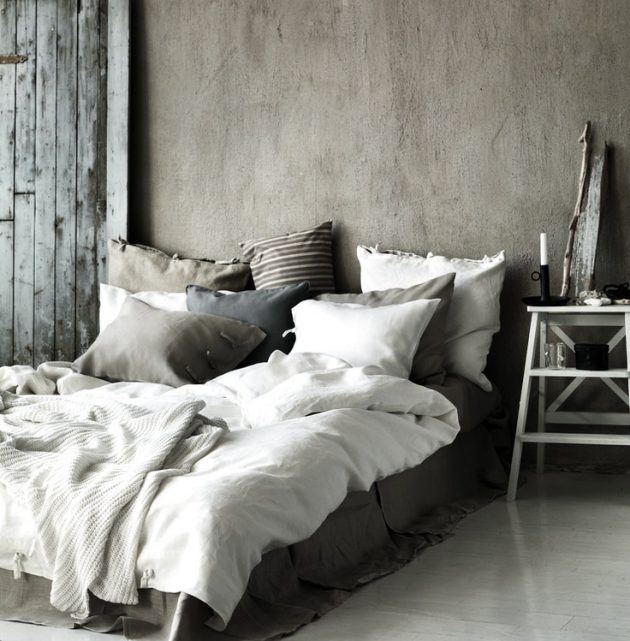 Choose throws in earthy tones, such as the Horchow Pine Cone Hill Anatolia Print Throw. This is crafted for a plush, dense softness, and the variety of bold colors bring a dynamic, welcoming touch to your bedroom when it's anything but outside.
Creating a bedroom you can be proud of and relax in makes coming home from a long, hard day in winter all the more rewarding. The options discussed above provide you with impressive possibilities, ideal for all tastes.
What steps do you take to create the perfect winter bedroom?