Heating and cooling systems make our homes and commercial establishments comfortable by ensuring the indoor temperatures are bearable. Each home or building will have unique heating and cooling needs specific to the owner, residents, or users. Moreover, different types of HVAC systems face various challenges and limitations.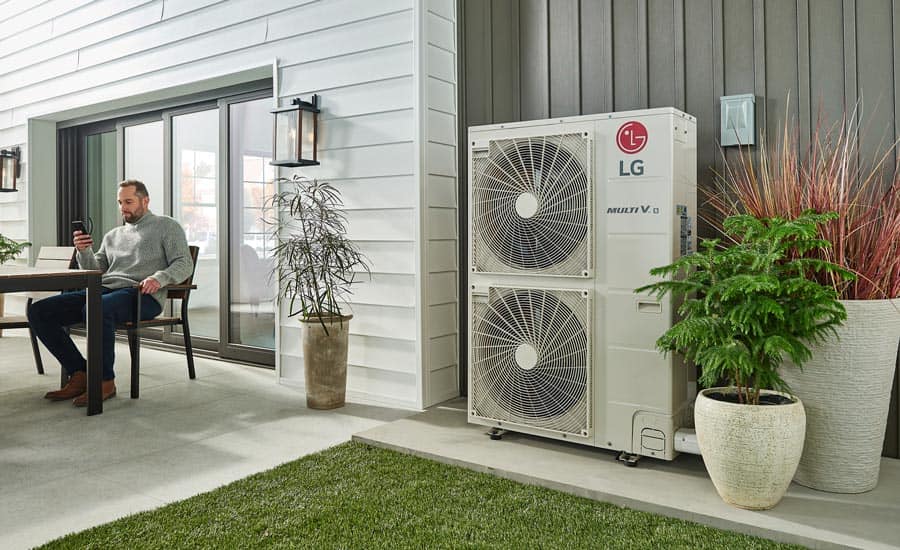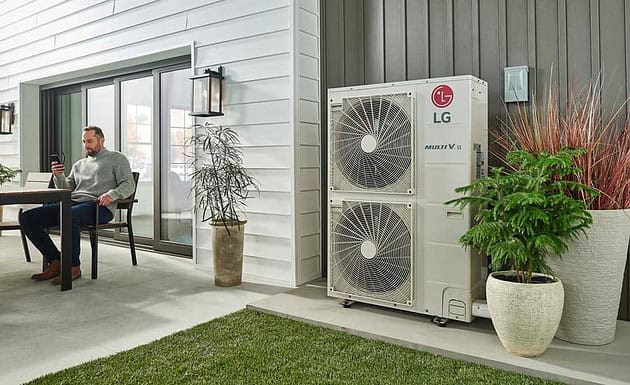 Installation, repair, and maintenance may also vary depending on the HVAC type. In many instances, homeowners and commercial premises owners approach HVAC professionals for custom-built heating and cooling systems. Take a look at this piece to discover why a professional is necessary when designing an HVAC system.
1. HVAC Design Is Crucial
Due to weather changes and variations in climate, interior spaces need heating, ventilation, and cooling. Apart from making the indoor space comfortable, a good HVAC system ensures good air quality in interior spaces. Among other things, a professionally designed HVAC system can help:
Conserve energy
Ensure comfortable interiors
Ensure quality indoor air
Keep the occupants or residents safe
Enhance the HVAC system's overall efficiency and longevity
2. HVAC Design Professionals Are Highly Knowledgeable
Unless you're an experienced HVAC designer, it is always best to leave the installation, repair, and replacement jobs to the experts. The other reason why you should hire an HVAC professional is that they have vast knowledge and experience in these systems. Whether you are replacing an existing furnace or installing a new air conditioner from scratch, a reliable HVAC service provider is the person to approach.
They will help you choose the best option from the vast array of choices available, so you can get the most out of your HVAC unit. They will also ensure that all the design requirements are met, from proper sizing to correct fitting, proper insulation, and everything in between. The system can even be designed to help you benefit from discounted rates from your energy provider.
3. Experts Can Meet Unique Design Requirements
Often, heating and cooling system designs combine different components with different functions into a single unit. In most cases, the choice depends on the building's specific needs. However, the effectiveness and ability of these HVAC elements to work with each other will largely depend on design and installation prowess. A good HVAC professional can create just the right design to meet your unique needs.
4. It Ensures Your Safety and Peace of Mind
HVAC systems are complex and expensive. The same applies to their spare components, most repairs, and replacements. Once you have one installed, you will need to ensure your HVAC unit works effectively and lasts long without causing spikes in your energy bills. You also need a system that runs safely without putting residents or occupants in harm's way. When designing a heating, cooling, and ventilation system, a professional will help you achieve all this.
For maximum comfort and health, indoor spaces need to be kept warm in winter and cool in summer. They need proper ventilation to avoid the buildup of mold, toxic fumes, and particulate irritants in the circulating air. This is what HVAC systems are designed to do, and the above tips clarify why HVAC professionals should be involved.