The weather is all bright and sunny making it easy to forget about the upcoming winter and the heating solution for your home. With the increasing costs of heating, you really need to start thinking about other options. Are you currently using central heating throughout your entire home? It is a solid option, especially if you have more rooms whose temperatures need to be regulated at the same time. But central heating is not the best option for most homes. First of all, the system is very expensive and if you do not use it to its main advantage, heating for all of the rooms at once, then do you really need to pay so much?
Additionally, maintenance and especially replacement of central heating is not only very expensive, but also very frustrating as it requires a lot of things to be removed from the home, creating unnecessary damage.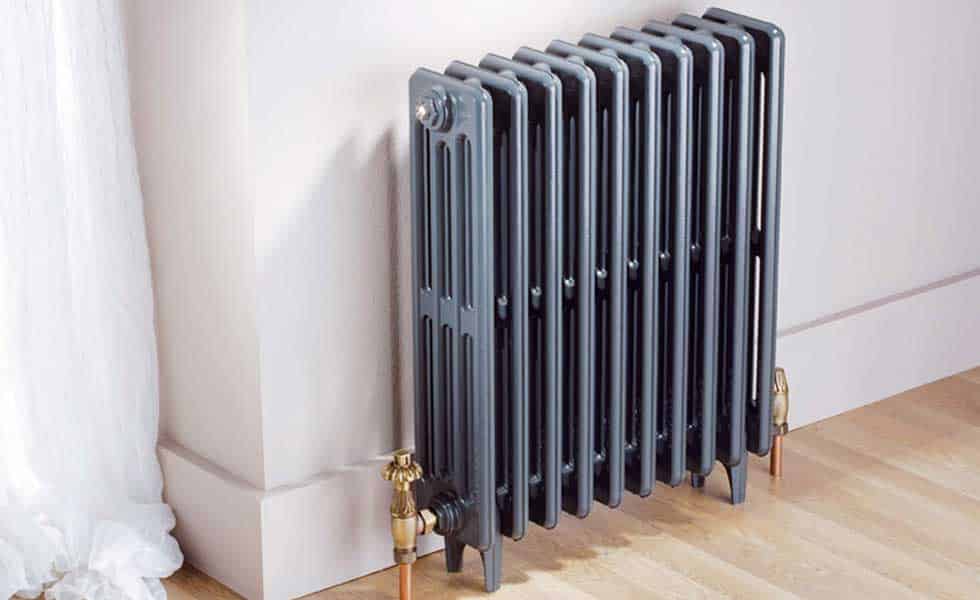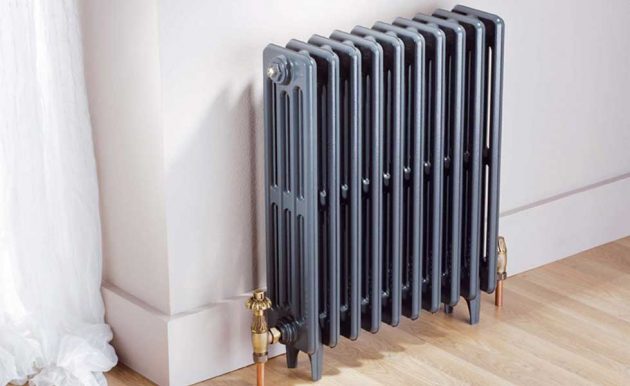 There is an alternative that is an excellent choice for heating a single room, no matter the size. Quality space heaters are the perfect solution for your heating requirements if you need to heat up a room that you spend most of your time in, making them the perfect fit for apartments. Of course, not every space heater is suitable for every type of space. There are many different types of space heaters and you would need to know exactly the right one to use. First of all, you need to find out how much space you need to heat. Do you want to use the space heater as the primary heat source or are you using in combination with central heating?
In either case, it can help you lower the bills. If you live in a smaller apartment, a single space heater can be enough for all of your heating requirements while in a larger home, you can use it in combination with the central heating. Lowering the central heating, you can use the space heater to heat up only the room you're staying in.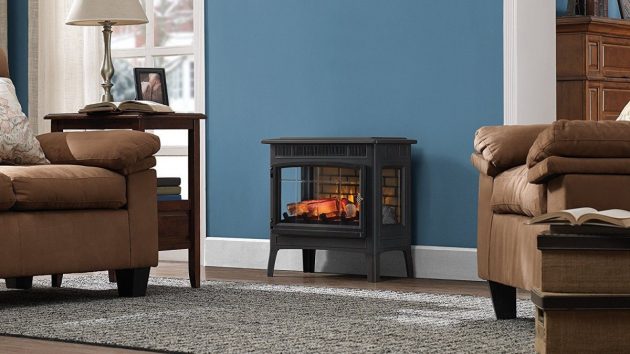 Once you've found the right fit for your needs, you need to carefully place it in a position that will be the most effective. Of course, you must pay attention to the specified clearance area of the unit you bought so take a look at the safety certifications before you choose the spot. And never, ever plug into an extension cable. A space heater might need to draw a lot of power and most extension cables are just not safe enough for this.