Planning for a new home can be thrilling and daunting for many. Designing a house can be challenging since you must choose from various features and elements. Due to this, make the planning process a priority since it'll be a determining factor in whether your future home will live up to its expectations.
Building your custom home from scratch is possible if you work with a reputable home builder. Your vision for your ideal dream home can be done with the help of professionals who can guide you throughout the process. It may be best to check out Red Ink Homes and Design and other similar home builders to give you a good head start.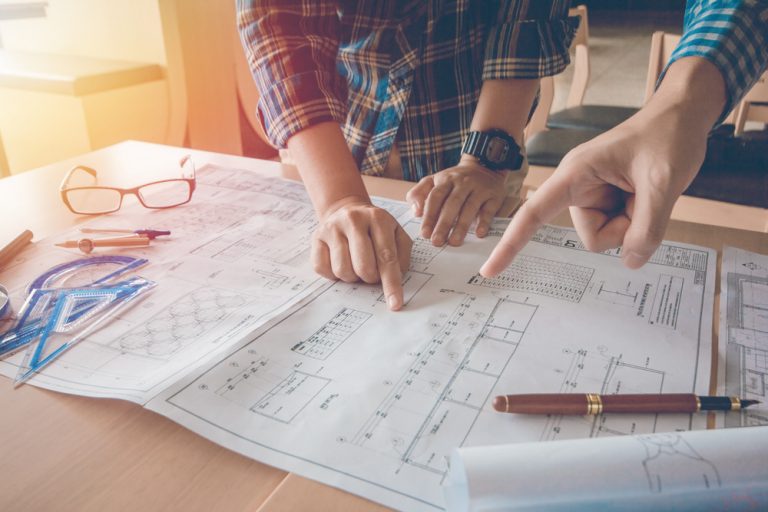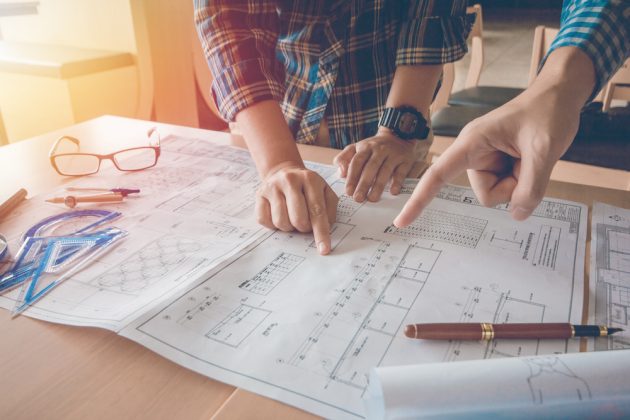 Today, the sky's the limit when designing your dream home. You can choose from various rooms and features to include in your home design. It depends on your preferences and lifestyle so that all features fit seamlessly. Here are several design considerations to think about when planning for your future home.
1. High-End Kitchen Design
Many homeowners consider the kitchen one of the important rooms requiring special attention. Even homeowners who don't spend most of their time cooking will prefer having a high-end pantry and cooking area. If you love cooking, a well-designed kitchen is a dream come true.
A well-designed, high-end kitchen may be worth considering if you're planning for your ideal future home. As the heart of a home, the kitchen is the ideal spot where you can enjoy preparing meals and maybe even entertaining guests.
With this in mind, having everything you need is an advantage. A kitchen with a seamless layout and equipped with superior appliances and storage options will ensure both a functional and appealing space for years to come.
2. Home Theater
For those who prioritize having the best entertainment at home, consider including a home theater when designing your future home. Today, you can have one without costing a fortune.
You can find an array of affordable yet good-quality options to create the ideal home theater setup for your home. A home theater will serve as a space for entertainment while allowing your family and friends to bond. A top-quality home theater system can give family members a break from their devices and spend quality time together.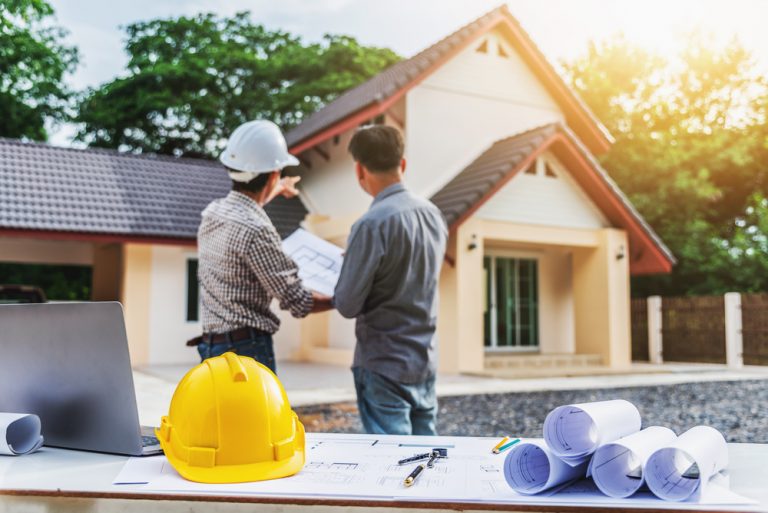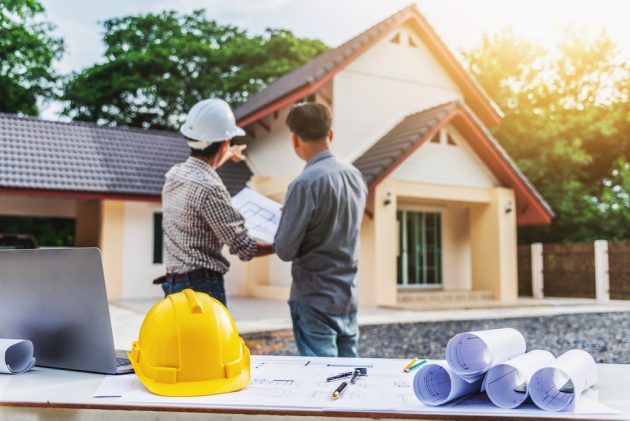 3. Smart Home Integrations
Many homeowners are steadily adopting smart technology and automation. This may be worth considering when designing your future home for efficiency and convenience. Although there are several smart technology options, choosing the right one for your home can be overwhelming. You can start with temperature control and some of the appliances.
An example is a smart thermostat, where the latest models boast about efficient energy consumption and remote accessibility. For many homeowners, investing in a smart temperature control system will ensure a high return on investment (ROI), especially if you decide to sell the house in the future.
Another smart integration worth considering is smart plugs. It's the ideal solution to ensure your home stays energy efficient while saving on your monthly utility bills. Most models can readily integrate with your mobile device to configure usage. The scheduling feature allows you to switch on and off your smart plugs, effectively controlling several appliances, especially those that consume large amounts of energy.
4. Spa-Like Bathroom
Aside from the kitchen, the bathroom is the second most important room in any home. Sadly, despite the indispensable role of a bathroom in your home, most tend to take it for granted.
When planning your future home, make the bathroom design a priority if you want to make it an inviting yet functional space. During the planning phase, the layout of your bathroom should be in a manner that caters to your needs. It also involves investing in good-quality bathroom fixtures, design accents, accessories, and the overall aesthetic look.
Having an aesthetically appealing and functional bathroom is one way to start your day right. If you have the budget to splurge, make sure you have a standout bathroom.
5. Outdoor Entertainment
The trends in home design constantly evolve, and in recent years, many homeowners are prioritizing a home with an outdoor space for entertainment or to unwind. If you have ample space outside, you may want to transform that area into an extension of your home that can serve as a retreat or a space for entertaining guests.
When planning your future home, consider adding a patio which can be a versatile space. It can be an outdoor kitchen to enjoy barbeques with friends during the summer or a backyard fireplace to unwind during cold nights. Regardless of your preferred outdoor activities, sprucing up your outdoor area is a worthwhile investment.
Final Thoughts
If you're planning for your future home, ensure that it has all the essentials your family needs to make day-to-day living convenient. You may be overwhelmed with many features you wish to include in your design, but prioritizing these recommendations will ensure that your lovely home will be both functional and appealing for years to come.