When it comes to home energy usage, the focus is usually on reducing your costs as much as possible. You might be aware of solar panels and how they can reduce your energy bills significantly. But are these benefits enough to make you want to install solar panels? The short answer is yes.
Solar panels for your home offer a plethora of financial benefits that go beyond just saving money. In fact, installing solar panels on your home can actually increase its value and help you sell it faster in the future. Let's take a look at some of the financial benefits of getting solar panels for your home today.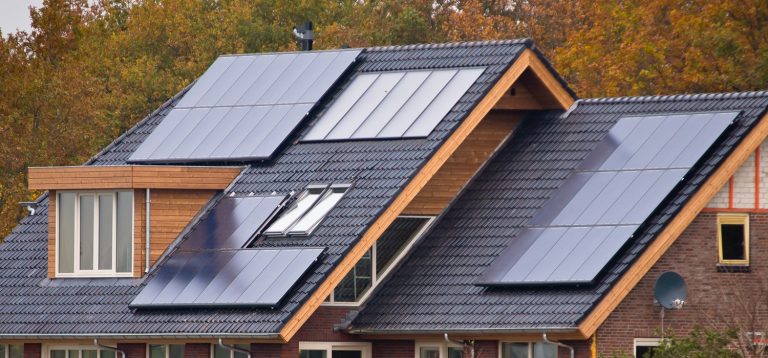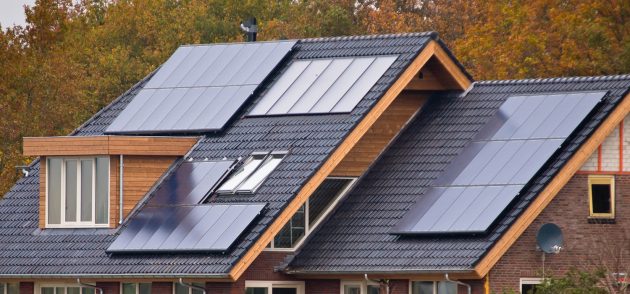 Save Money on Your Energy Bills
The main reason people go solar is to save money on their energy bills. Someone with solar panels will actually start saving money on their energy bills. How? The electricity generated by your solar panels is essentially free. You will pay a small amount for the installation, but your energy bills will go down as a result. Also, you could qualify for a free solar panel grant for the installation of solar panels on your home, meaning you may not need to pay anything at all!
You'll start saving money within the first year of installation and continue saving for decades. This is one of the most significant financial benefits of solar panels. Solar panels can reduce your energy bills by as much as 90%. This means you could end up saving hundreds each year. You can use this money to pay off your solar panels faster or save it for a rainy day. Some experts even recommend putting the money away in an investment account for retirement. This is one of the most significant financial benefits of solar panels.
Increase the Value of Your Home
Homeowners often wonder if solar panels will actually increase the value of their homes. The truth is that they absolutely do. Think of it as an investment in your home. You are making it more valuable by installing solar panels. The panels themselves can be expensive, but this can be offset especially if you are eligible for a grant. The panels themselves are a worthwhile investment, and the value they add to your home can be huge. This can help make your home more appealing to buyers in future. So, if you're thinking about not only improving your energy efficiency but also your home's future potential resale value, it might be a good idea to invest in solar panels now.
Tax Benefits for Getting Solar Panels
The good news is that you get to keep all the money you save on your energy bills. However, when you start selling credits to your utility company, you have to report that amount on your taxes. This can be a little tricky if you don't understand everything. Make sure that you hire a reputable solar company that can walk you through the tax benefits and paperwork. This is one of the most significant financial benefits of solar panels. You might even be able to make a profit from the solar panels after they've been installed for a few years.