In the process of buying or selling a property, it is essential to have a quality real estate agent by your side. But how do you define quality? In simple words, a real estate agent who works in your best interests and has detailed knowledge about the respective real estate markets is a quality real estate agent.
Secondly, you need to distinguish between a real estate agent and a realtor. While all the realtors are licensed to sell real estate properties, not all agents are realtors. The realtors are a part of the National Association of Realtors and have pledged to follow the specific code of ethics. These codes establish conduct levels which are higher than ordinary business practices.
As you look for a perfect real estate agent for yourself, you need to follow a few tips in order to save your time and energy. Let us tell you some of the most appropriate places to look for a real estate agent:
Look Online for Agent Listings
The first step of 44% of home buyers is to look at online listings as they initiate the home buying process. There are plenty of websites which provide complete details about all your nearby real estate agents but you need to make the wise move of choosing the right website. The best websites are those which are searchable and allow the user to navigate through them easily.
Always remember that these websites also serve to be the key tool for real estate agents to spread the word about them. Some online platforms enlist immature and inexperienced real estate agents in return for a small fee. Thus, make sure that you only visit such websites which provide authentic referrals. Another trick is to look for real estate companies on the web instead of the individual real estate agents near you.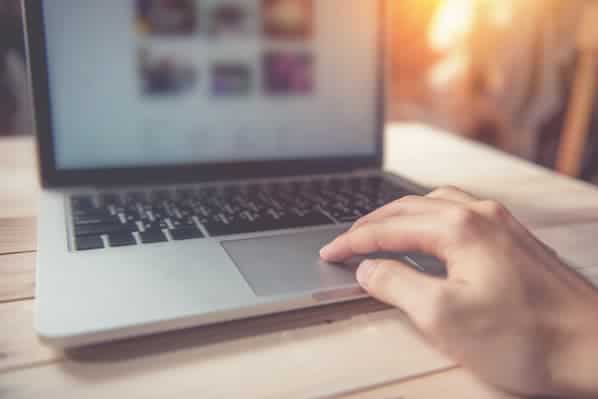 Visit Open Houses
If you are the kind of person who would like to meet the real estate agent in person before cracking a deal with him, a good idea is to visit the open houses. These open houses provide a non-threatening environment to interact with the realtor and chat with him about the real estate condition of the particular city.
Try to meet multiple agents through this and collect their business cards. When you have met more than one realtor, it will be easier for you to deduce which one is better than the rest. Always look for someone who has enough knowledge about the industry, is not too self-promotional, and will care about your specific needs.
Check the Local Newspapers
We are well aware that classifieds are still a favorite when it comes to real estate advertising. It is one of the easiest ways to find potential homes for sale in Avon Lake OH and anywhere else in the country. Little do some people know that these newspaper ads can also be really helpful in searching for the right realtor.
Real estate companies run advertisements to fulfill two different purposes – one is to sell properties and the other one is to promote themselves. As you check your community newspaper for house ads, also peep into the ones which tell you about the good real estate companies working in the area.
Pay Attention to Neighborhood Signs
A very good idea is to ask for referrals from friends and family members. But what if you've just moved into the area and don't even know enough about the neighbors? As you search for a potential real estate agent to help you in buying a new house, you will go through different neighborhoods. Note the "for sale" signs and check the time lapsed before they vanish.
Any agent who is able to sell a listing faster would be the right choice for you. They have the potential to set up the right buyer with the right property and can make things work for you quickly. This might require some effort from your end as you would need to observe the skills of different realtors but it will be worth it in the end.
The Bottom Line
One trick is to attend the local events like foodie tours and festivals as they also serve to be a great source of promotion for the real estate companies. By attending such events, there are high chances that you will come in contact with a reputable company who can then assign you one of their best professionals.
There are plenty of homes for sale in Davenport FL and in other parts of the country. All you need to do is to look for the right real estate agent and communicate your desires. Now, it is up to him to make your dream home a reality.