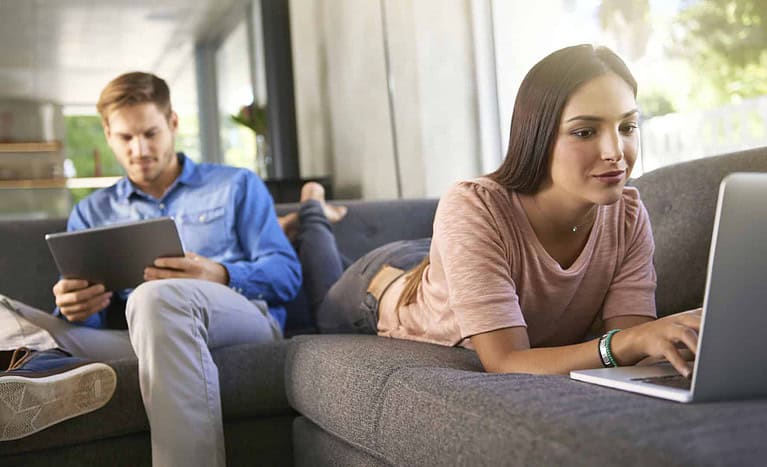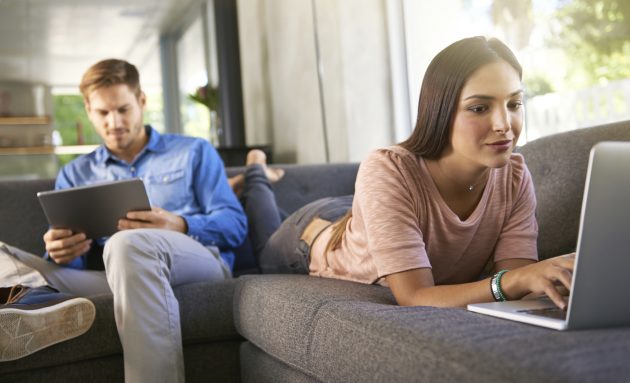 You may want to move to a different state for work or leisure purposes. Likewise, it could be time for you to upgrade or downgrade property in terms of the number of bedrooms, especially if the number of people living within the household has changed. Rather than spending time talking to various real estate agents, or looking around different neighborhoods for houses for sale, you may find it that much simpler to conduct the bulk of your search online.
Looking for your new home online means that you can also do a little bit of research into the real estate agents in your area. While you may be able to get some information from them in person, you may not be able to see what goes on behind the scenes. Companies such as Compass realty might also have different portals online which allow you to see what previous clients, and even employees, think of the way they conduct themselves. This may help you to figure out where an agent's moral compass lies and see which business may be best equipped to help you find a home that you love, without running you through several hoops.
Searching online can also be a great way of sourcing through a multitude of properties while removing the need to travel. While it may be helpful to look at new homes in person if you are moving to another part of your city, or simply a short distance away, this can be exceptionally useful if you are moving further afield. As an example, if you were to move from New York to California, you may need to repeatedly fly out to look at properties, or drive over 40 hours each way, potentially several times. Instead, you may be able to sift through properties, including the dimensions and even images, and then plan any trips to only visit those that you have shortlisted, saving you both time and money.
Another great benefit of looking for a new home online can be your ability to do a bit more research into the locations you could choose to move to. Sitting in a real estate office may enable you to interact with an actual person, but they may not always have the answers to your questions and could even withhold information.
Looking online can enable you to research the safest cities and neighborhoods, as well as look into schools and transport links in that area. This can help you to figure out whether that home really is for you, based on its placement. It is possible that, while you may love a property, the amount of local crime, or even population density, could put you off making that purchase.
Although there may still be some use in liaising with an estate agent in person, especially if you also have a property to sell, some of your preliminary searches for a new home could be better conducted on the internet.