Water is a precious resource that we often take for granted. Yet, with increasing concerns about water scarcity and rising utility bills, homeowners need to embrace water efficiency practices. Not only does conserving water help protect the environment, but it also puts money back in your pocket. Luckily, we can all contribute to water conservation efforts in our homes in many ways. This article will share various strategies and tips for achieving water efficiency.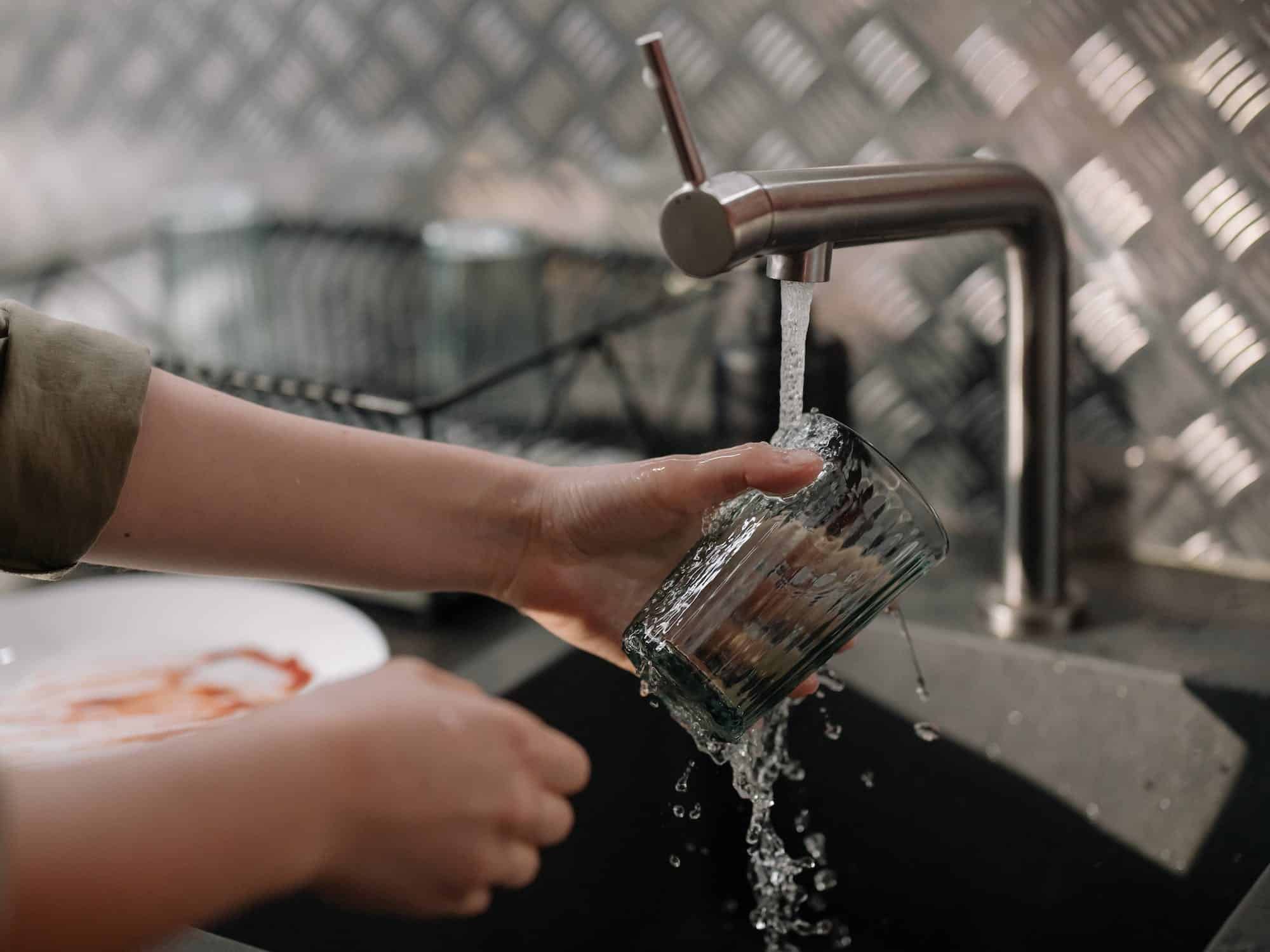 1. Fix Leaks Promptly
One of the most common sources of water wastage in homes is leaks. A dripping faucet or a running toilet may seem minor, but they can waste a significant amount of water over time. The Environmental Protection Agency (EPA) estimates that leaks in a typical household can account for almost 10,000 gallons of wasted water each year. To combat this, promptly repair any small leaks you discover or call a plumbing company Houston to deal with bigger leaks. Not only will this save water, but it will also lower your water bill.
2. Install Low-Flow Fixtures
Replacing your old faucets and showerheads with low-flow alternatives is a simple yet effective way to reduce water consumption. Low-flow fixtures use less water without sacrificing water pressure, so you can enjoy a satisfying shower using less water. Some models even have aerators that mix air with the water, further reducing the flow rate. Most of the time, the user will hardly even notice the difference! Over time, these fixtures can lead to significant water savings.
3. Upgrade to Water-Efficient Appliances
Modern appliances like dishwashers and washing machines come with water-saving features. Look for appliances with high Energy Star ratings and water-efficient certifications. When shopping for a new appliance, check the gallons per load or cycle to ensure you select an efficient model. Additionally, you can use these appliances smarter. For instance, schedule full loads rather than running half-empty cycles in your washing machine, and do not pre-rinse dishes before you load them into the dishwasher.
4. Opt for Water-Efficient Toilets
Toilets are one of the biggest water consumers in the home, accounting for about 24% of indoor water use. Consider upgrading to a water-efficient model if you have an older, less efficient toilet. High-efficiency toilets (HETs) use significantly less water per flush without sacrificing performance. Some even have dual-flush options for liquid and solid waste, allowing you to choose the appropriate flush volume. You can also adhere to the saying, "If it's yellow, let it mellow," to reduce unnecessary flushes.
5. Be Mindful of Outdoor Water Usage
While our yards are a source of pride and joy, outdoor water usage can contribute significantly to your overall consumption. Water your lawn and plants during the early morning or late evening to reduce evaporation, or install a drip irrigation system to provide water directly to plant roots. In addition, consider implementing water-saving measures such as using a broom instead of a hose to keep your driveway or patio clean and collecting rainwater in barrels to water your plants.
6. Insulate Hot Water Pipes
Insulating hot water pipes can help reduce heat loss, ensuring you get hot water faster when you turn on the tap. This means less water goes down the drain while waiting for hot water to arrive. Pipe insulation is a cost-effective solution that conserves water and saves on energy costs by reducing the need to run the faucet longer to reach the desired temperature. Be sure to engage a professional plumbing company to properly insulate your hot water pipes for maximum efficiency.
7. Take Shorter Showers and Less Baths
Showers are generally more water-efficient than baths, as they use less water to achieve the same level of cleanliness. For instance, a typical bath can use 36 gallons of water, while a 10-minute shower with a low-flow fixture might use only 25 gallons or less. Cutting down your shower time by just a few minutes can also significantly reduce water consumption. Additionally, you can catch excess water in a bucket while waiting for it to warm up and repurpose it for other household tasks, such as watering plants.
8. Collect and Reuse Graywater
Graywater is wastewater from sources like showers, sinks, and washing machines that can be used for non-potable purposes, such as washing cars or flushing toilets. While it may not be suitable for drinking, graywater can help reduce your reliance on fresh water for certain household tasks. One easy way to do this is to use the water from rinsing vegetables to water indoor plants instead of pouring it down the drain. Note that there are certain local regulations and guidelines for graywater use, so be sure to familiarize yourself with the rules.
9. Educate Your Household
Saving water is a team effort. Make sure everyone in your household is aware of the importance of water efficiency. Encourage family members to adopt water-saving habits, such as taking quicker showers, turning off the tap while brushing their teeth, and only running the dishwasher or washing machine with full loads. You can post laminated or framed reminders in bathrooms and kitchens, or incentivize good habits by using the savings from utility bills to fund a fun outing or treat. Take the initiative and start conserving water in your home today!