Stone is one of the most abundant and stylish naturally occurring materials and it has the potential to transform the look and feel of any home. However, many homeowners don't use stone to its full potential or don't realize how many ways stone can be used to enhance a home. Below are some of the ways you can use stone to enhance your home.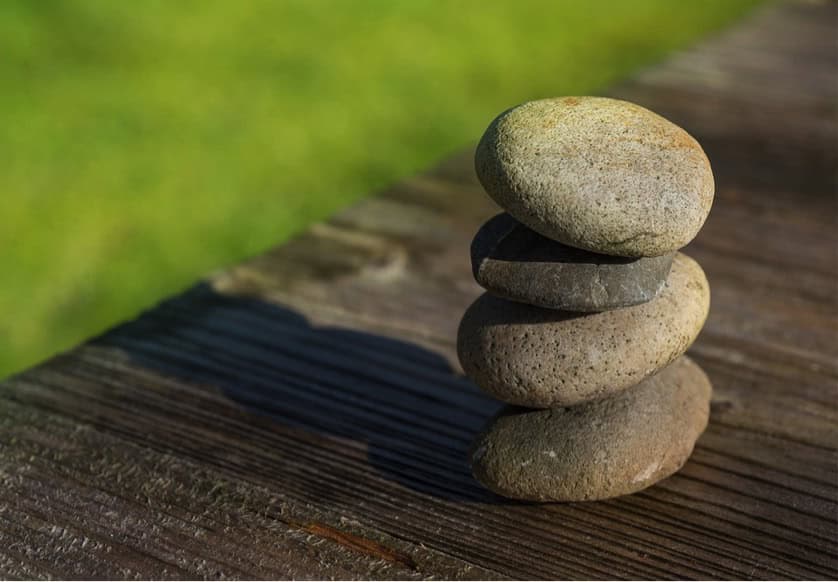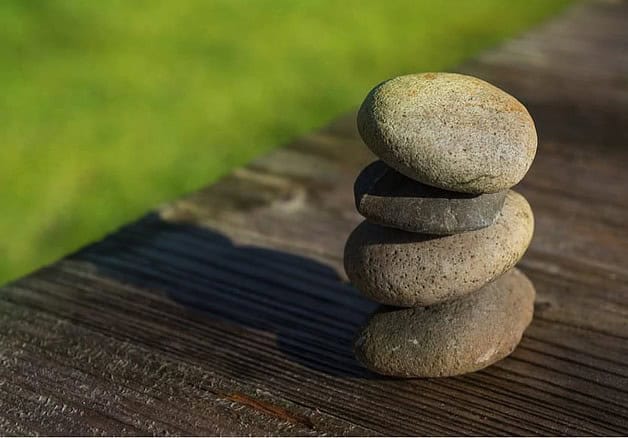 Unique Garden Features
Larger stones and granite boulders look amazing when they are placed in a garden. These larger stones can act as an eye-catching central feature or you can have clusters of these stones that also stand out for all the right reasons. In some instances, these larger types of stones and rocks can serve more than one purpose, with some stones and rocks being the perfect shape to sit down on or to use as an alternative type of outdoor table.
Use Stone in Your Water Features
There's something magical about garden features that combine water with the natural beauty of stone and rock. There are many ways you can combine both of these features to produce stunning features inside and outside your home.
Popular examples include waterfalls and ponds that have river rocks and pebbles in them. In other situations, you can use larger rocks and stones to create a waterfall and other features.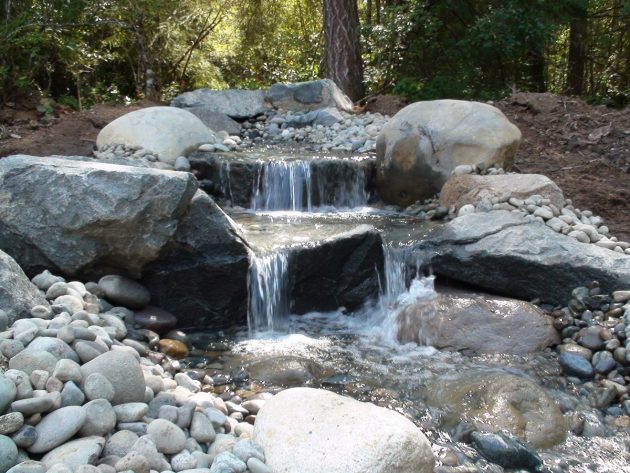 Walls and the Perimeter Around Your Home
Adding stone walls to the outside of your home and building stone walls in your garden area and around the perimeter of your property has the potential to turn a plain, bland home into a stunning place to live. A wide range of high-quality, stylish stone is available that is the perfect solution for a property, no matter what design or color schemes you have in your home.
Pathways
The pathways around your home are often some of the first features of a property that people see when they call to a house. Unfortunately, some pathways often look dated or they are in need of repair, especially if they are made from concrete. This can lower the value of your home and poorly maintained pathways can even be dangerous.
On the other hand, if you have a pathway that consists of pebbles or small rocks, it gives the exterior of your home a much fresher look and it's often a much safer and tidier option than using concrete to build pathways around your home.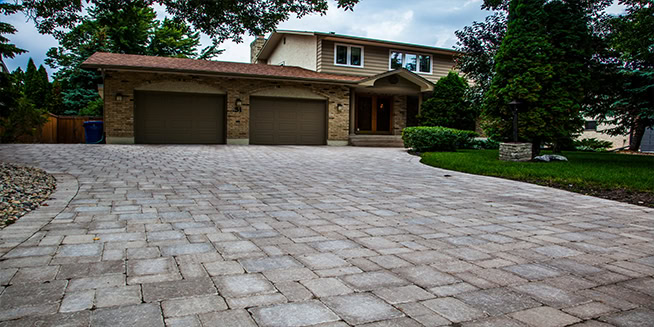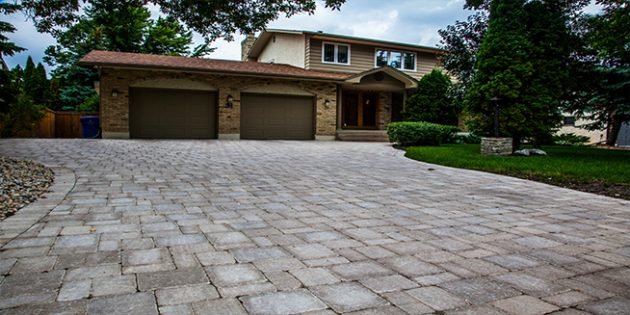 Driveways
The same is true when it comes to driveways. Many tarmac driveways begin to look old pretty quickly and they can also be affected by moss and other issues. Stone-based materials, however, will breathe new life into your driveway and add a touch of class to your home.
As you can see, there are many ways stone can be used to enhance your home. With some thought and a little bit of imagination, stone of all shapes and sizes can be used to turn to most ordinary homes and gardens into natural-looking, exciting places to live in.