Solid flooring, without a doubt can enhance the floor look, but there is nothing like introducing a dose of appealing visual interest into your home. Moreover, carpets are undeniably the best option for this. Whether you are fearless with colors and fabrics or pattern-shy, decorating home with carpets is the right idea. It is because from subdued, subtle to statement making, carpets come with all colors, scales, and styles. Not only this, with the right color, material, and design, you can give numerous looks to your home space with carpets.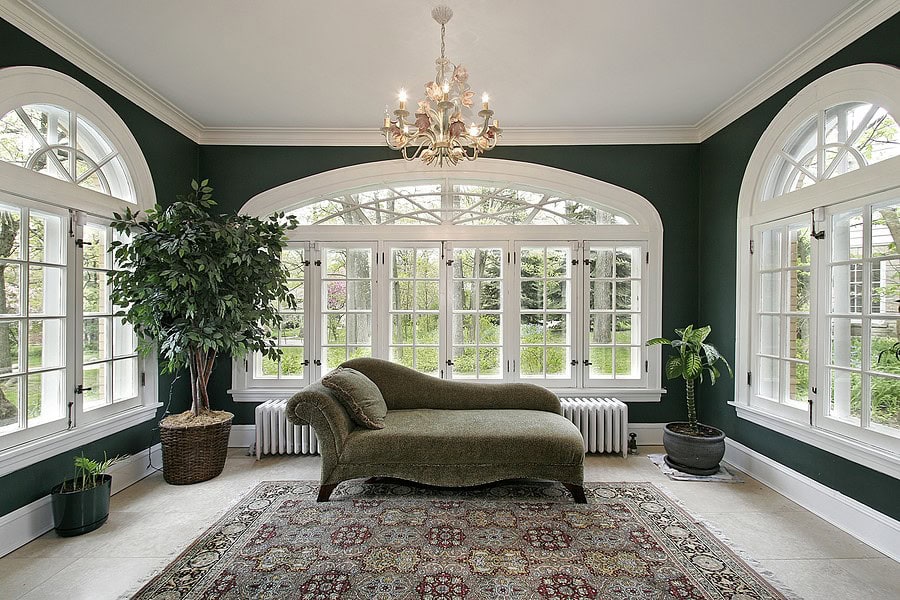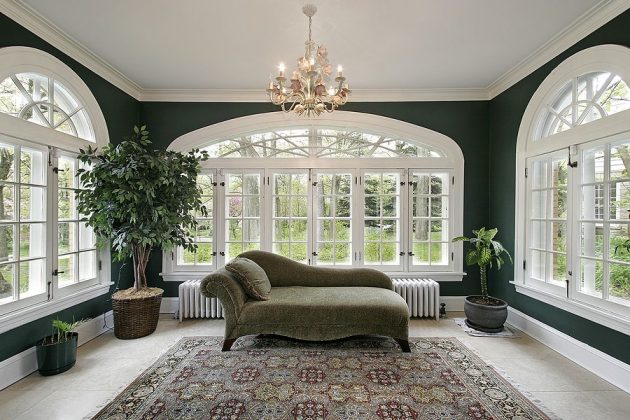 If you're looking for some chic ideas to upgrade your home décor, we have you covered here.
How to Decorate Home With Carpets
1. Mid-Century Modern Design- A Perfect Start for your Space
Do you love colorful vibes and vibrant patterns? Try this incredibly beautiful mid-century modern carpet decoration style. In most houses, this carpeting style is one of the best ways to add vibrancy to your living room. In this style, you can pair colored furniture with a carpet that features bold patterns to complement the whole space. Choosing muted graphic prints for mid-century modern design does not only highlight your furniture, but also whole interior of the room.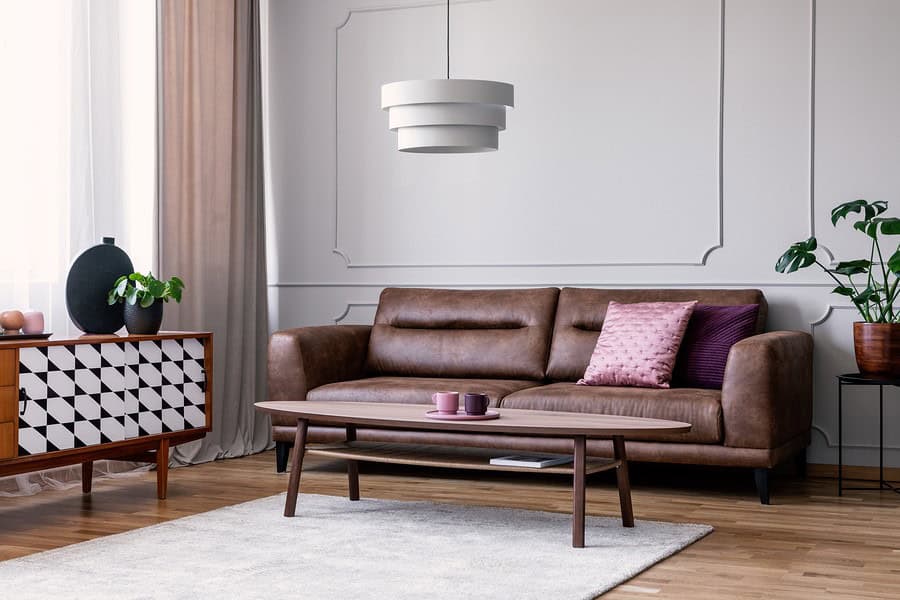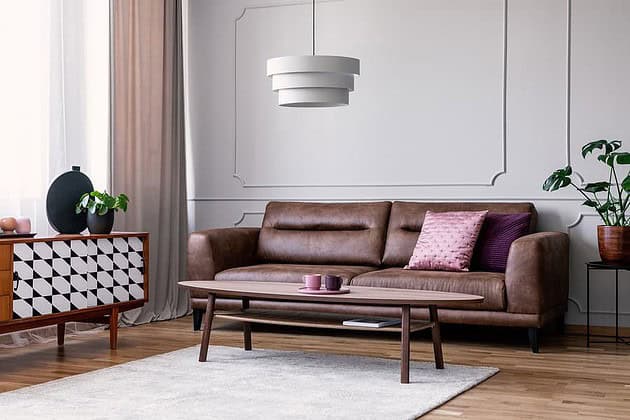 2. Tropical-Inspired Area Carpets
Tropical-inspired area carpets are always in vogue. With its vibrant colors and big patterns, the elegant carpets make the perfect choice for dining rooms. The design sets the right tone with floor if your dining table is the part of your kitchen. Pick up the accent colors from carpet palette to achieve a pulled-together look.
3. Kitchen Carpets
Adding carpets to your kitchen décor may seem a bizarre idea, but it is a good way to sprinkle a bit of color and pattern to your neutral kitchen. Although you need to be careful of mess and stains, a kitchen carpet adds the comfort of cushion under feet: especially during long meal preparation hours.
4. Deep Clean your Carpets with a Carpet Cleaner
A good home carpet cleaner is essential when you have a carpeted space. To get your carpets to really shine they need to be cleaned on a regular basis. Whether you have wall-to-wall carpeting with lots of stains and traffic, or a chevron, you need a quality carpet shampooer to eliminate the hassle you face when cleaning your carpets. Buying a carpet cleaning machine is the ideal long-term solution to this problem. A high quality carpet cleaner comes with various clean modes, appliances, and slim designs to maneuver under heavy furniture and clean tough or old stains.
It is important to know that different sizes and types of carpets require very different types of machines, so be sure to do your research, and also read up on carpet cleaner reviews to help you choose the right unit for your carpeting. Keep in mind, using a cleaning service might be a better choice if you have very large carpets to clean, or if the carpets are extremely dirty.
5. Decorate with Chevron
This hugely popular carpet pattern is an ideal way to overpowering your home space. The uniquely designed patterns of woven chevron set it apart from other carpets. Choose mix prints like striped, tropical, and floral to make the carpet look more appealing.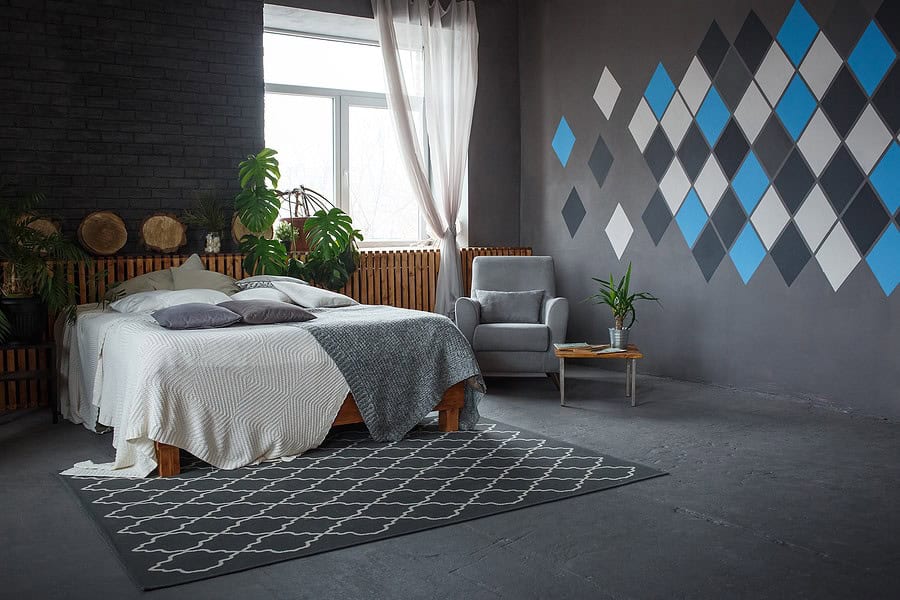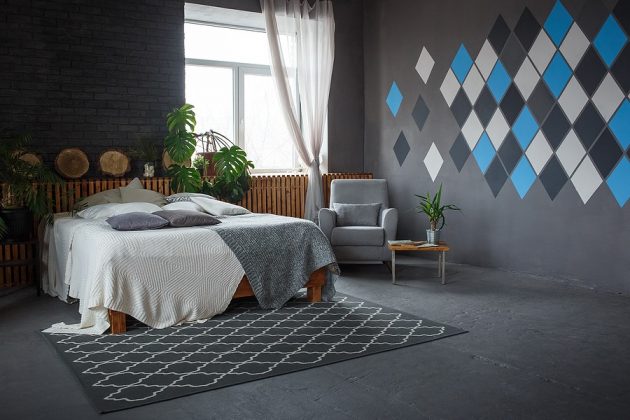 6. Carpets with Geometric Prints
Let your house be proud and loud. From carpet to wallpaper, the geometric prints look something extraordinary. The patterned bright carpets can a make a big-statement in any floor space. These carpets look wonderful in dining room, and entryways.
7. Mix-Scale Patterns Carpets
We all love an eclectic mix, when it comes to adding diversity to home décor and you can do it with carpets. You can go for large-scale patterns on the carpets but ones with diminutive impressions. Textual Boucherouite carpets with broad patterns are the right choice if you are decorating your office.
8 Add Coastal Vibes with Light and Airy Carpets
Mini carpets and rugs come in a plethora of colors. For a soft, coastal vibe, you can choose a beach –inspired living room along with some accessories. Airy carpets with neutral colors like ocean blue, white, and gray can do the job for you. Not only does it provide a great pattern for your bedroom or living area but also makes the room look classier.