Your bedroom is a private space in your home that isn't open to guests to wander in. Unless, of course, you are giving them a house tour. It is a space created just for you to relax in. Unlike the other rooms in your home, you don't need to spend a lot of time obsessing about the way it looks. It has to appeal to just one person's liking and that is you.
As you envision, design and create this space, there are a couple of essentials to keep in mind. It will help you budget, plan and build a space that is meant to fulfil its purpose. Here are the ultimate bedroom essentials that you cannot overlook:
The mattress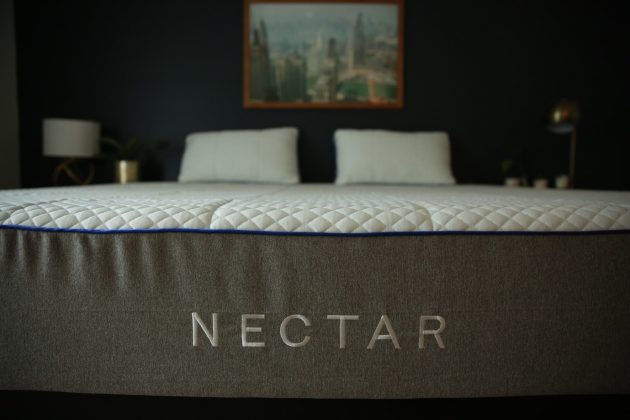 Your bed is the central element of the room. It is the one product that makes your room what it is. The bed is also an empty outer shell without your mattress. Purchasing a mattress is a very important decision that needs copious amounts of research. This is because the mattress is meant to last for years. Unlike clothes or shoes, your mattress is going to stick around for a while.
How do you pick out the right mattress?
The size –While you had that queen size memory foam mattress when your partner and you first got together, you might have loved the cosy little space. As winter turns to summer, you would have been kicking each other, sweating and swearing and felt the first discomfort of the season. A king size mattress is a perfect choice for couples who want or prefer maximum personal space. However, before you take the plunge, you need to determine the dimensions of your room to ensure that it fits in perfectly.
The technology –The evolution of the mattress industry is quite underrated. Different innovations and technological interventions used by manufacturers to isolate and conquer every little sleep disturbance are astonishing. Cooling covers, motion isolation, weight distribution, eco-friendly materials and breathable layers are to name a few. Coupled with lifelong warranties and long trial periods, mattress purchasing is now risk-free.
The type – Mattress manufacturing has seen two distinct phases – coil spring mattress and memory foam mattress. Memory foam mattress is known to better support the spine, actively distribute weight, isolate motion and encourage deep sleep. There is a reason why coil spring didn't make the cut. The springs were known to lose its effectiveness over time, leading to back pain and a lumpy surface. A hybrid mattress is a popular choice among people looking to combine the best of both worlds.
Mattress manufacturers are constantly trying to outdo one another in terms of luxury, comfort and technology which bodes well for the users.
Bedside Tables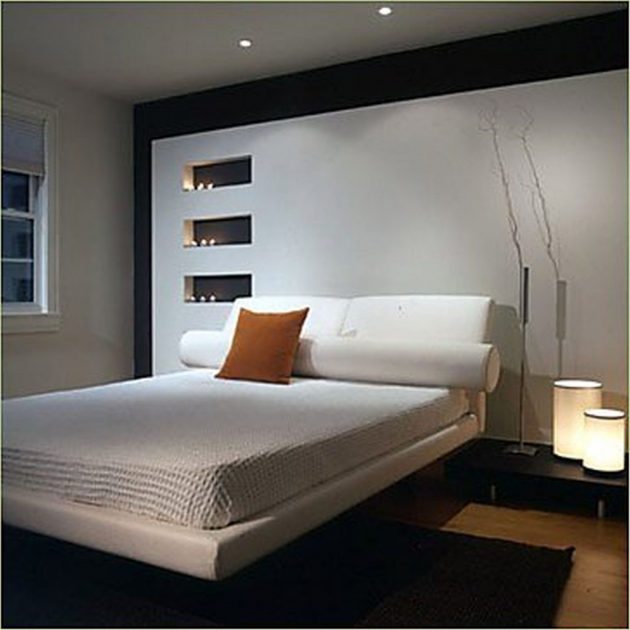 The importance of bedside tables cannot be stressed enough. One easy way to make your bedroom more relaxing is to reduce the clutter. Bedside tables with storage space are an easy way to trim down on clutter. People often have their phones, chargers, medicines and random objects just strewn around. A cluttered space is a replication of a cluttered mind. Organizing your bedroom with bedside tables is an easy way to make space for your important things.
According to the principles of Feng Shui, you need two equal sized bedside tables on either side of your bed to balance the energy between the partners. The table itself should be shorter than the top of your mattress and shouldn't have sharp edges.
Blackout Curtains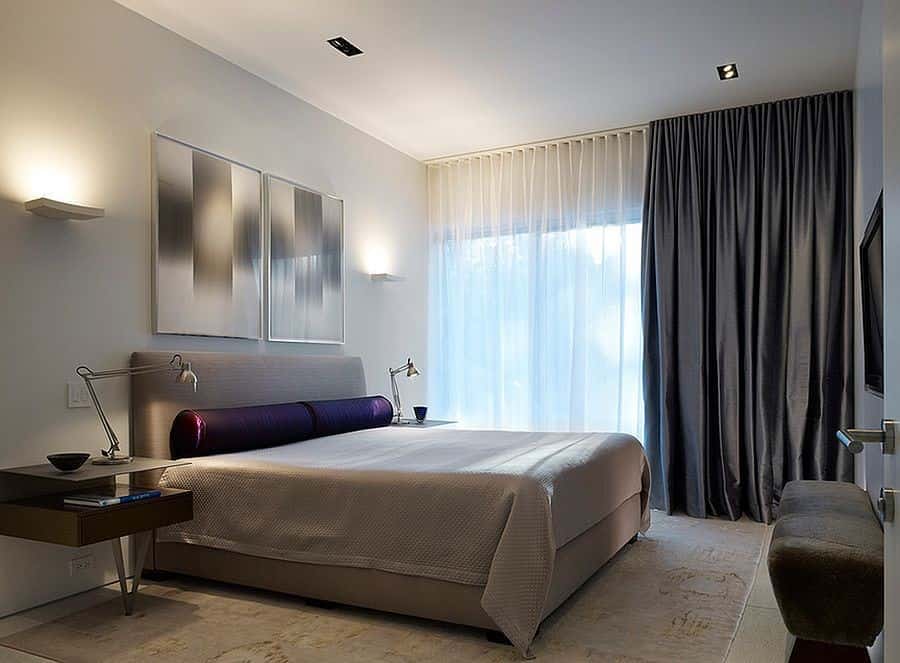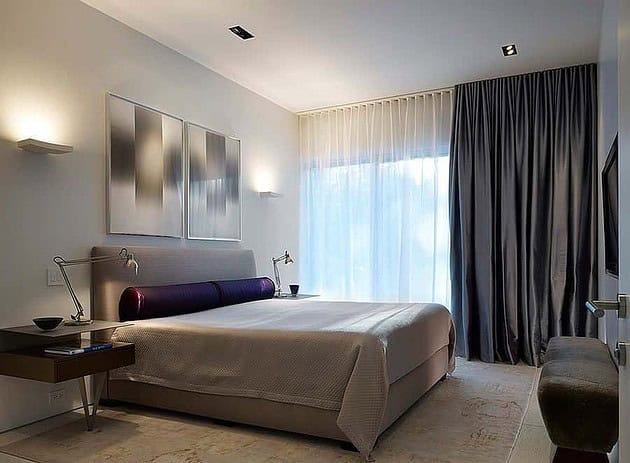 The biggest mistake people do in their bedroom is to opt for style over function. This is especially true when it comes to curtains. Blackout curtains are a great item that blocks out the sunlight in the morning. It also blocks out the unnecessary light from street lamps and creates a dark, cool environment in the room. It also blocks out up to 40% of excessive noise. Unnecessary light can hamper your sleep and cause insomnia in the long run. The curtains come in a number of shades and designs, so you can choose the one that goes best with the theme of your room.
A Place to Sit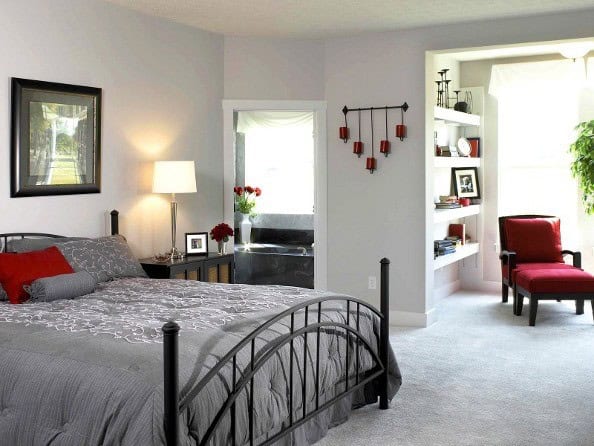 A little reading nook at the corner of your room is an absolute must-have. This spot may be used for other purposes like thinking, reflecting, meditating and so on. A cozy, little space to sit in, that isn't your bed, can allow you to cultivate habits geared toward relaxation. It does not necessarily have to be a traditional desk and chair. A soft plush chair with a throw pillow can do the work. It can also be the pop of colour you need in the room. A little DIY library to accompany your reading nook can be the cherry on top.
A Full-Length Mirror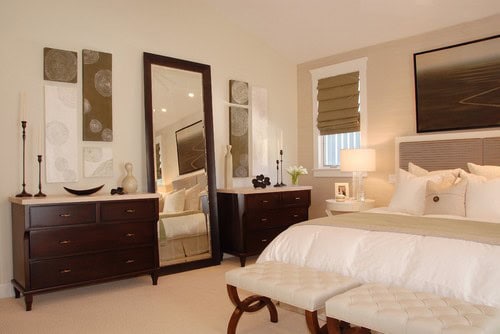 Being conscious of your appearance is a positive thing. A small space with a full-length mirror is an essential element of your room. A little vanity space for your grooming products built in a way that stores away all the clutter is important. Makeup, combs and other products usually find its way around the room and create an untidy mess. A storage space forces you to declutter your room and remain organized. However, according to Feng Shui, the mirror must not face the bed. So, make note, before placing it in your room.
Pleasant aromas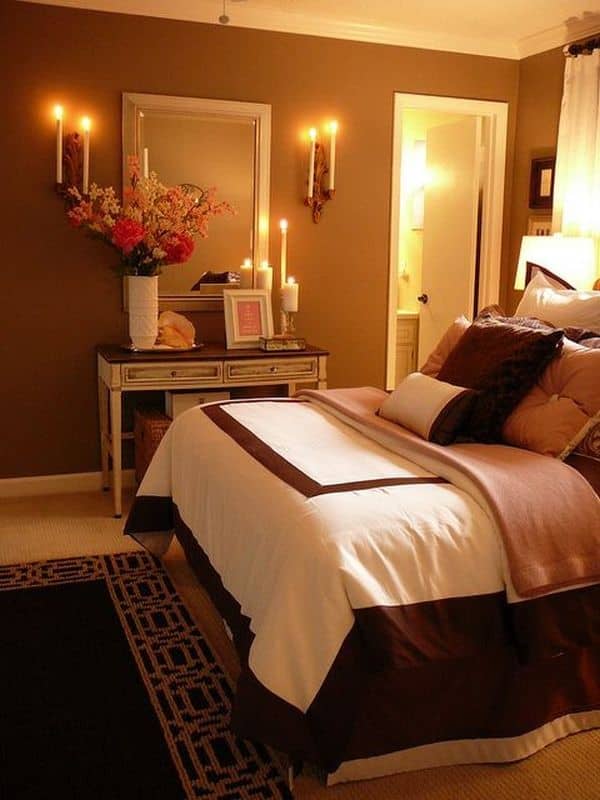 This could be scented candles, incense or even an oil diffuser. Relaxing aromas in the bedroom make for a relaxing environment. Lavender, vanilla, chamomile, valerian, sandalwood and jasmine are some aromas that help you relax faster. Essential oils are known to make the experience of sleeping better. Aromatherapy has been used as a healing practice for people struggling to sleep at night. It is also known to boost productivity, reduce migraines and heal the soul.
With each element you bring into the bedroom, always ask yourself: will this element improve the quality of my sleep? The bedroom, after all, is a place for you to sleep. It is a question you ask before purchasing art, before picking a shade for the walls or before bringing a television set in. If the answer is no, then maybe it does not belong in the bedroom.