Based on the appearance, homeowners can easily realize the need of replacing windows. Although the options are endless, it is recommended to check with local contractors and make a list of available window designs. Here, the rule of thumb is to avoid making decisions without expert assistance because people usually don't have sufficient knowledge and end up taking wrong steps. Approach someone trusted and reputable in the industry and have a brief discussion on how each window design would look when incorporated with the rest of the elements.
Below are some recommendations to take into consideration. Know a bit about them and find out which would look and work best for the property.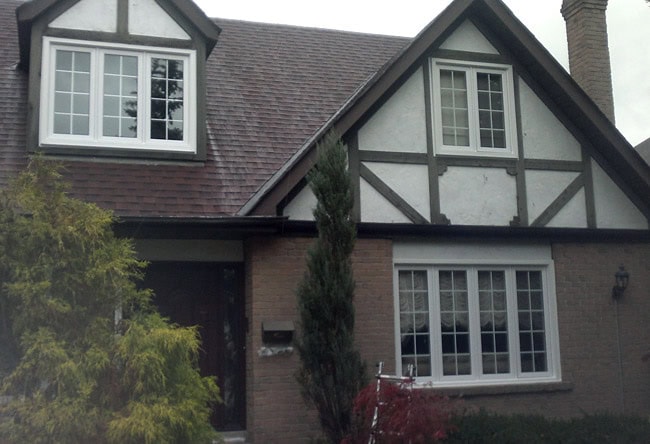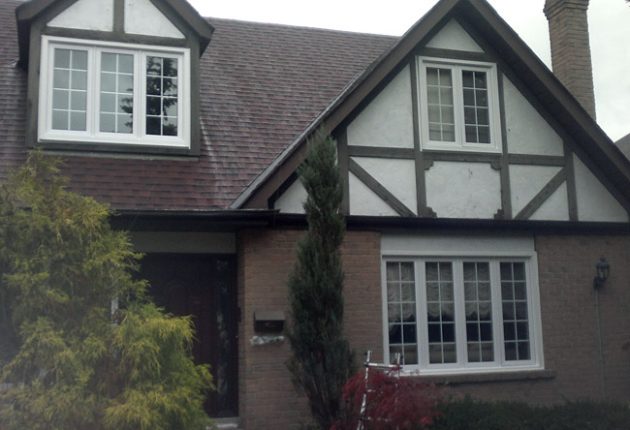 Awning Windows
Based on their significance, awning windows have turned out to be an ideal option. They are hinged at the top while the sashes are pushed outward from the bottom to let in fresh air and ensure proper circulation. The best thing about their design is that it can be left opened in the rain, without being concerned about water entering the room. They seem to be a good choice for window replacement as they allow cool breeze to keep the rooms refreshing while the sashes are efficient enough to resist precipitation as well. They are ideal for inhabitants who want to enjoy rain and breeze at the comfort of their home.
Sliding Tilt Windows
Apart from sliding windows, quite a few people know about sliding tilt windows. The components are designed to provide all the features of windows that move horizontally instead of vertically. However, as far as tilting feature is concerned, it dictates one or both sashes can tilt inward and maximize ventilation in order to keep inhabitants healthy and comfortable. They are quite easy to clean- homeowners can clean internal as well as external surface effortlessly while they can be fixed at one position to direct air breeze accordingly. If someone is not sure about the benefits but still have interested in adding this type, it is recommended to visit windows installers sites and ask their representatives for help.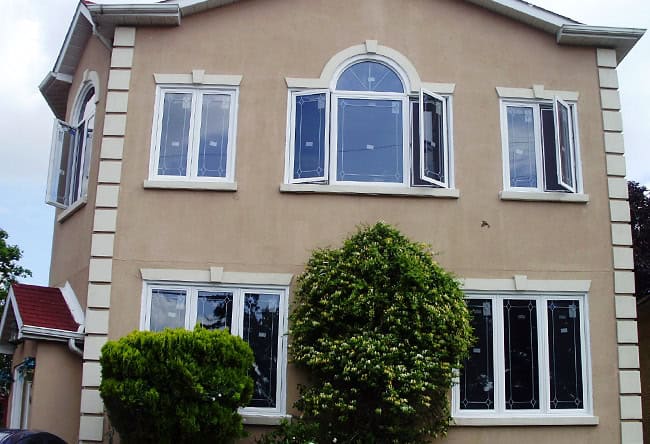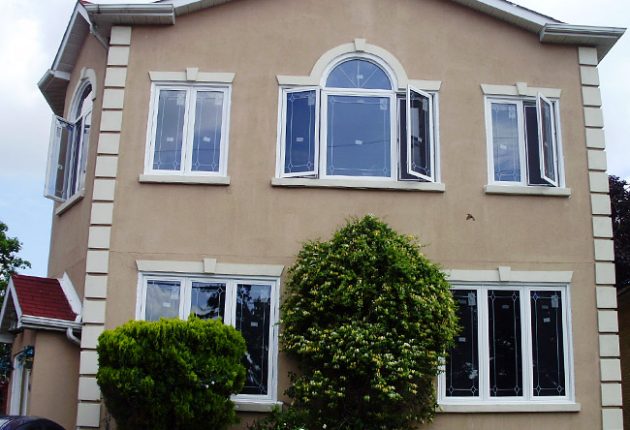 Bow and Bay Windows
When it comes to having windows that increase architectural interest to the home, bow and bay windows could be the ideal options. Not only do they give a unique look but also add more space to every room they are installed in. With similar design, both types protrude outward and make the place cozier and bigger. Also, the view would be a bit more expansive that promise richer ambiance and optimal efficiency inside the room.
While considering bay windows, it's necessary to know that this design can be constructed with sashes that can swing open/close or even fix at one position. If needed, they allow customization in some sections and offer maximum versatility and reliability from every aspect.
Single/Double Hung Tilt Windows
For someone, who doesn't want to have horizontal sliding windows, these two types could be the ideal options. They are provided with two sashes that either tilt as per the requirements. Having single hung tilt design means that one sash is fixed while one tilts inward up to the desired angle. But, it doesn't encourage ventilation, like the other option could do. Windows installers, therefore, suggests to always prefer double hung windows as their both sashes move and offer optimal air circulation.
Casement Windows
Casement windows are responsible for giving a classic look in window replacement. They are capable to complement different types of home designs as they are available in varied sizes, shapes and materials. Homeowners can ask for casement windows that have beveled glass as it gives a more sleek and elegant touch to the rooms.