What defines a luxury condo? Price is key. Depending on the location, the starting price for a luxury property could be as little as $1 million or as high as $75 million. Amenities must also be considered. Luxury condos offer high-end buyers top of the line amenities including: infinity pools, high-tech fitness centers, private bars and lounges, massage parlors and salons, and a 24-hour concierge. The hottest markets for luxury condominiums continues to be cities in California, New York and Florida, where big budget buyers flock to pay top dollar to live in pampered style. Here's a look at what's making these markets so hot.
California
San Diego, CA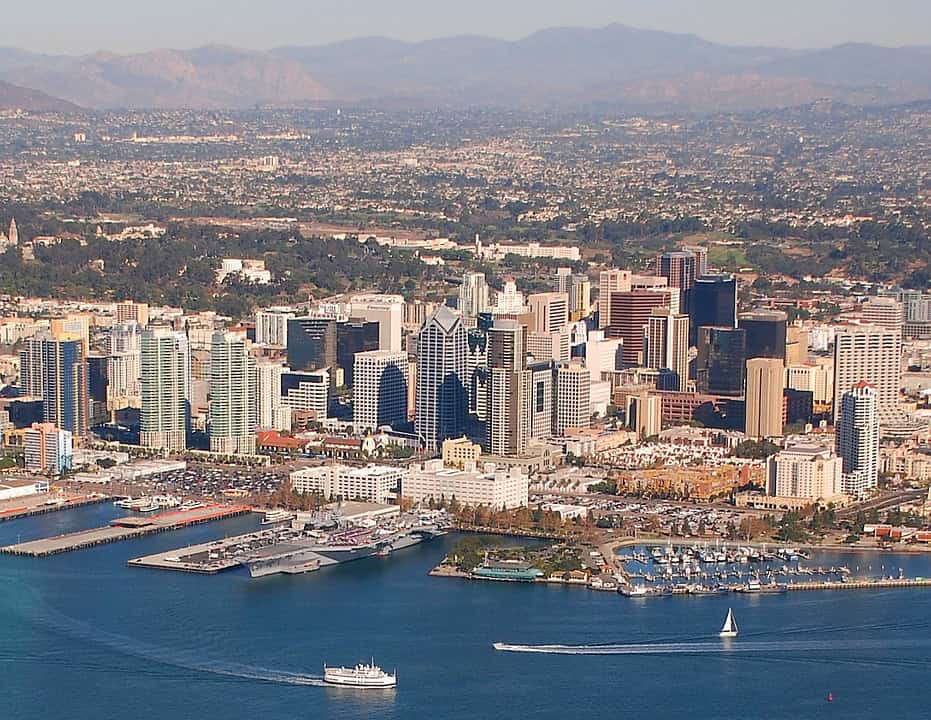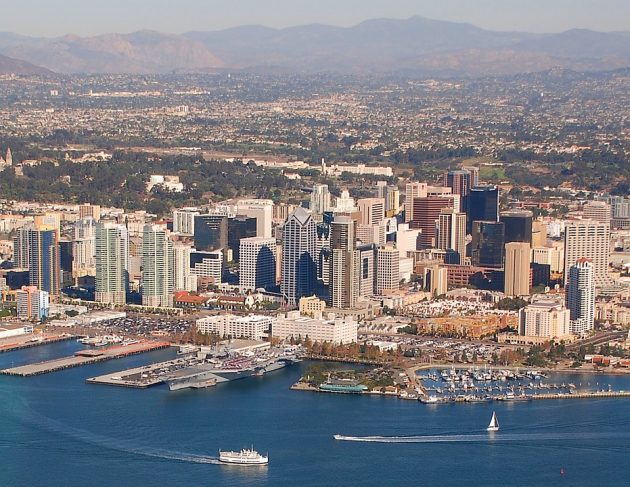 Famous for its miles and miles of breathtaking sand beaches and praised for its amazing weather, San Diego is properly labeled as "America's finest city". But besides all of its fun attractions and beautiful coastal landscapes, this city is also a very good choice for a luxurious lifestyle and these options in San Diego make it a perfect candidate for the hometown of your luxurious condo.
Santa Monica, CA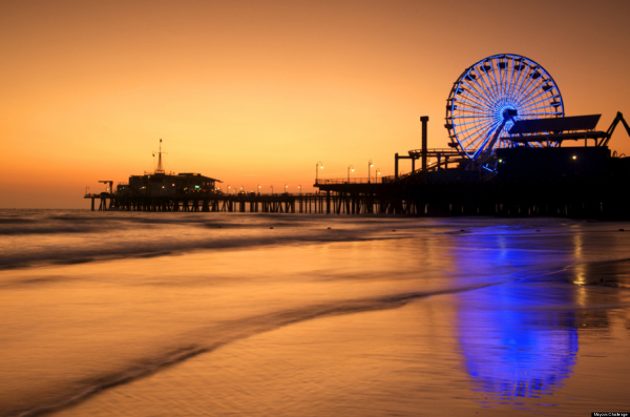 Santa Monica is the home for many artists, sports figures and business people who want a mix of upscale living, beach community, and great restaurants. Although it has gotten quite crowded over the years, the city's allure is unquestionable as it attracts residents from all over the world who come to Santa Monica for the local lifestyle and the iconic shopping in near communities like Beverly Hills.
Malibu, CA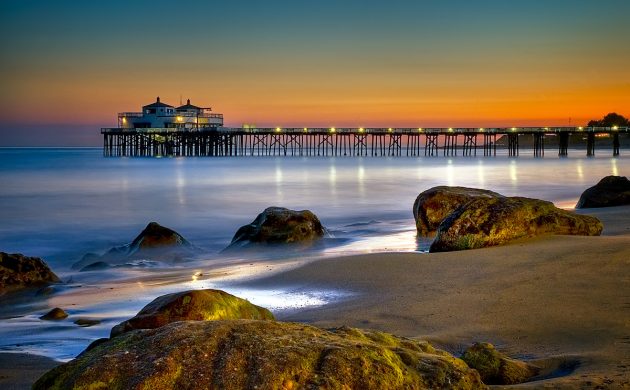 No community in the US can boast more celebrity star power per mile than Malibu, which is filled with beachfront destinations and has a charming village atmosphere. The upscale community is home to numerous architectural masterpieces and one of a kind abodes. Its several condominiums are mostly situated near the water and have breathtaking views of the Pacific.
San Francisco, CA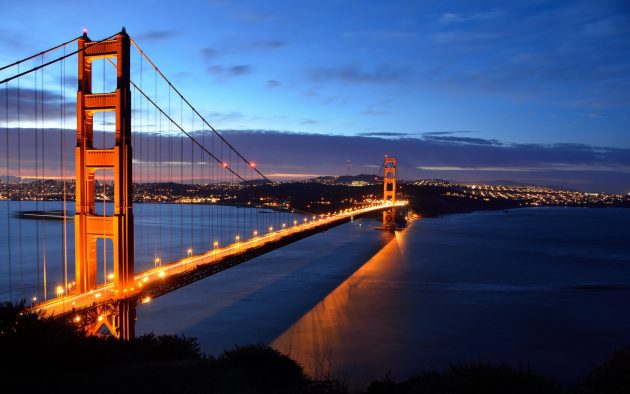 The cosmopolitan mecca of San Francisco is recognized as one of the most expensive, and desirable, places to live. The city is home to many tech magnates who love the eclectic neighborhoods that mix Victorian architecture with new condo construction.
Florida
Perhaps you'd be interested in another city such as Jacksonville, then you can check renter data in Jacksonville to know how much apartments in the city usually cost.
Miami, FL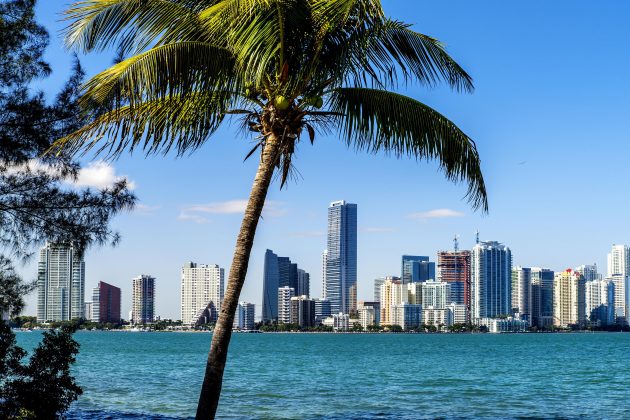 Miami's perfect temperatures and year round sunshine, supplements this thriving center for commerce and culture. The result is the ideal destination to call home. The city is also a nightlife haven, with revelers from up and down the east coast flooding the city on weekends and holidays. Miami is also home to some of the most creative and appealing building design in the country and this includes the design of its homes and condominiums. No wonder it attracts all ages and nationalities of VIP home buyers who have a voracious appetite for any luxury condos for sale in Miami.
New York
Manhattan, NY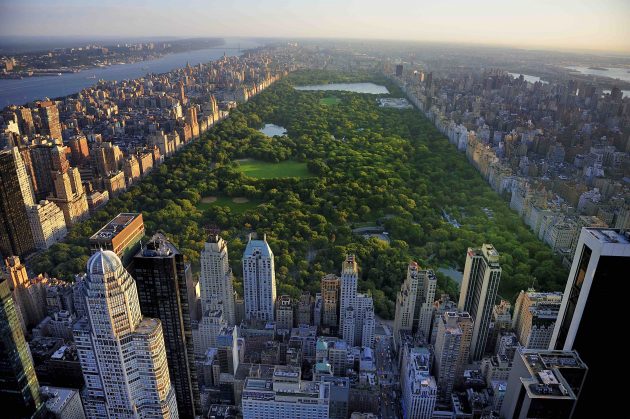 New York never sleeps and this says it all about this 24-hour, never off powerhouse of a city. The mix of people, cultures, and things to do are unmatched, and just when you think you have seen it all, you will be surprised again and again. The construction here is a mélange of apartment style condos, lofts, and classic brownstones, which are townhome style buildings. The prices range from expensive to out of this world, and they keep going up. But this doesn't stop buyers who come from all over the world to get a piece of the Big Apple.
If you are a high-end condominium buyer and in the market for a place to settle down, now you know where others like you are living the good life.