One of the most devastating force majeure or man-made incidents that can happen to your home is an unexpected flood that could result in a huge mess. The floodwaters may damage the appliances and furniture, as well as give rise to problems concerning the structure's overall integrity. Additionally, the threat of mold developing within 24 hours of a flood or water damage is even more alarming.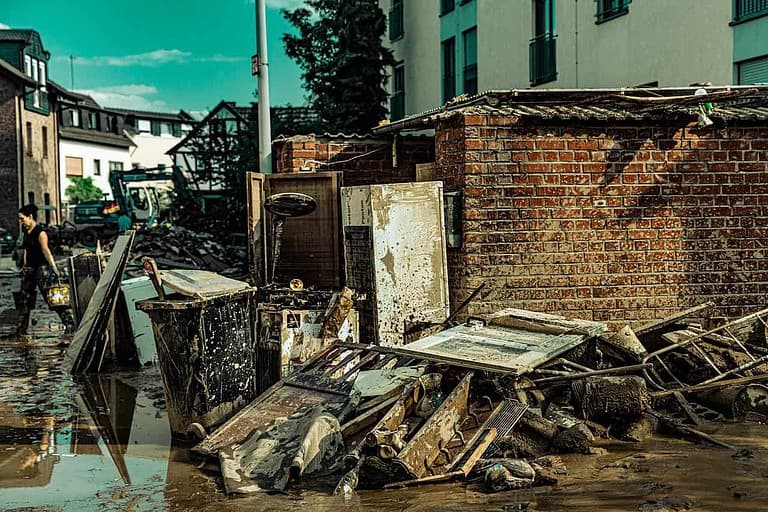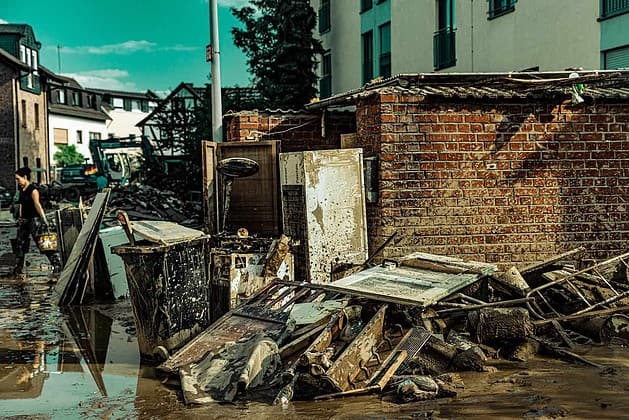 Should this happen to you, you have to act fast to preserve your property and your sanity. Dealing with extensive water damage isn't going to be an easy process, but you can handle it properly with the right professionals. If you're looking for a reputable company, you can click here for flood damage deals that will suit your needs and budget. They can easily take care of whatever you need done efficiently.
Here are some tips to consider in remediating water damage to your property.
Protect yourself and your valuables
Make sure that you and your family, alongside your valuables, will be safe after the flooding. If you have to take them someplace safer, do so before you start doing anything to your house. Their safety comes before anything else. Once they're settled and you're ready to go through the mess, turn off the electricity because water and electric currents don't mix. If you're still unsure of the risks, call an electrician to do it for you. You must also wear protective gear, especially if you need to wade through the area. Secure your valuables and remove any wet carpets or drapes.
Call your insurance company
Once you've gone through your property, you need to coordinate with your insurance company. Document everything that's been damaged by the flood. Take photos of the before, during, and after cleanup photos to help them out. They will send adjusters to determine whether your policies cover the damage.
Commence with water damage repair ASAP
Once you're given the go-ahead to enter your property, you should think about starting water damage repair within the next 24 to 48 hours. You cannot tackle the water damage alone most of the time, so you need to coordinate efforts with a reputable contractor to help you out. They will take care of everything you need to keep your structure safe after flooding.
A good contractor will start with water removal from all affected areas. They will then proceed with drying the areas with several techniques using mops, dehumidifiers, and other equipment. They will also move around water-damaged furniture and other materials so you would have the option to salvage or dispose of them.
You should also ask your contractor to ensure that there wouldn't be any mold growth after the flood. This is one of the reasons why you need to choose a reputable contractor who has experience in such matters. They will help you move back into your property fast and safely.
Takeaways
Homeowners need to work with an excellent contractor to fix water-damaged properties. It is better to be safe in ensuring that your homes will still be structurally sound after a flood.