Moving to a new house can be very exciting, but it can also be a challenge to find the right property for you. While everyone might have an idea of what their dream home might be, your fantasy might not be attainable in reality. This doesn't mean, however, that the property you do end up purchasing can't still be transformed into the perfect living space for you; you just need to make sure you're looking for the right things when you start inspecting properties. If you want to make sure you're getting the right home for you, here are a few top tips.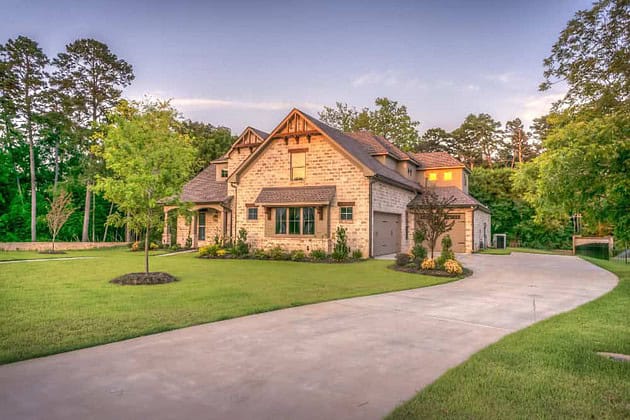 Find the Right Real Estate Agent
Real estate agents are there to help you find the right property for your needs, but some will offer better service and rates than others. You will also need to think about the areas that the real estate agency you choose works in, especially if you are planning to move to a different state or abroad. Compass is a good example of a real estate agency that works with buyers and sellers all over the United States, so if you are looking to move further afield from your current area, support from an agency like this would be ideal.
What Do You Need?
You might have a vision of your dream home, but if you want to find the perfect property for you, you must be realistic about what you need. The idea that you have in your head might be exciting, but if it isn't practical then you will only find yourself getting frustrated in your new living space. How many rooms do you need for everyone in your household to have some private space? Can you manage with one bathroom, or do you need at least two? What about a driveway and garage for your car? First, list all of the 'must-haves' that you need in your property, and if the house you choose can offer additional perks, then even better.
Consider the Location
There are so many incredible properties on the market and when you see one that has an unbelievable price, it's hard to resist the temptation not to snap it up. However, before you get carried away, remember that there is likely a good reason that the property is a steal. It could be that there are issues with structural damage that require expensive renovation work, or it could be because the area that the property is located in is undesirable. Always scope out the location of the property before you make any financial commitments, as the last thing you need is to feel unsafe or isolated in your new home.
Always Get an Inspection
If you want to put an offer on a property that's fantastic, but before you finalize the sale you must always have a thorough inspection of the property. This could highlight problems that you couldn't see when you went for those initial viewings, such as structural damage as mentioned before, or other smaller renovations that need doing before conditions worsen. When you know what work needs to be done on the property, you can use this to either negotiate the price or if this work is far too expensive you can pull out of the sale and keep looking.
If you want to find your dream home, use these tips when house hunting to make sure you're getting the right property for what you need.