Although you might not realise it, a common cause of tiredness, crankiness and stress is a dark home. Research has proven that humans respond, act and feel better in a home with plenty of natural light and light inspired décor, which makes it really important to make sure that your home is as light and bright as possible.
To help you out, here are some easy tips for brightening up your interior.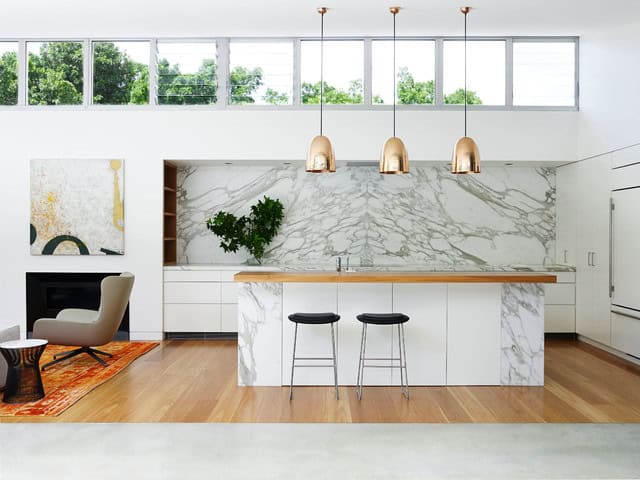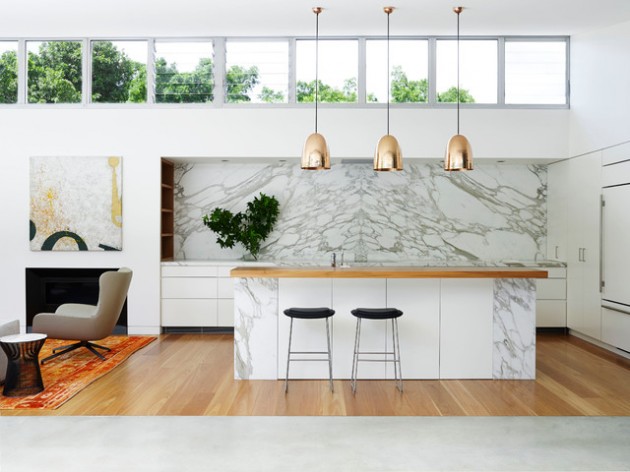 Assess the Amount and Quality of Light Available in Each Room
Start by taking a simple walk through your home, trying to see it with new eyes. Chances are that you've grown so used to the darker areas that you barely even notice them anymore. Once you've identified them, look for factors contributing to their gloominess, such as a lack of natural light, dark furniture or a dismal colour scheme. Do you need to visit somewhere like Dunster House and shop for better windows, or take a trip to your nearest DIY shop to get your hands on some lighter paint? Maybe you need pale, delicate furniture to replace the dark, bulky pieces currently cluttering up your living room. Once you've assessed, it's time to formulate an action plan.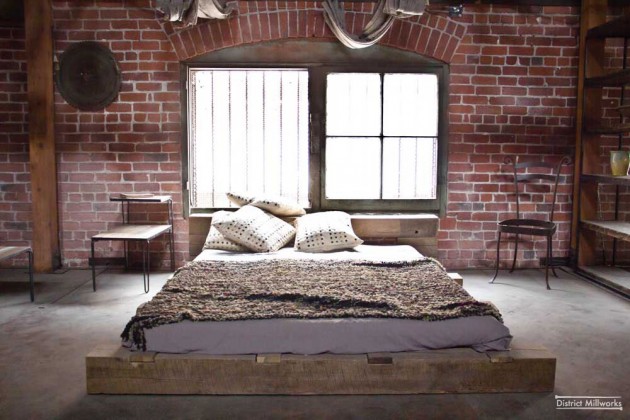 Mix and Match Rich Neutrals and White
The next step is to inject some warmth into your home, and a quick, easy way to do this is by decorating it with a mix of rich neutral colours and white. Look for espresso browns, camel tan, mushroom grey and warm rust shades. The brown and tan colour families in particular are highly versatile and look great mixed with whites and darker woods. Here's a great website to help you choose a suitable palette.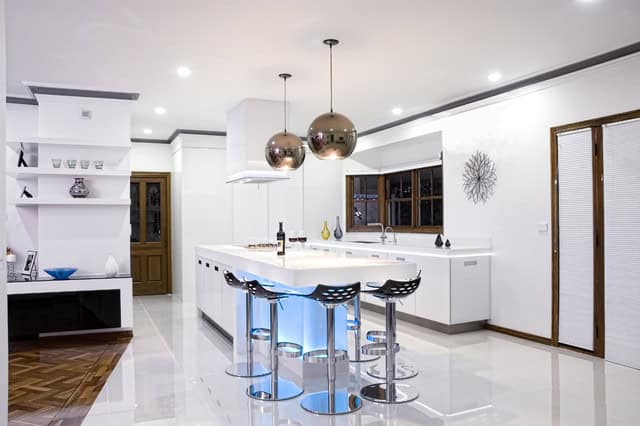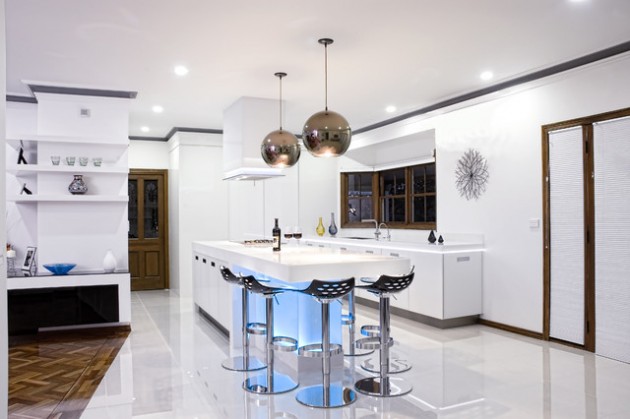 Use Recessed Lighting Fixtures
Many homes that lack light feature dark painted or wood panelled ceilings. If you don't want to change this completely, because you like the dramatic grandeur it adds to the room, avoid making your home feel 'cave-like' with recessed lighting fixtures. Commonly referred to as 'can lights', they brighten up rooms without being obtrusive to the eye. For versatile lighting control and adjustable brightness, consider choosing can lights with a dimmer switch.
Choose the Right Dark Paint Colours
If you like to use darker colours in your home to create a sense of luxury and grandeur, then you don't have to sacrifice this entirely in order to make your home lighter and brighter inside. This rough formula should help you to work out just how dark you can go. Start by calculating the amount of natural light. The more windows and doors your wall has to provide it, the darker your wall colour can be. If you have very small windows or only a few, for example, it's best to opt for a lighter shade.