Spring is usually the time of year that homeowners look around their space and look for ways to update and refresh it. It's that whole "out with the old, in with the new" mentality that seems to go hand-in-hand with spring cleaning. If you live in a condo then you know better than anyone that space is a premium so finding ways to incorporate hot design trends without sacrificing on space can be tricky.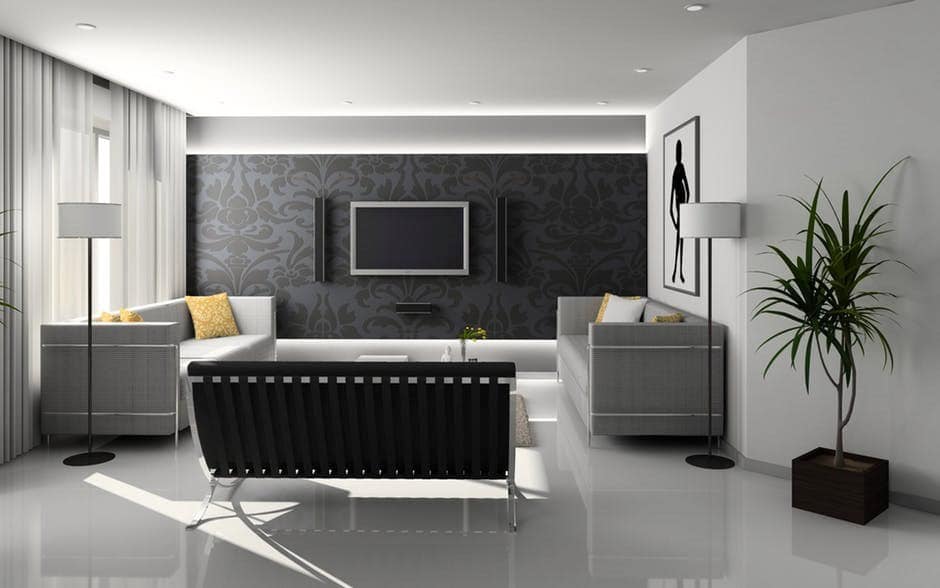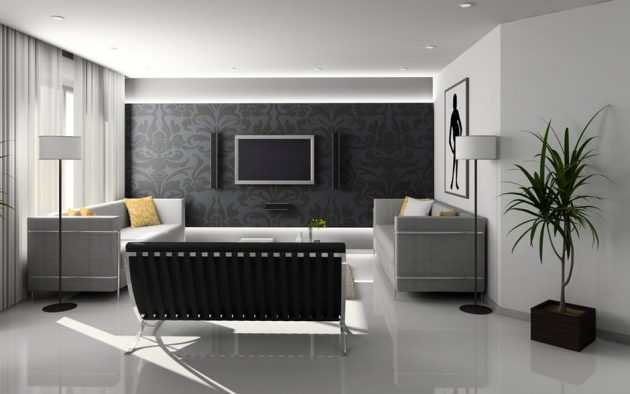 Here we will take a look at the top design and decor tips for 2018 that are specifically for condos. These tips will help you to refresh your space and create a new look and vibe.
Transform Your Extra Bedroom into a Multi-Functional Space
If you happen to live in a condo with two bedrooms, such as the units you'll find in the One Yonge development, which you can view here, then you have the added luxury of having an extra room. This is something that isn't a given in all condo floorplans, so you're already working with a bit of an advantage. Rather than use that second room as a guest room, one of the top trends for 2018 is to transform it into a multi-functional space.
The most common way that a guest room is used is for guests obviously, but it can also be used as an office space. In order to still have that guest room feeling, you can get really creative and transform the closet into the actual desk and work space. You can build shelving and a desk within the interior, and then place a chair there. This gives you a place to work without infringing on the space in the room.
Other ideas include installing a folding desk, a corner desk or using furniture that doubles as storage space for your work surface.
Marble is Back in a Big Way
While granite is still among the most popular, if not the most popular choice for counters, it looks as though marble is making a big comeback. Marble was all the rage in the 80s, and now it seems it's ready to repeat that popularity. Marble is popping up in design magazines and condo showrooms. It can be the statement your kitchen needs.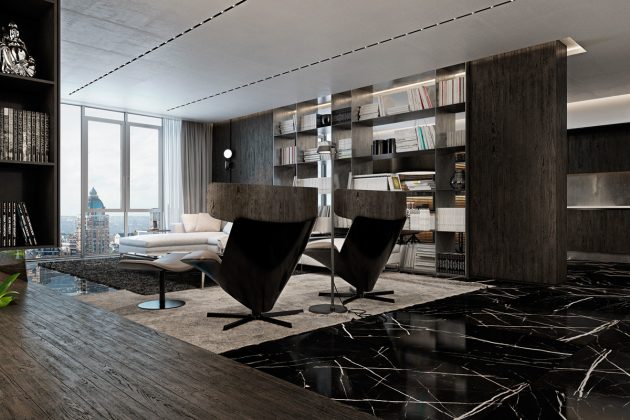 Casual Bold Dining Sets
Here's a trend you can follow that will take up no added space and is relatively easy to update. This year is proving to be a big one where dining and dinnerware are concerned. It's time to get rid of the safe and sometimes stuffy designs and go with bold, casual, and printed designs that create a statement. Don't be afraid to also mix and match elements to add more interest on your table.
Color Is Having a Moment
Another design trend is colour, it seems as though it's really having a moment in 2018. What's interesting is that there is no set colour palette, rather it's color in general. There is a real push for design to reflect the homeowner's personality, so this means picking colors that suit your tastes.
A Fresh New Space
By incorporating these design and décor tips into your condo, you'll be sure to create a fresh new space.