This month is the right time to decide where you will spend your winter vacation. There are so many interesting chalets on the mountains that will provide you good rest and adventurous vacation. You can choose between some luxury chalet, which is part of some popular ski resorts, or some beautiful small chalet in rustic style that will provide pleasant stay in the cold winter days. Usually ski chalets are located near the ski piste, which is good not just for skiing, but also for enjoying with simply watching the snow. We made one collection of Top 5 Of The Most Magnificent Luxury Ski Chalets For The Ultimate Enjoyment. See them, and maybe you will find idea where to spend your winter vacation.
Chalet Muztagh in Courchevel
This luxury ski chalet located in Courchevel, in the French Alps.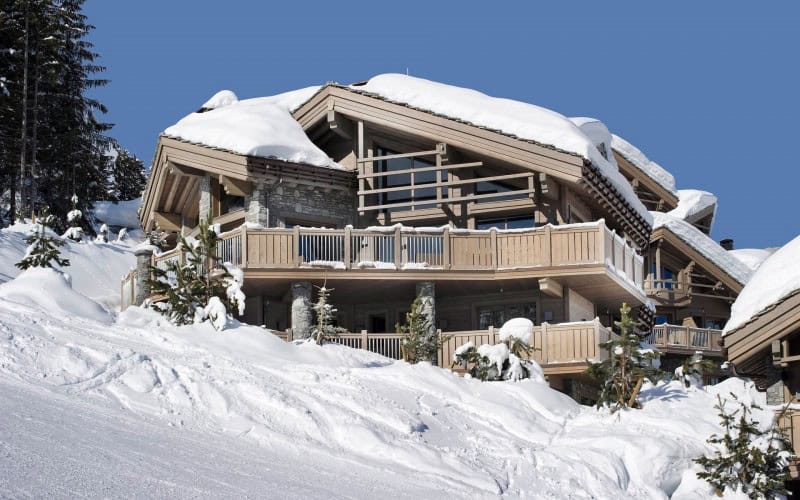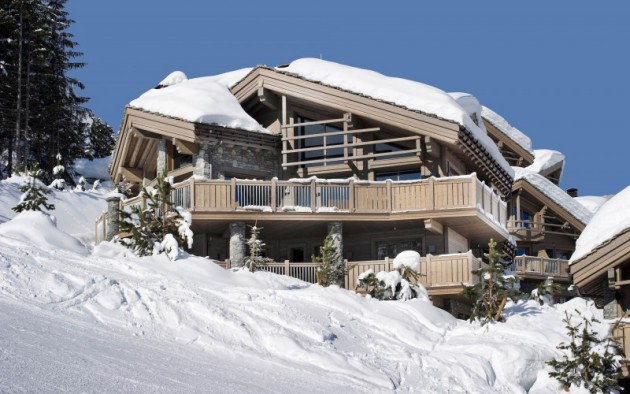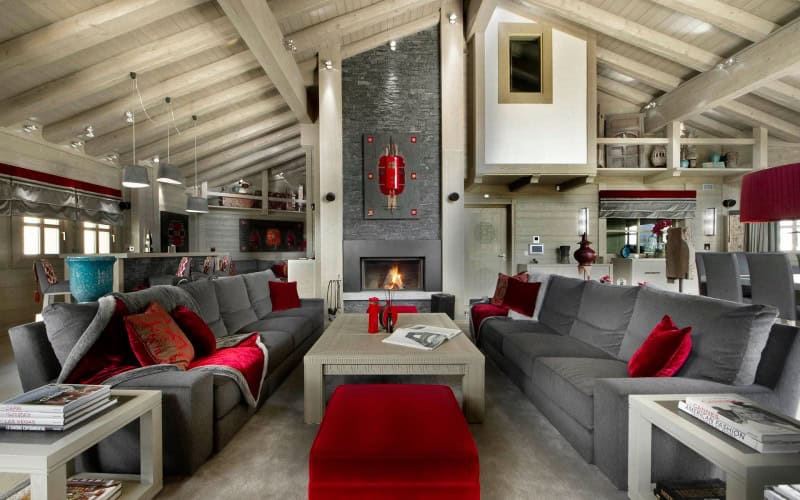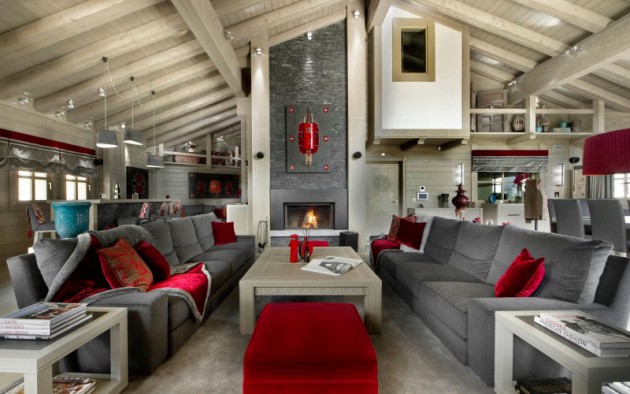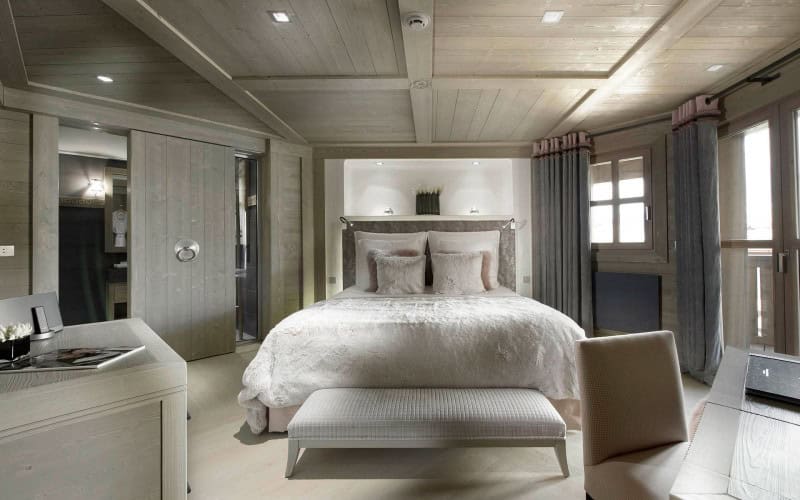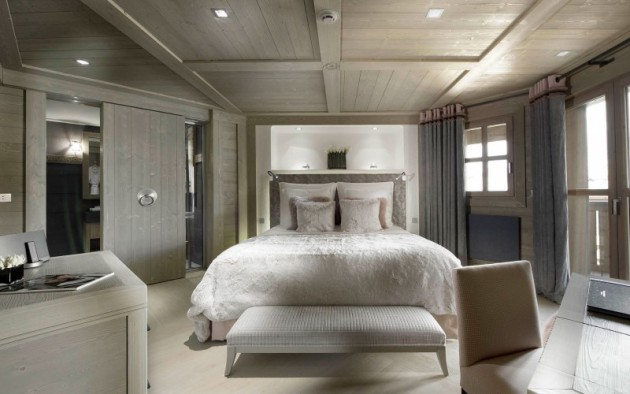 Vail Ski Haus in Vail, Colorado, USA
Vail Ski Haus is a ski chalet located in Vail, Colorado, USA.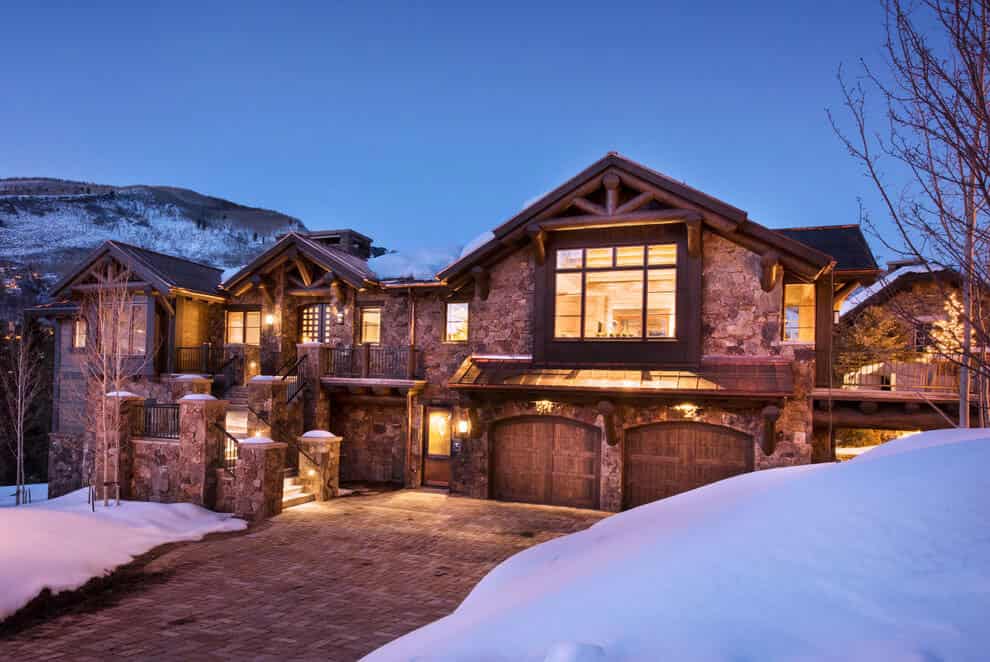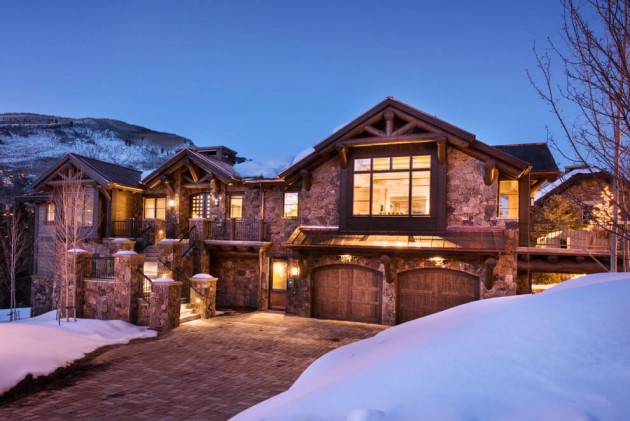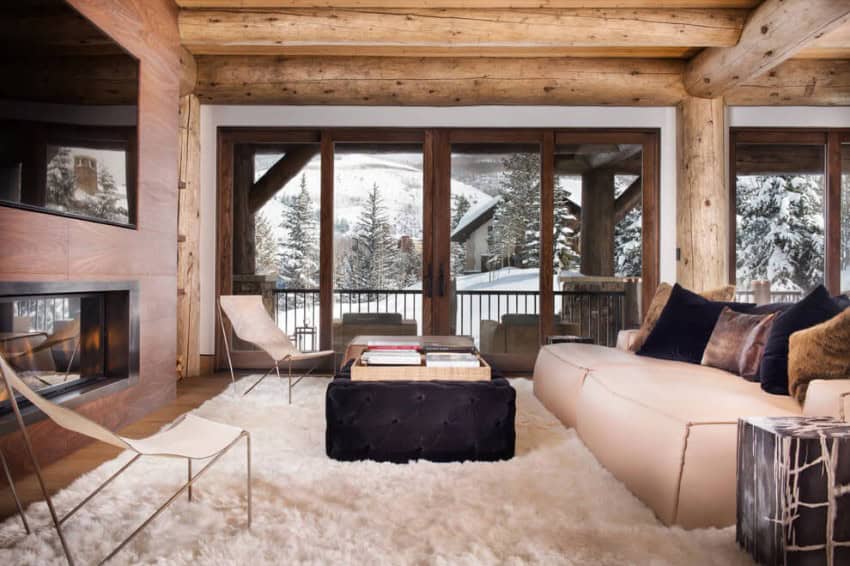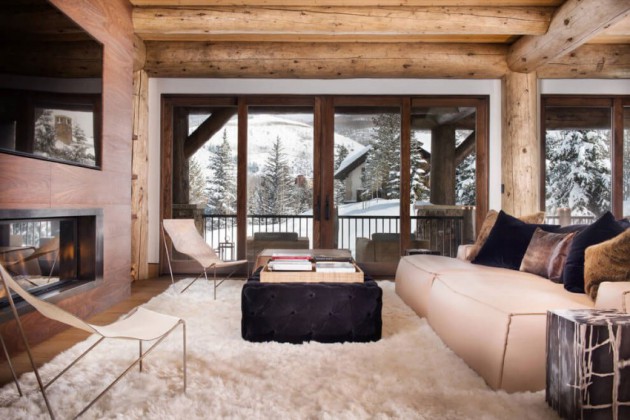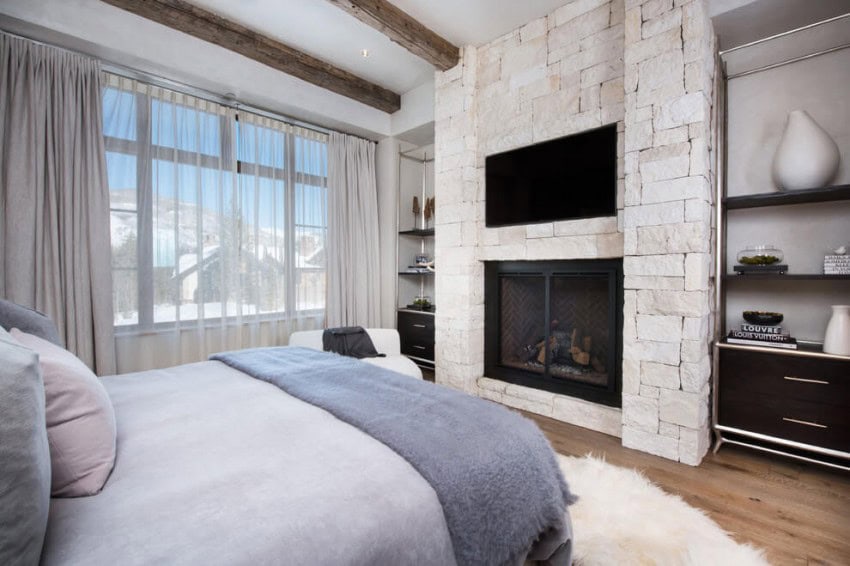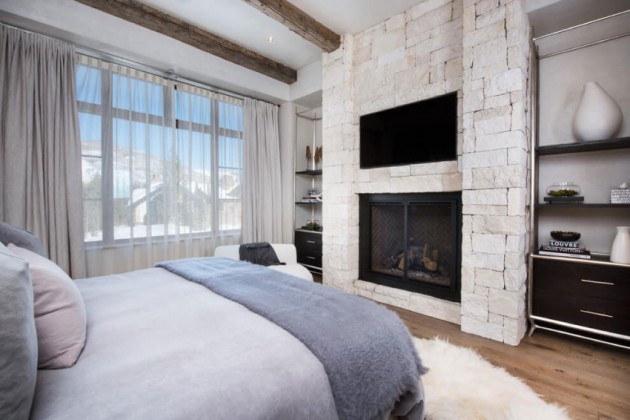 Chalet Zermatt Peak in Switzerland
Chalet Zermatt Peak is 6 star ski chalet, which is one of the most exclusive Chalet in the Alps.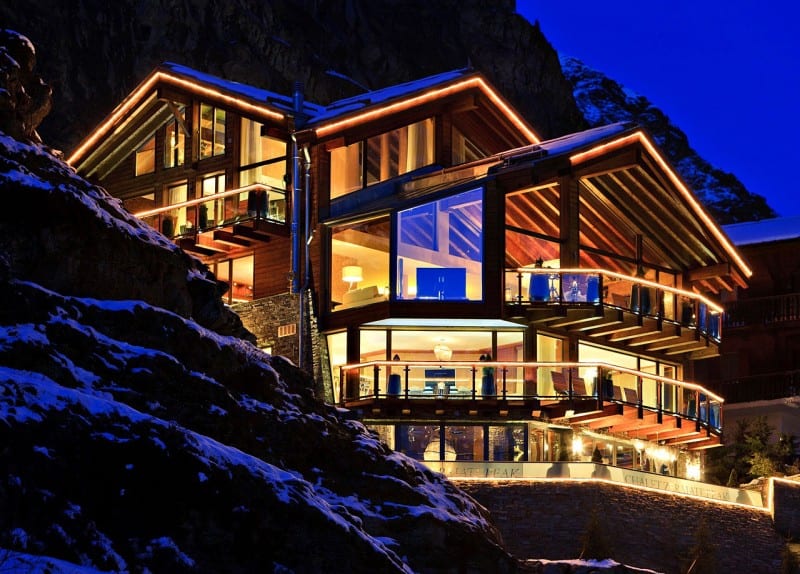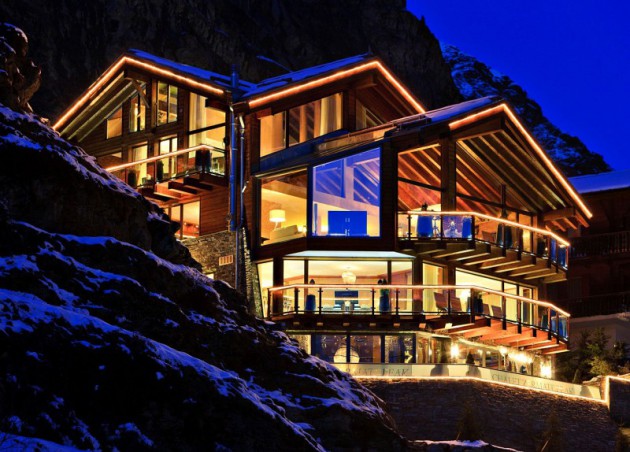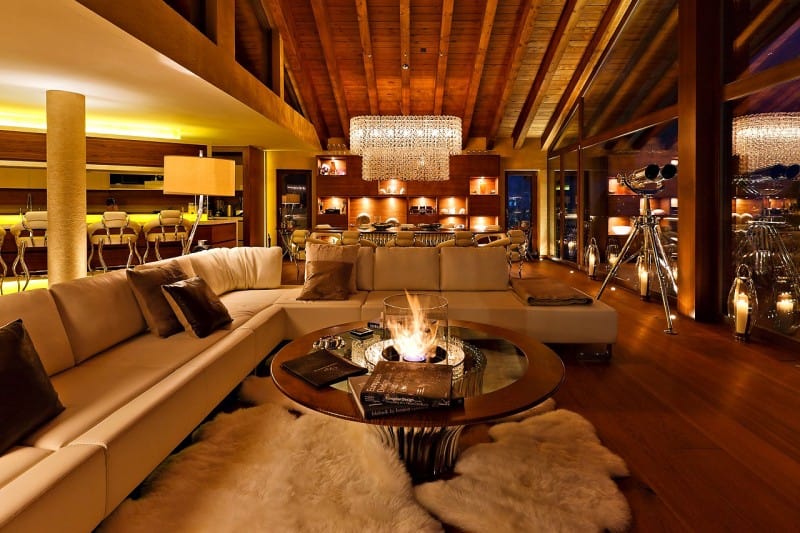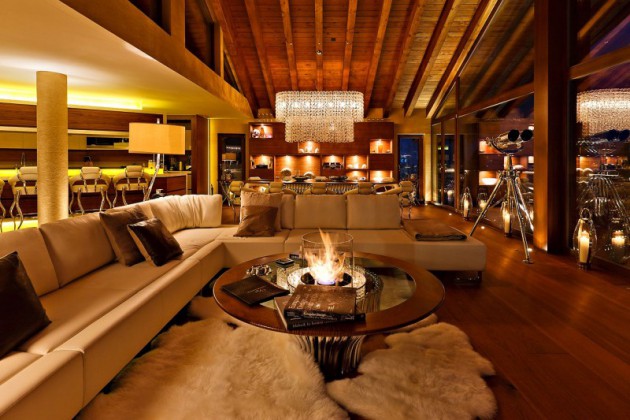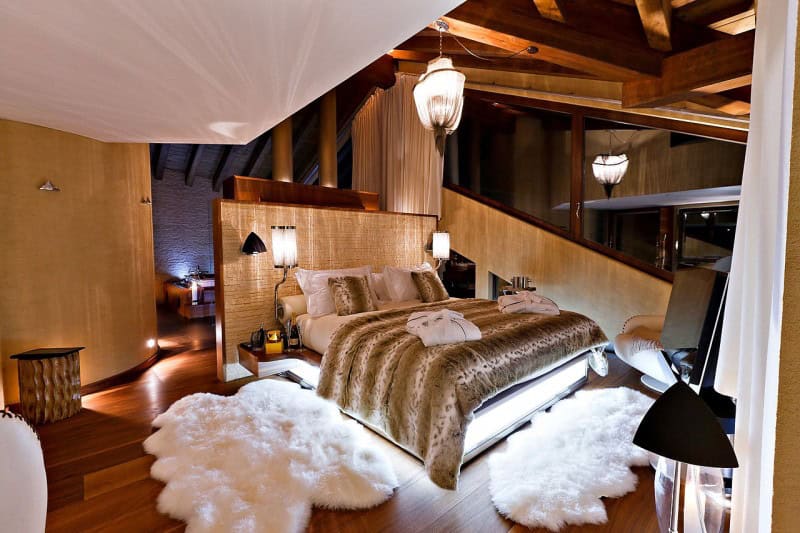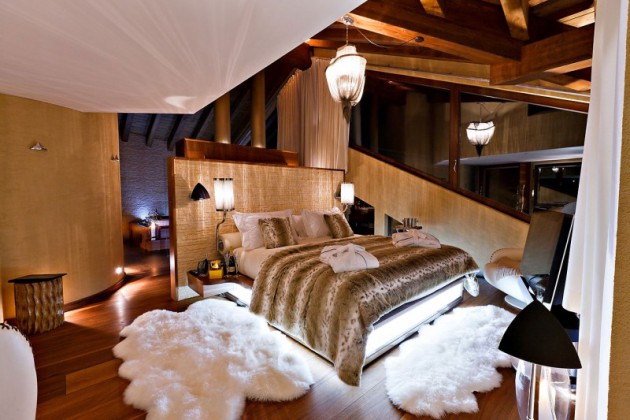 Chalet Dent Blanche in Switzerland
This luxury ski chalet is located in Verbier, a village in south-western Switzerland in the canton of Valais.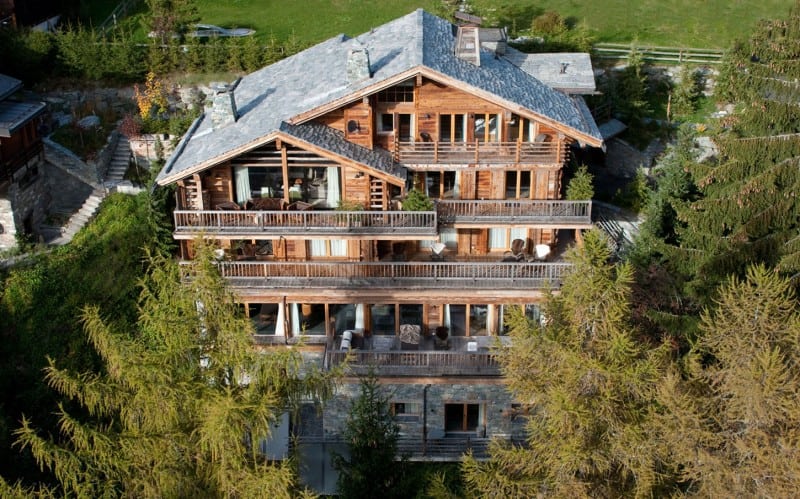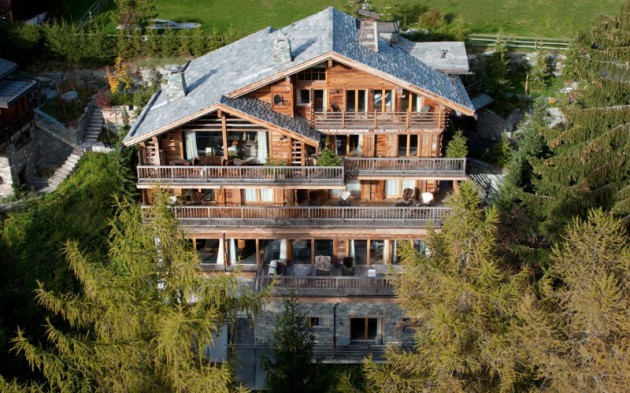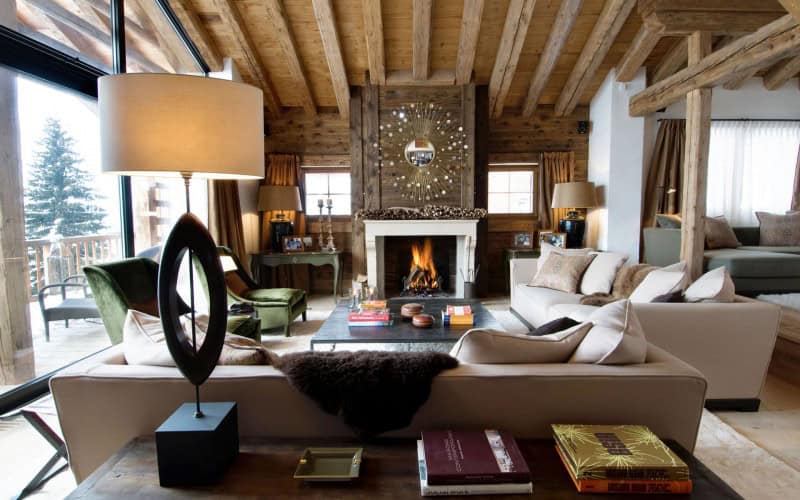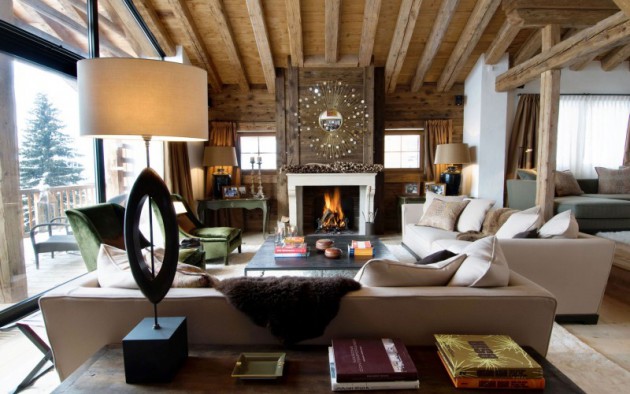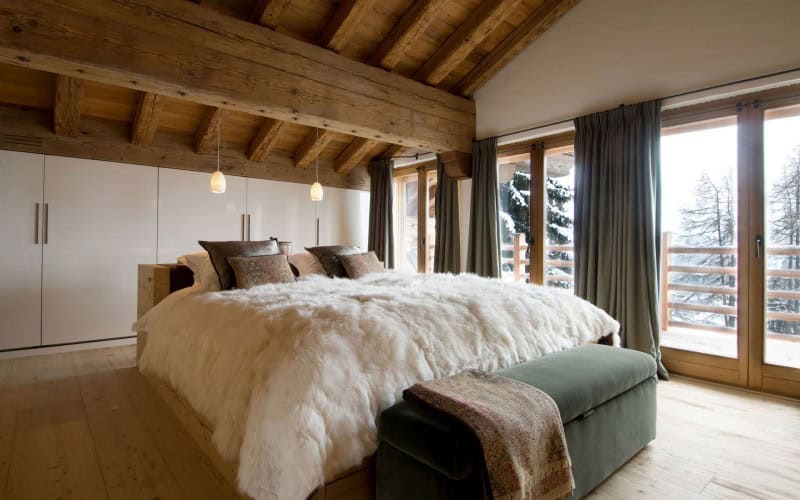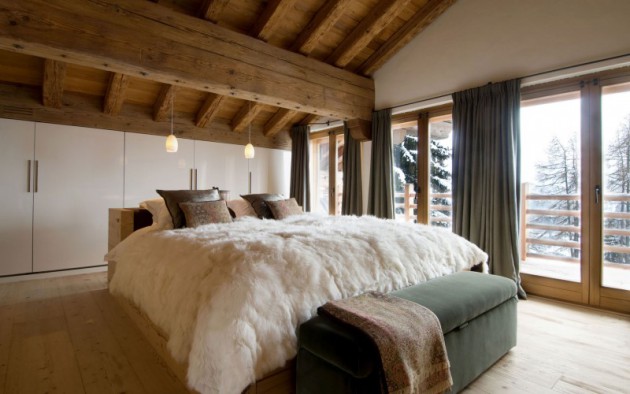 The Petit Chateau in Courchevel
Chalet le Petit Chateau is one fantastic luxury ski chalet, located in Courchevel, one of the most popular ski resorts in the French Alps.