One of the first steps in arranging a home or any other space is the choice of color. If your home needs a fresh start select one of the popular colors this season. Some are classic, some are challenging. The choice is yours.
1. Emerald color.
This color was chosen for the color of 2013. Designers welcomed this color with open arms and found many ways to use it at home. It has been proven that green color act mesmerizing to the eyes as associated with nature and brings peace and life into the room. The emerald is a strong color in nature so you can choose some of its variants – light green, popular shades of mint or olive color. Turquoise blue and green are perfect for details or furniture.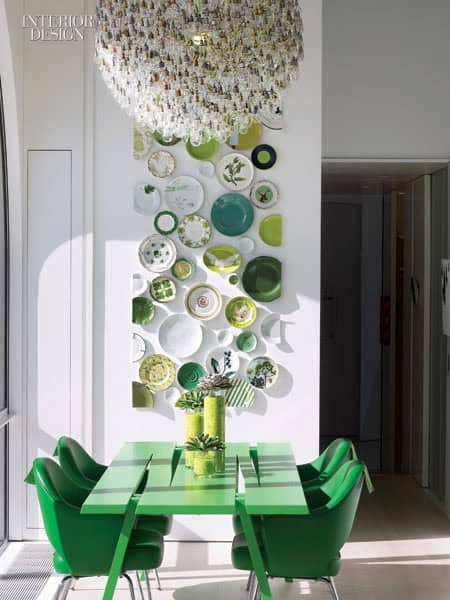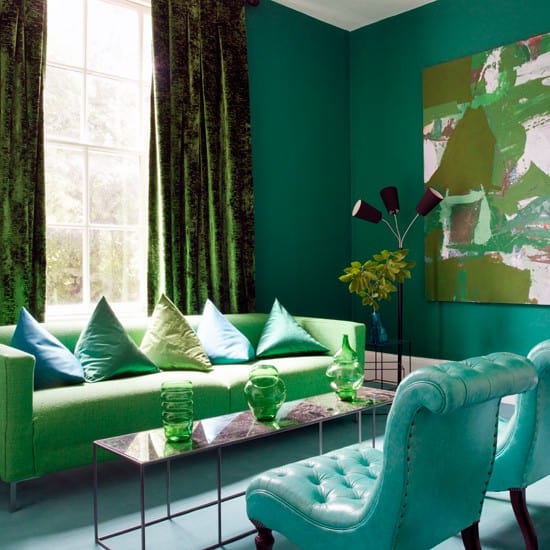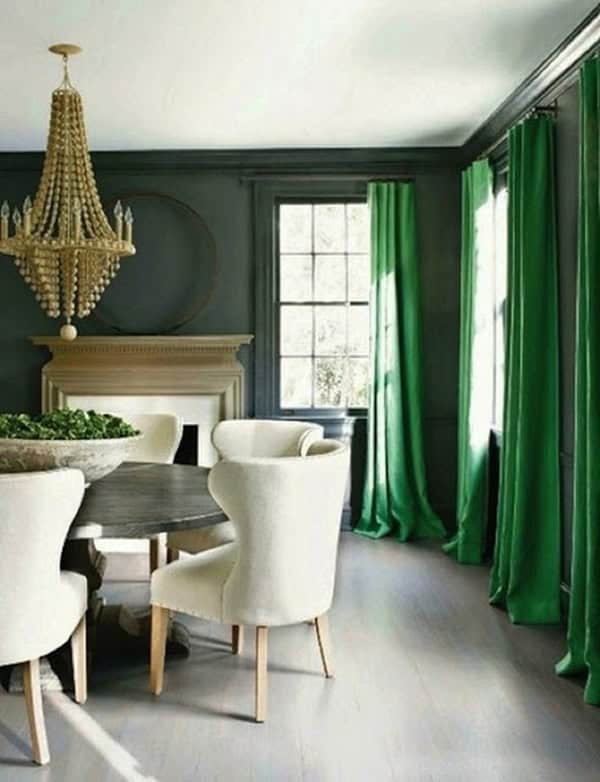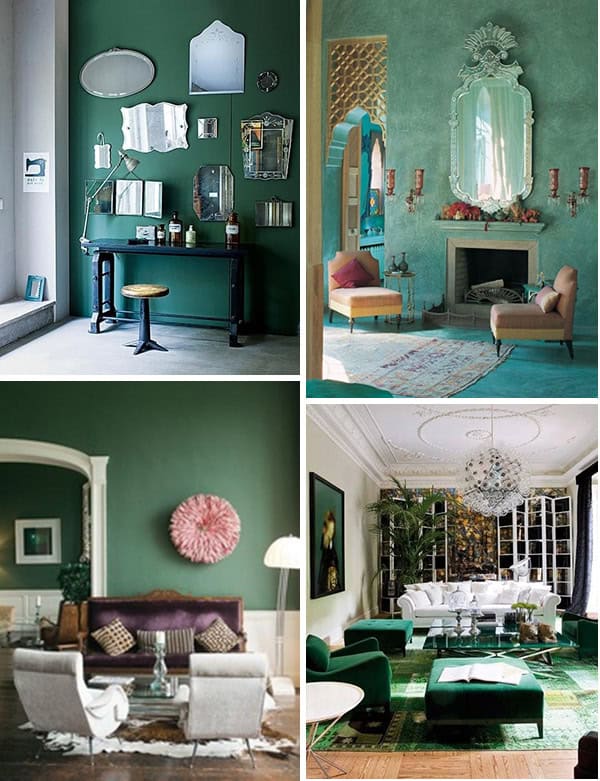 2. Bronze color.
Brass is one of the main trends of interior with bronze color that brings warmth and a dose of refinement. To convert the house into a modern use shiny metal ornaments, and bronze will establish the necessary balance in the dark interior.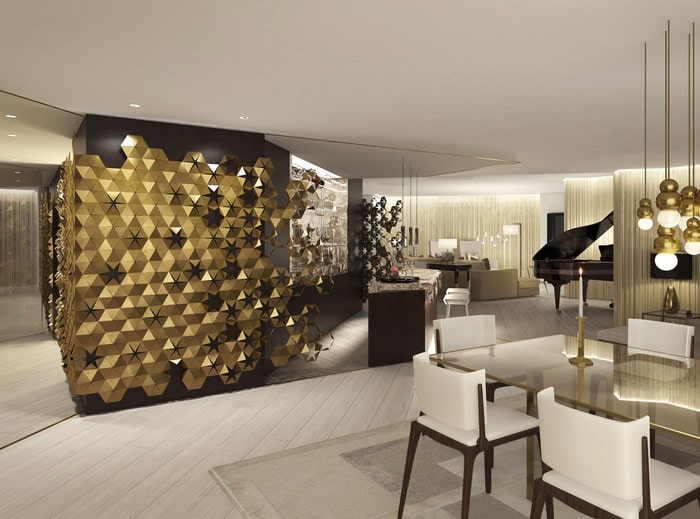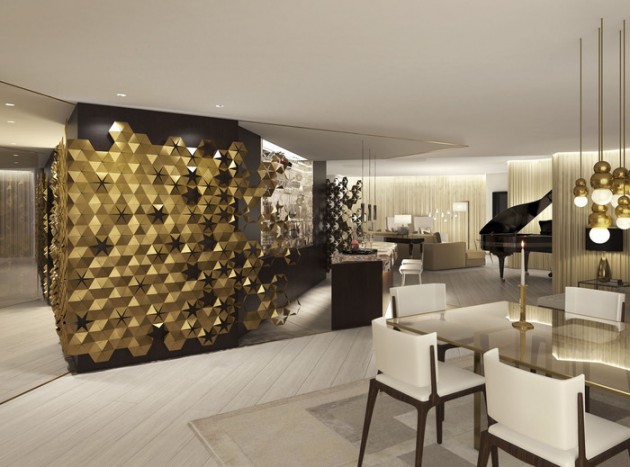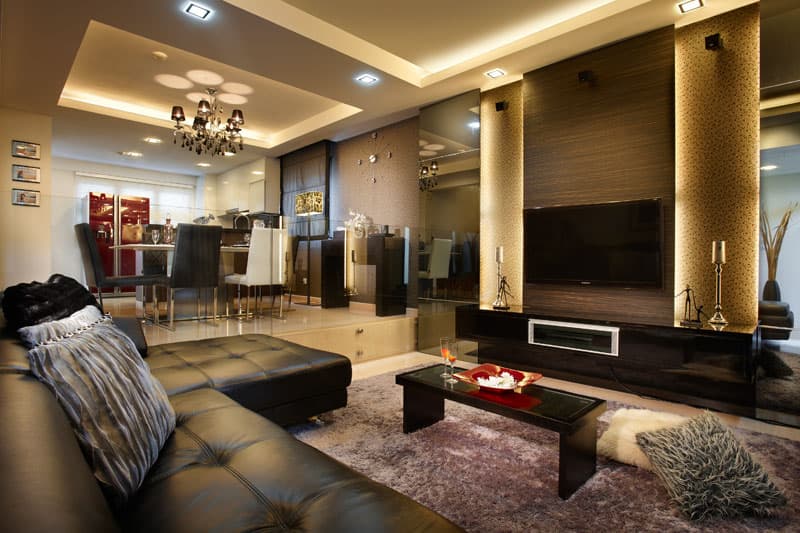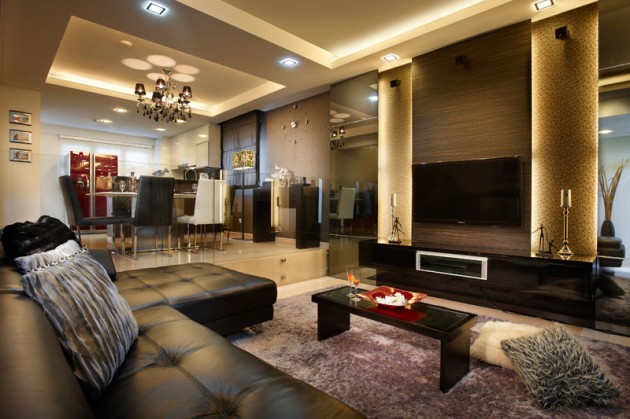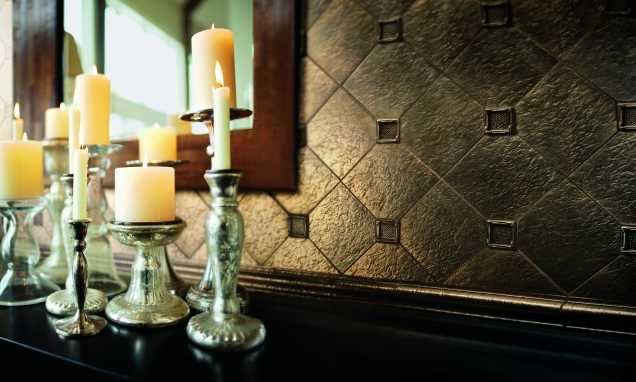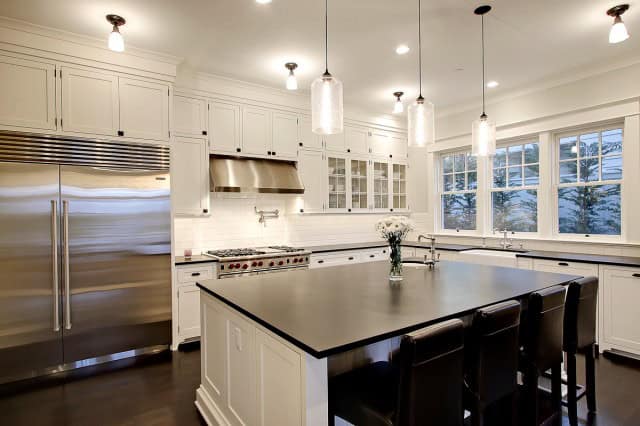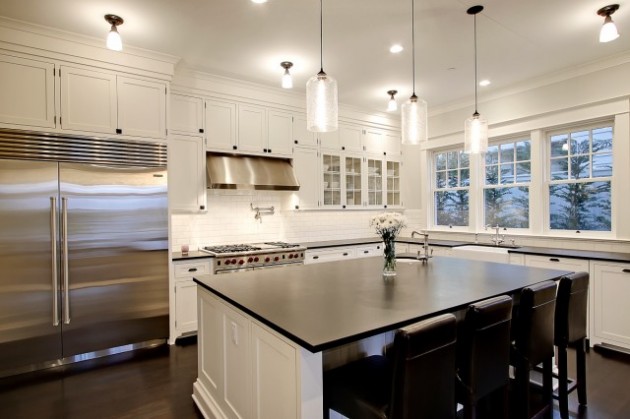 3. Cream (beige) color.
This color is considered a classic and is often required color when it comes to editing home. If you are not fan of strong colors, beige is right for you and will fit well in any setting of your home. To not get anemic atmosphere at home add another color and be careful in choosing because you should make harmony with the basic color.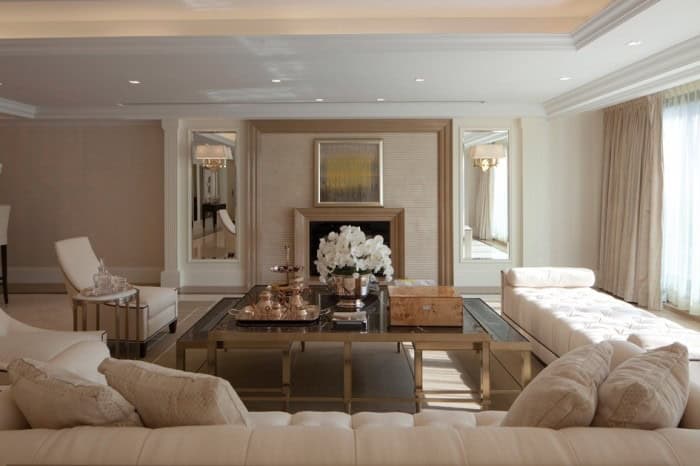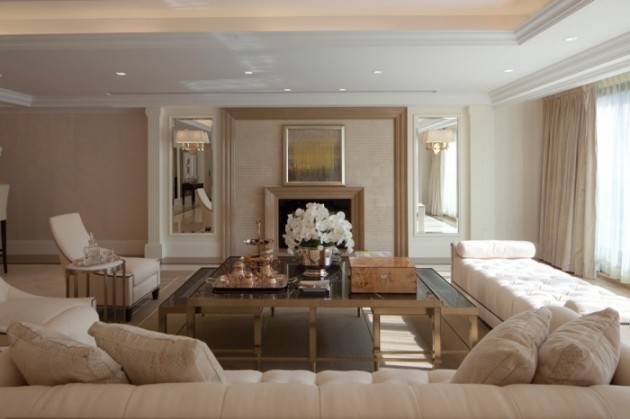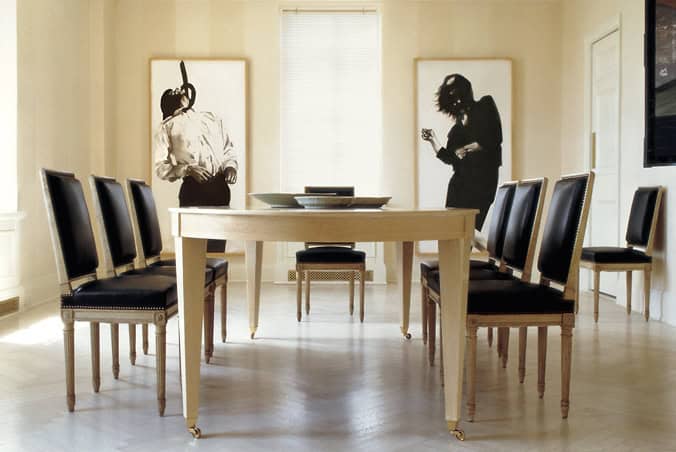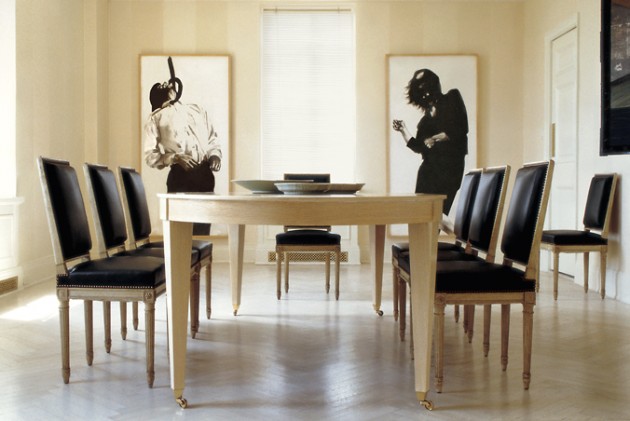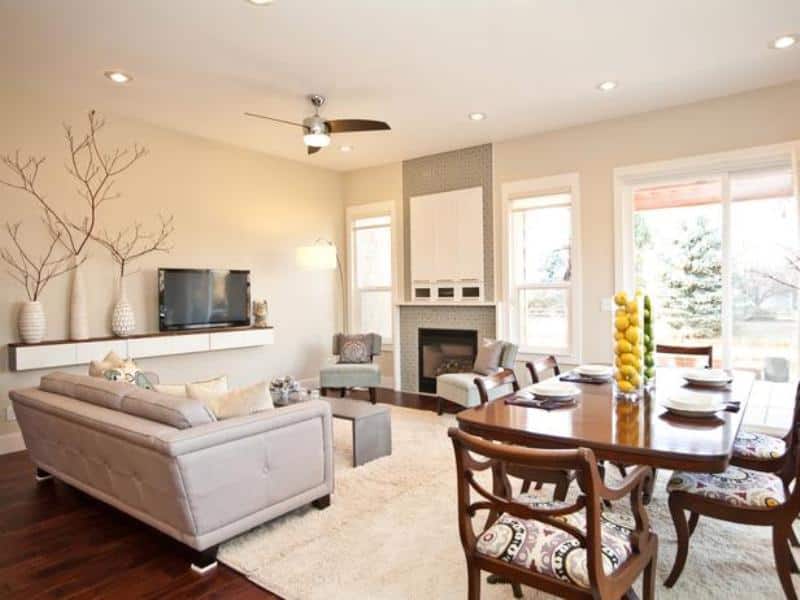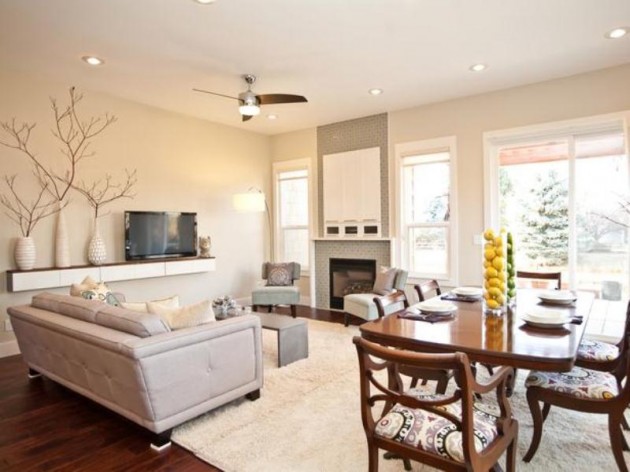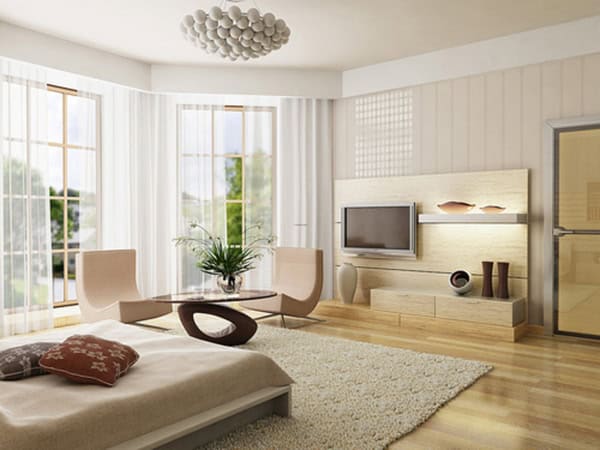 4. Yellow color.
Yellow colored small room will seem larger visually. It is known as the color of the mood and happiness, because the associated source of sun energy. Can be used anywhere in the home. To create the perfect atmosphere in the living room or bedroom mix it with other fashionable shades.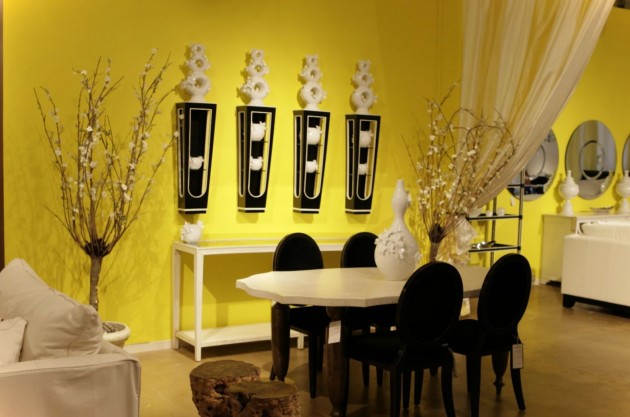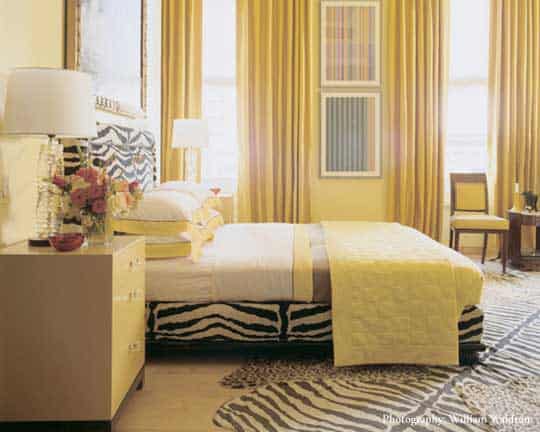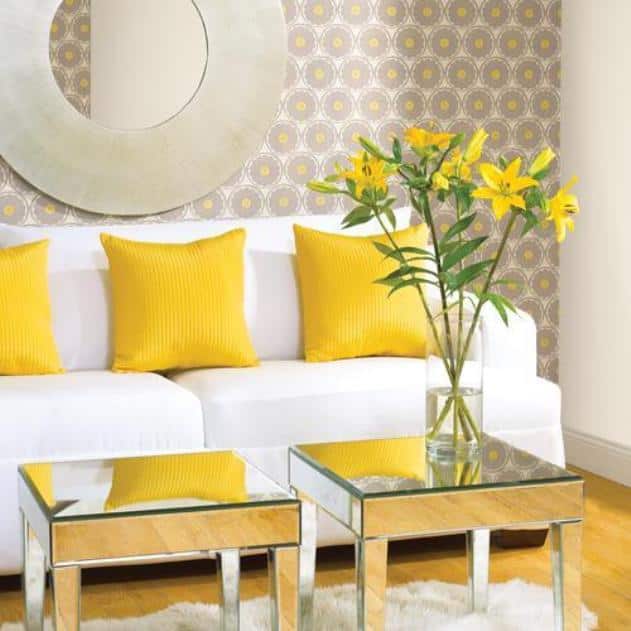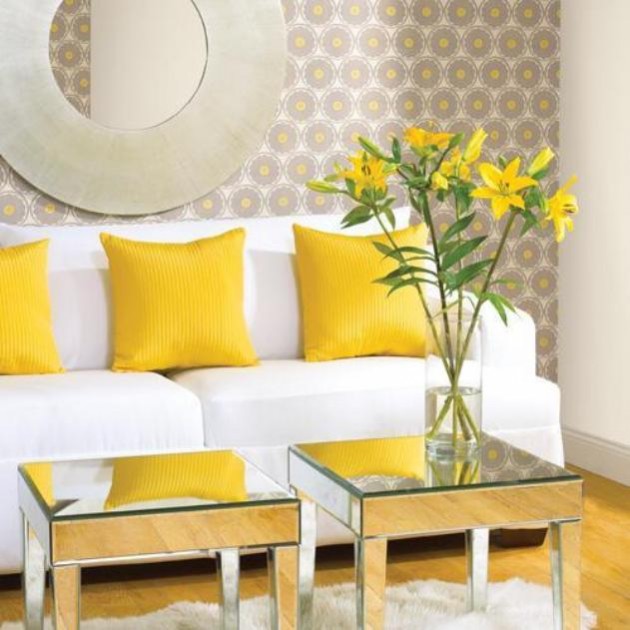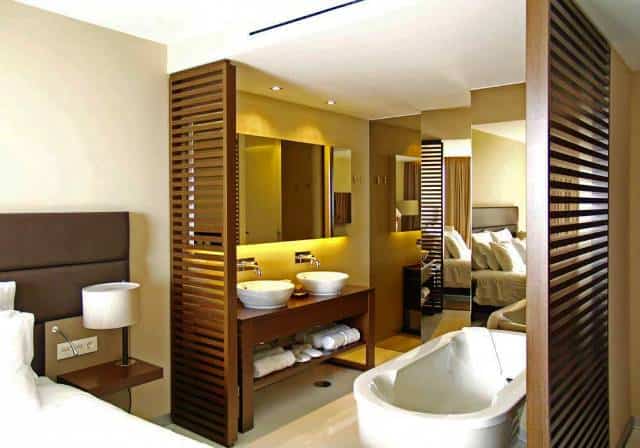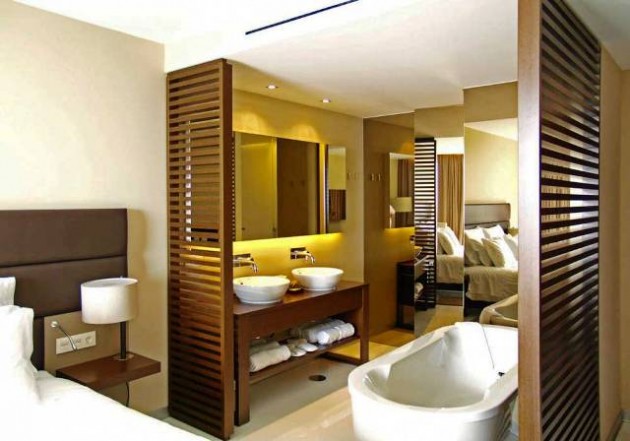 5. Dark purple.
This color is currently very popular. It is believed that from this color you can give you a strength. You may not use it for the whole room, but if you use interesting details set can contribute to creating a mystical atmosphere that is ideal for rest and relaxation.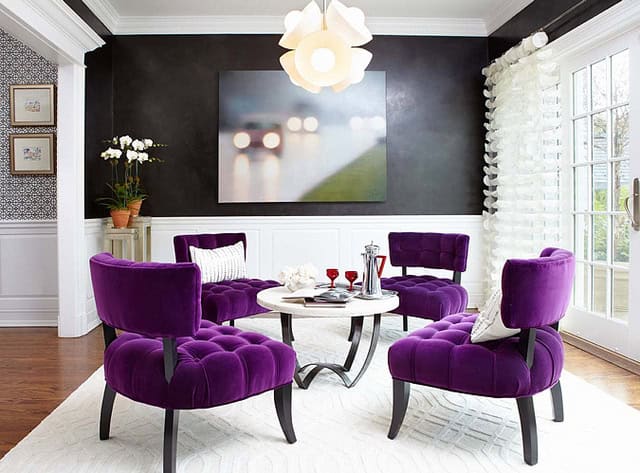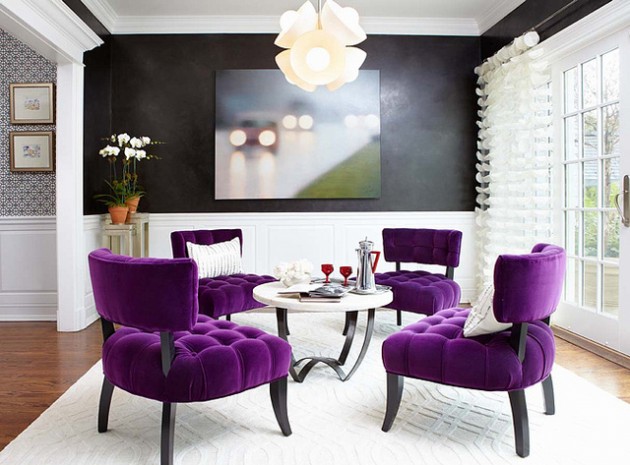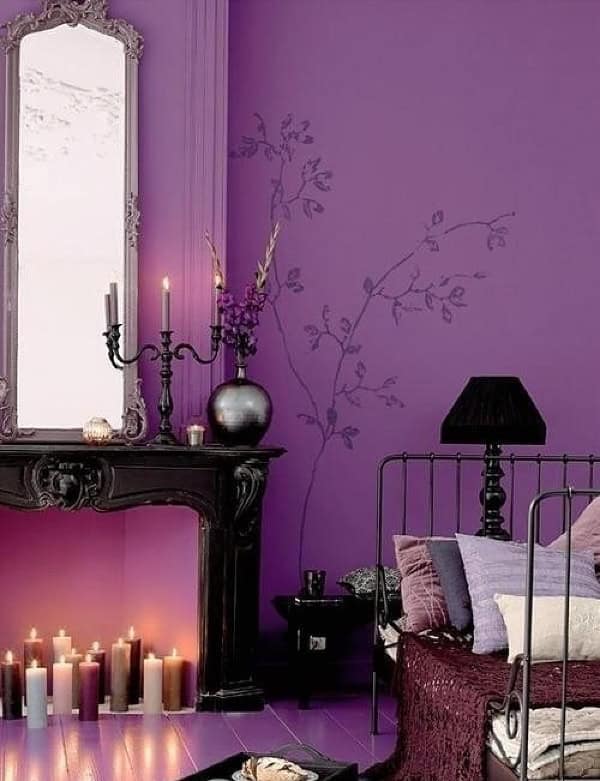 Source