Zaha Hadid Architects is one awesome architectural studio famous worldwide. It features uniqueness, elegance and unrepeatable design. This name is synonym for modern and futuristic design that wows. All of the buildings are amazing with extravagant designs. Check out the following collection that we made from the best 5 most amazing architectural masterpieces made by Zaha Hadid Architects.
London Aquatics Centre for 2012 Summer Olympics
This architectural masterpiece is located in London. It was built 2011 for Summer Olympics in 2012. Inspired by water in motion in has unique and unrepeatable structure.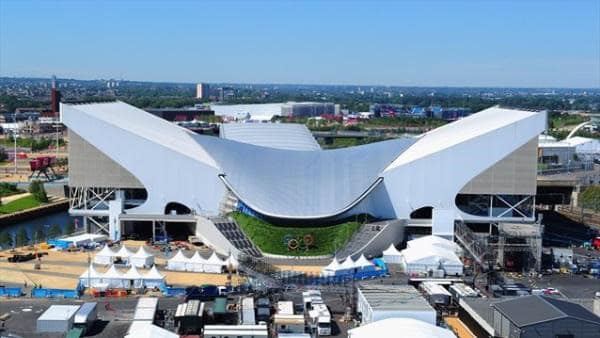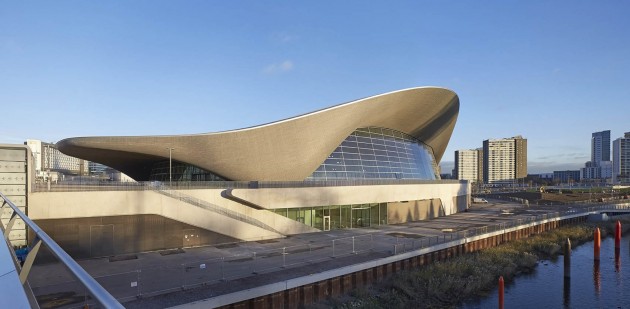 Glasgow Riverside Museum of Transport
Located in Glasgow, United Kingdom, this stunning museum is made in 2011. It has clear glass facades that allow to enter more natural light.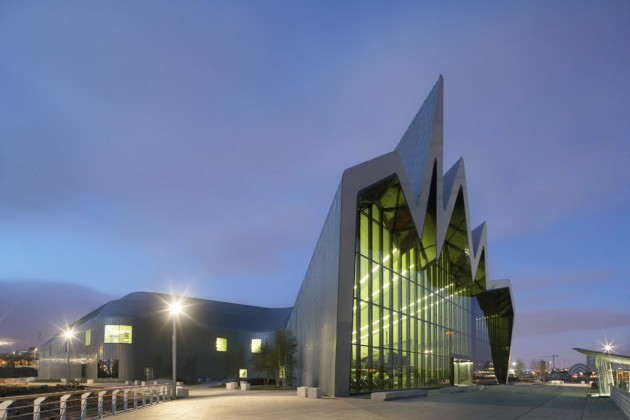 The Serpentine Sackler Gallery
This awesome building is located in Kensington Gardens, London. It consist from two parts, undulating roof with lean lines and a delicate but strong structure. It is contemporary elegant building with amazing structure.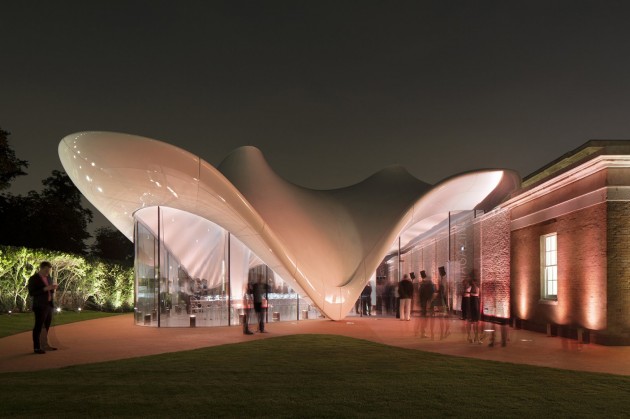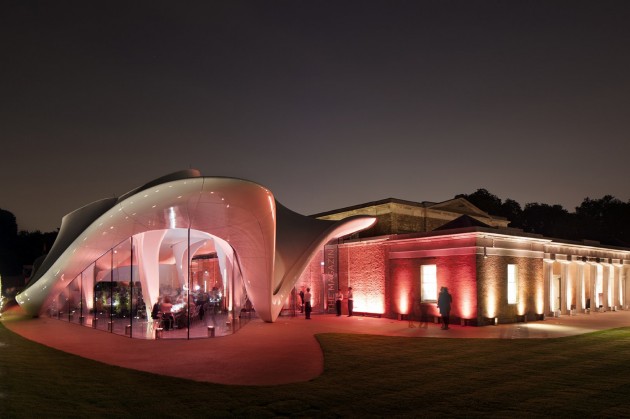 Al Wakrah Stadium for FIFA World Cup
Inspired by a local fishing boat, with elongated lines and a curving silhouette, this will be stadium for next FIFA World Cup. It is not finished yet, but it promises modern, distinctive and unique design as the others project made by this studio.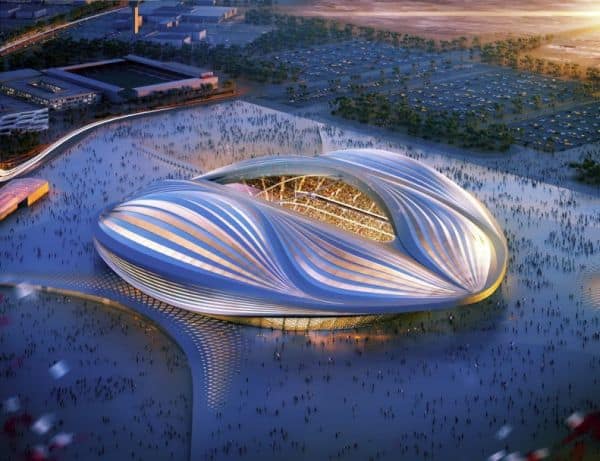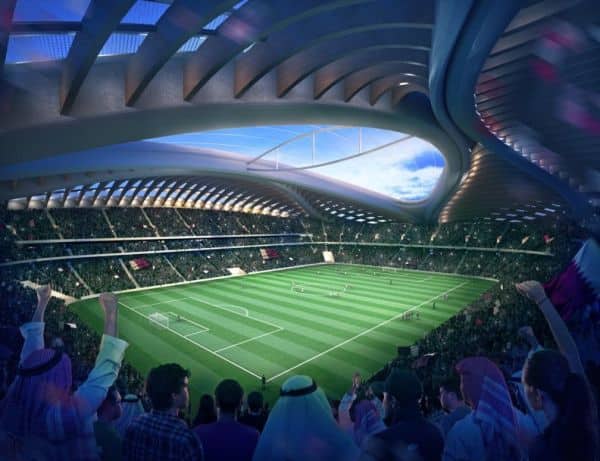 Heydar Aliyev Centre, Baku
Heydar Aliyev Center occupies an area of 101801 square meters, and it is located in Baku, Azerbaijan. Charming construction that will catch your eye. It's purpose is for cultural programs in the country.