San Antonio is a historic Texas town and has plenty to offer. If you're planning to move over there, you will be making a good choice. So what makes San Antonio such a good choice for living? Well, besides the historic value that the Alamo provides to San Antonio, it has much more to offer. San Antonio is full of wonderful neighborhoods for all kinds of personalities so whether you choose to live in the bustling downtown area or the much more relaxed New Braunfels, you will always be able to find a place to your liking.
First of all, why should you choose San Antonio? I'm sure you've got your own reasons but if you need any more, just keep in mind that San Antonio is located centrally in the state of Texas giving you easy access to many other major cities, but unlike many such centrally-located cities, the costs of living in San Antonio have not skyrocketed beyond recognition.
So now that you are ready to make the move to San Antonio, have you decided in which neighborhood you will want to live? San Antonio has a rich and diverse culture and so do its neighborhoods, in fact, each neighborhood has its own unique vibe that you are going to notice. If you are looking for an easy way to explore each neighborhood and decide which one is the best for you, then a route planner app such as Route4Me can be a great help. But which one is right for you? Here are our top 3 suggestions.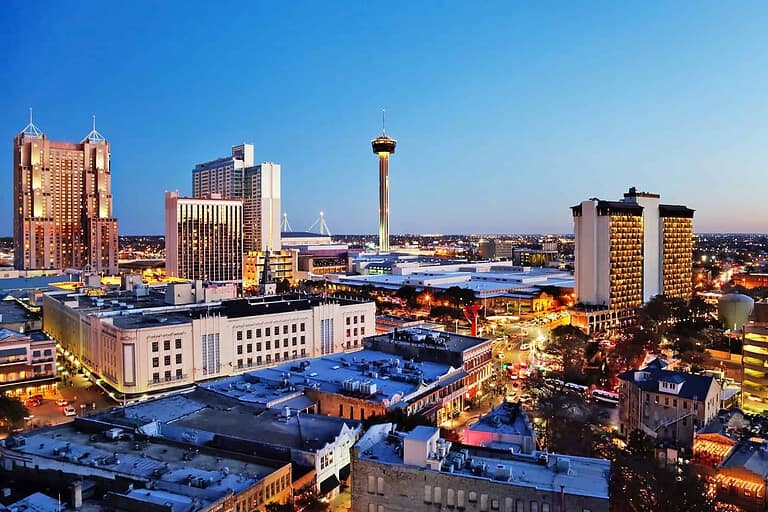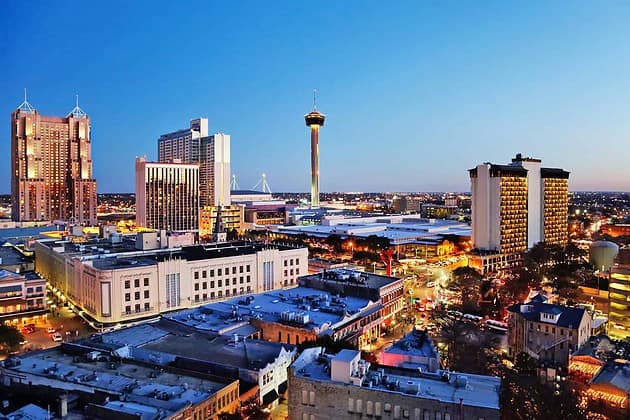 1. Hollywood Park
If you're looking for an upscale neighborhood known for its high safety rating and an offer of great schools, look no further than Hollywood Park in northern San Antonio. You're bound to find the best homes in San Antonio in Hollywood Park. Of course, many others are too so you should be prepared to dish out more cash here than in most other neighborhoods in San Antonio. That doesn't mean that you can't find an affordable home here of course. After all, it is a bit further away from the city center than similar neighborhoods.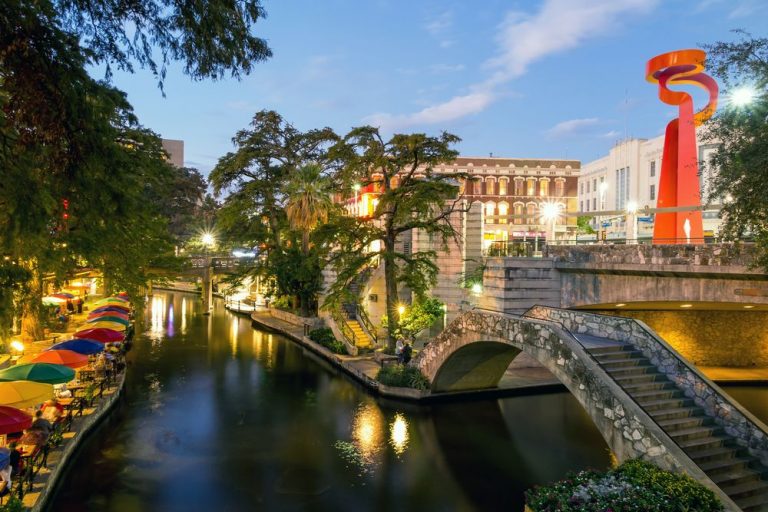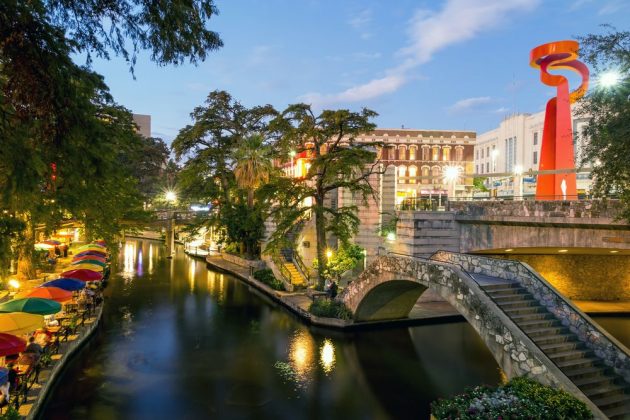 2. Downtown
Downtown is the heart of San Antonio so naturally you can expect it to be more crowded than the other neighborhoods that are closer to the outskirts of the city. However, downtown is the most historic part of the city and it truly embraces San Antonio's culture. If you like to be close to where everything goes down, you'll be glad to know that it contains the River Walk – a legendary waterway lined with restaurants, bars and museums 15 miles long.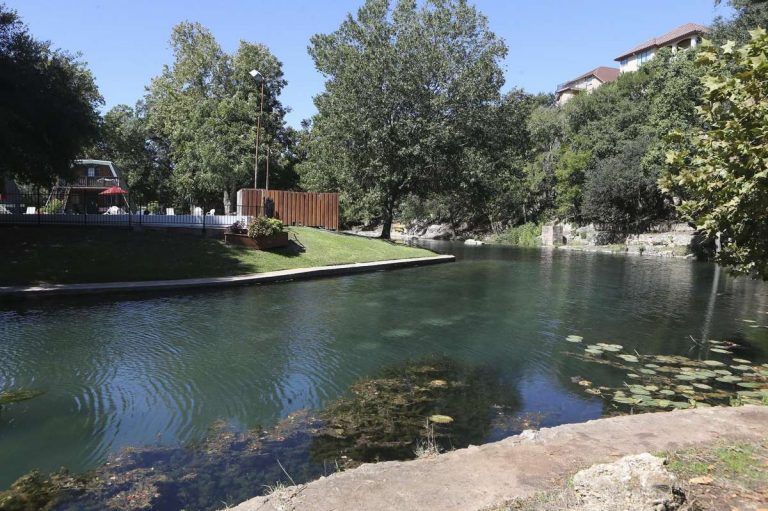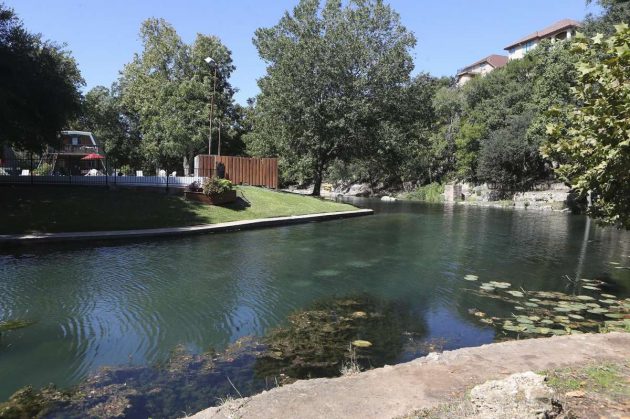 3. New Braunfels
If living too close to the hustle and bustle of a metropolis is not quite your thing, then you should be looking at New Braunfels – a quiet neighborhood about 30 miles northeast of San Antonio. It is a laid back place known for its beautiful rivers (Comal, Guadalupe) but it is still close enough to the big city amenities that San Antonio has to offer.