SAOTA – Stefan Antoni Olmesdahl Truen Architects is one of the world most popular architectural houses with various wonderful projects worldwide. The main feature of SAOTA's work is that it is one perfectly whole, consisting of intelligent architecture and design, ultra modern accessories and advanced technology. With the help of the main partners-designers they have successfully finished many projects known as architectural masterpieces.
Perfect solution for those who want relax, simplicity and elegant trim of the house, but also for those who have more money in their pocket. The warm and neutral color palette in these dream houses has been chosen as the perfect complement to the natural materials that have been made in relation to the environment.
The wonderful color of the water, sky and greenery in the gardens with the amazing nature in the background… one word said: everything fits and make one astonishing and elegant dream home. The modern interior is flooded with natural light and wonderful lighting devices. Check out our collection of the most fascinating dream houses and make sure for everything that is said before is a true!
GLEN 2961, Cape Town, South Africa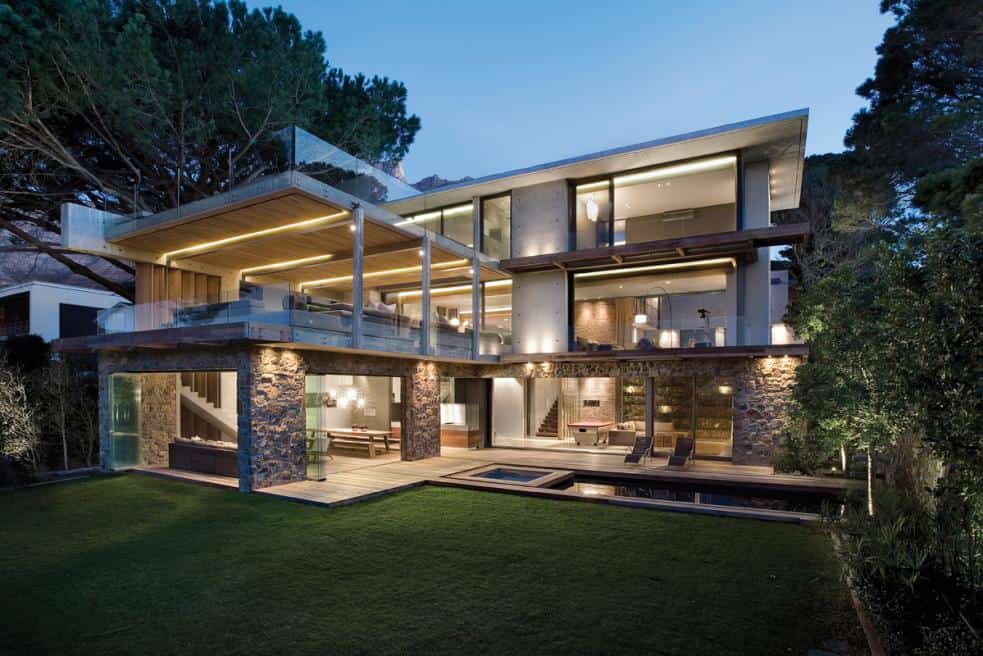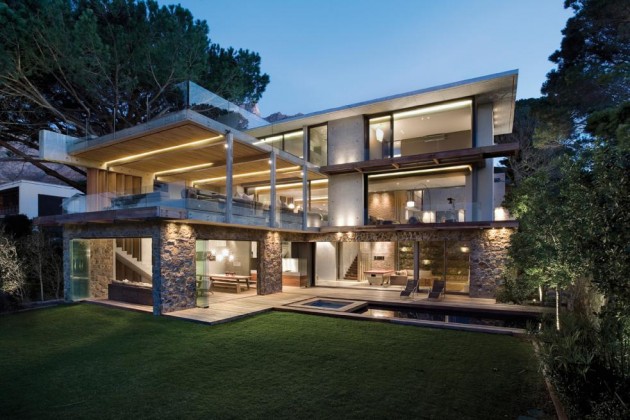 ALEXANDRA TT, Cape Town, South Africa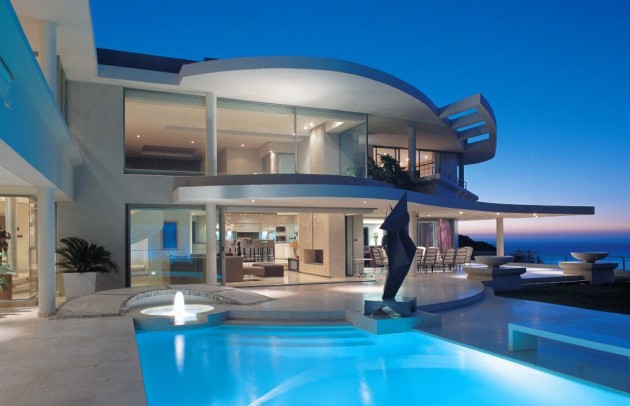 HEAD 1843, Cape Town South Africa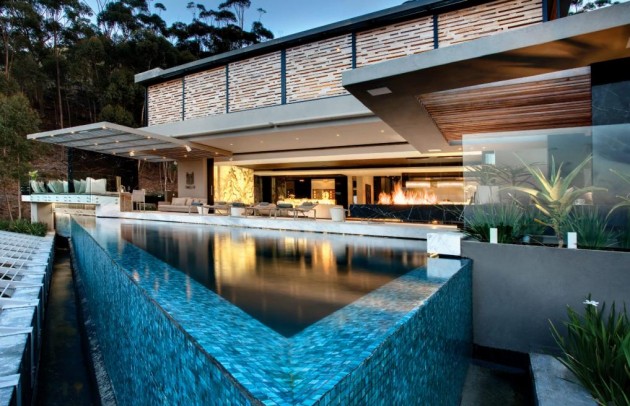 US MIA STAR, Miami, USA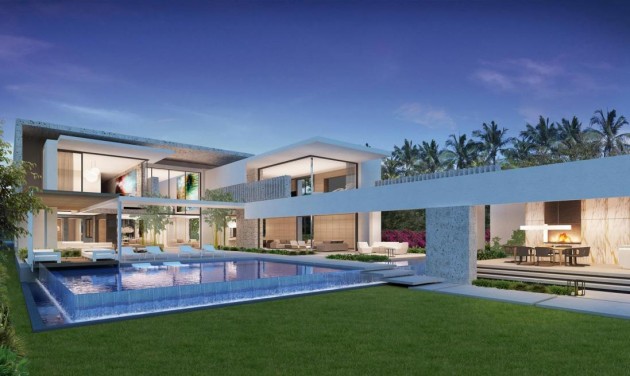 MONTROSE, Cape Town, South Africa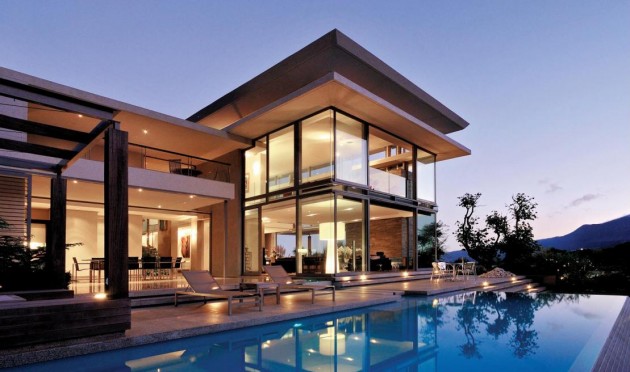 A BOYLE 17, Sydney, Australia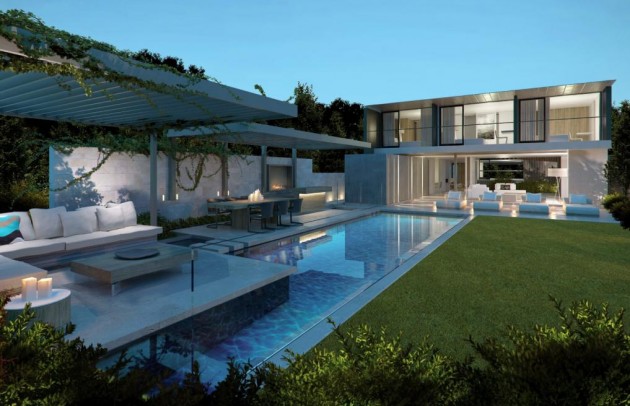 MEDBURN 17, Cape Town, South Africa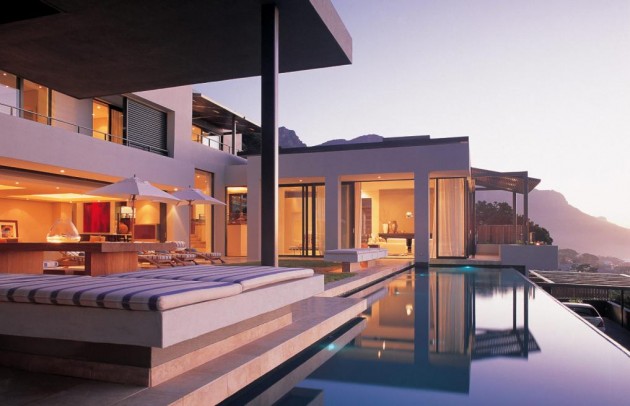 KLOOF 352, Cape Town, South Africa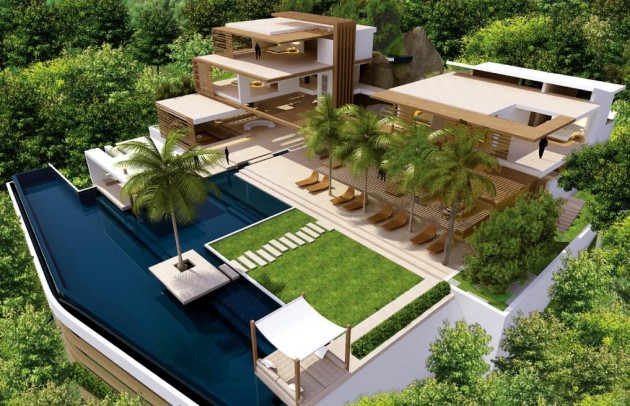 A GOLD, Sydney, Australia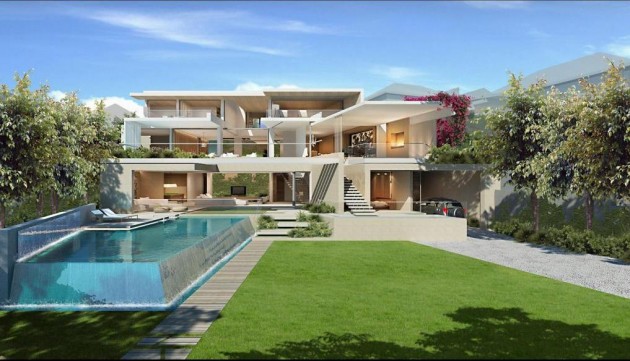 SN CENTURA, Dakar, Senegal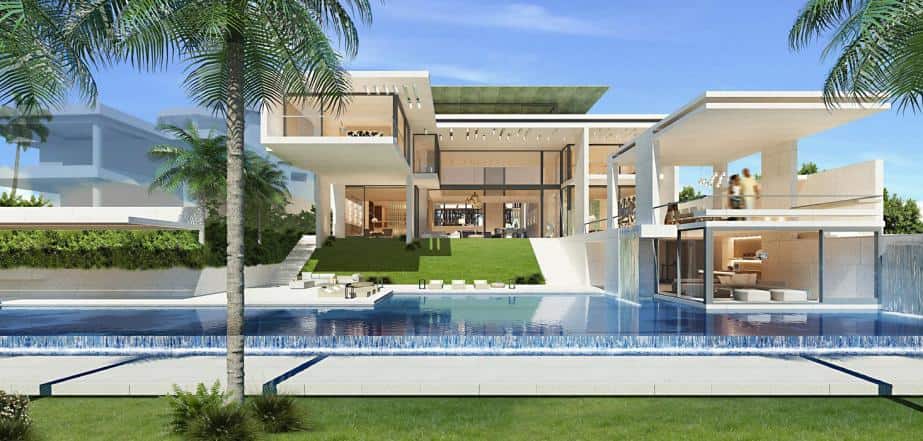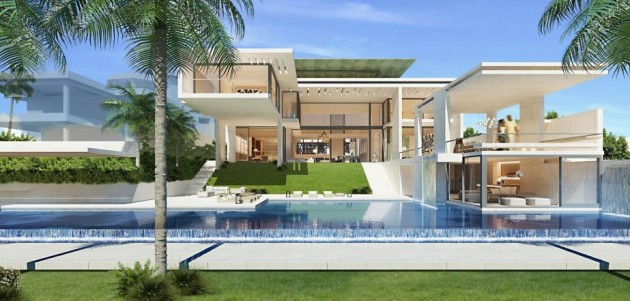 NETTLETON 199 Cape Town, South Africa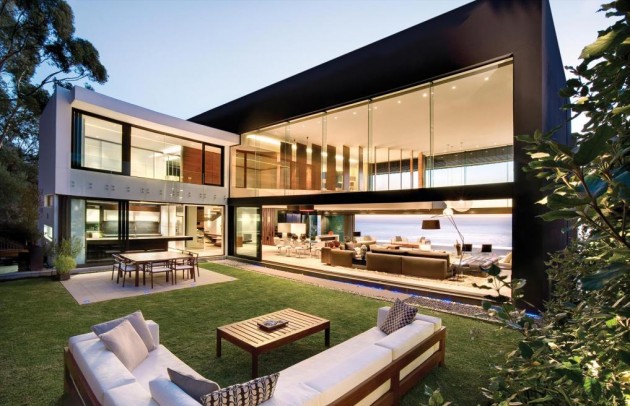 UAE PALM JUMEIRAH, Dubai, UAE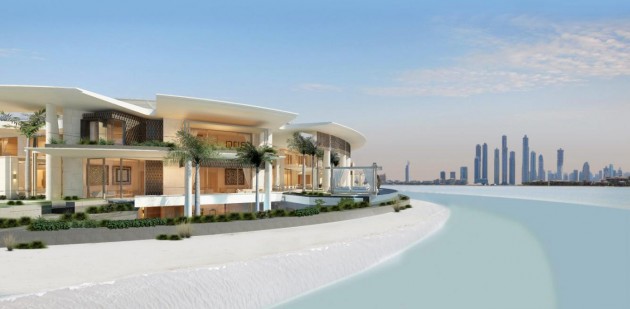 TH CAPE SAWAN, Phuket Thailand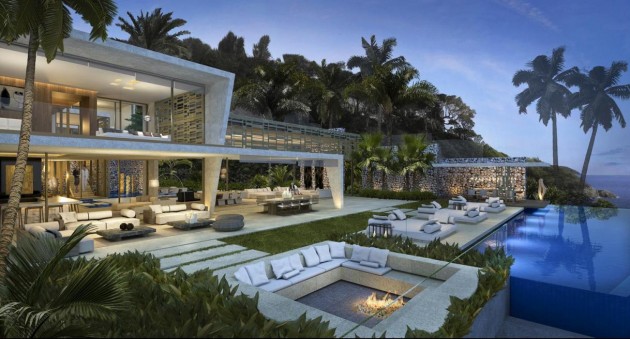 DE WET 28, Cape Town, South Africa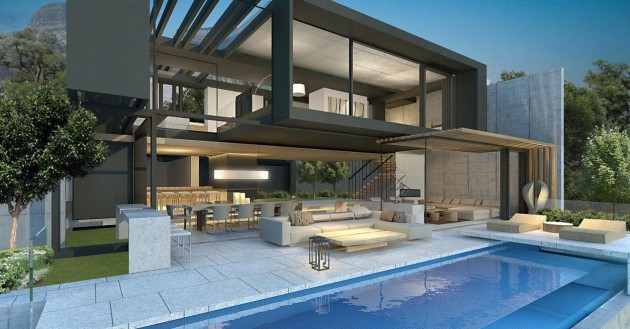 IN SHAH 3, Surat, India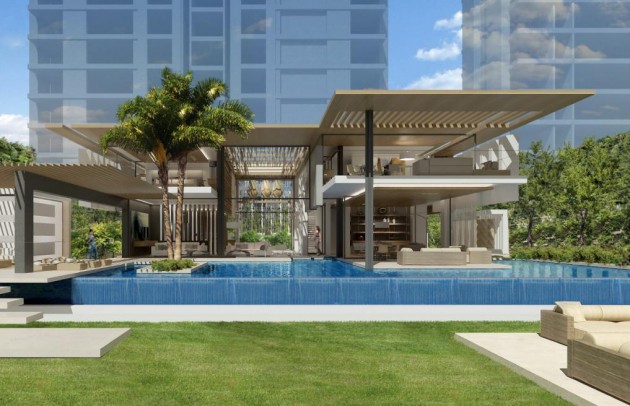 DUBROVNIK 1+2, Dubrovnik, Croatia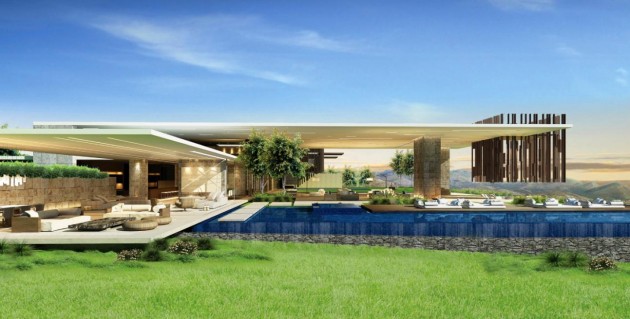 HQ BBQ GARDENS, Siu Lam, Hong Kong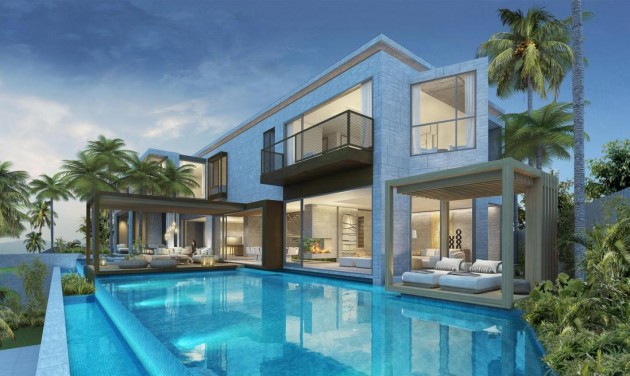 ES ROCA LLISA 31, Ibiza, Spain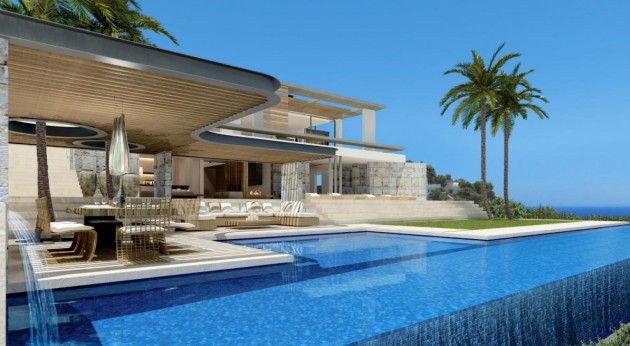 KE OCHIENG, Nairobi, Kenya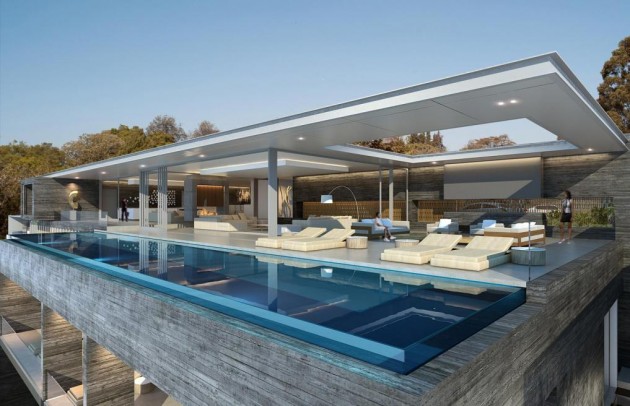 UAE EMIRATES HILLS, Dubai, UAE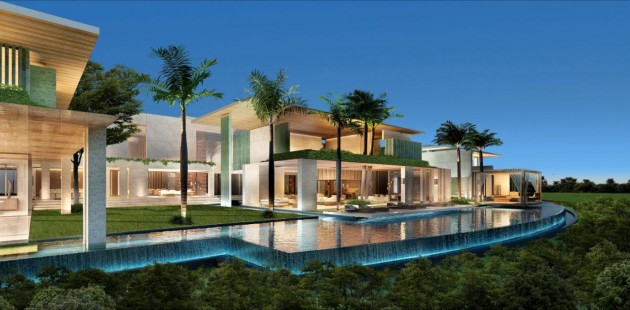 TAMKAR, Cape Town, South Africa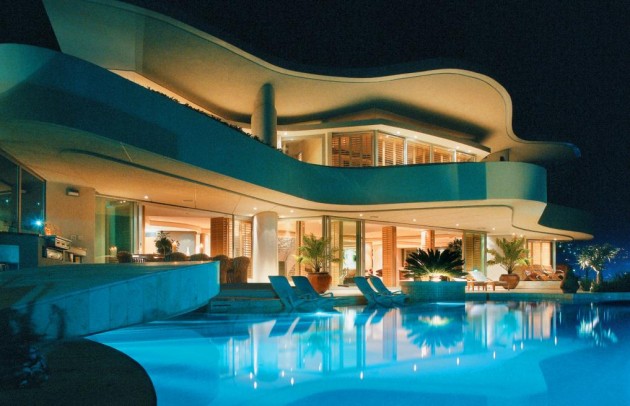 CLIFF HOUSE, Senegal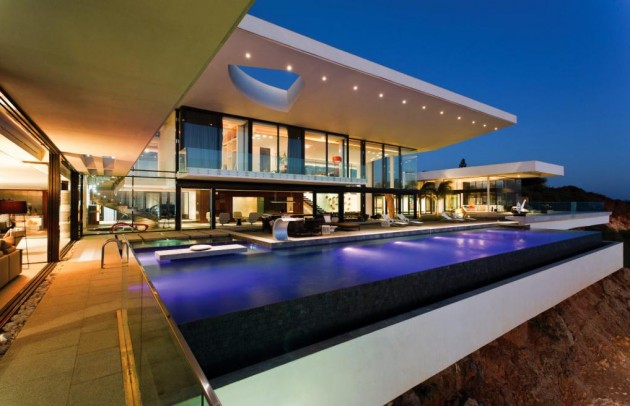 ID ULUWATU 318, Bali, Indonesia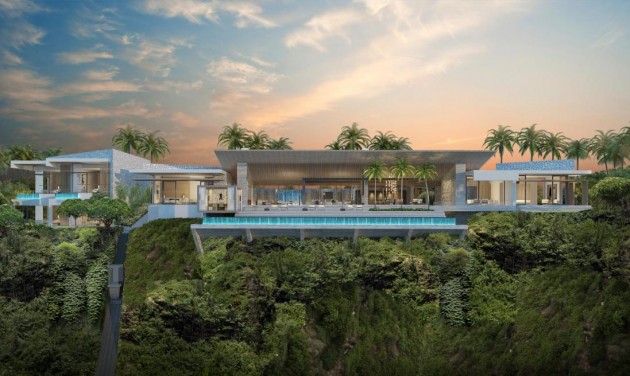 US MIAMI, Miami, USA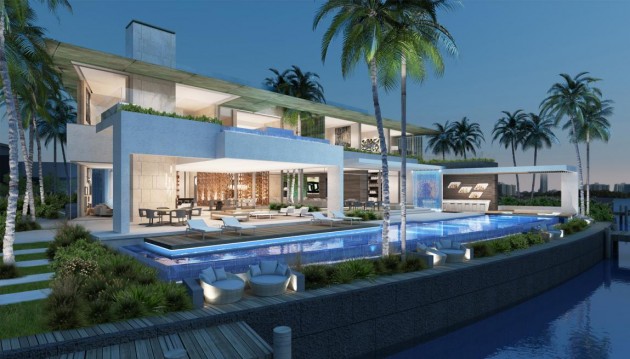 FIRST CRESCENT, Cape Town, South Africa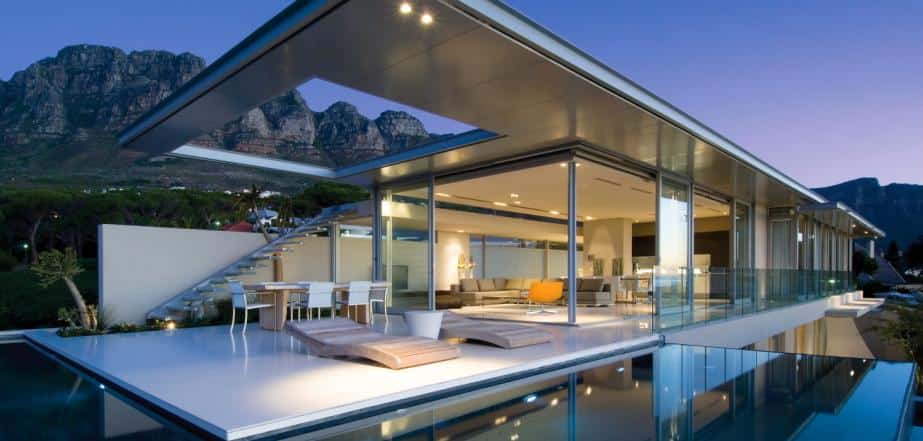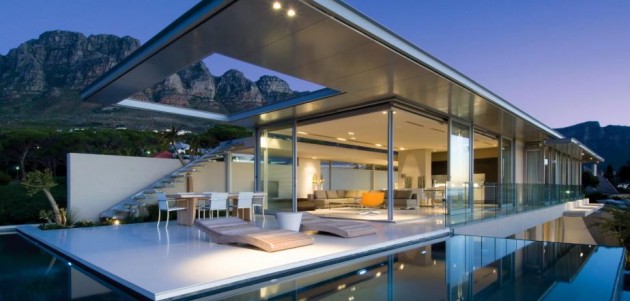 IR AMJADI, Dubai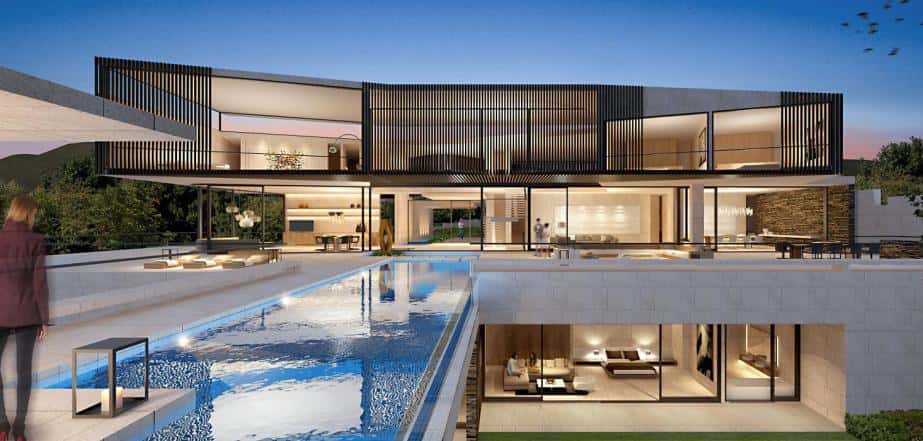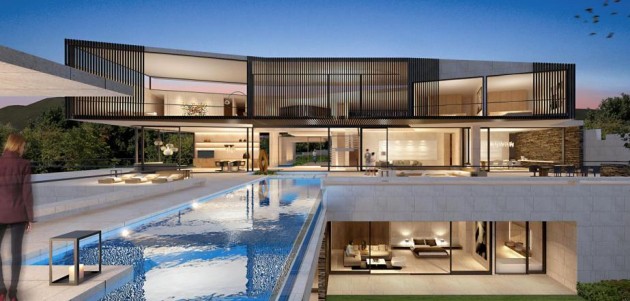 NETTLETON 198 Cape Town, South Africa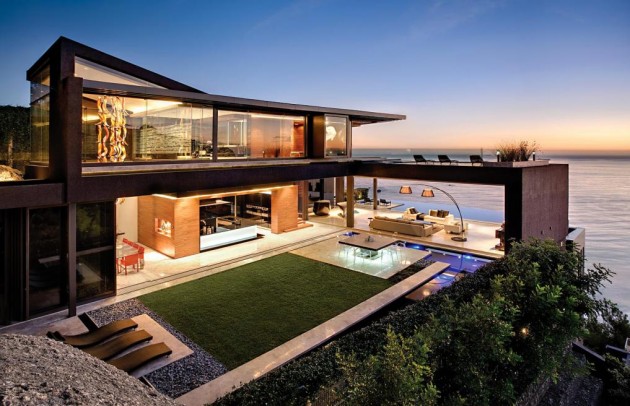 Images courtesy of SAOTA