Christmas time is the most beautiful time of the year. Everything is amazing and magical. If you want to make something new that will be a hallmark for your home for this holiday it is time to start thinking and start to preparing for it. We present you some unique DIY Christmas decorations that you can do them easily and they will bring magical atmosphere to your home. Have a fun!
1. Stunning Christmas decoration from repurposed computer's memory.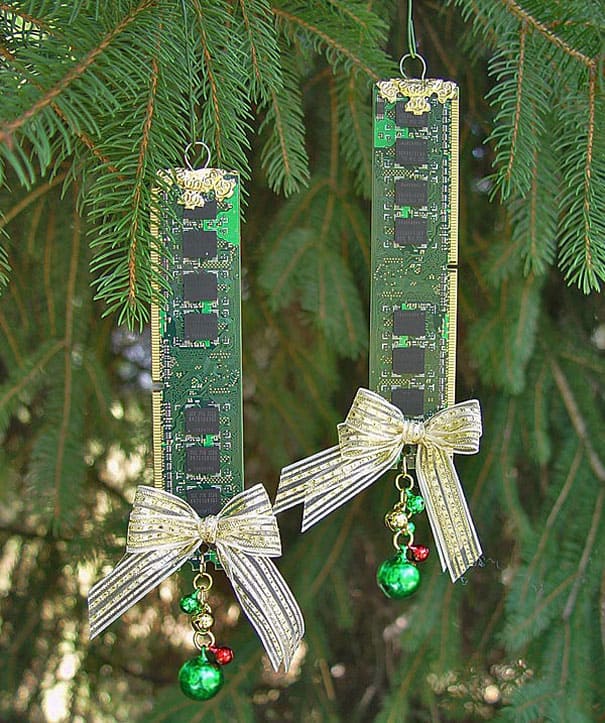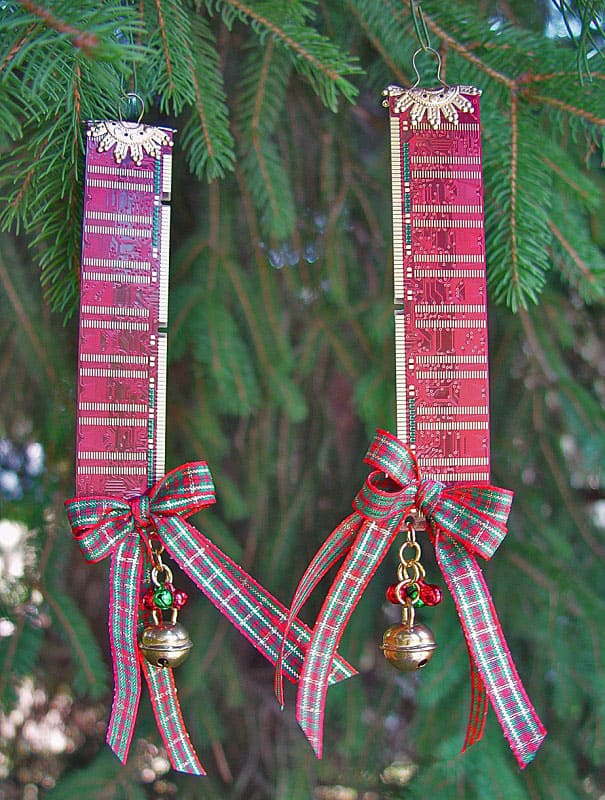 2. Glamorous decoration made out of pasta.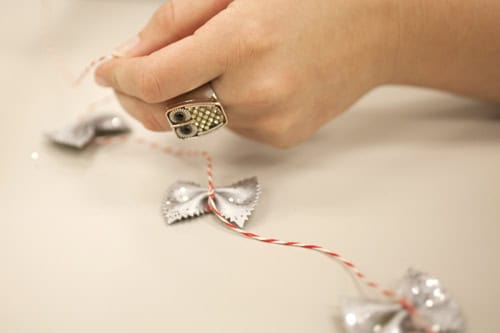 3. Amazing colorful ornaments.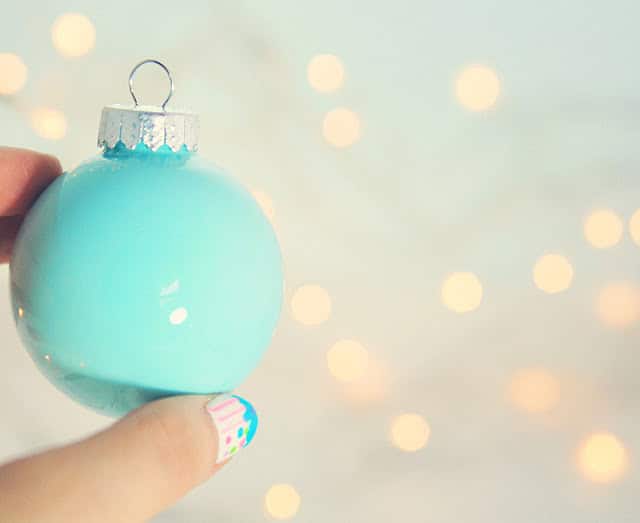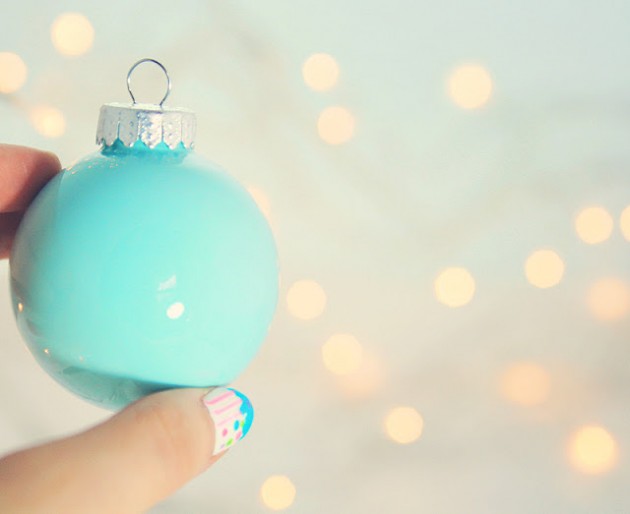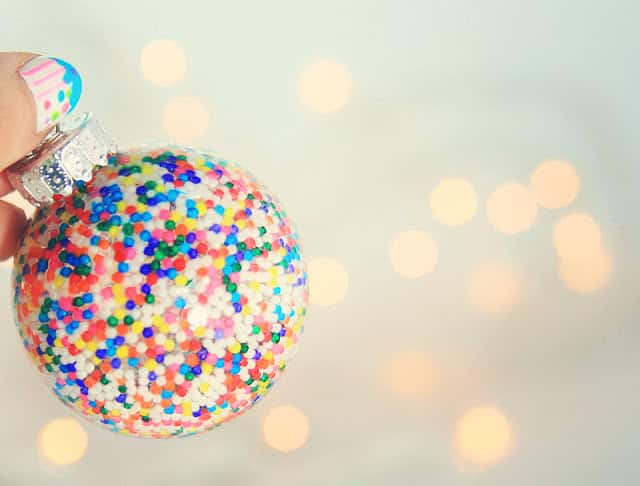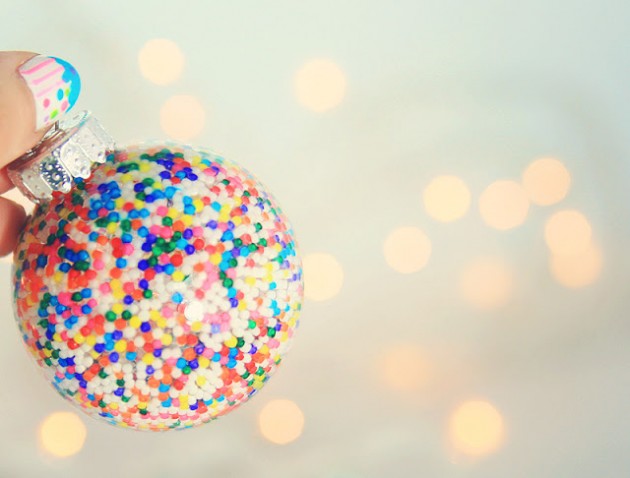 4. Lovely Christmas tree for small spaces.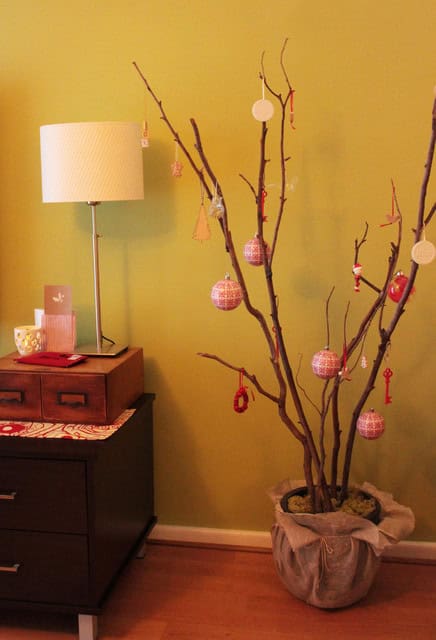 5. Colored Christmas trees made out of pasta.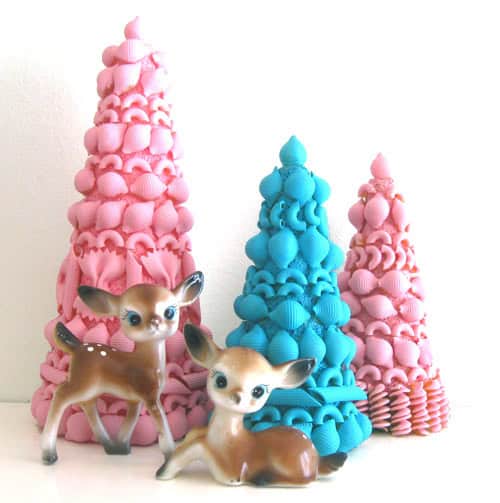 6. Ice cream Christmas Ornaments.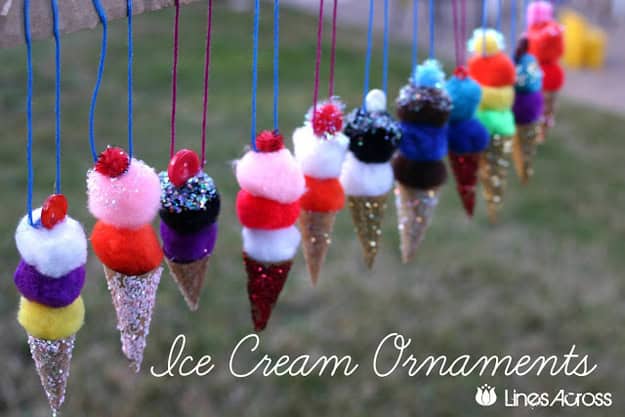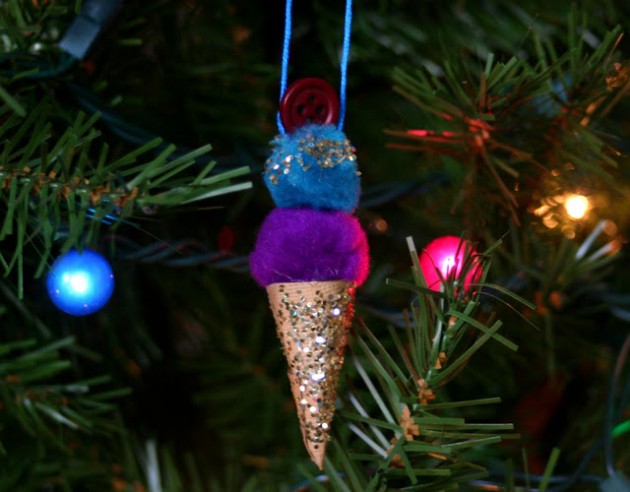 7. Interesting Rudolph made from old puzzle pieces.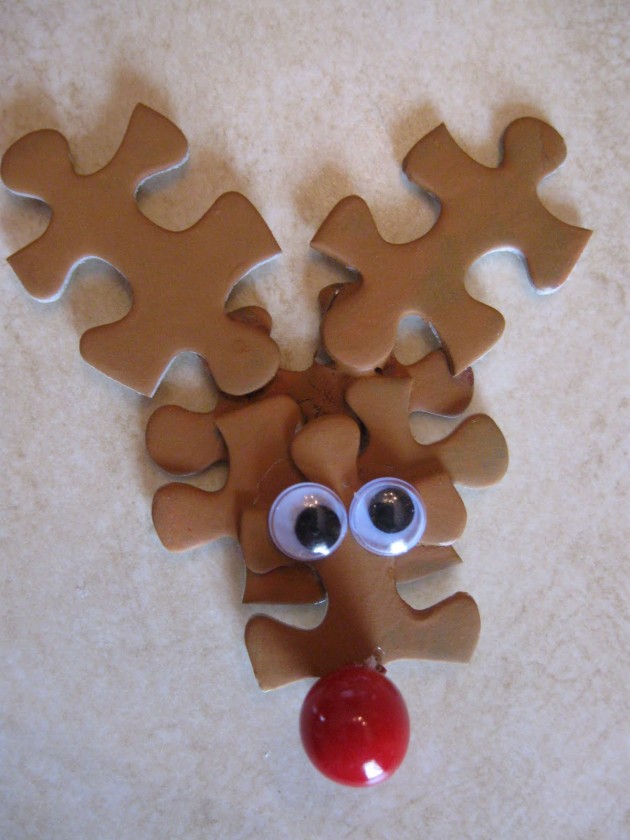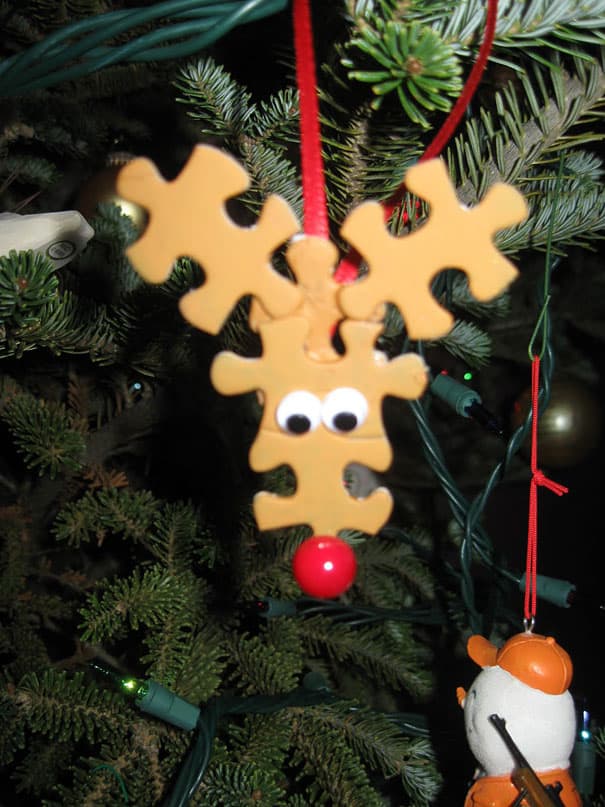 8. Great Christmas Decoration made out of wine corks.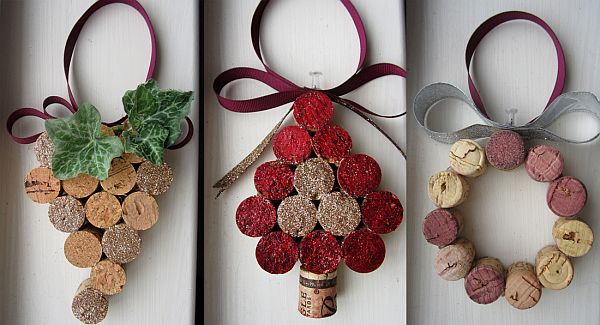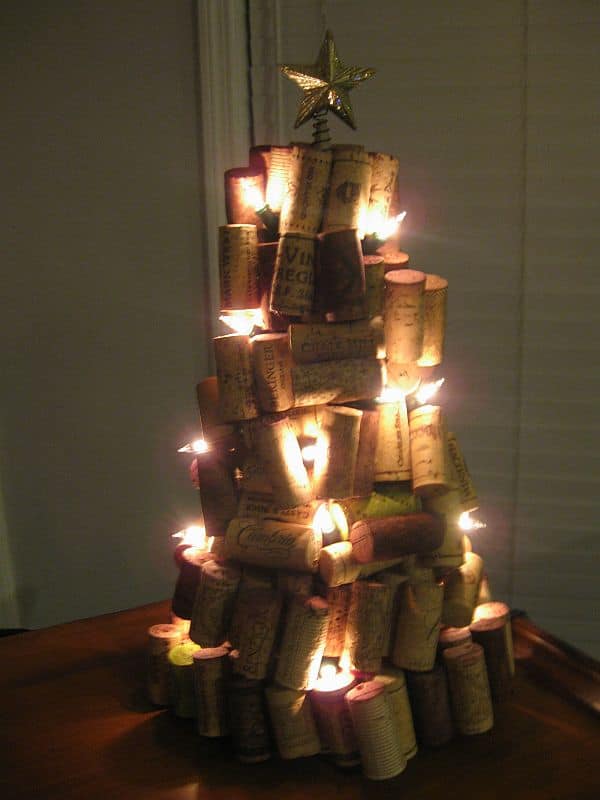 9. Wonderful red & white decor for the kids room.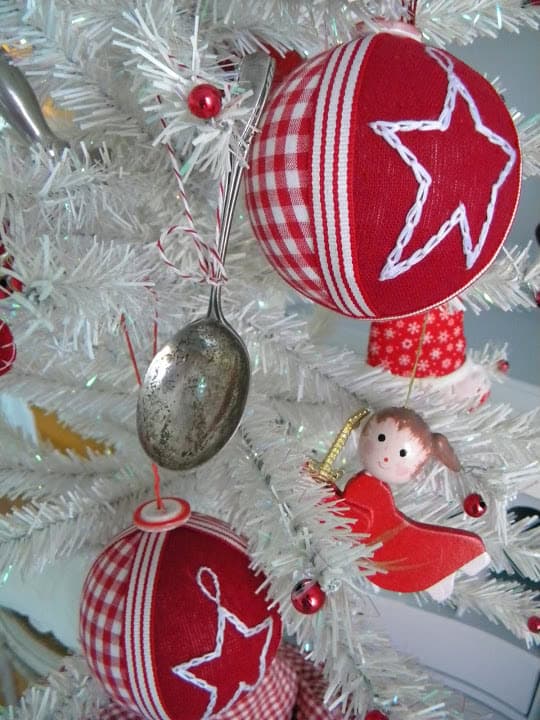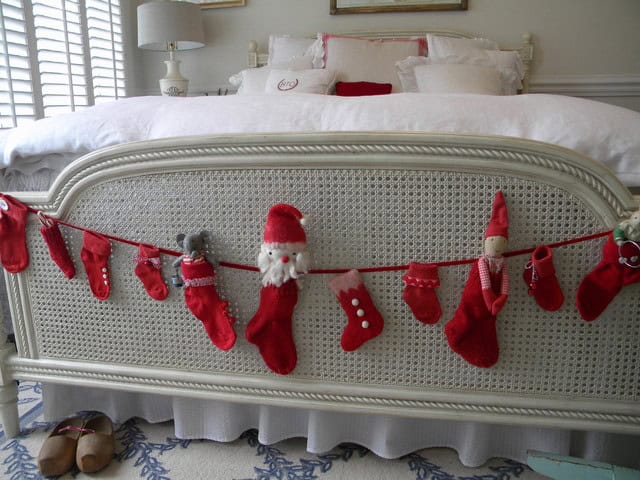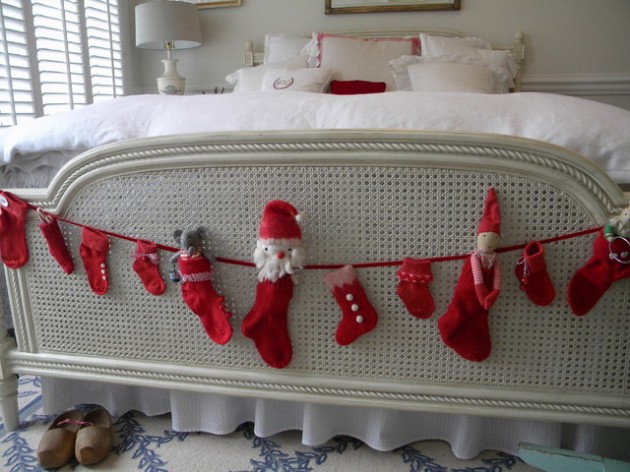 10. Cute Bottle Cap Ornaments.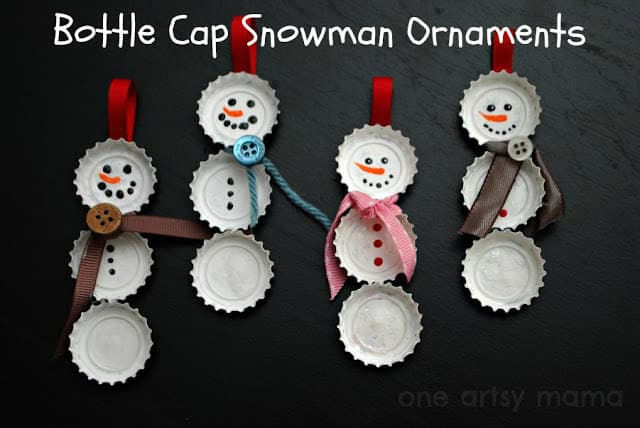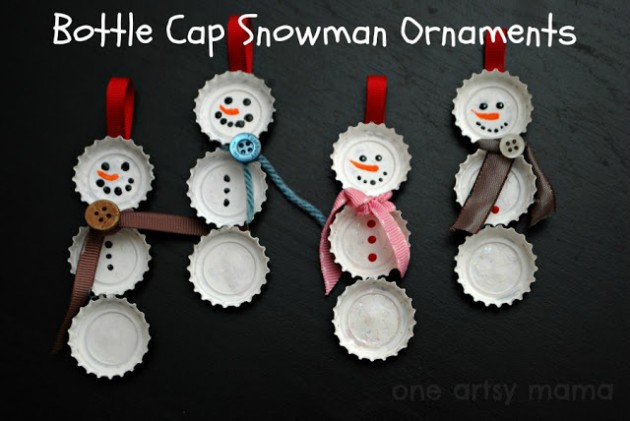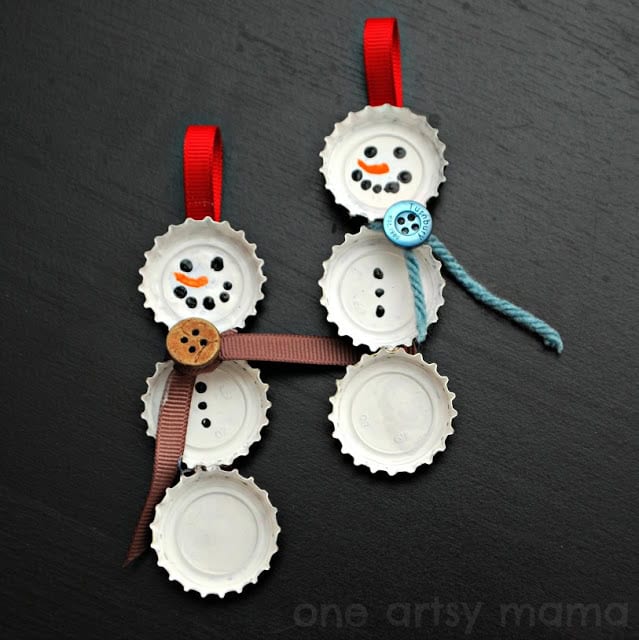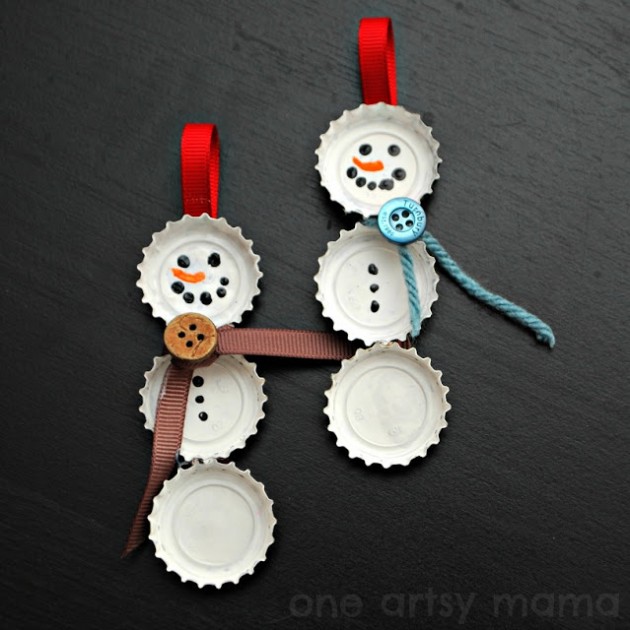 11. Adorable Christmas table decorations.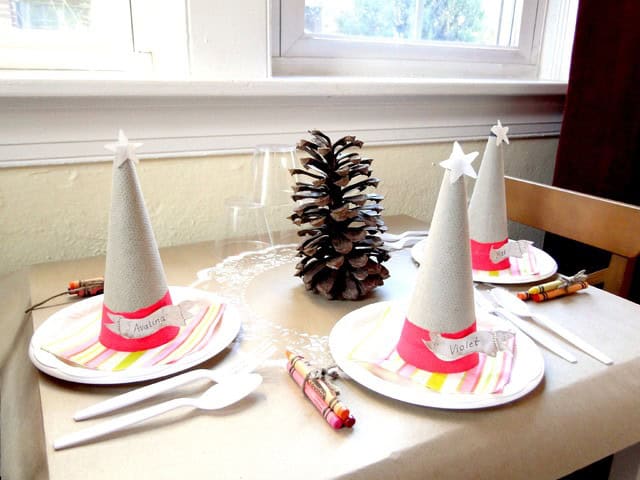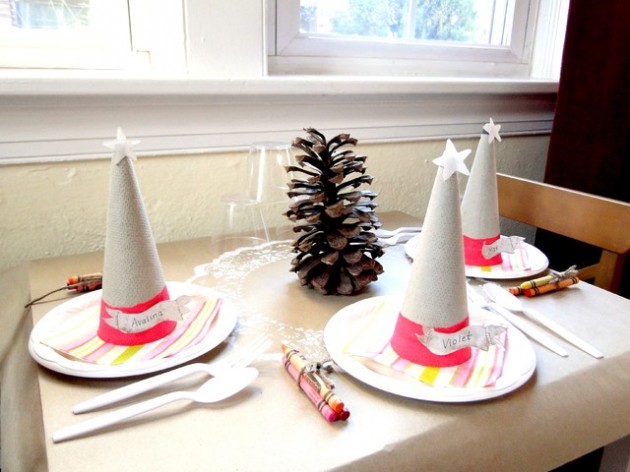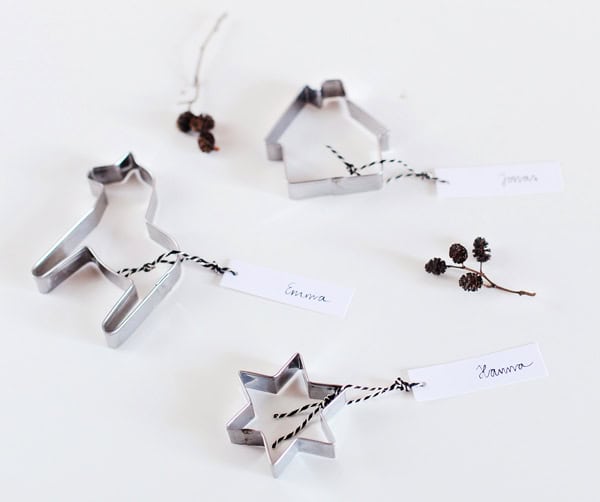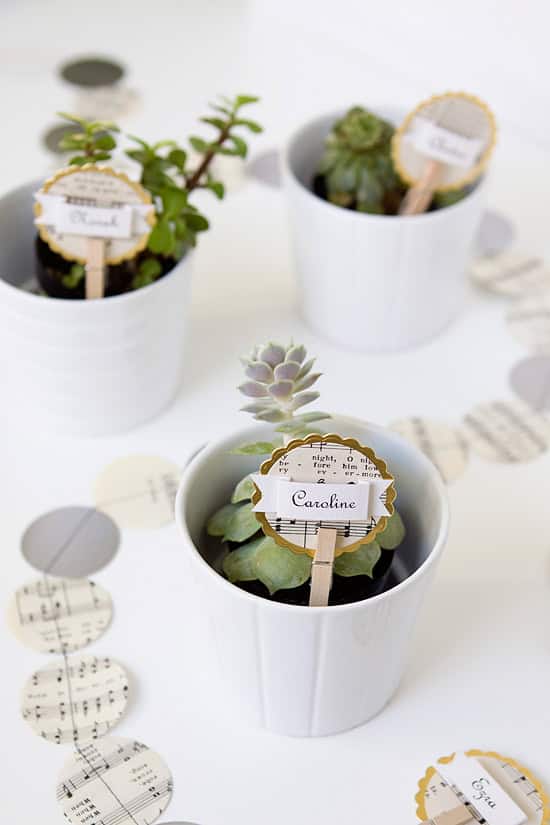 12. Original handmade Christmas gifts.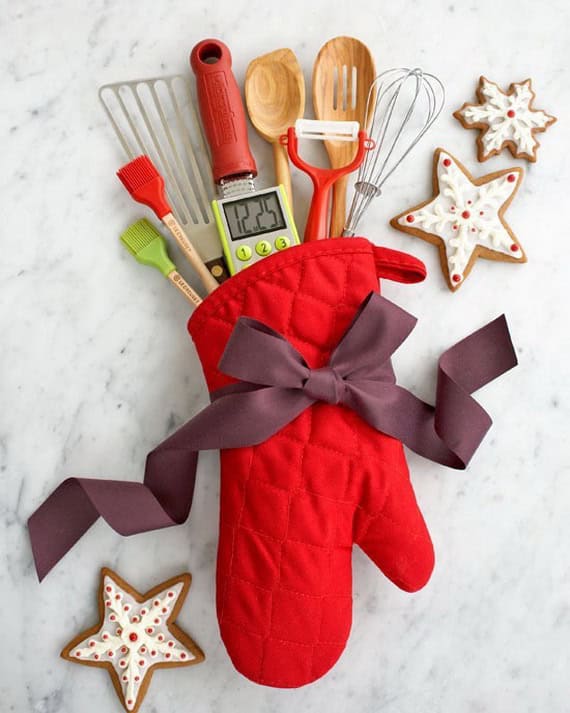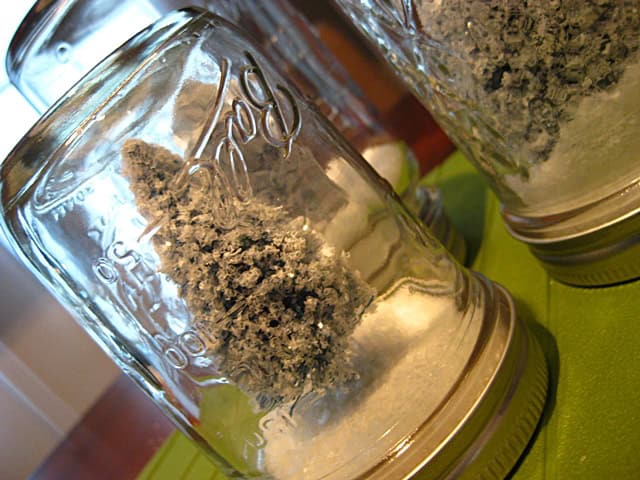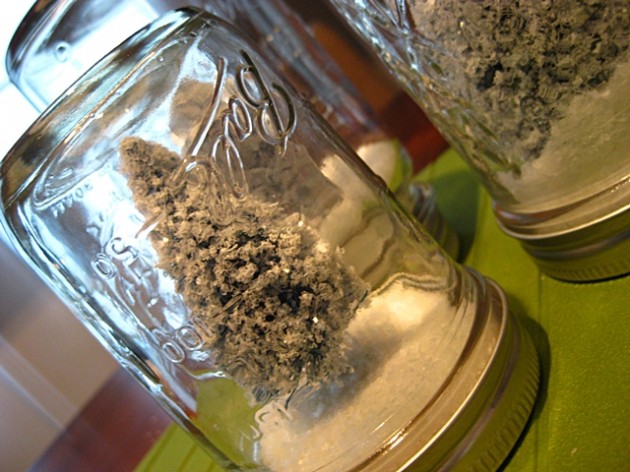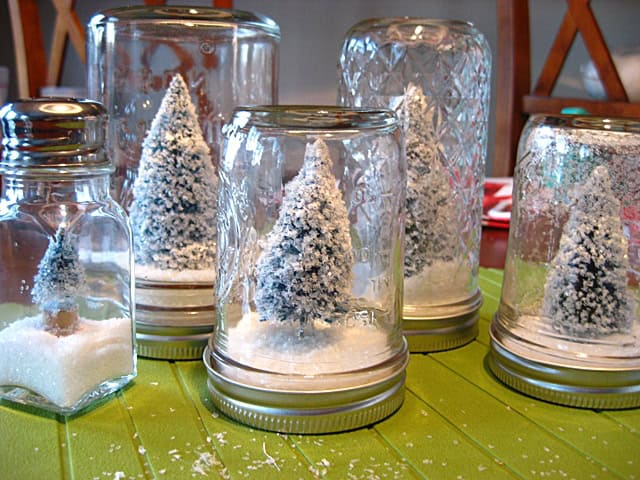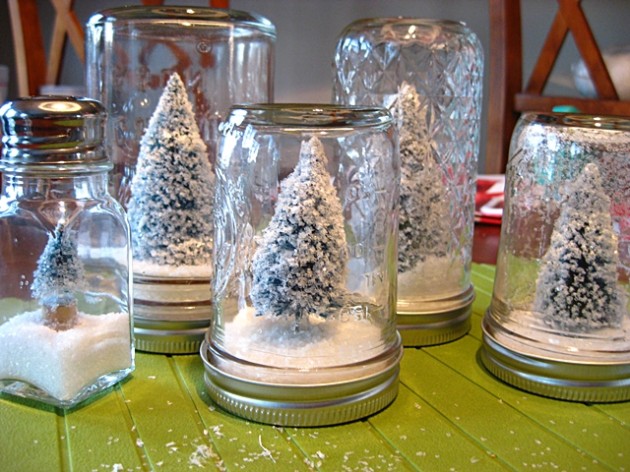 13. Delightful tea cup Christmas ornament.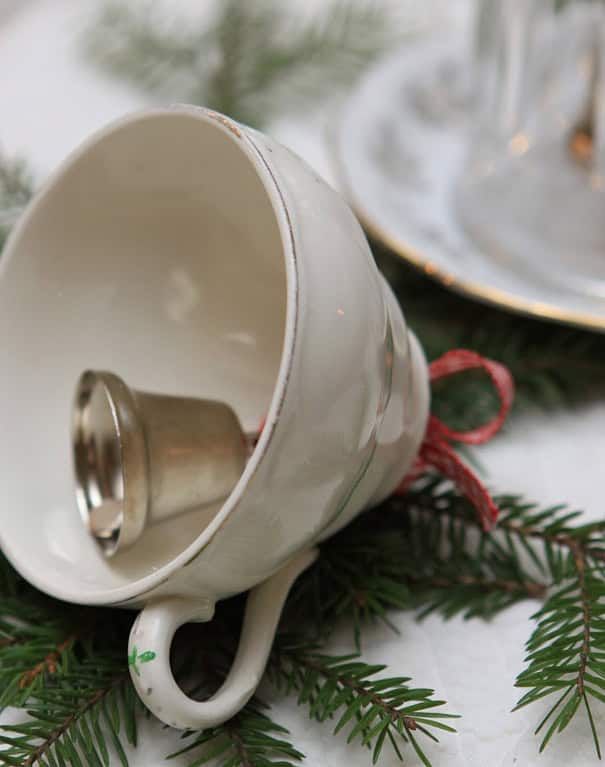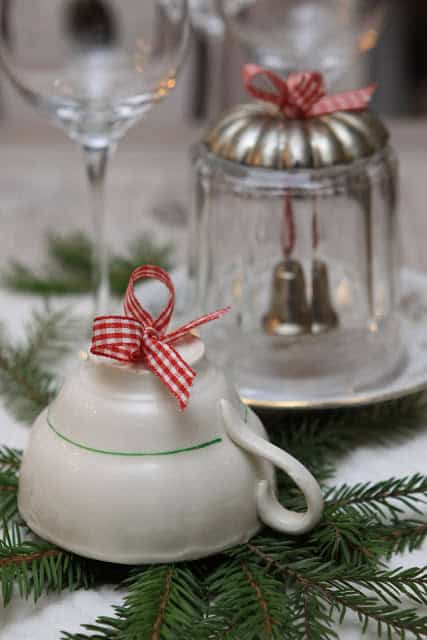 14. Fun Christmas themed pillows design.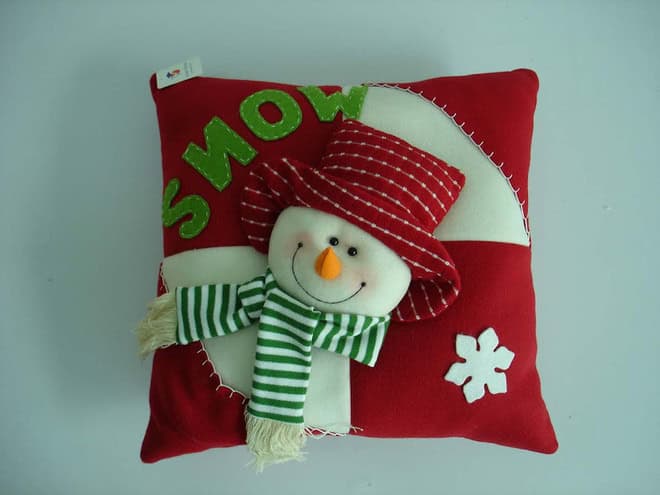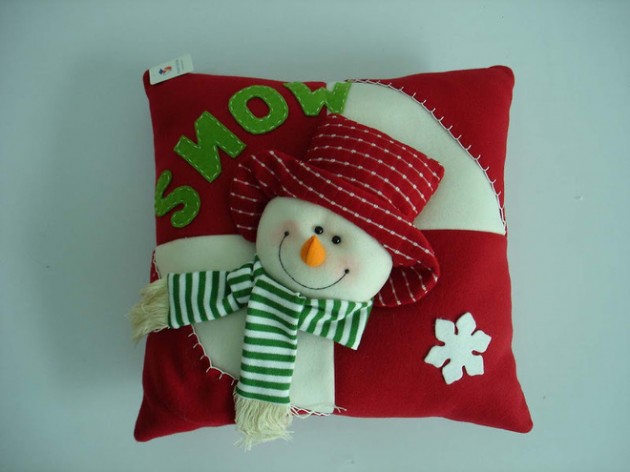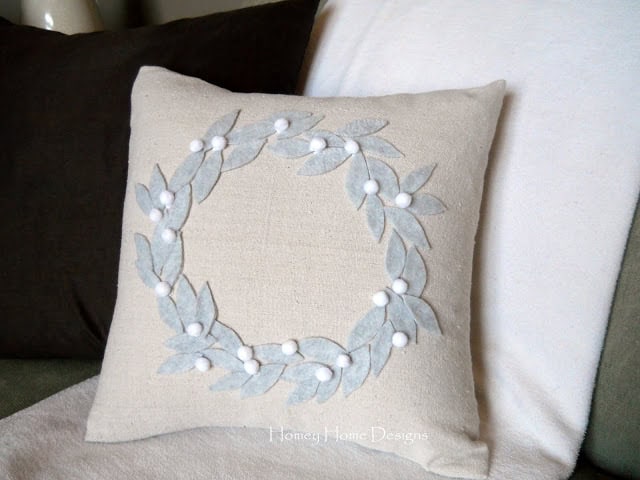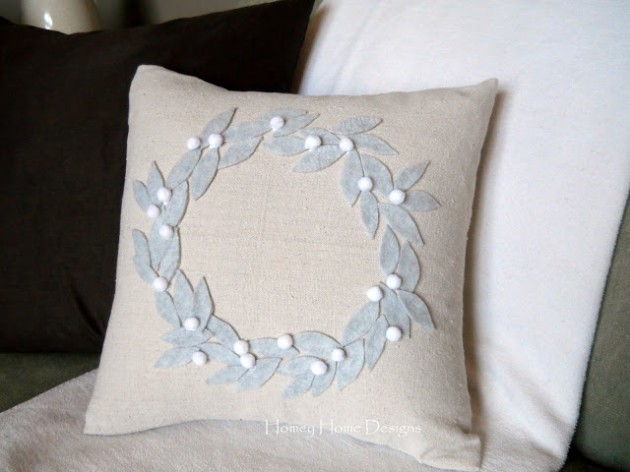 15. Awesome Christmas ornaments made out of old CD.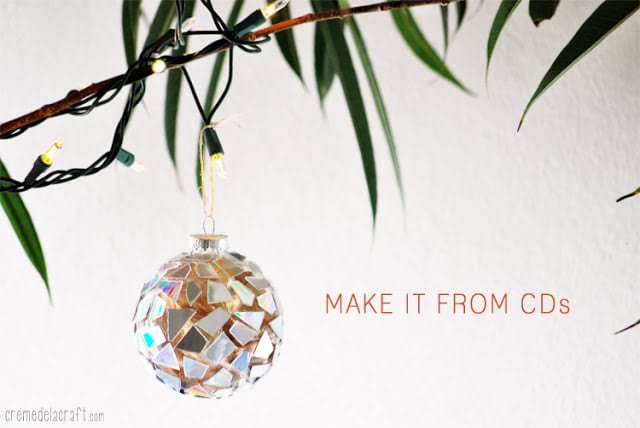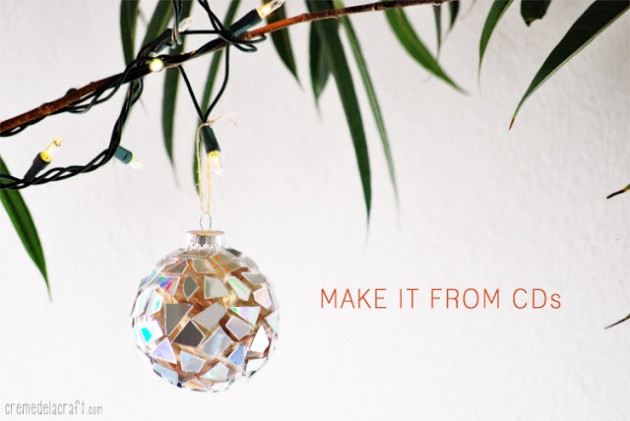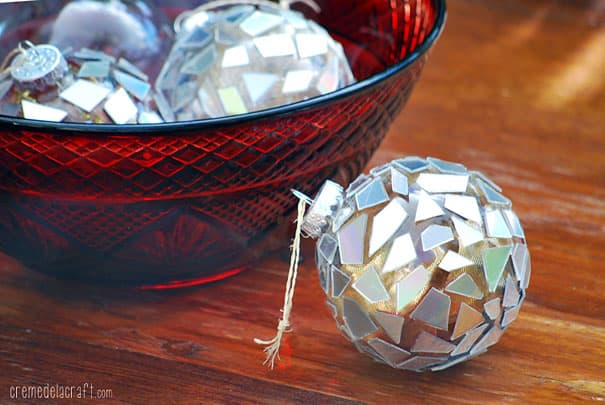 16. Amazing handmade Christmas stockings.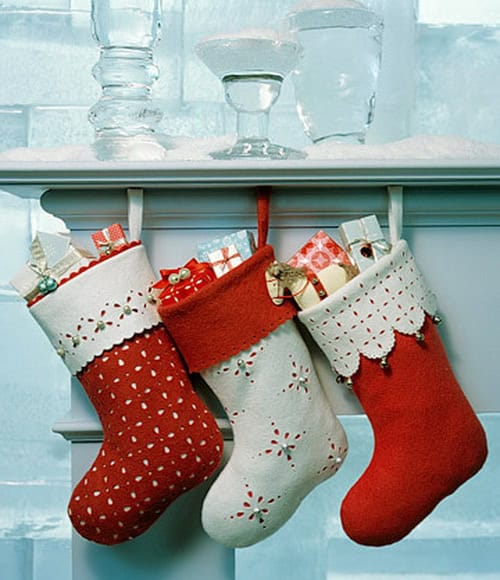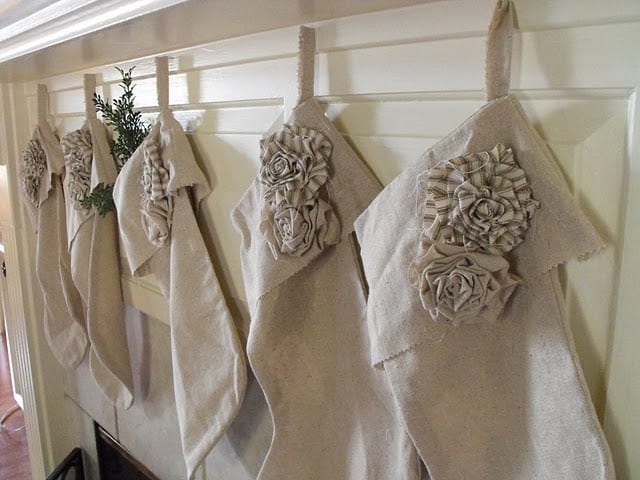 17. Fascinating Christmas ornament vase.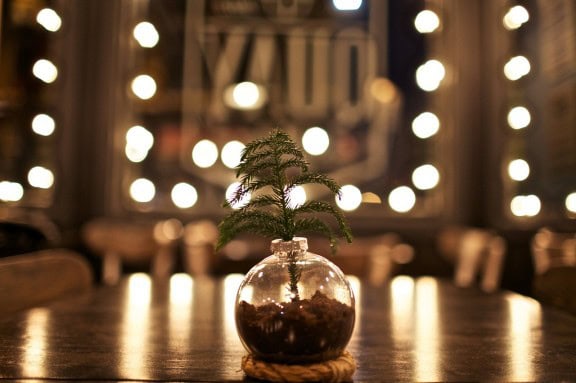 18. Excellent Christmas tree made out of tissue paper.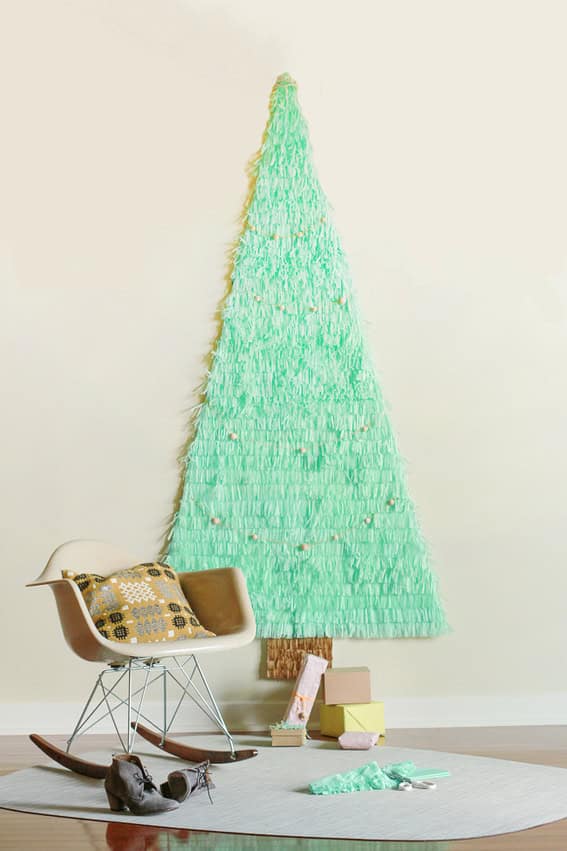 18. Interesting knitted ornaments.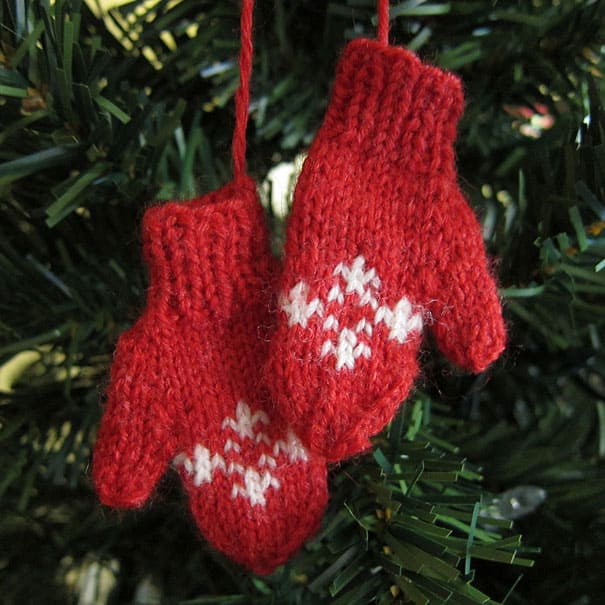 19. Unique Christmas tree design.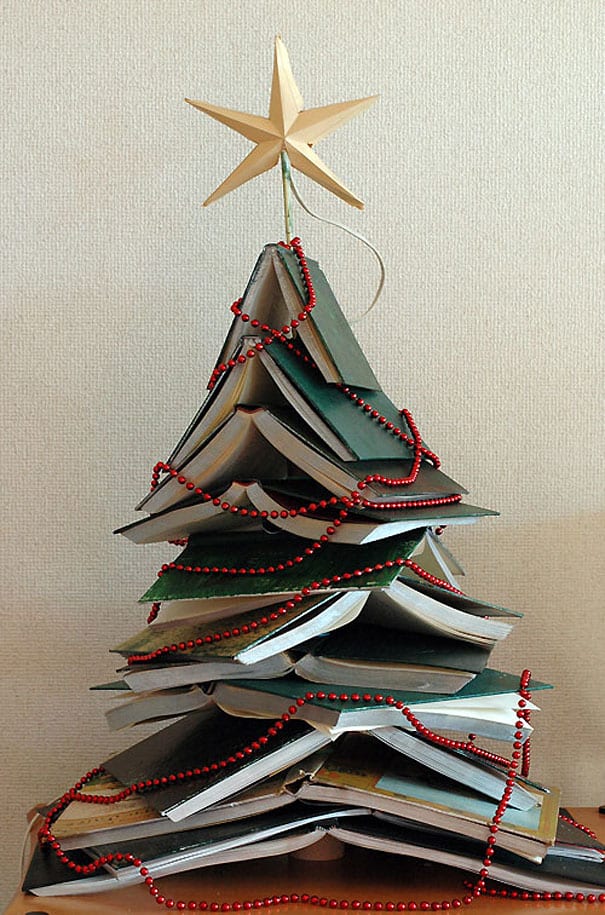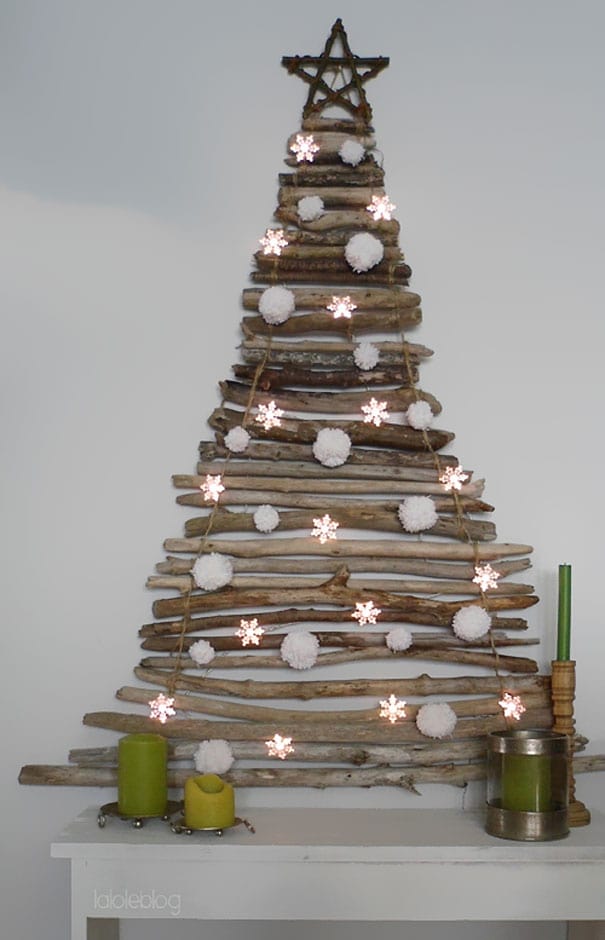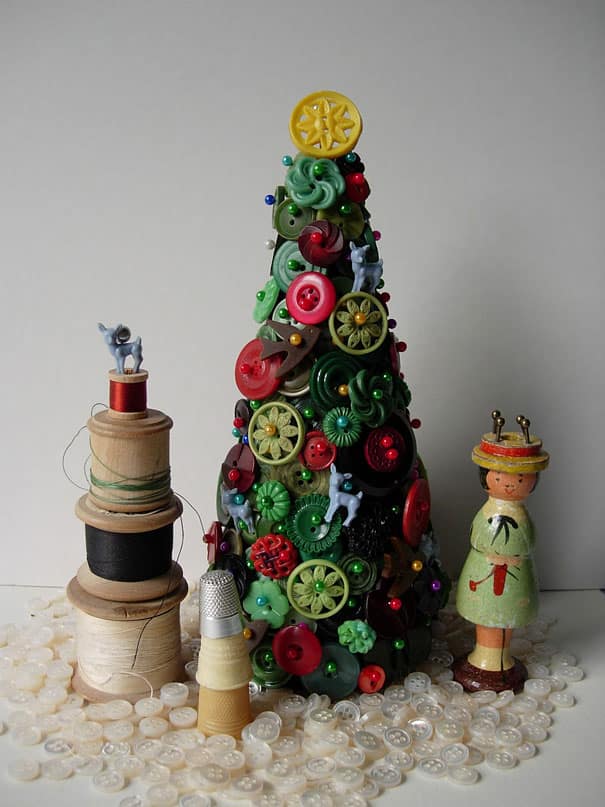 20. Illuminated Snowflake Christmas Ornaments.