Here we made one collection of the best house designs for 2013. All different and all beautiful. Enjoy!
1. Burkehill Residence in West Vancouver, British Columbia, Canada.
This amazing luxury residence is made by studio Craig Chevalier and Raven Inside Interior Design. Inside it offers four beautiful bedrooms and five bathrooms. Beside that you can find here impressive swimmingpool, outdoor hot tub, game room and many more features.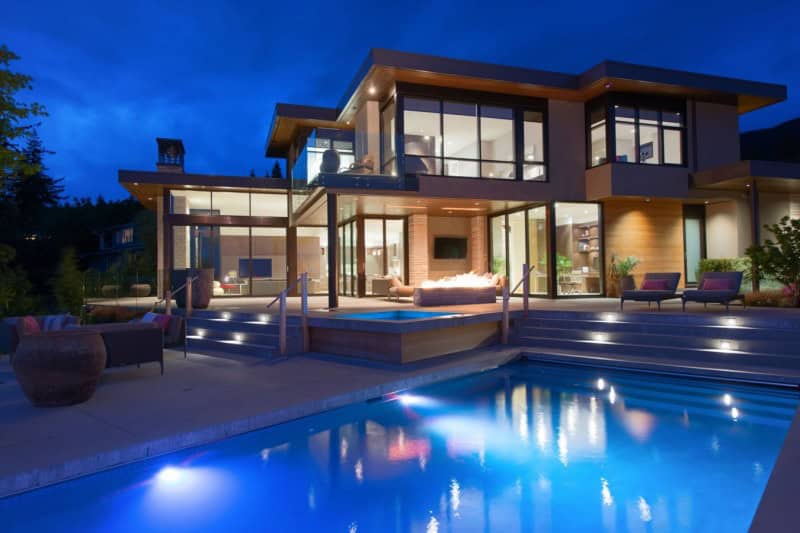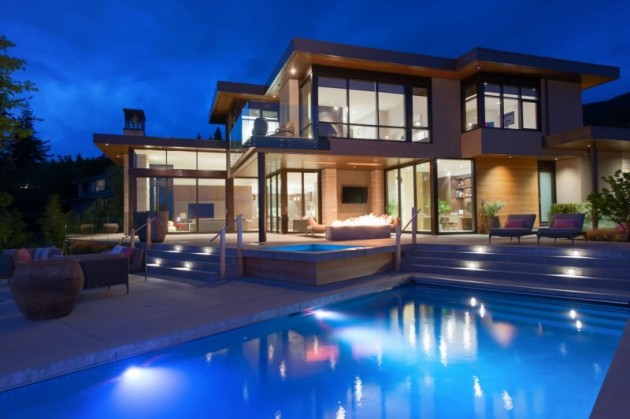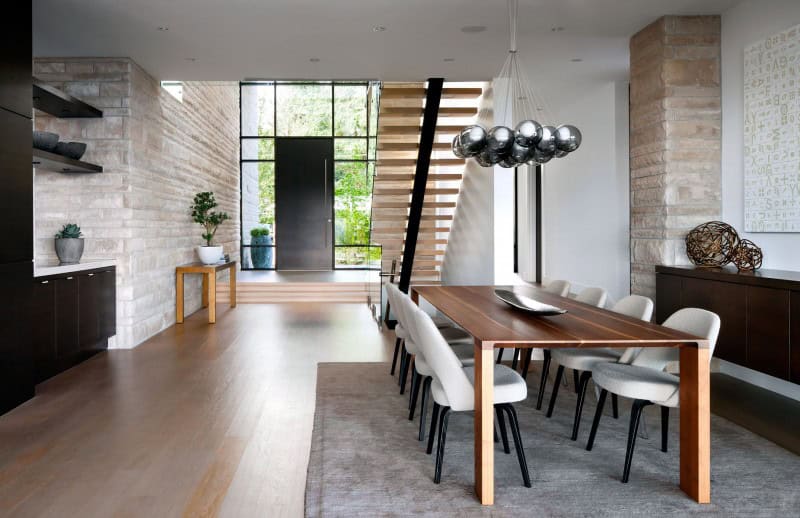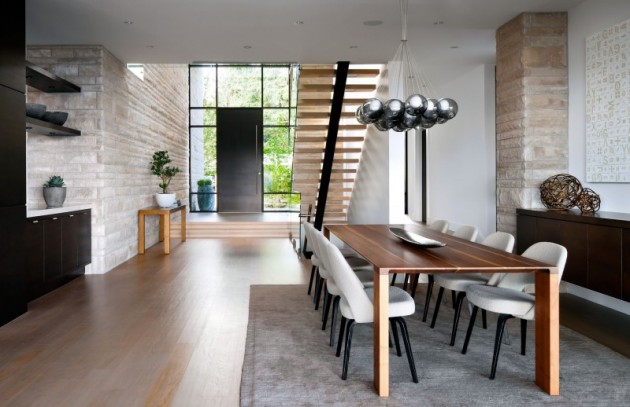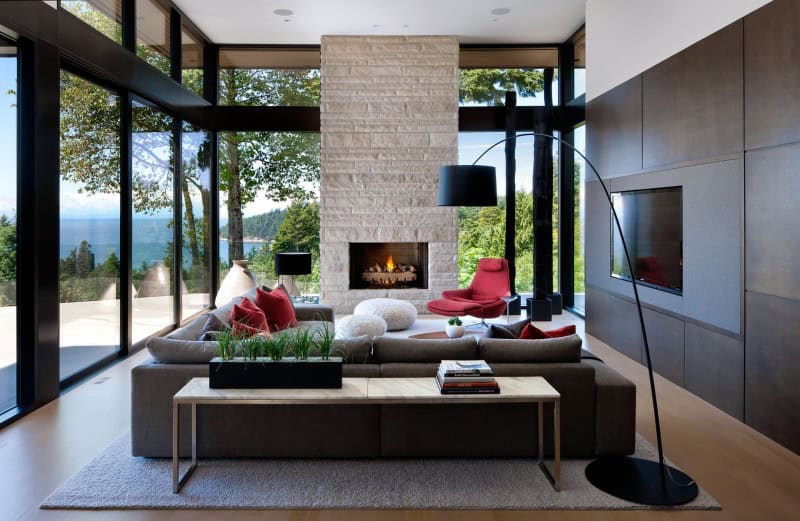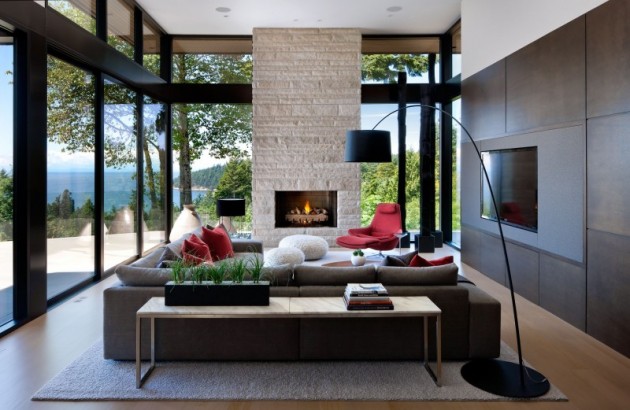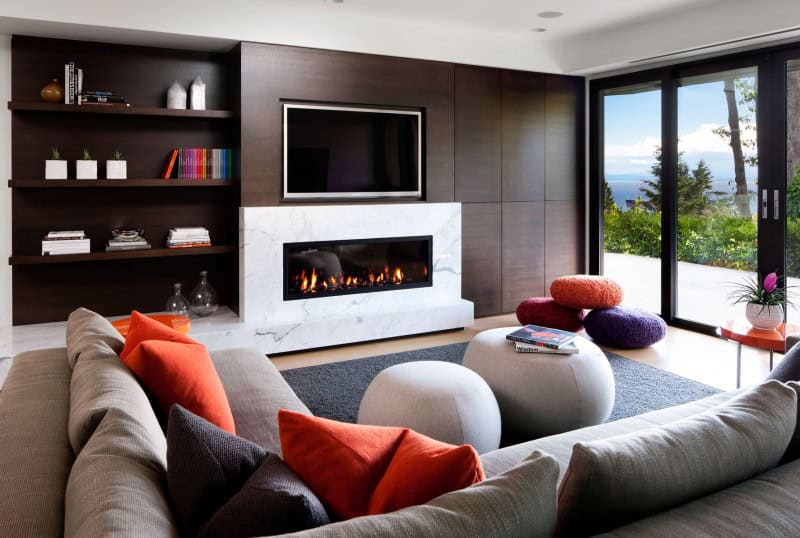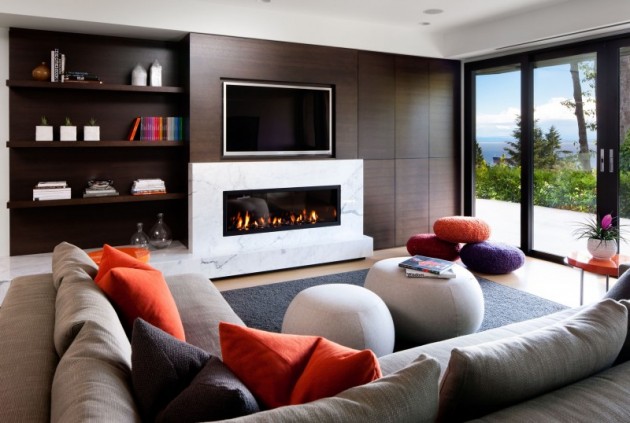 2. Victorian House in London
Designed by Scott Architects this wonderful home is located in De Beauvoir Conservation area in London. It is old victorian house renewed with contemporary elements.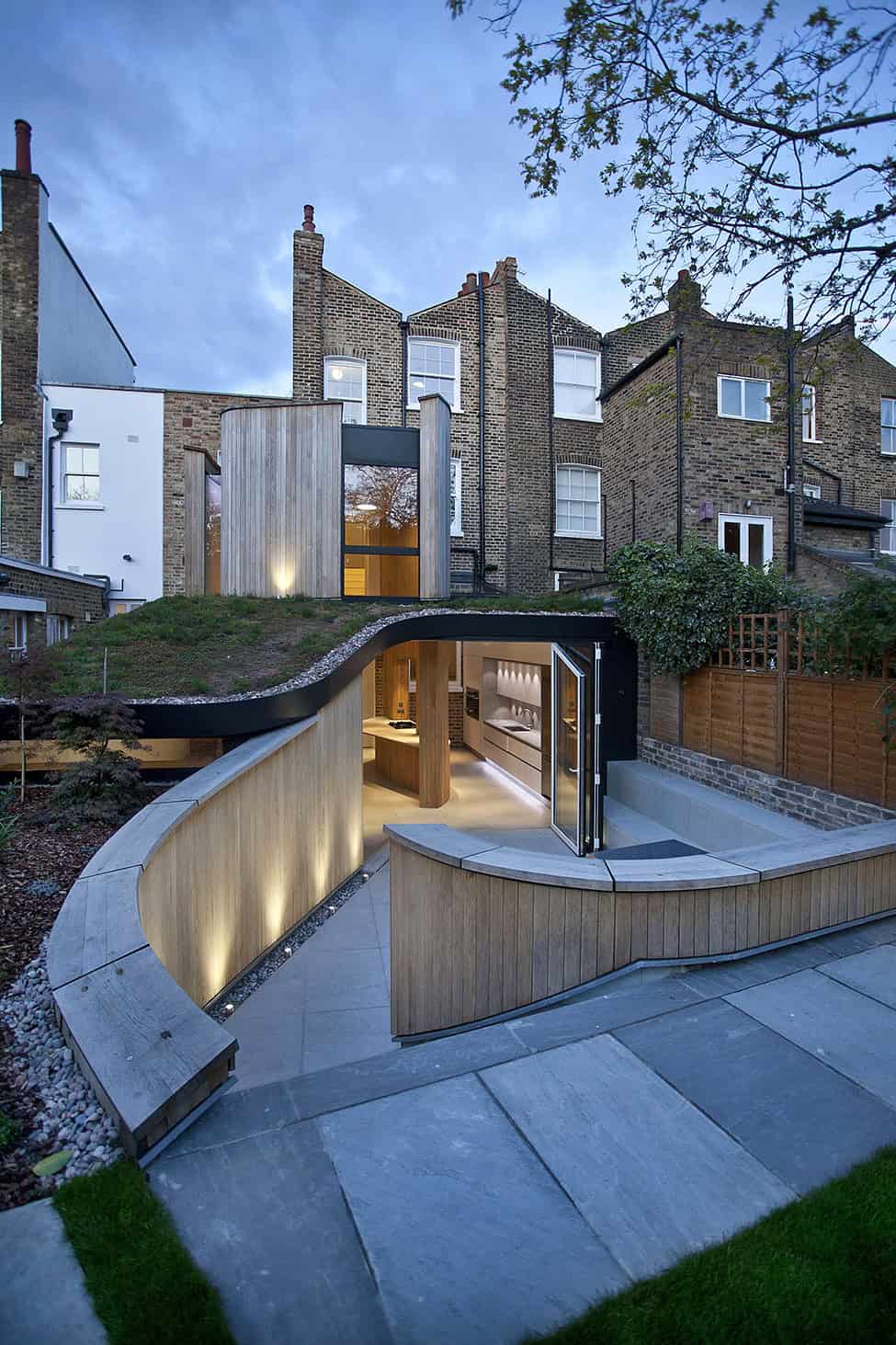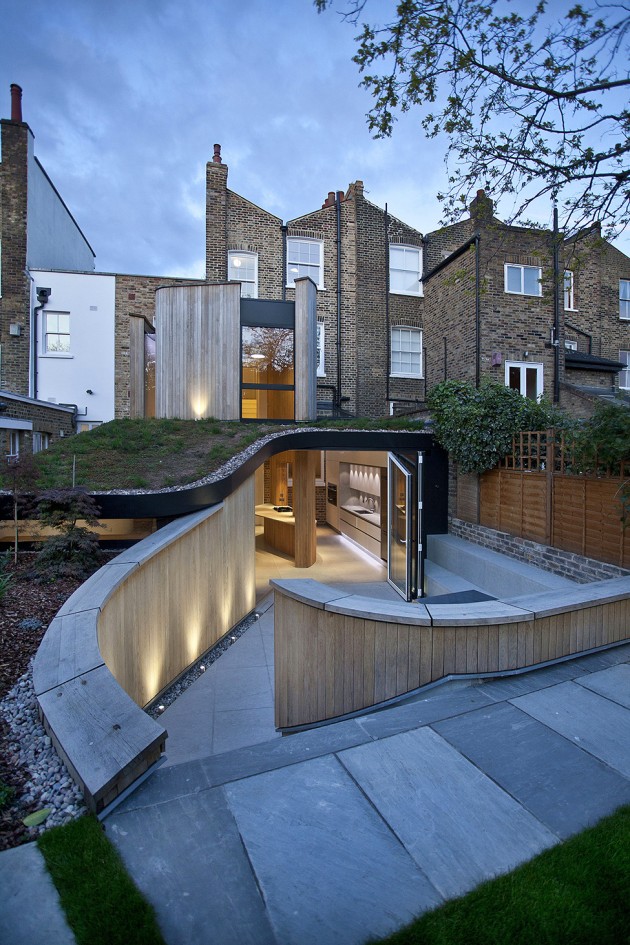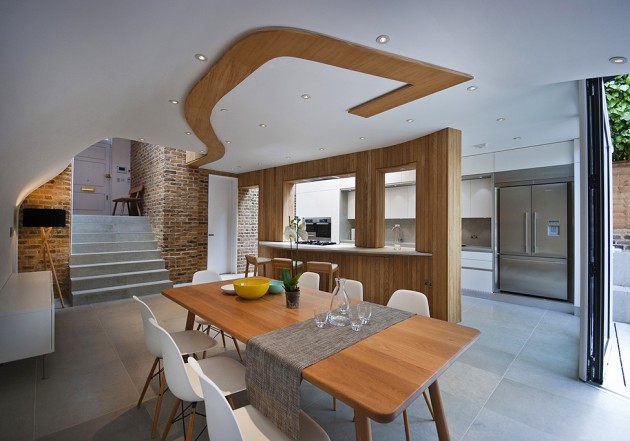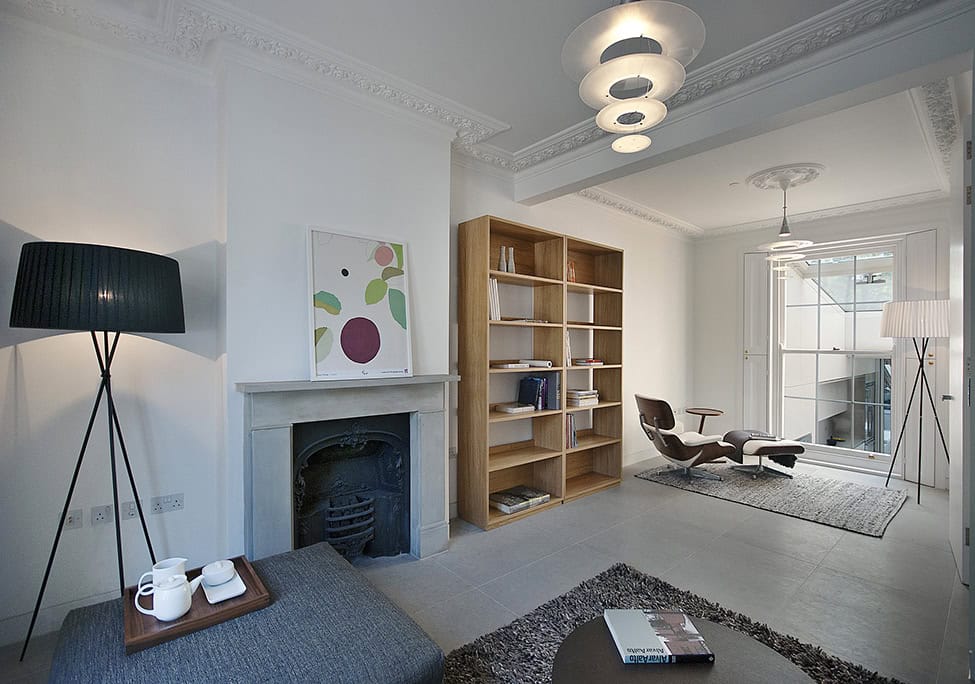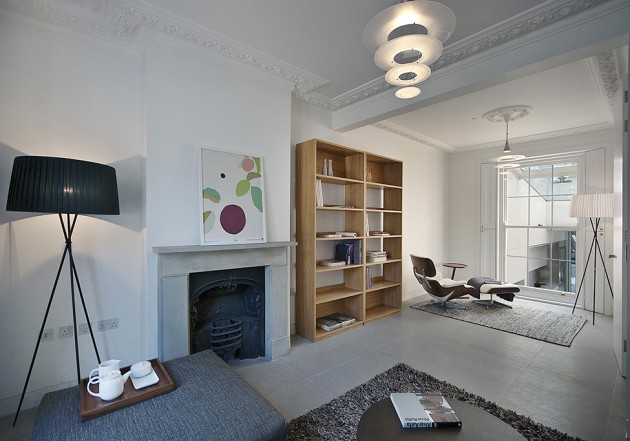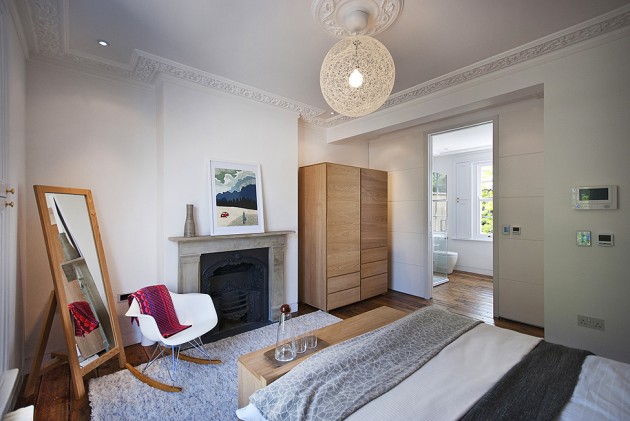 3. Flipped House in Sydney, Australia
This ultra luxury home is located in Sydney, Australia. It is such a masterpiece designed by MCK Architects. The whole house is decorated in contemporary minimalist spirit.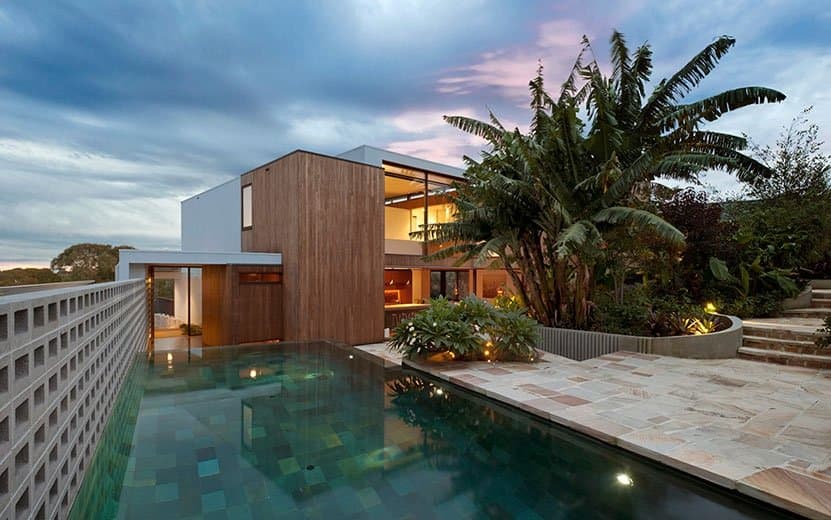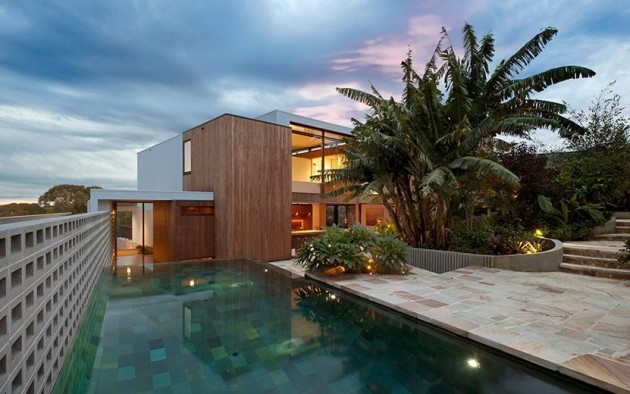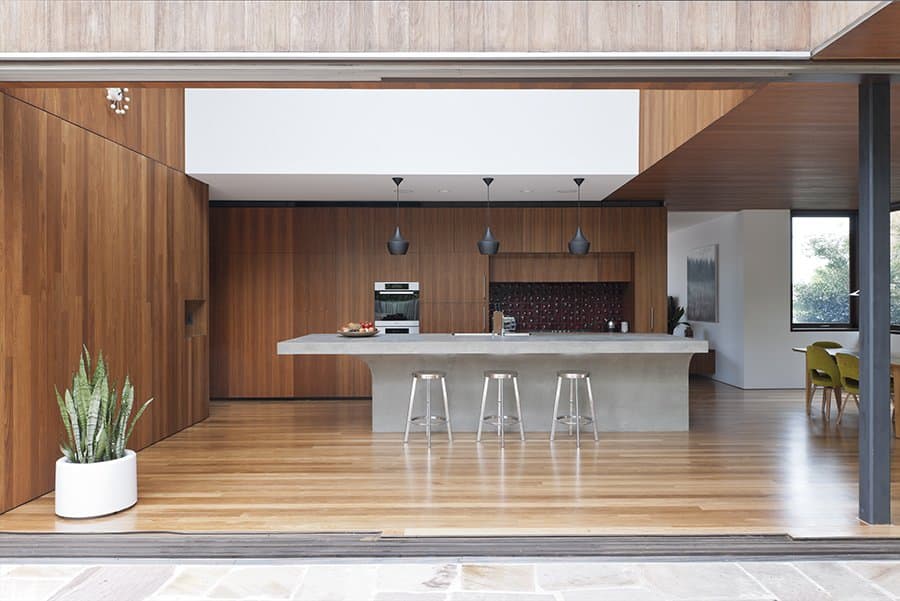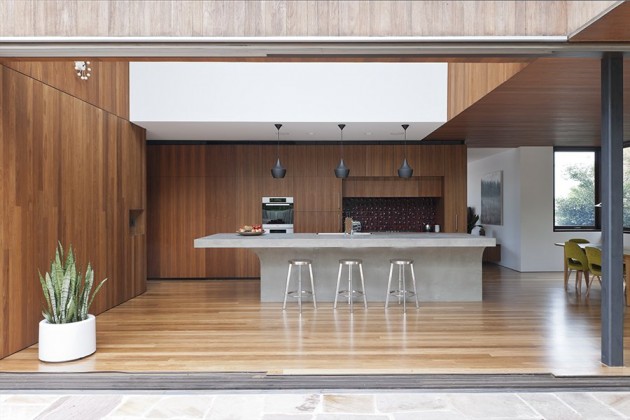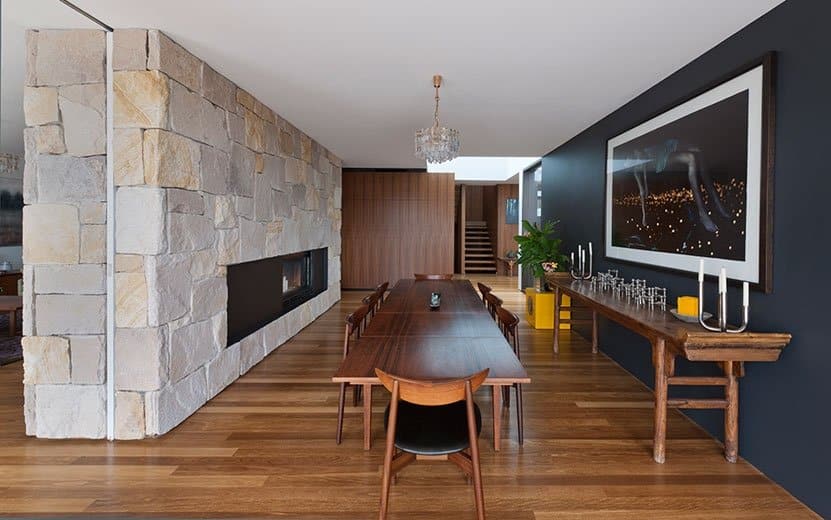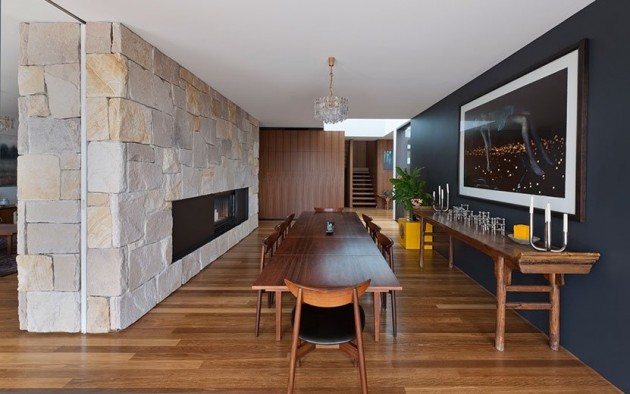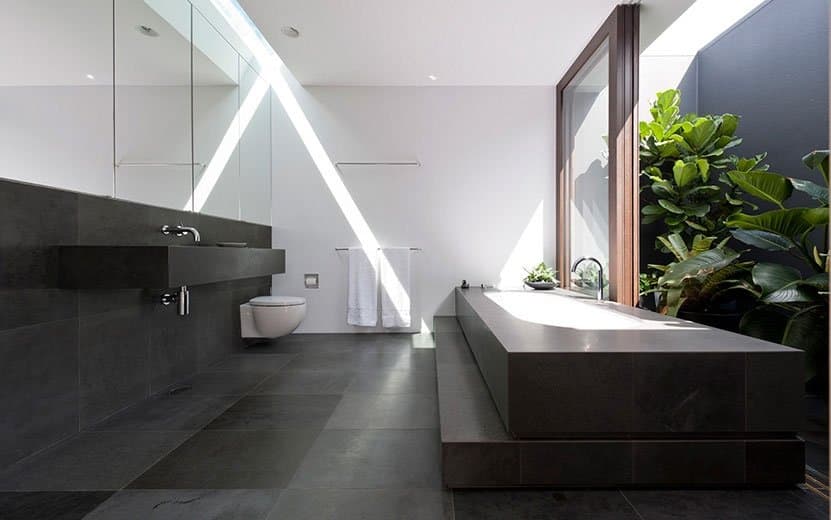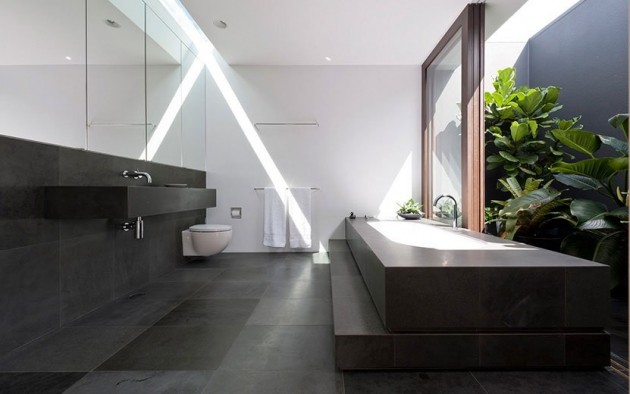 4. Lake Cabin in Wisconsin
This is great retreat in Wisconsin, designed by Jessica Jubelirer, and it emits warmth and serenity. The whole interior is glamorous and welcoming.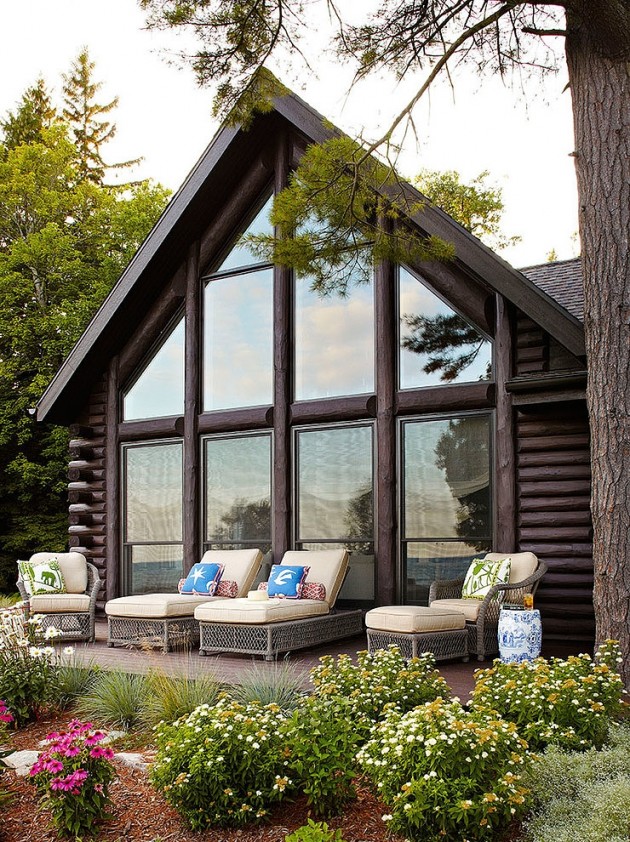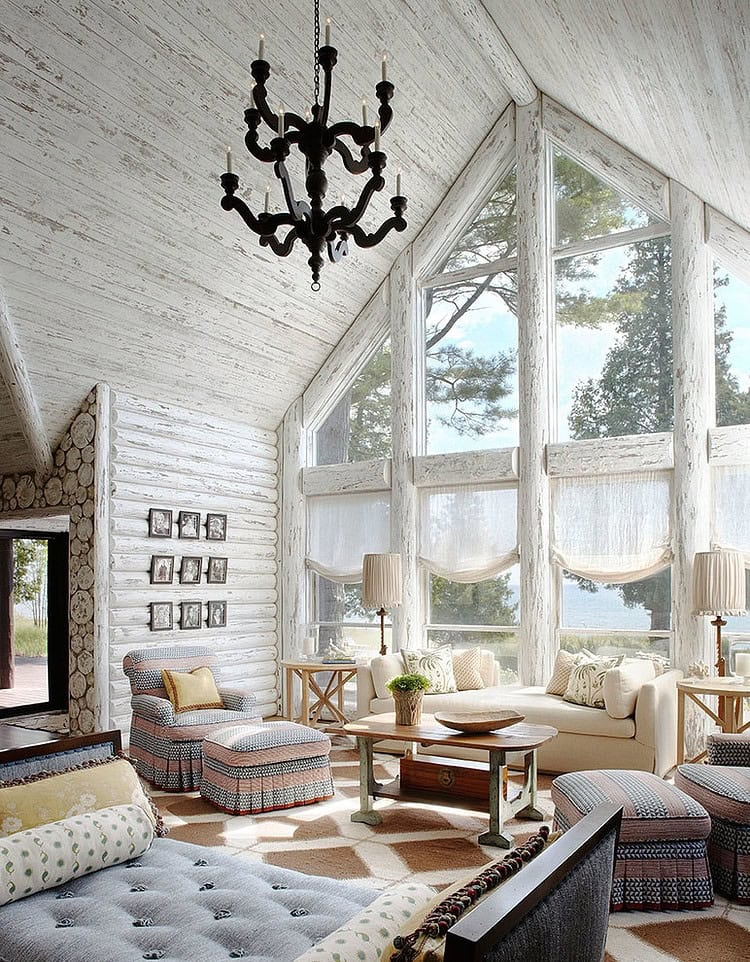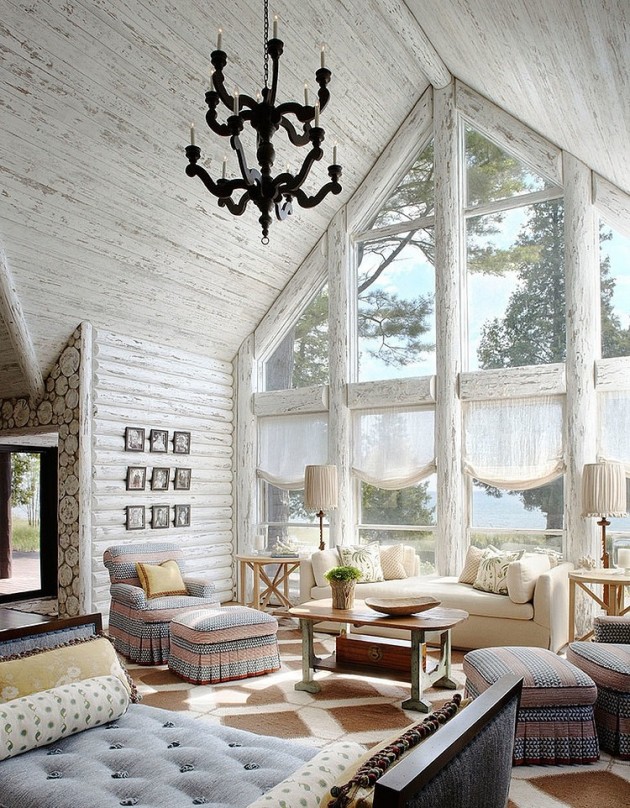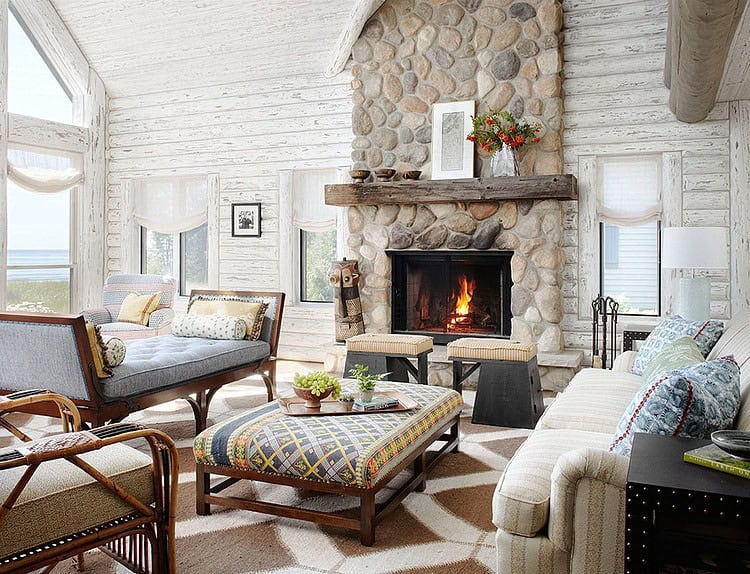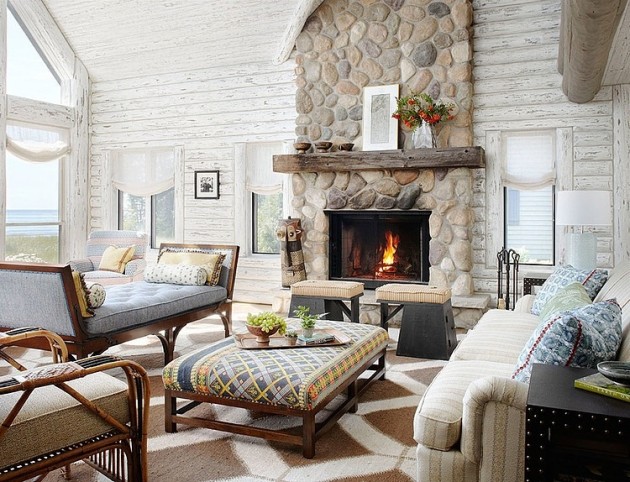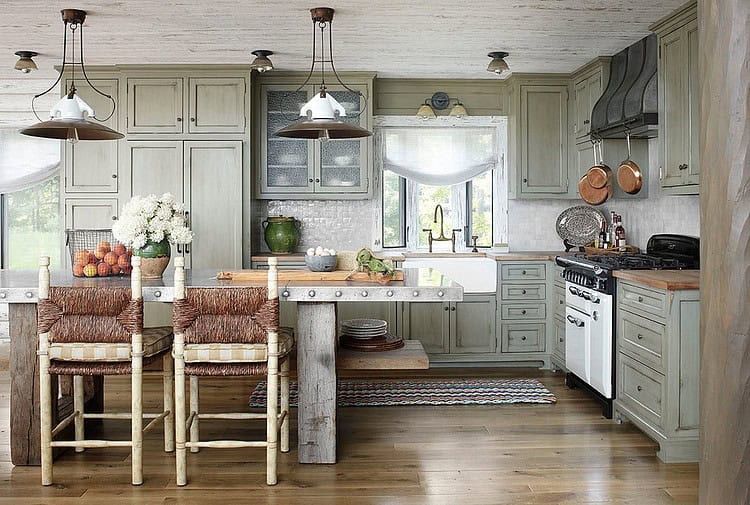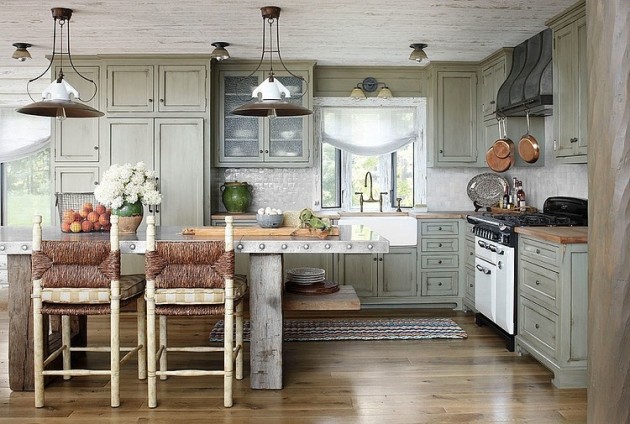 5. B70 House in Calgary, Canada
This astonishing home occupies over 3000 sq ft. It is designed by Beyond Homes. It characterizes with sleek and stylish interior design.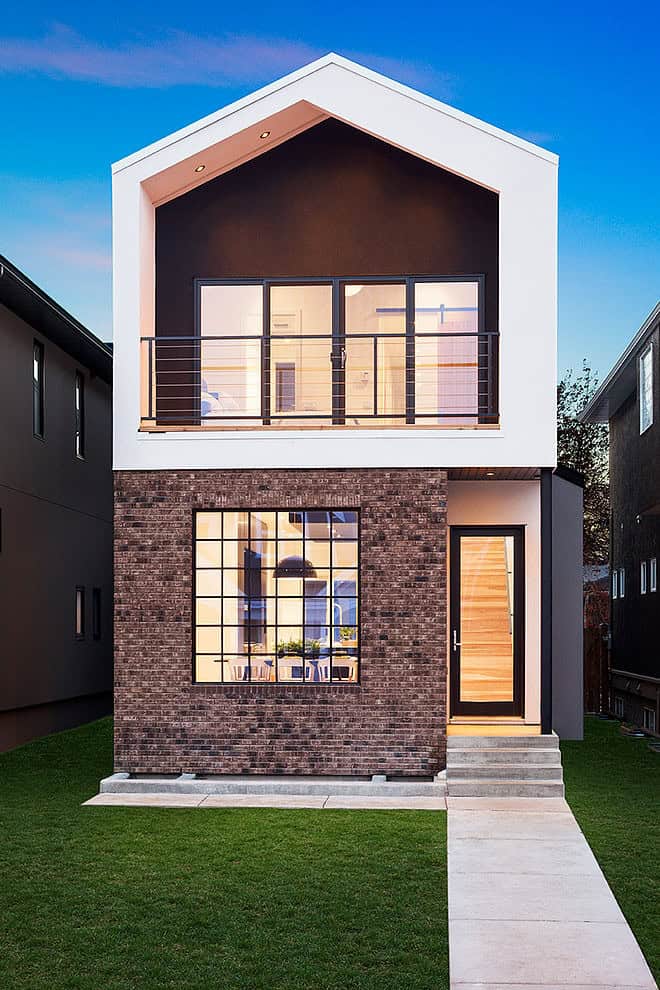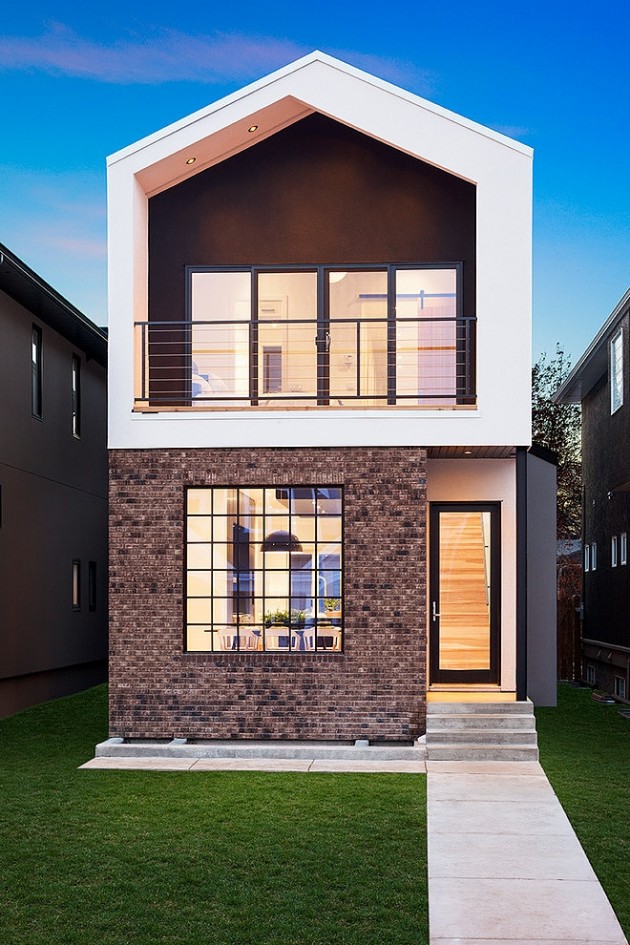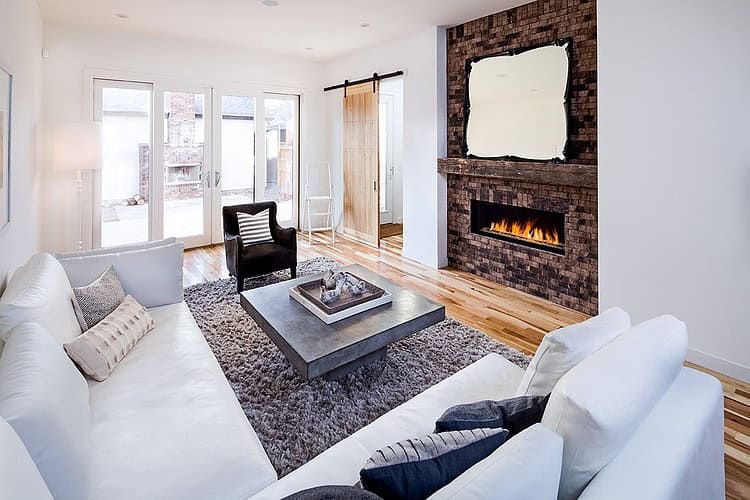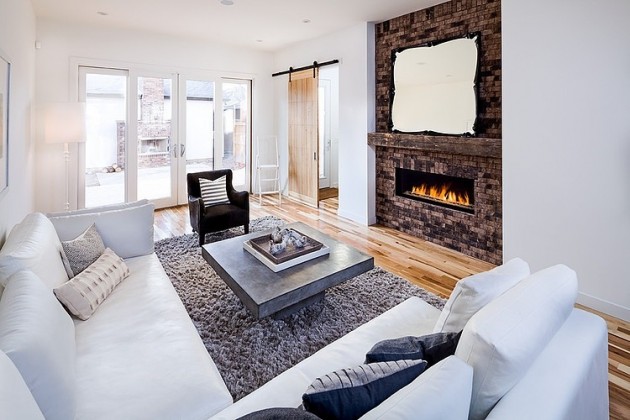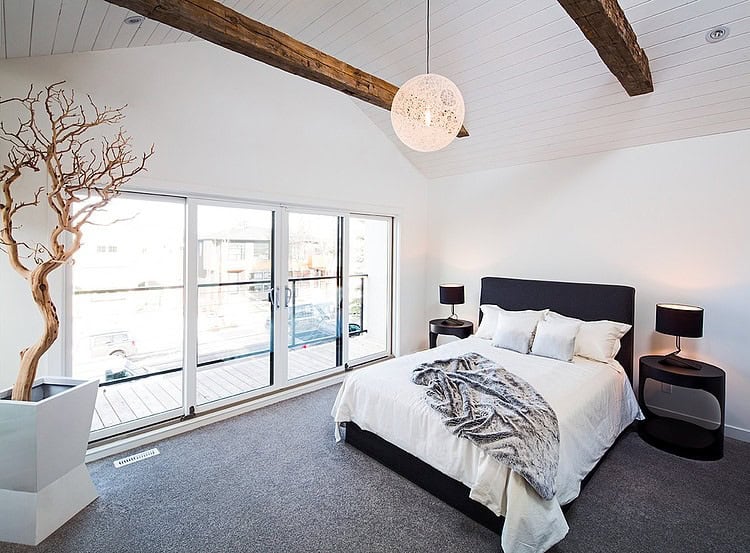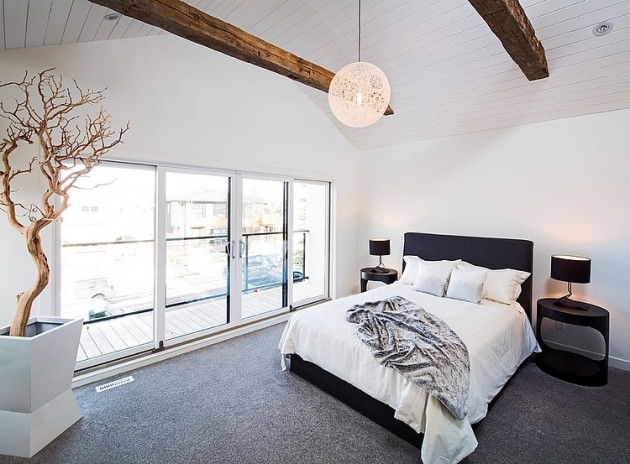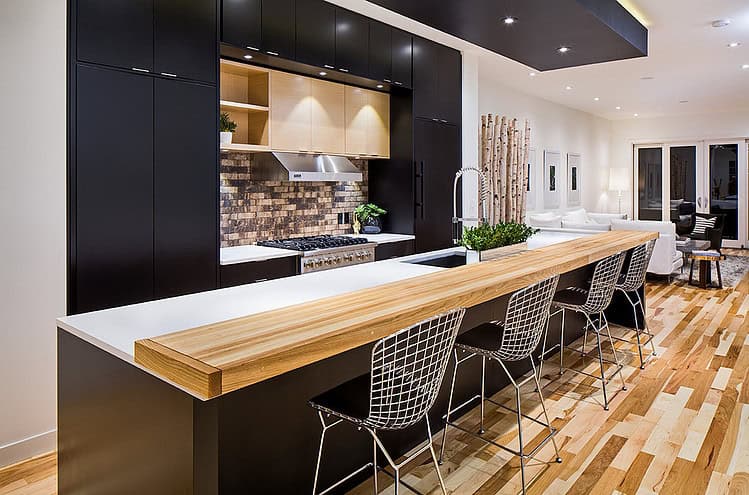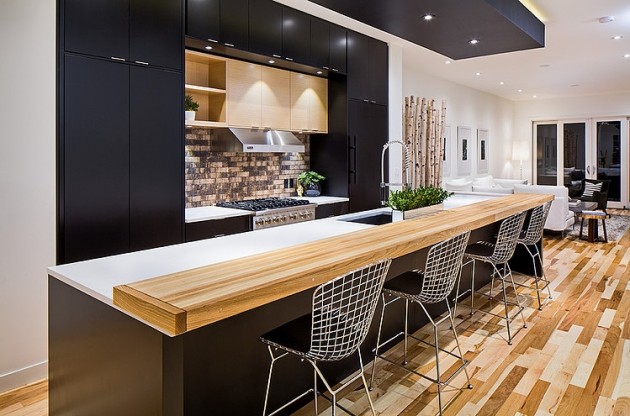 6. Peninsula House in Long Beach, California
This private home is made by LeMaster Architects. Here prevailing minimalism intertwined with modern and comfortable interior design.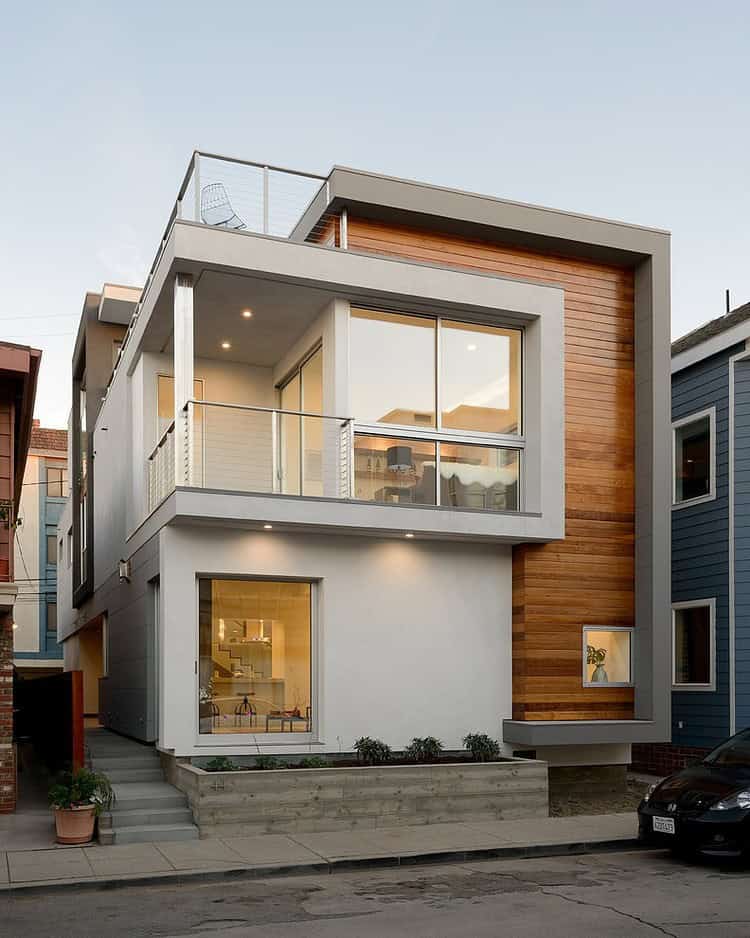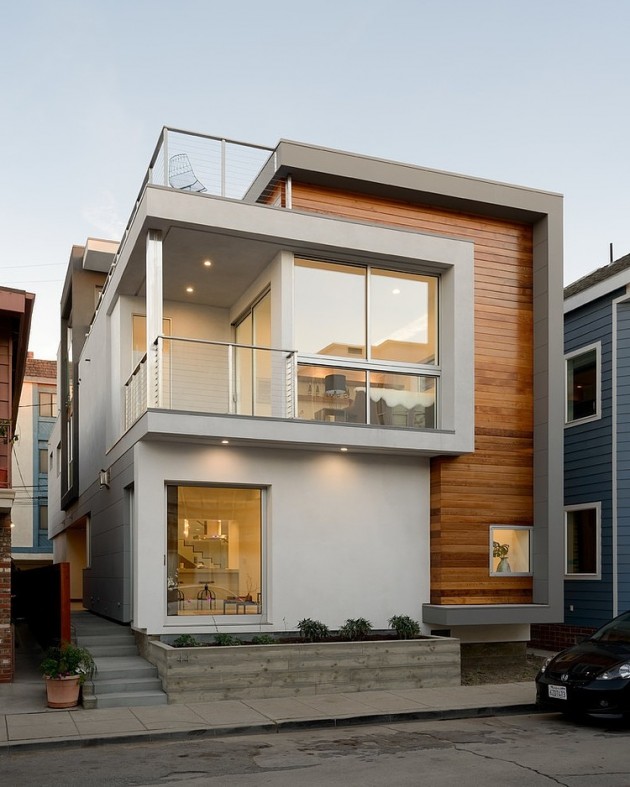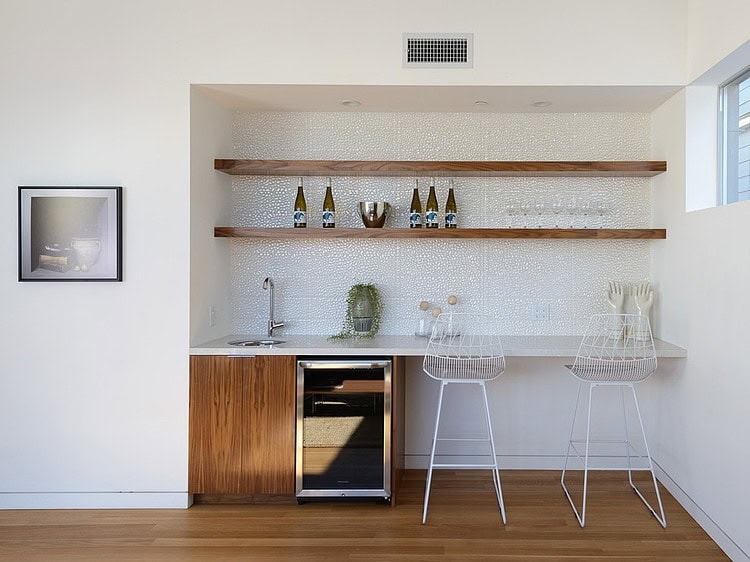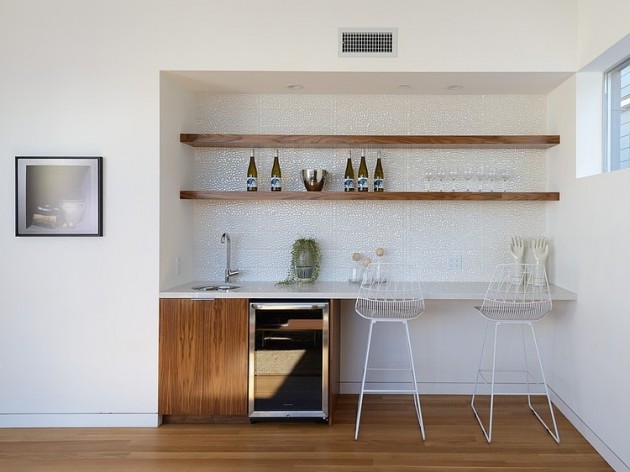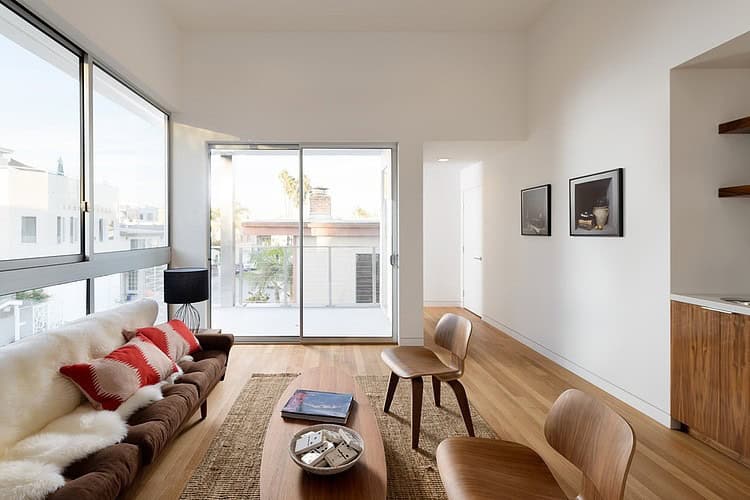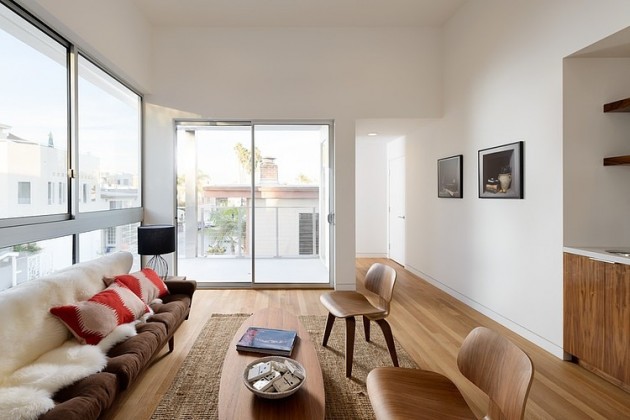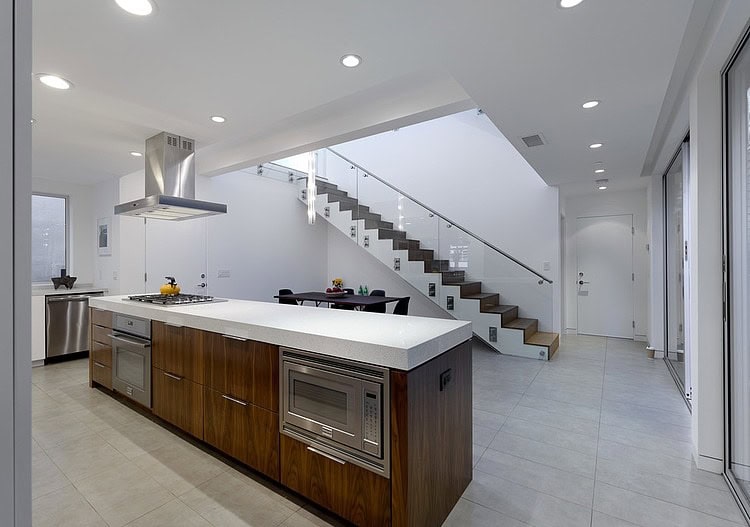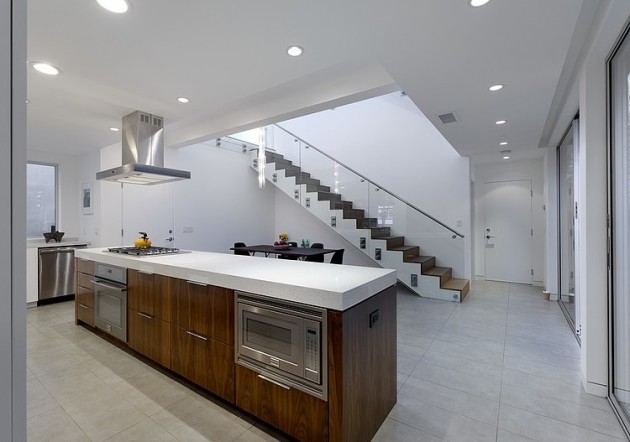 7. Pool House in Israel
Unique modern family home in Israel, designed by Saab Architects. Amazing open kitchen, modern living room, minimalist bedroom and fabulous swimming pool. Is there anything else for comfortable living?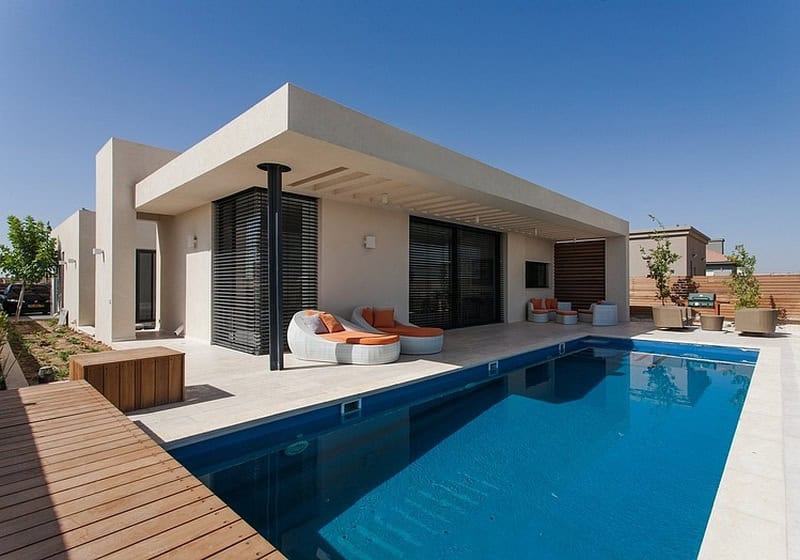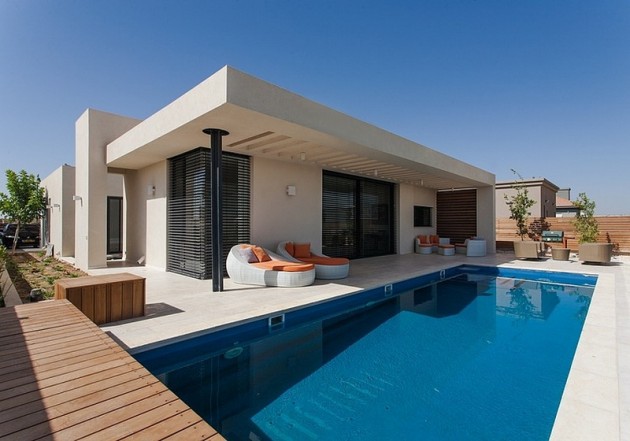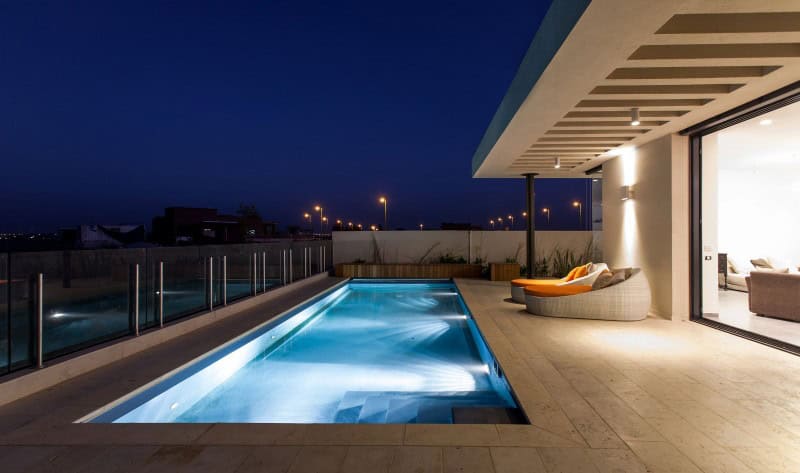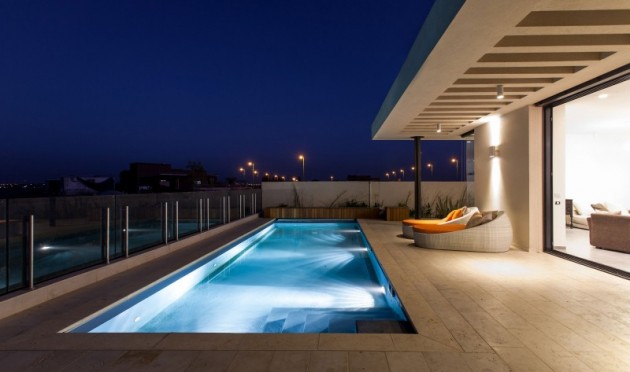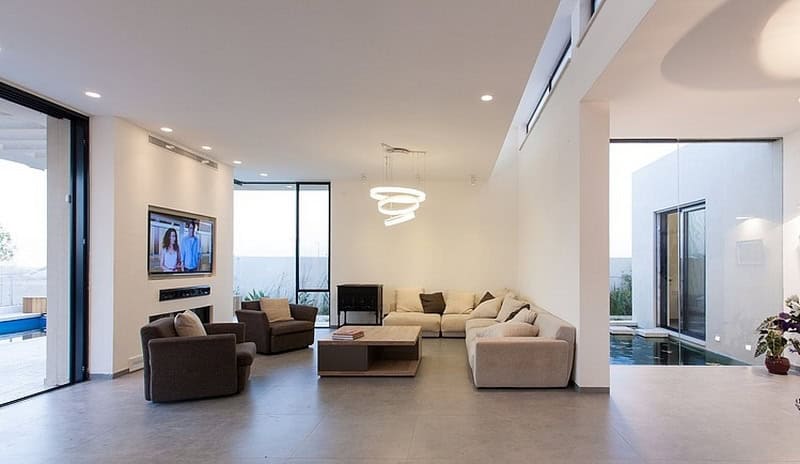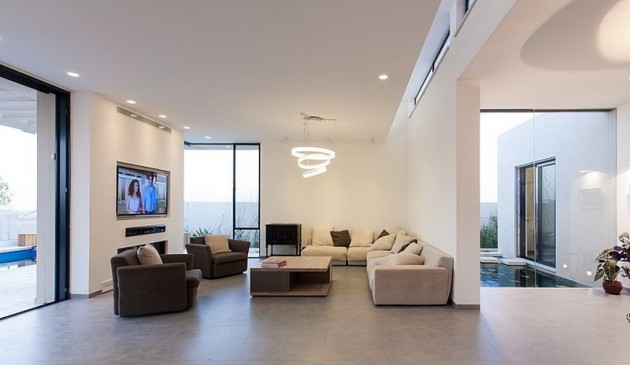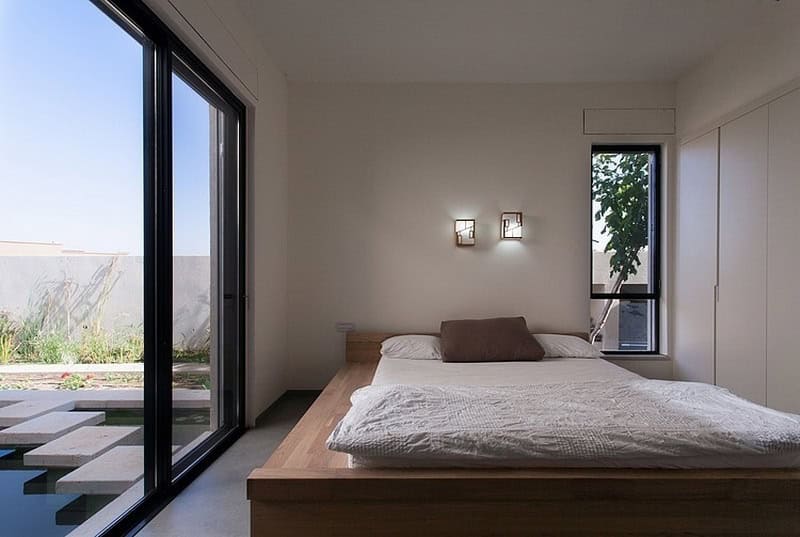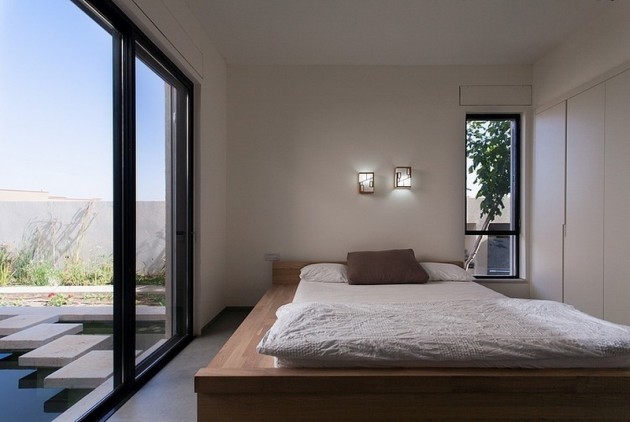 8. Rural Infill in Maryland, United States
This beautiful infill is located in Maryland, United States and it is made by Meditch Murphey Architects. Athough it is made with a tight budget this retreat looks so stunning and welcoming.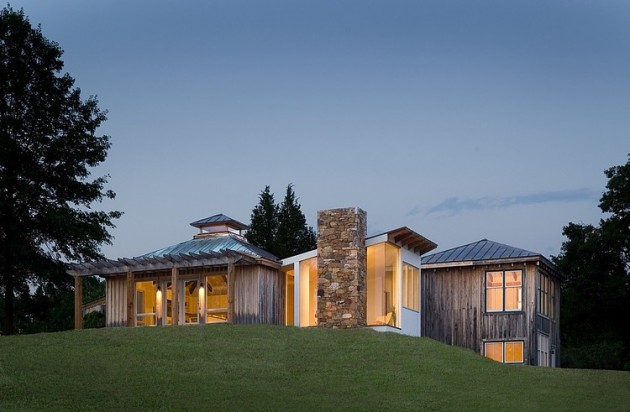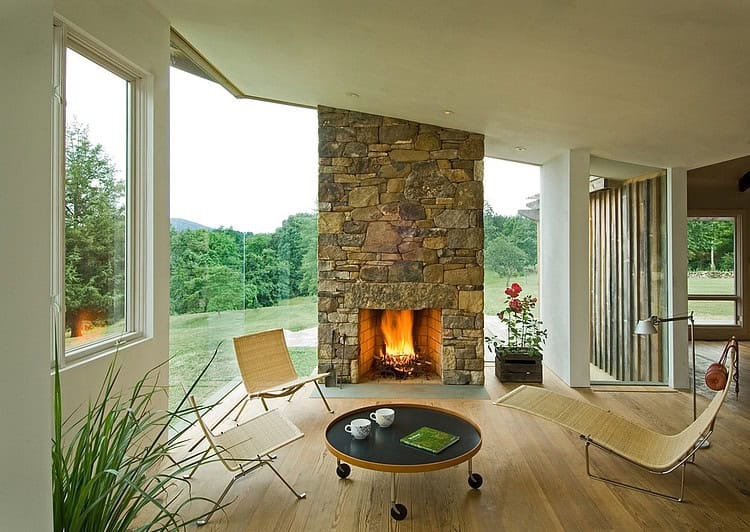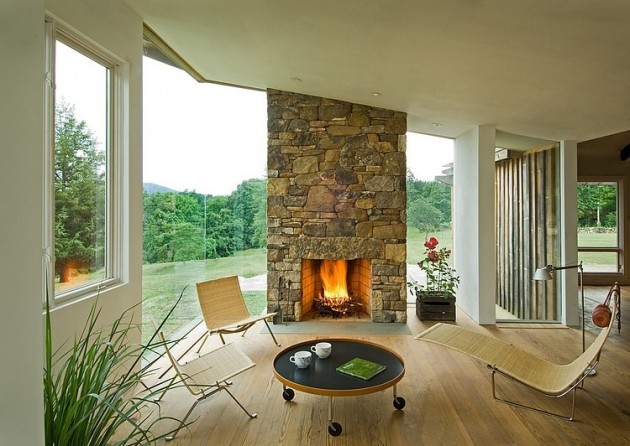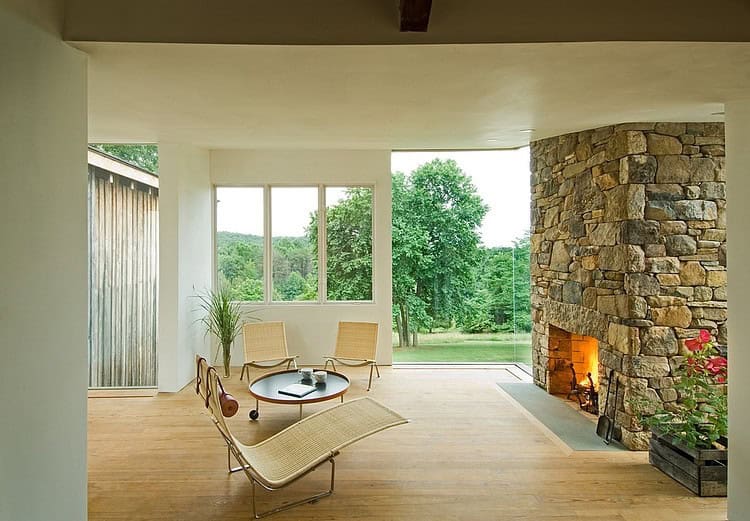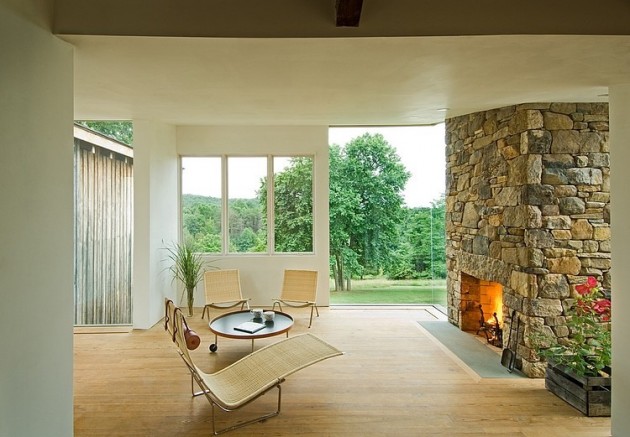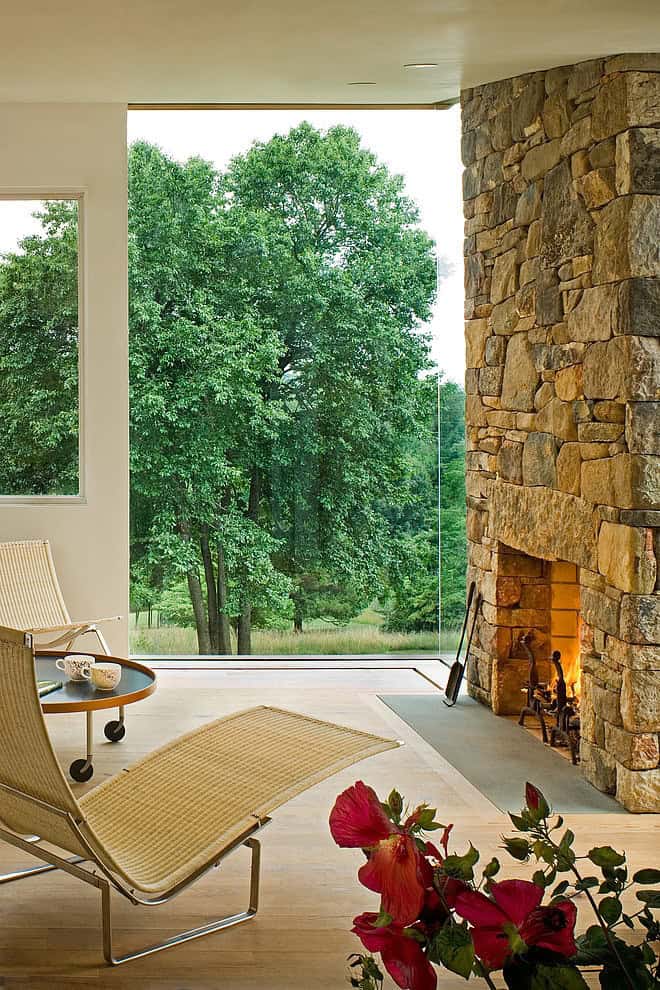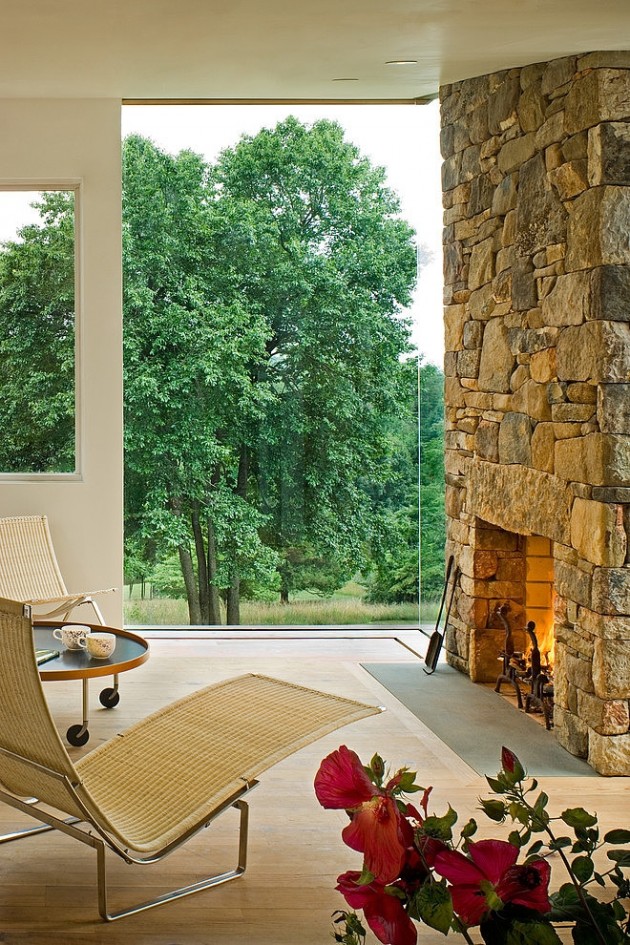 9. House in Crouch End, North London
Fascinating family home made by LLI Design. Warm and sophisticated interior which looks so inviting and attractive.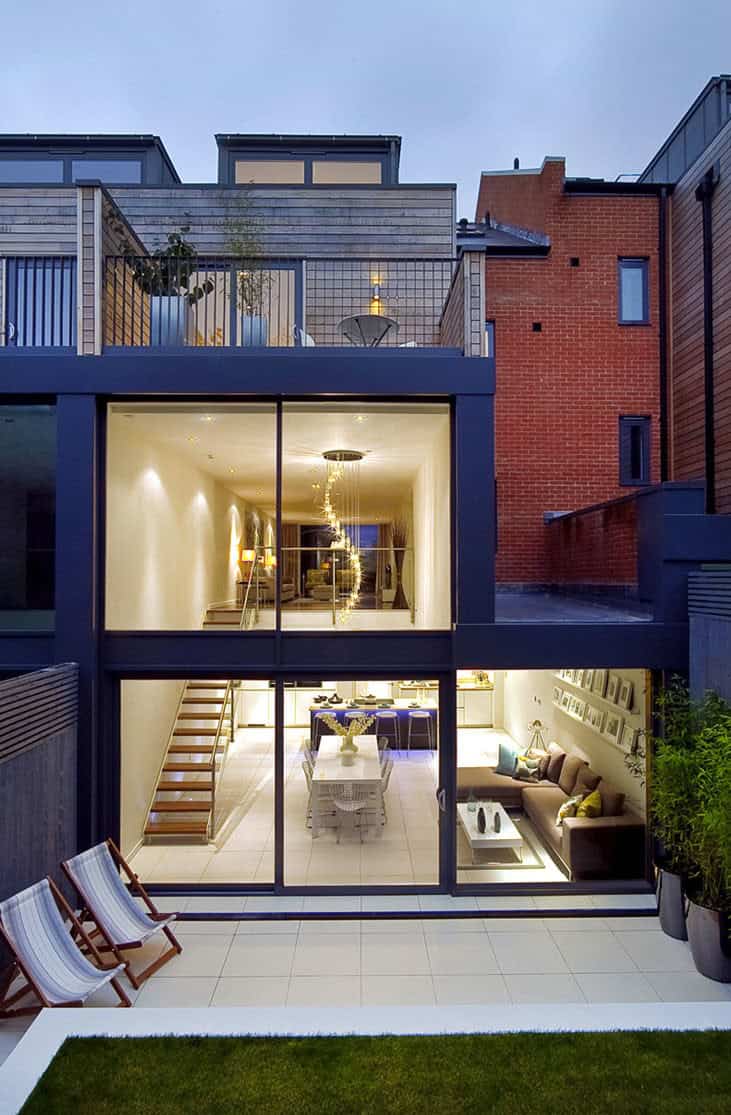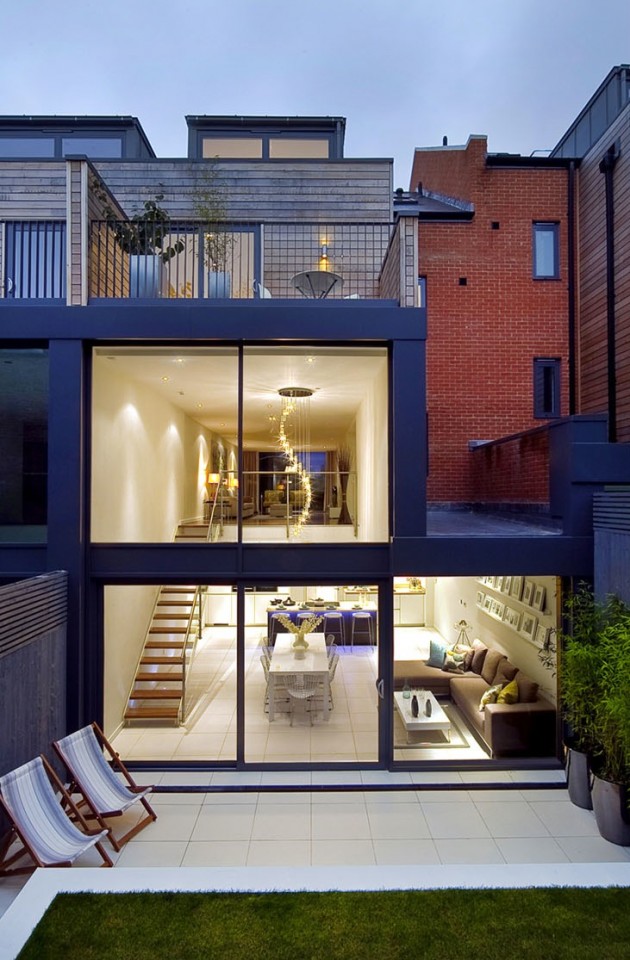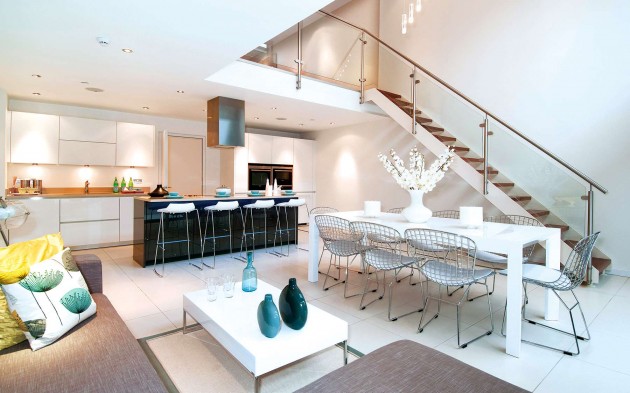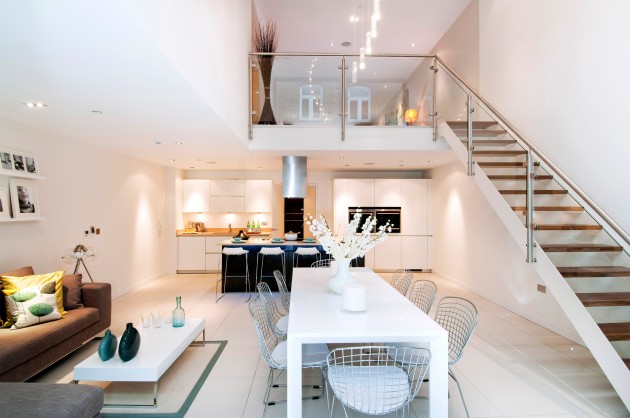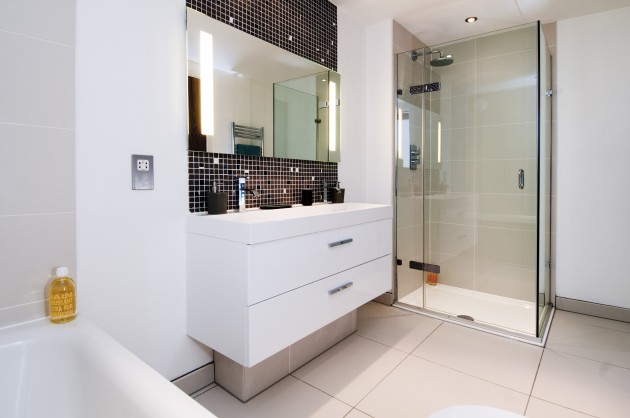 10. California House in Brighton, Melbourne`s Suburb
This contemporary house is located in Brighton, a suburb of Melbourne, Australia. The whole project is made by InForm & Pleysier Perkins. The interior and exterior are combined so well, and besides aesthetic characteristics, they suit the climatic conditions in this region.