If you are looking to purchase a home for the very first time, it is important that you make an effort to follow certain tips that will help you make the right overall decision. There are going to be lots of different homes that you can buy, but you don't want to choose just any of them. Instead you will need to make a point of doing the necessary research so you can get a great deal on your new home.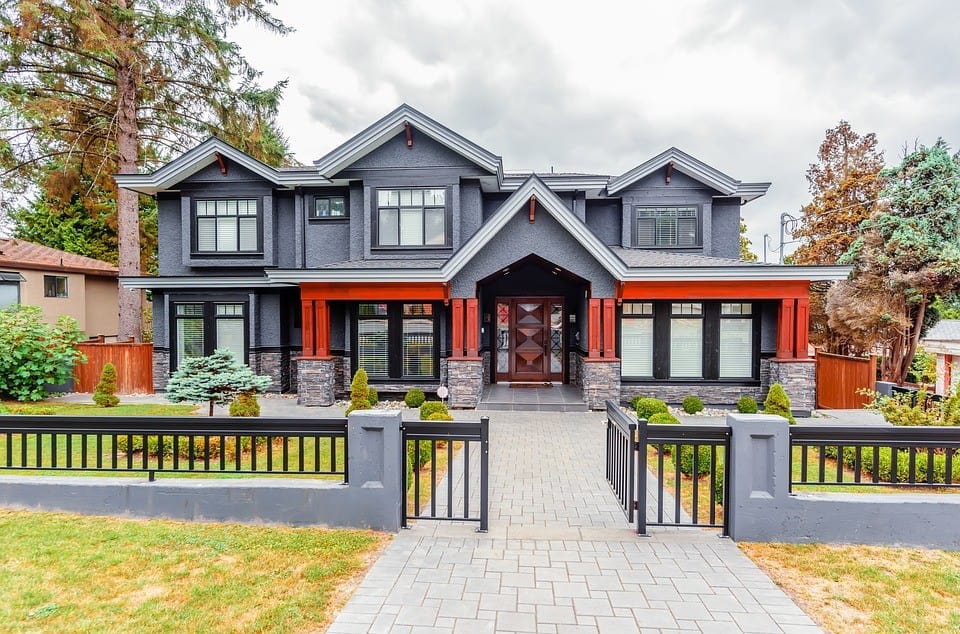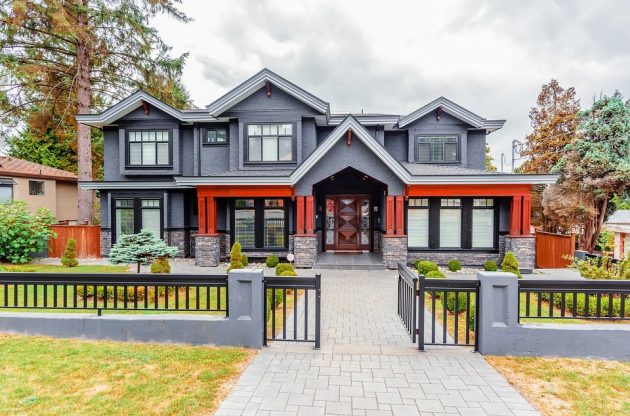 Take a Look at Your Credit
The first thing that you should do when going about buying a home is to take a close look at your credit. By doing this you will be able to get a much better idea as to what your chances are like of getting the loan you need. Your credit is going to play an important role in how easy it will be for you to buy a house. Everyone should know what the state of their credit is like, and you can check yours for free once a year. Are you looking for home loans for poor credit? If so, there are lots of options available.
Decide What Style House You Want
There are many different style houses that you will have to choose from, and it is definitely a good idea to think about what exactly you want. Whether it is a two-story family home or even just a quaint little ranch, you should spend some time thinking about this before you begin looking around. This will really help you when it comes to narrowing down your options.
Find out What Each Neighborhood is like
You will also need to make a point of finding out what the neighborhood of each home you are interested in is like before making an offer. The neighborhood you visit for a certain house might be completely different at another time and/or day of the week, so you should come back later just to see. If you want to live in a nice quiet area, you will need to consider the overall noise level of the immediate neighborhood the house is in.
Use the Internet to Your Advantage
The internet can be an incredibly helpful resource when you are gathering information on houses, so you will therefore want to use it to your advantage. There are lots of websites that you can go on to explore the houses that are for sale in any given area of the country. Whether you are looking for houses in your area or in another state, these sites can provide you with a very convenient way to do this type of research.
The more cautious you are when it comes to buying your first house, the better your chances are going to be of getting a great deal with no regrets. Buying a house is probably the biggest single purchase you will ever make, so you will therefore need to do your homework.