As beautiful and elegant as Chandeliers are, placing the wrong one in a room is like a square peg in a round hole. It won't fit! And it would be very obvious too. So there are a few things that you need to put in.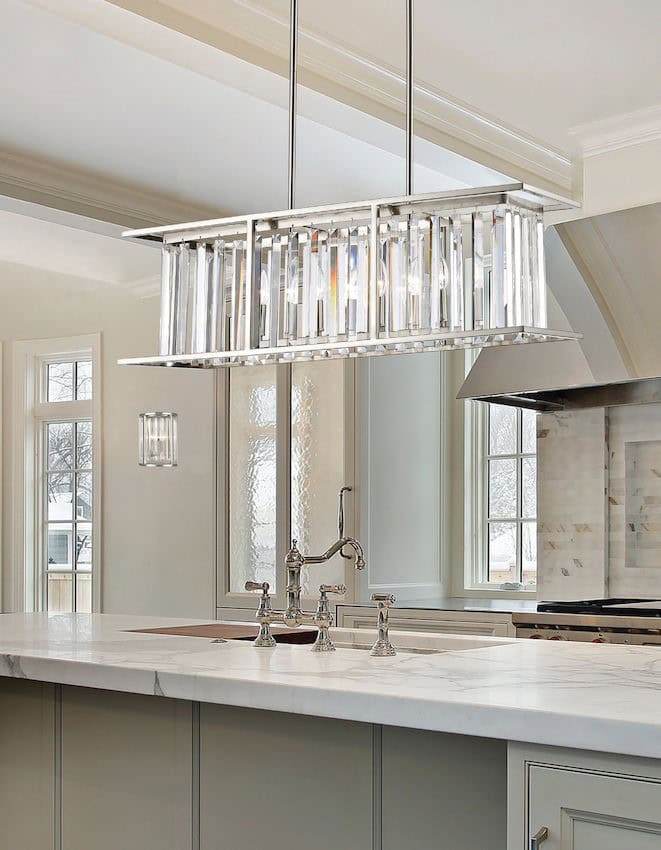 Finding the perfect chandelier can be such a chore. It might be too elaborate for the size of the room, wrong colors, thereby clashing with the room's design; it just might also be of the wrong length too.
Here are some tips to make sure you don't go wrong choosing a chandelier.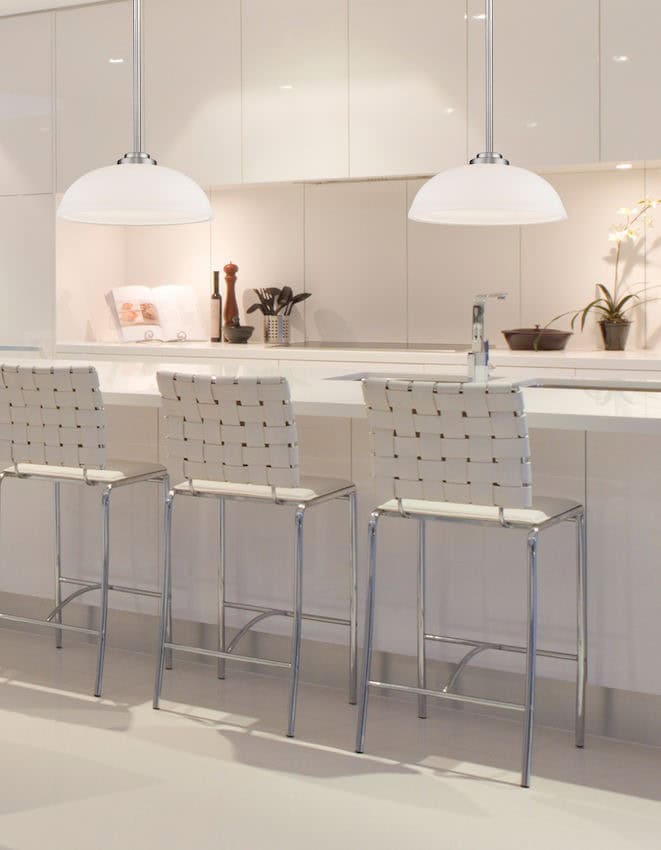 Look out for the length
The length of the chandelier and your house (ceiling to floor) matter a lot so your chandelier can never be too low, or way too high up. It has to be just right, perfect enough to make its statement, and still not look out of place.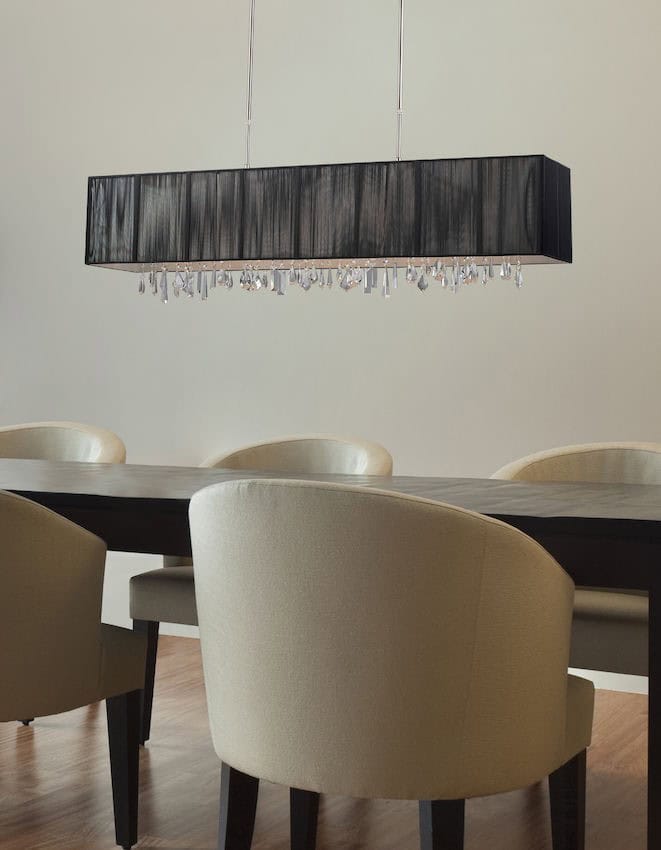 Look out for the diameter
You cannot have a chandelier that is too big, in a room that is not so big. It will be in everyone's faces, and it will be quite awkward. You also cannot have a chandelier that is way too small for a big room. It will lose whatever purpose it meant to serve. Usually beautification. You can usually find the diameter of a room by adding the width and the length together.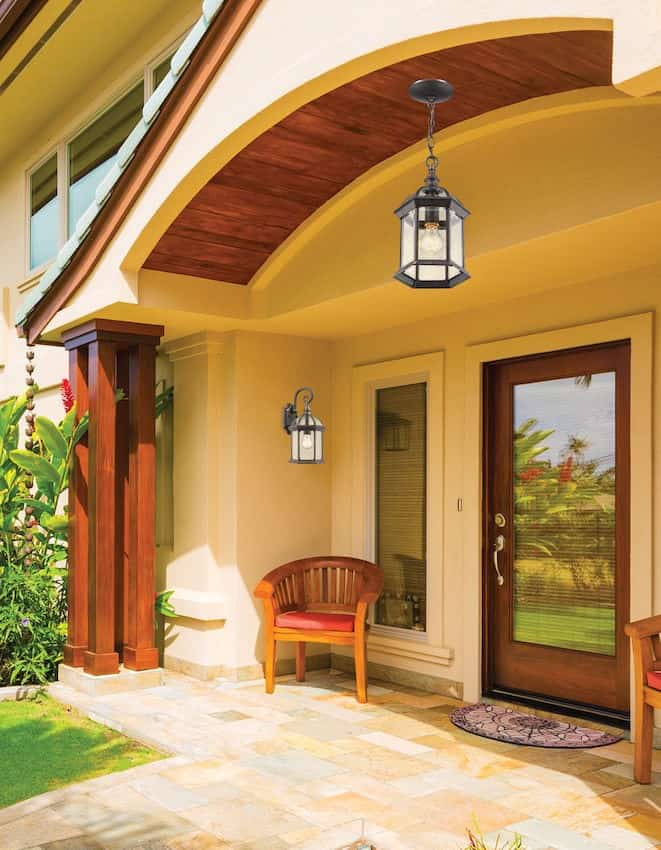 The style of the room
An antiqued designed chandelier will look out of place in a room with a modern design, and likewise. It's important to be in tune with the room's design before adding a chandelier. The chandelier that would fit into the room of a businessman who's interior designing reflects his lifestyle, would definitely not fit into the room of a lively little girl who's interior designing has a burst of colors. So yes, pay a great deal of attention to the style of the room you're about to hang a chandelier in.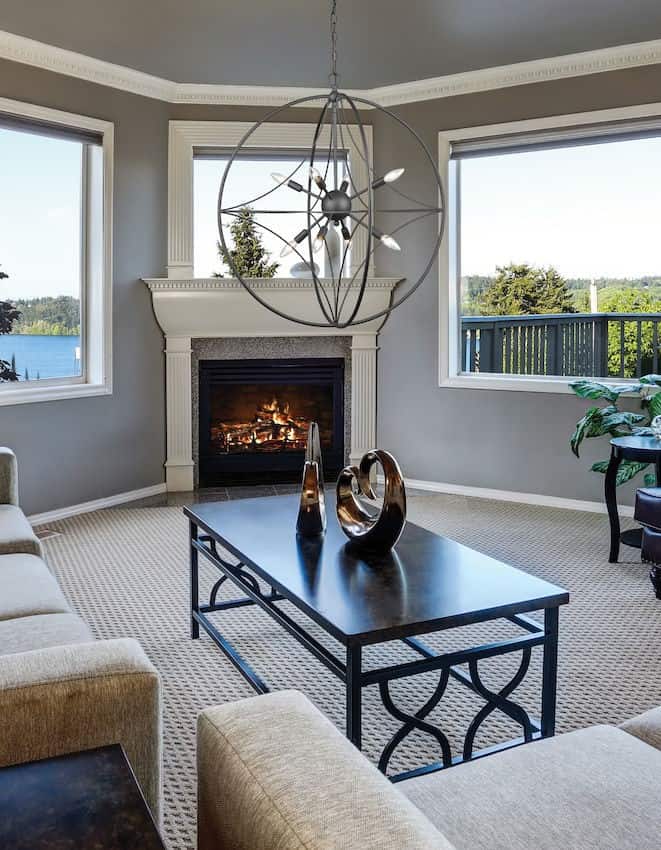 Think of more
Places like the corridor should have instead of one large chandelier, two or three smaller ones. So think of more, for places like this.
Chandeliers make a beautiful decoration; the right chandeliers make even better decorations. It's better to have the right fit than to have your room look awkward because of the wrong one so make sure you get it right and with these tips, you are definitely in the right hands.
Ready to go after the chandelier of your dreams? At chandelighting.com we're proud to home the best modern lighting in the market. Visit today and tell us your ideas, don't forget to sign up to receive interior design updates right into your inbox, plus a $50 gift we have for you.