As we grow older, our body loses mobility and strength. What was once a quick climb up the stairs may now feel like going on an actual mountain climbing expedition. Fortunately, we can mitigate this deterioration of our body's strength as we grow older with proper diet and exercise. We can also incorporate a variety of tweaks and take advantage of modern technological advancements in our home.
Tips and Mobility Assistance Products for Seniors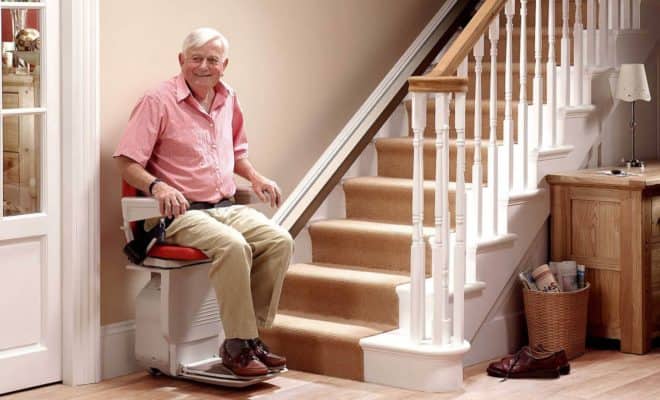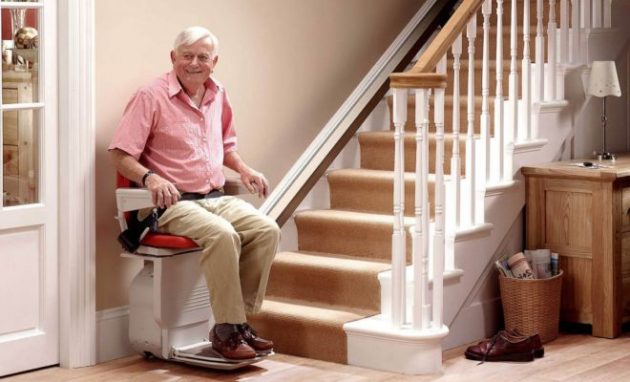 Mobility will be a significant issue to ponder as we grow older. We won't be as spry as we are today after a decade or two, that's a fact. While we can develop a healthier lifestyle to slow down muscle degeneration, it is smart also to consider utilizing technology to help improve overall convenience. With that in mind, it is best to invest in certain products that can help alleviate potential hardships down the road.
1. Using Power Chairs and Mobility Scooters
For those who have difficulty moving around or are just not able to handle long walks outside anymore, having a power chair or mobility scooters can significantly assist in this area. Power chairs motor powered armchairs similar in appearance to that of a wheelchair. However, power chairs utilize a more comfortable design. A power chair is an excellent choice for indoor and outdoor use due to its relatively smaller design and longer battery life.
The mobility scooter, on the other hand, is bigger and some models offer extra compartment space. For outdoor use, a mobility scooter is a worthwhile investment for seniors. A mobility scooter is a good option for seniors who can still move around their homes just fine but will need some assistance for doing grocery shopping.
2. Stair Lifts
The stair lift is installed within two storey or more homes. It is a mechanical chair attached to a rig that helps people with disability and seniors to go up and down the stairs efficiently and safely. They strap into the stair lift chair (usually comes with a seatbelt) and pull a lever that operates the mechanism. This is a good investment for those who have trouble going up and down a flight of stairs.
3. Walk-In Bathtubs
Standard bathtubs can present some literal hurdles for seniors; thankfully we have walk-in tubs that can make bathing/showering easier for seniors. This comfortable and easy access bathtub for the elderly features a different design than traditional bathtubs. Rather than having the standard lying down design, walk-in tubs are more vertical and comes with a door and interior seat. This allows seniors to get into the bathtub without having to lift their legs over the edges.
Walk-in bathtubs also feature waterproof seals on the inside so you won't need to worry about water spillage. It also features fast draining technology and a handful of extra features such as the seats, handrails, bubble jets, and adjustable shower head. One thing you need to consider before getting a walk-in bathtub is that it usually requires a professional to install correctly in your bathroom.
Always Consult with your Doctor
To slow down muscle deterioration, it is essential to consult with your doctor to figure out what diet and lifestyle changes must be made to maintain your strength and mobility. Speaking with your doctor will allow you to properly plan out what needs to be done to keep your body and mind in top form.