Moving into a new home is an exciting time in a person's life. And with millions of homes being bought and sold in the USA every year, there are a lot of people finding new homes. One of the first things that many people do when getting a new home is to buy furniture. A home often feels incomplete to people if it is not furnished and looks too empty.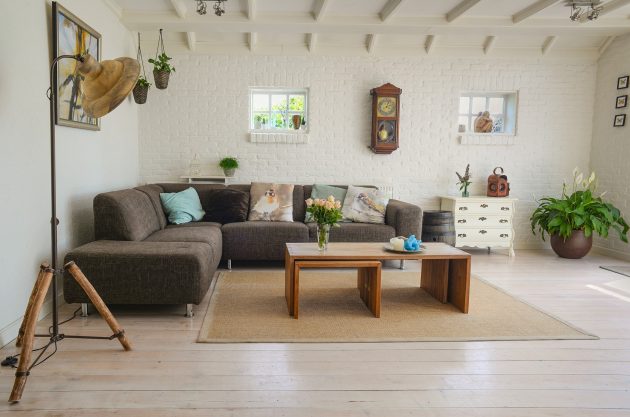 Even those who aren't buying new houses are still frequently buying new furniture, as the market in the USA is massive. However, before you go out and furnish your entire home with new furniture, it is a good idea to make some considerations first.
Without any further ado, let's look at a few things you should consider before you buy some new furniture for your home.
Will it Fit in the Space I Have?
The last thing you want to do is buy a piece of furniture for your home, only to find out that it doesn't fit in the space you have. Returns aren't always possible, and moving furniture back and forth multiple times isn't easy. As a result, it is a good idea to measure the space you have for each piece of furniture before buying anything.
While you can use a tape measure and see how much space you have in a particular room, that is not the most efficient or quick method of doing so. Instead, consider using a laser distance measurer. They make it incredibly quick and easy to measure distance and space in seconds. However, you find out how much space you have in a room, be sure to only look at furniture that will fit within those dimensions.
Can I Find A Better Deal?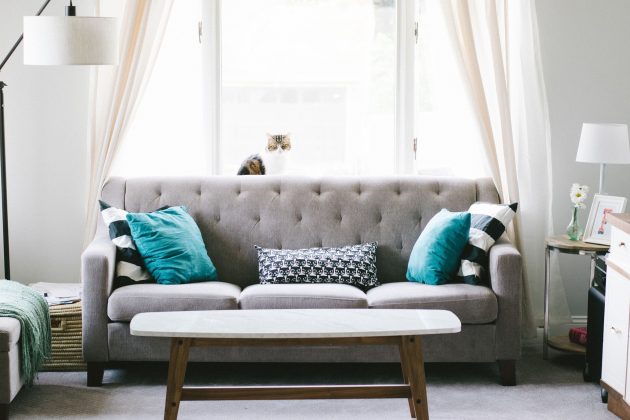 When looking for furniture, or shopping for anything for that matter, it is always a good idea to look for deals. Unfortunately, many people end up making a purchase at the first place they visit. This is especially true if you're buying furniture for a new home. This can often cause them to spend more than they want, or get stuck with something that is just "okay".
Because of this, it is important to shop around and find a better deal. The more places you look, the better your chances will be of finding something you love, for a better price. In addition to looking for sales at other stores, consider buying used furniture. Of course, if you buy something second-hand, especially something like a couch or chair, be sure to have it thoroughly cleaned before using it.
Is it the Right Fabric?
When buying furniture, all of us look for the style and color that we like. However, it is also important to look for the right fabric. Different fabrics have different feels and textures. Some may be more comfortable than others, and some might be more prone to pilling, tearing or staining.
Simply looking at a piece of furniture online or in a catalogue is often not enough. You should know the fabric of that furniture, and also the benefits and drawbacks of that fabric. Also, the right fabric can also play into how durable your furniture is and how many years you will get out of it. So as you can see, there are many reasons to know your fabrics before you buy new furniture.
In conclusion, hopefully, this article has helped you be sure to make the right decisions when buying new furniture for your home. It can be a big investment, so be sure to take your time and make all the necessary considerations before any purchase.