Are you a homeowner with an endless list of upkeep and repair projects? Well, this comprehensive guide addresses everything from little fixes to significant renovations, whether you're a DIY enthusiast or prefer to hire specialists.
We aim to empower you to take charge of your home's upkeep, save money, and guarantee a safe and happy living environment.
We will achieve this by providing step-by-step instructions, professional assistance, and useful information. Prepare to master home repairs and maintenance to maximize your property's value.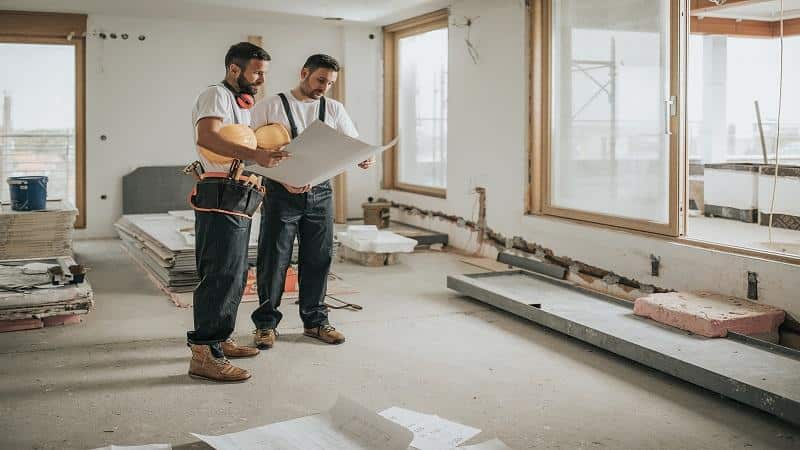 Essential Tools and Safety Precautions
Using the proper tools and placing safety first are essential while making repairs around the house. A simple toolbox comprising a hammer, screwdrivers, pliers, and a tape measure is necessary.
Normally, a level, a utility knife, and other tools can be helpful. It is essential to keep safety supplies like goggles, gloves, and a first aid kit close at hand.
Understand safety procedures like turning off the gas and electricity before working on the electrical or gas systems.
Lastly, know how to use sharp instruments and use ladders properly. You can effectively handle home repairs and reduce the chance of accidents by using the proper tools and according to safety regulations.
Common Home Repairs
Common house repairs include:
Patching holes in walls.
Repairing or replacing damaged electrical outlets.
Resolving plumbing problems like clogged drains or toilets.
Repairing squeaky doors.

Replacing broken or damaged window glass.
These repairs are inevitable. These fixes are frequently required to keep your home's functionality and attractiveness. You may stop future harm and guarantee a secure and comfortable living environment by swiftly resolving these typical problems.
Exterior Repairs and Maintenance
For your property to maintain its structural integrity and curb attractiveness, exterior repairs and upkeep are crucial.
Even so, this can involve fixing cracked driveways and sidewalks, patching up damaged siding, repainting the outside, cleaning and maintaining the gutters, and replacing worn-out roofing materials.
Cinch Home Services wrote in a blog post maintaining these outside components makes your home seem better and increases its longevity and protects it from weather damage.
Ultimately, your home will stay in good shape throughout the seasons if you do timely repairs and routine inspections, which can help you avoid expensive problems.
Conclusion
Although house repairs are unavoidable in homeownership, you can handle them successfully if you have the necessary information, equipment, and resources.
Our guide to home repairs offers insightful advice, pointers, and detailed directions to assist you in overcoming the difficulties of maintaining and fixing your house.
You can ensure your living area is secure, cosy, and well-maintained for years by being proactive, taking care of problems right away, and calling in experts when you need them.