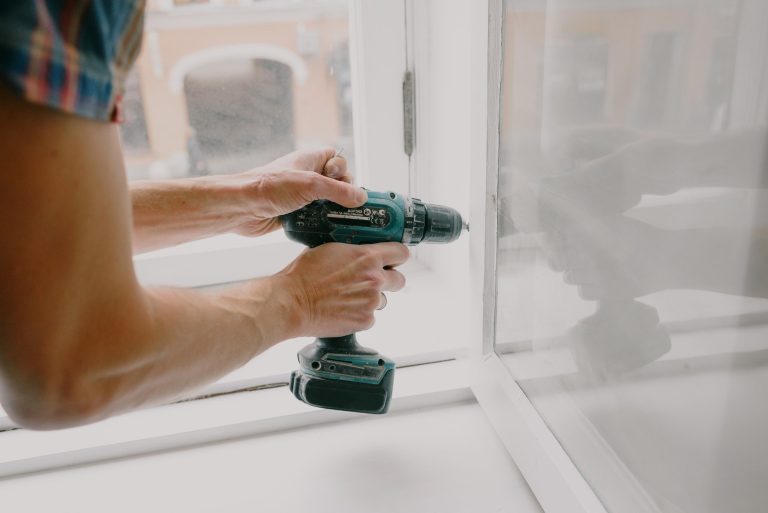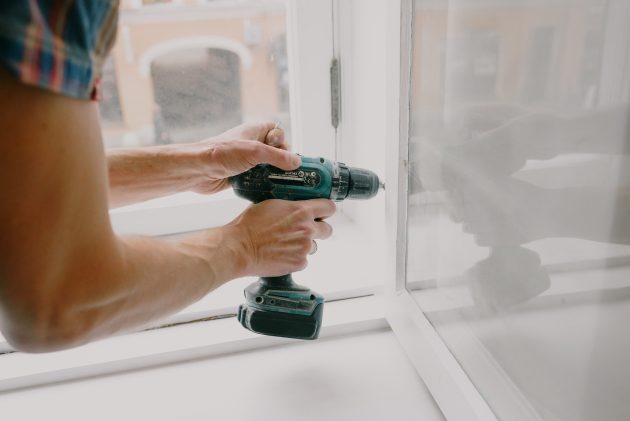 So you want to improve your home but don't know where to start? Don't worry! This guide will show you all of the tips and tricks that can help you get started with your home repair and improvement projects. With a little time, effort, and money, you can have an entirely new-looking house in no time. Here are just some of the things that you can do to improve your home.
1. Roofing
One of the first things that you should take a look at when considering home repair and improvement is your roof. This is especially important if it has been a while since you've had any major repairs or improvements done, as your roof may be in need of some TLC. One of the main reasons for this is that over time, even the best-maintained roofs start to show signs of wear and tear. Additionally, roof replacement options are becoming more and more affordable, so it's worth looking into the different options that are out there. While it may not seem like it, your roof is actually one of the most important parts of your home. After all, it's what keeps you safe, dry, and comfortable throughout the year.
2. Plumbing
Another important area to consider when thinking about home repair and improvement is plumbing. Even if you have a newer home, it's worth remembering that plumbing is one area where wear and tear are inevitable. As time goes on, you may start to notice things like leaks or broken pipes, both of which can cause serious damage to your home if they aren't dealt with properly. If you notice anything out of the ordinary with your plumbing system, then it's best to call in a professional plumber as soon as possible. It's also worth investing in preventative maintenance such as pipe insulation to help keep problems from developing in the first place.
3. Electrical
Another common issue that you may run into when it comes to home repair and improvement is electrical problems. Just like with the plumbing, older homes are typically at a greater risk of experiencing electrical issues than newer ones. This is because as a home gets older, its wiring will inevitably deteriorate over time. Additionally, faulty electrical work can pose a safety hazard for your family members and pets alike in your own home! It's important to take steps as soon as you notice any problems with your electrical system. While it may be tempting to take care of the issue on your own, it's better to call in an expert electrician who can assess and repair any issues.
4. Flooring and other surfaces
When thinking about home repair and improvement, it's important to pay attention to all areas of your home, not just the major systems like the roof and plumbing. One area that is often overlooked is flooring. If you decide to replace or update your carpet or linoleum, for example, then you will be able to give yourself a much more modern-looking and comfortable space in your home. There are many different types of flooring options out there, so it's worth taking some time to consider which one would work best for your particular needs and budget.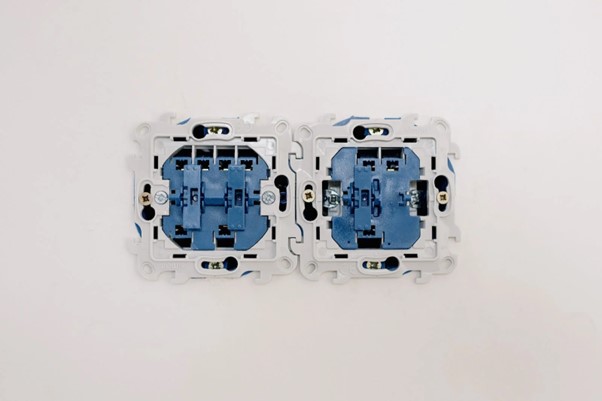 Overall, there are many different things that you can do to improve your home. Whether you are looking at major systems like the roof and plumbing or smaller details like flooring and other surfaces, there is always something that can be done to make your house a more comfortable and stylish place to live. With a little time, effort, and money, you can have a home that is truly your own.