There is no single definition of a modern home, but there are some characteristics that could define what a modern home looks like. These selling points are among the reasons why a lot of people prefer having a more modern space.
Minimalistic approach
Many modern homes follow the 'less is more' concept. In both form and function, modern homes are fundamentally simple. Some feel, that this approach makes you appreciate every part of the home even more. Nothing is over-complicated, creating an open and well-illuminated space. Although this approach is minimalist, the overall effect can still feel sophisticated and grand.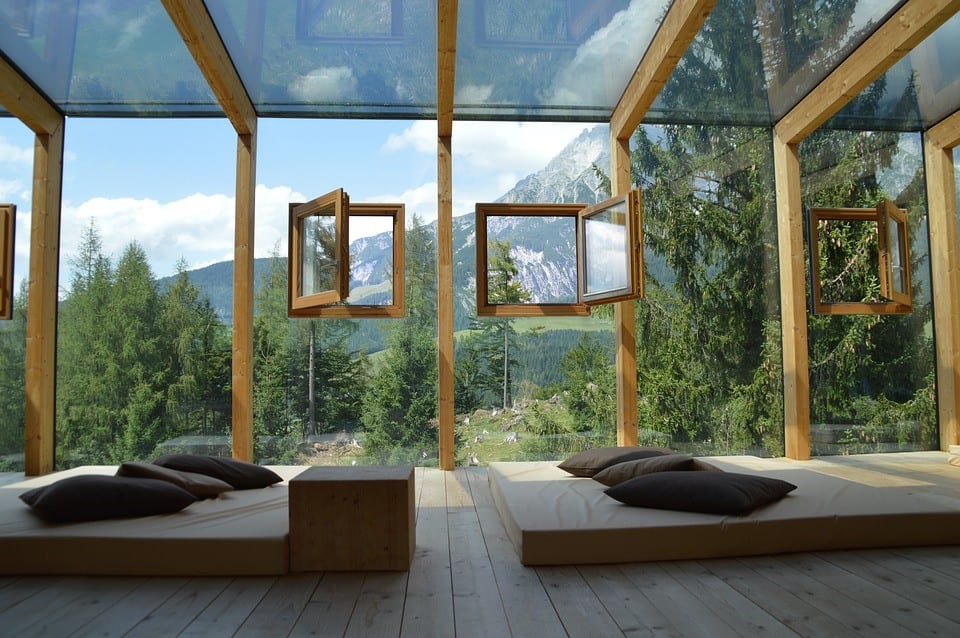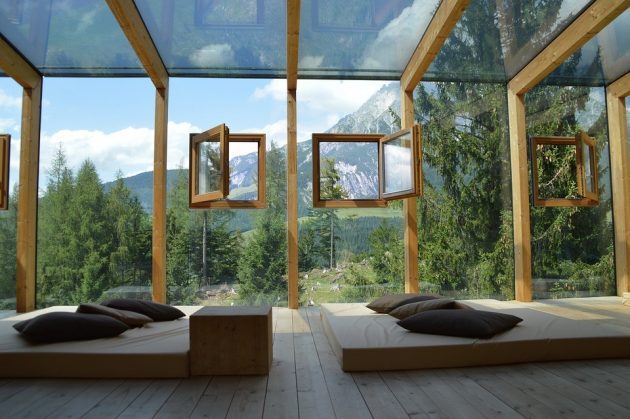 Subtle colors are used
While some people will always favor very bold and bright colors in their home, most modern homes make use of softer neutral tones like off-white and warm greys. These colors allow the furniture, fittings and other details of the area to shine rather than be overwhelmed by oppressive colors. Textures, patterns and designs are then also given the chance to stand out. When used well, subtle colors can actually be both refreshing and exciting – just what is needed in a modern home.
Environmentally-friendly
Modern homeowners are also more concerned about the impact of their home on the environment, and so modern home design generally pays close attention to waste products and energy consumption. Everything feature needs to be carefully considered and evaluated with the goal of maximum efficiency in mind.
Organic materials are used
Modern homes tends to make clever use of organic materials like wood and rock. We have been using these material to build homes for thousands of years, and are still finding new and interesting ways to incorporate them into modern architecture. The contrast between these natural materials and the clean lines and smooth surfaces of modern interiors can be both striking and calming all at once.
Smart homes
Truly modern homes are also 'smart homes'. They will use the latest technology to synergize the various appliances, functions and system in your home, make everything both more convenient, and more efficient. For instance, voice operated controls can be used to instantly shut down power sources throughout your home.
Open floor plan
In very traditional homes, the division between different areas tends to be very clearly defined. In more modern homes however, the notion of separate rooms is often replaced by the idea of overlapping spaces. You can view and move through different areas easily, which leads to a more fluid living experience and makes people feel more relaxed and comfortable at home.
Cleanliness is the priority
Given the aforementioned minimalistic approach to which modern homes adhere, cleanliness is of paramount importance. Everything needs to be well-organised as clutter is a big no! The furniture and items used inside must be very carefully selected to not overwhelm the clean lines and spaces.
Functionality is important
Modern homes attempt to balance the form and function of every item placed inside. For example, beds that can be transformed into sofas during the day, or double up as cabinets. Flat screen TVs that are integrated into other pieces of furniture, or even hidden behind a revolving panel. Or perhaps simply tables and units that collapse and fold away to create space for other activities.
You have to be open
These are just some key characteristics of more modern homes, and are all part of the ideology of modern living. The traditional idea of a house is something rigid and compartmental, while the best modern homes are fluid, flexible and free.
Going from more traditional living spaces, to something modern can often make people renewed and rejuvenated, like life is somehow simpler. Why not make the change. If you are not actually looking to move, there are still all sorts of ways to transform your current home into a more modern environment. You just need to study and what others have done to make their homes look more modern and function in a more modern way. You can also learn from real estate experts like Jan Berkowitz as his Twitter account is full of great tips.
Transforming your home in this way could even increases its value. You will certainly find your home easier to sell because of its more neutral modern aesthetic will appeal to potential buyers.
Image: Pixabay.com