In the centre of the Mediterranean Sea lies an idyllic archipelago made up of three islands. Comino is pristine with hardly any inhabitants. The second island in the trio is Gozo. Finally, the crown jewel, Malta, has attracted tons of tourists from around the globe, many of whom return, looking to settle there permanently. The Maltese government has made provisions for these home seekers with its Special Designated Areas (SDA) Lifestyle Developments. We discuss the architecture, lifestyle, and amenities these developments have to offer.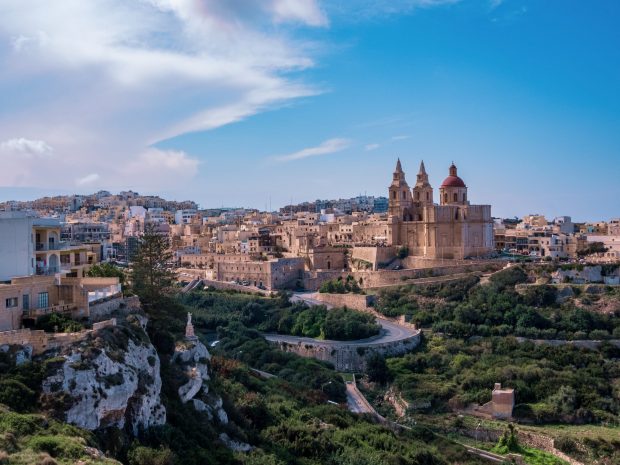 General Information About Malta
The weather in Malta is as good as it gets anywhere in the world. Its temperature hovers around 23 degrees Celsius and the island experiences sunshine for 3,100 hours a year. Summers are warm and dry, while autumn is temperate and winter cool but not cold.
Malta has a small population of under half a million. You can drive from one end of the island to another within the space of an hour. Maltese is the national language, but English is also an official language and is spoken by almost 90% of Malta's citizens. The currency is the euro.
SDAs In Malta
SDA developments in Malta are real estate projects that make it possible for foreigners to purchase prime, quality properties based on the same regulations that apply to its citizens. EU and non-EU nationals alike can buy real estate without having to get an Acquisition of Immovable Property (AIP) permit. This means that a single buyer can purchase more than one Maltese property for rent; in fact as many as they desire, either to live in or to lease. There are no rental restrictions that apply to other properties.
Malta has an amenable tax structure that attracts non-citizens. EU and non-EU nationals do not have to pay taxes for owning property or for accumulating wealth. A rental income has a 15% tax for a bought SDA that is leased, which is perfect for investors, but otherwise, there are no limits. The return on property investment in Malta is stable. There is very little red tape, which makes purchasing a property there a breeze.
SDAs provide a car-free environment with full access to a marina. All parking is underground. They also offer restaurants, casinos, supermarkets, shopping malls, landscaped gardens, swimming pools that are 'residents only', gym facilities, spas, and 24-hour security.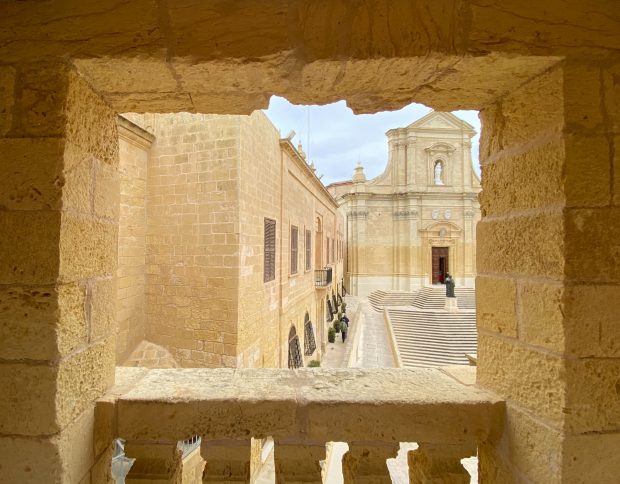 Residency Programmes
Residency programmes are available for EU and non-EU nationals. One of the requirements to qualify is the acquisition of property such as an SDA in Malta, which meets the investment value specified. Programmes include the Malta Global Residence Programme (MGRP) and the Malta Permanent Residency Programme (MPRP).
Architecture
Malta abounds with different styled homes from contemporary townhouses to extravagant hillside villas, ancient palazzos, farmhouses in the countryside, to modern seafront apartments. The best option for EU and non-EU nationals remains an SDA property.
The architecture in Malta ranges from Arabic- and Sicilian-inspired buildings to the popular Baroque style. There are also many homes designed from natural limestone found in Malta in the British classicism architectural fashion. SDAs continue to be the choice of many citizens and non-citizens.
Dining In Malta
Malta has adopted a mainly Mediterranean cuisine. This diet embraces seafood, refreshing vegetables, delicious fruit, cold-pressed olive oil, and traditional breads. Cultures that have influenced this eating style are Italy, North Africa, the UK, and Spain. Much of the fresh produce and seafood is locally harvested. Malta also produces Mediterranean Sea salt in its purest form.
Malta has been recognised internationally for its fine cuisine. The name of the island means 'honey' and has Greek origins in the word 'miel'.
Cultural Offerings
If you want to learn about the history of Malta, you can visit one of its three UNESCO World Heritage sites, which includes antediluvian temples. Malta also has a rich art collection across several museums, much of it housed in the Valletta region. Among its most famous artworks is The Beheading of St John the Baptist which was painted in the seventeenth century by Caravaggio.
There is an abundance of gorgeous gardens, old villages featuring narrow streets, and stunning chapels. You can easily walk to most of these venues. Theatre is also highly prized, and it is worth viewing the Teatru Manoel, which is also found in Valletta.
Sport and Recreation
With the Mediterranean Sea surrounding the island of Malta, water sports are extremely prevalent. The Royal Malta Yacht Club is for private members only, but nothing stops EU and non-EU nationals from applying to join. Other private clubs are the Royal Malta Polo Club and the Royal Malta Golf Club. Scuba diving is popular, along with yachting. The Rolex Middle Sea Race is an international yachting event that is celebrated annually. You can charter a yacht at one of the many marinas or use your personal vessel and berth it at one of these.
Malta is a preferred destination, and even permanent home, for a great number of EU and non-EU nationals.