Home design is one of the most intriguing aspects of creating a home there is. It can be a long, drawn-out process, or it can be a collective set of small improvements that breathe new life into a living space. Either way, there is something fundamentally exciting about letting the creativity fly through home design. Taking an ordinary space and turning it into an extraordinary living area is something that is both exciting and challenging.
It does not matter if the house in question is a property that is part of a network of properties for rent in Business Bay, or an independent renovation project in the mountains (or any other type of home, for that matter), the design of the home is incredibly important to how the entire property feels. Every year, there are home design trends that make themselves known and become popular favourites around the world. in 2019, there are three that are more popular than the rest, and interestingly, they all mimic the natural world in one way or another.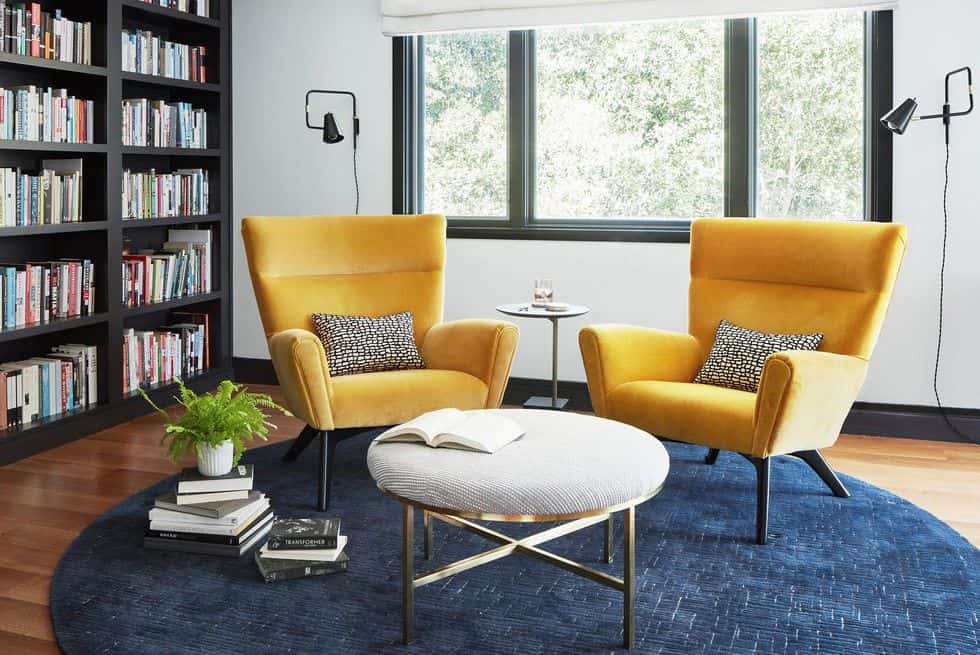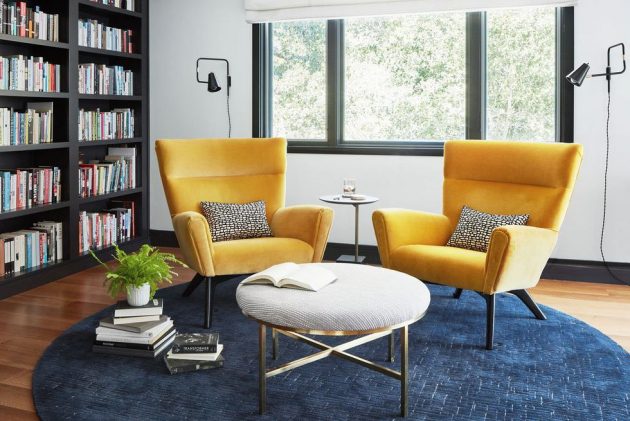 Living coral bringing vibrancy
The most prominent colour of 2019 in the home is living coral. This vibrantly bright orange-pink colour bursts with zest, and is a fantastic way to bring an exciting flair to a space. This is a colour that has made itself known in the world of home design this year, and it is already fast becoming a hot favourite. There is something about this vibrant colour that brings new life to a space and creates a talking point. It is a show stopper, and when paired with golds and dark blues, it gives just the right pop to a room, lifting the ordinary to the extraordinary.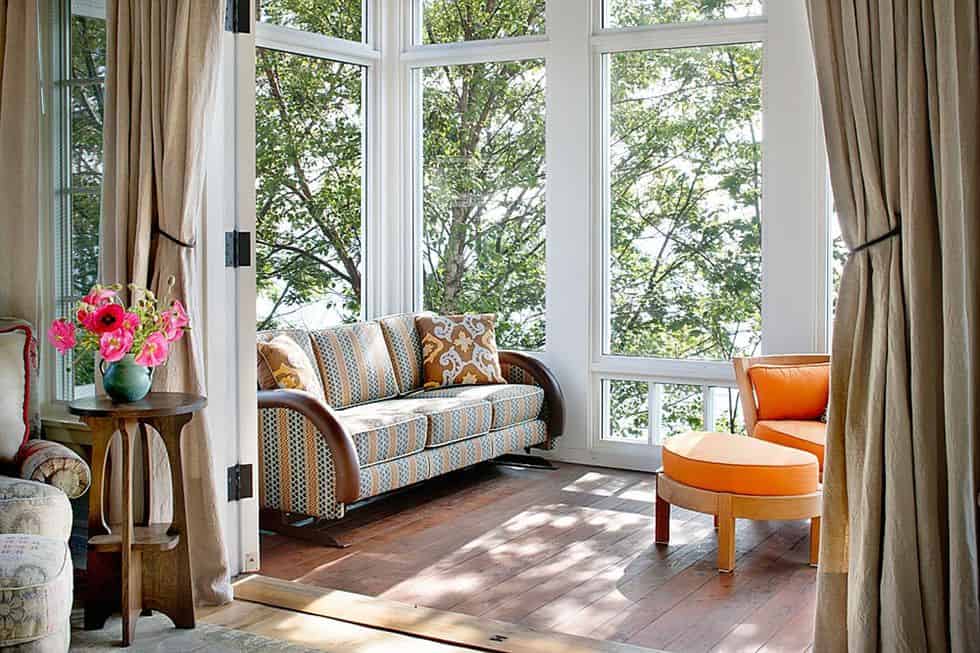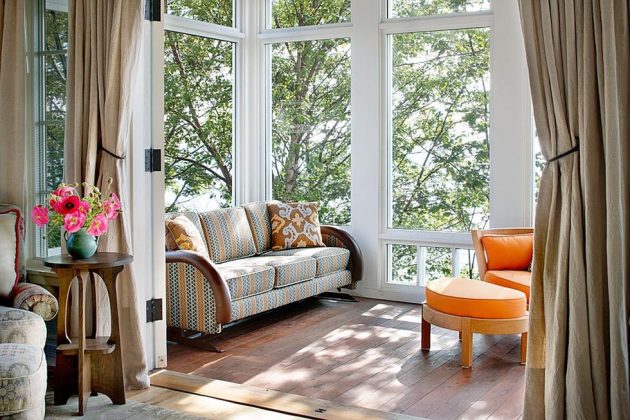 Organic shapes and colours bringing nature inside
Bringing organic shapes and colours into the home has been a home design trend on and off for a while now, but it is coming back in a massive way right now. For a while, the underlying theme in home design was crisp minimalism and elegant modernism, combined perfectly into one little shell. And while minimalism still plays an active and ongoing role in home design, it is recently being paired with organic colours and shapes. Think driftwood coffee table centre pieces and grey stone bench tops, to name a few examples.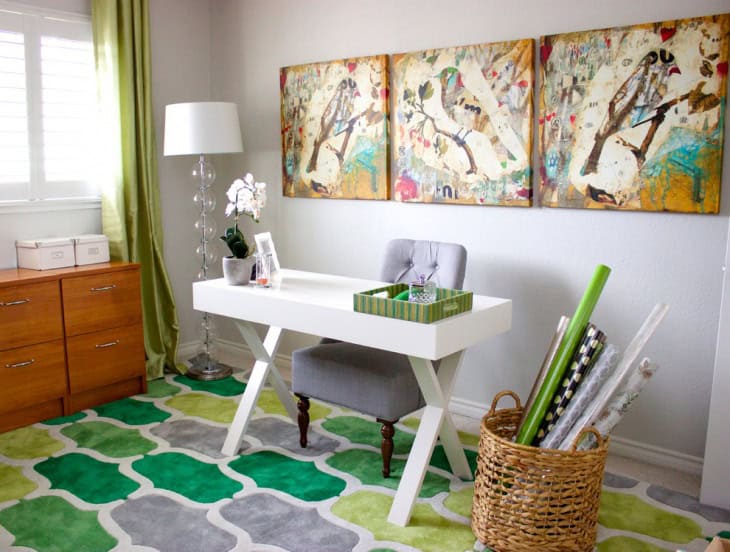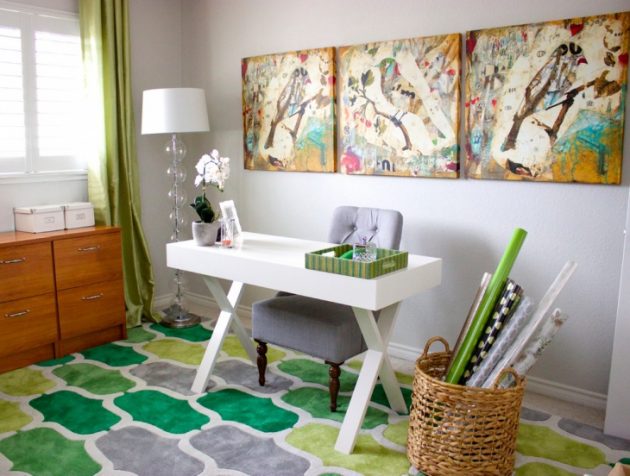 Sustainable living brought into the home
Homeowners are becoming more and more aware of their impact on the planet, and they are consciously making the decision time and again to incorporate sustainable living into their home. Everything from solar panels to electric vehicles are fast becoming staples of the modern home, and this is just the beginning. People are growing their own fruits, vegetables, herbs, and even spices, and they are installing smart home tech. Sustainable living is the single greatest home design trend of 2019, and it is likely to also be the trend that keeps on giving, long after this year comes to a conclusion and the other named home design trends are replaced with the next hottest thing.