The design of your home's hallway is a whole lot more important than most people find it to be. It can have a huge influence on your every day life at home both in an aesthetic manner but more importantly, in a functional way. It is time to stop thinking of the hallway as nothing more than a pathway between the rooms in your home but as a room on its own whose main purpose is to connect the entirety of your residence. It should have its own distinct look that will ultimately match the general theme of your home's decor. But unlike most rooms, the hallway has plenty of space that could be turned into storage room or a display section, sometimes both at the same time depending on the amount of space that's available.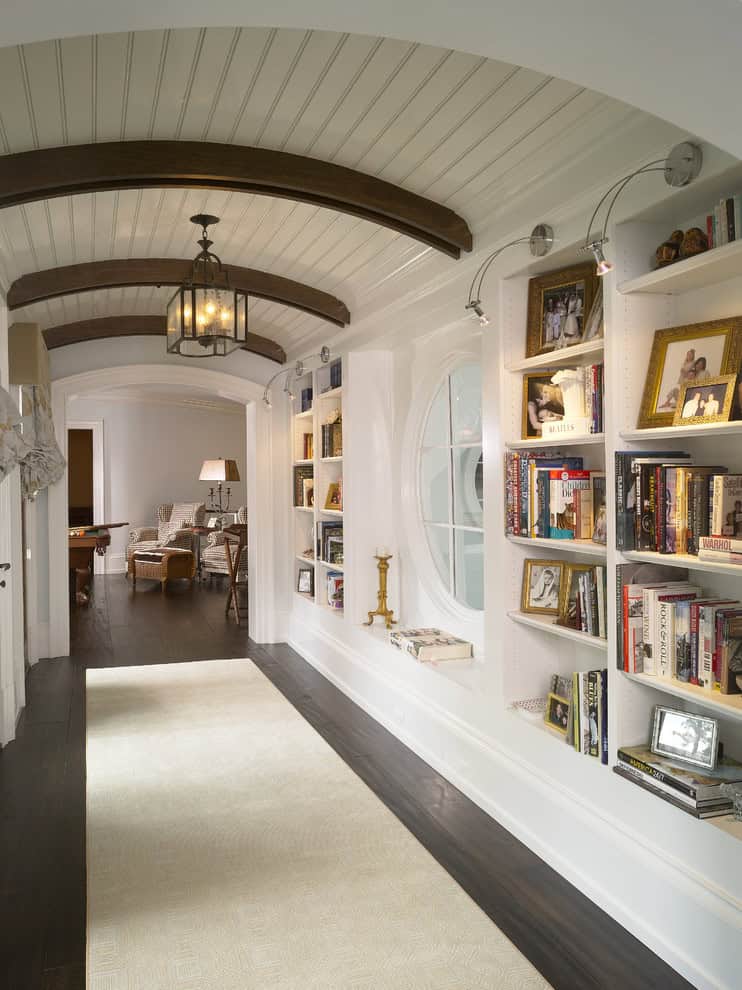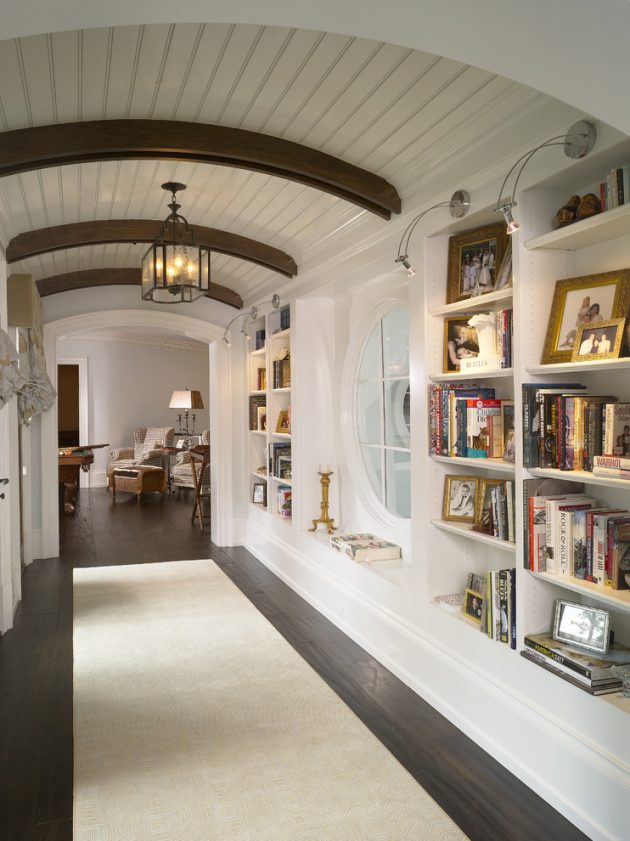 The hallway also has another important feature – the staircase. Many people choose a very basic staircase design in order to cut down some costs which is alright but if you're going for an elegant look, the staircase needs to be included in the design. Depending on the layout of your home, the staircase can even become a major decorative element, for example in homes with an open floor plan where most of the area is visible from any point of the interior. A sleek staircase can make a huge difference in such case, acting as more than just a functional element. Moving past the staircase, the hallway is also the right place to install a stylish residential elevator which is a must-have for any home occupied by elders.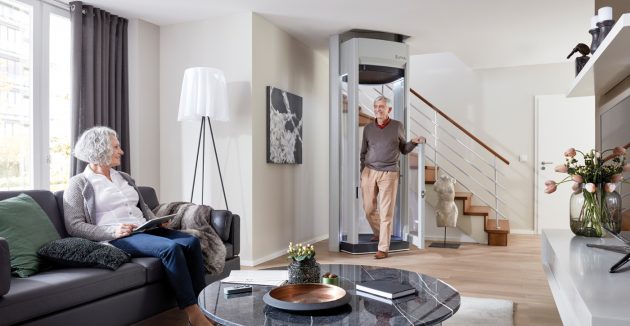 A home lift is still not as popular of an addition as it needs to be. It is an insane relief for elders who are struggling with the regular stairs. There is a wide range of different home elevator designs and there is most definitely one that is going to fit in the space that you've got left in your hallway. It will do a huge favor for any old person that lives with you and certainly make their daily life a lot easier at home knowing they will not need any kind of assistance to move between the floors.
Once you've laid out the list of all of the functions that you expect your new hallway to fulfill, you'll do good to review them again and find a few spaces where you can create a neat storage area. Likewise, do not forget about the walls. They can look so much better with minimalist art pieces or if you'd prefer, a display of your travel photographs. It is nice to be reminded of all of the awesome adventures you've had in your life on a daily basis.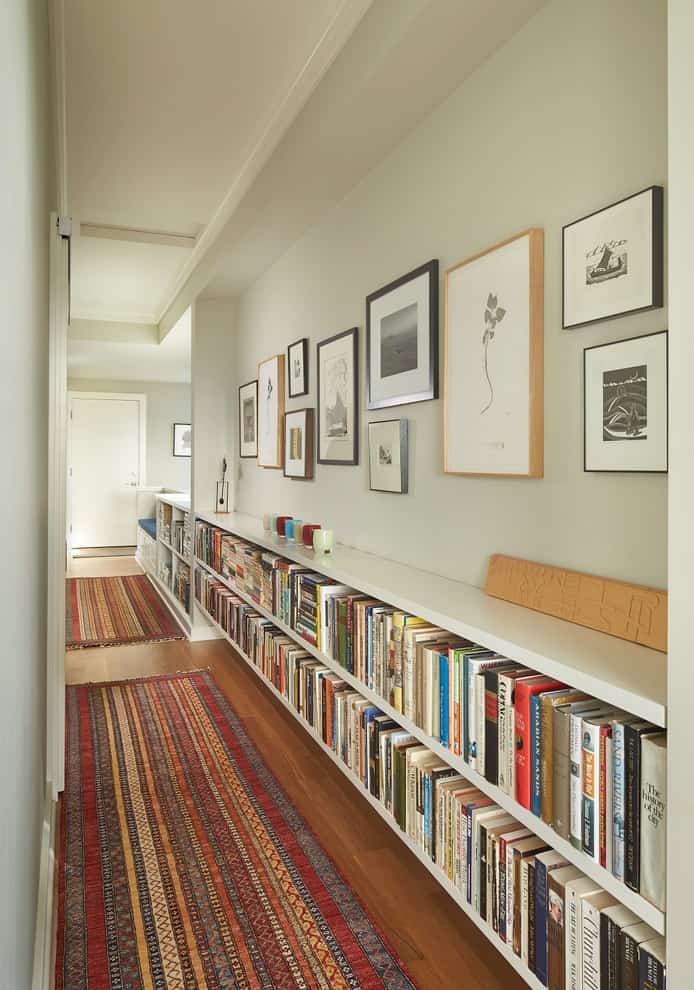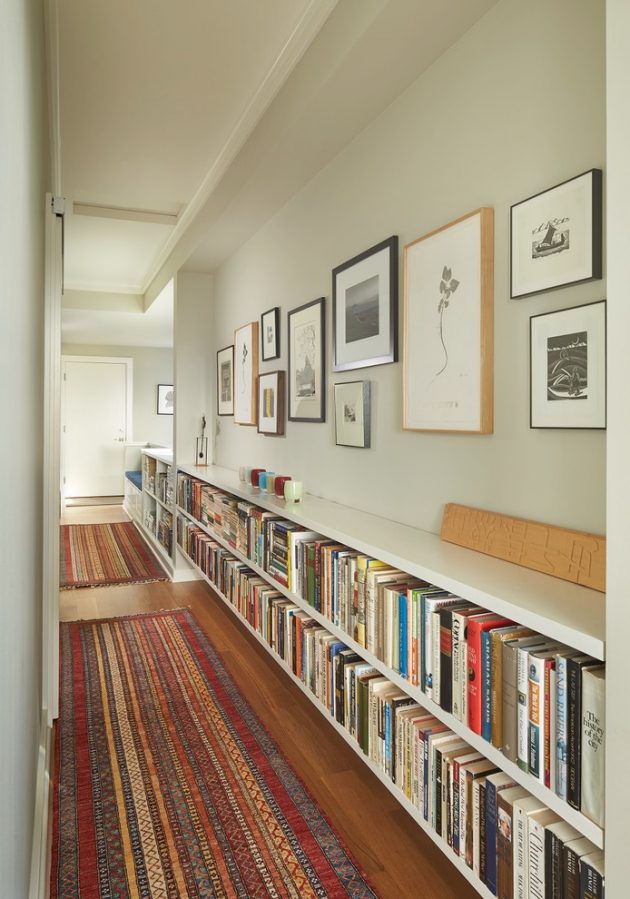 These were just a few simple guidelines that should help you choose the right design for your hallway. Whether you're renovating or starting from scratch, you should not make the mistake of not paying enough attention to the design of the hallway as it is a lot more important that it might seem at first glance.
Storage & Style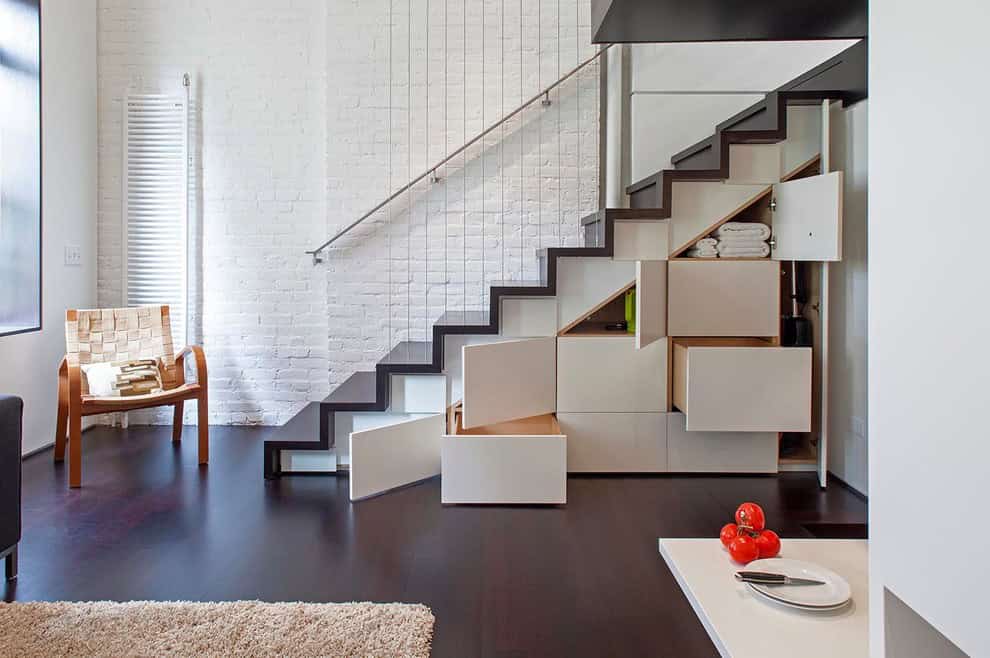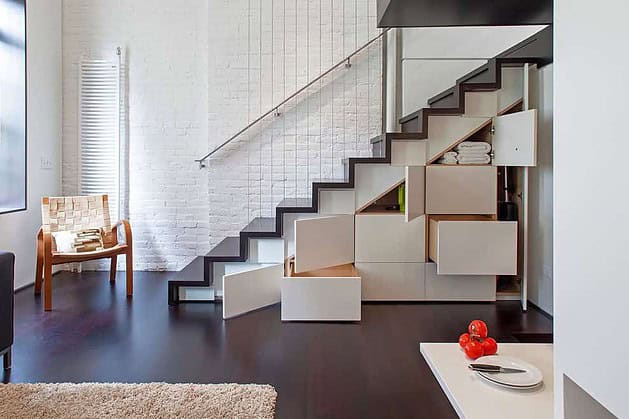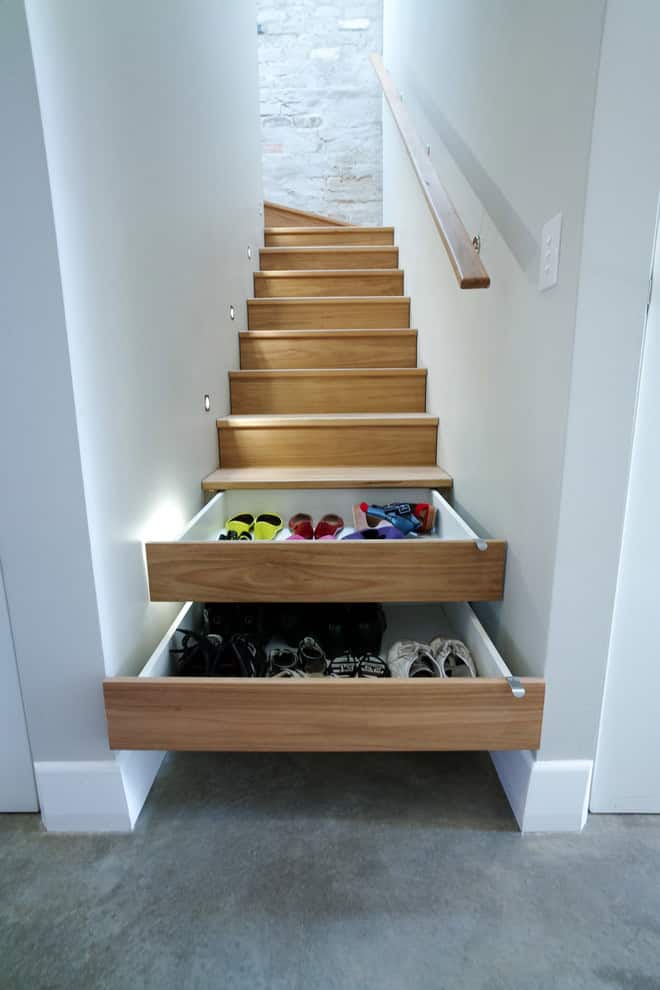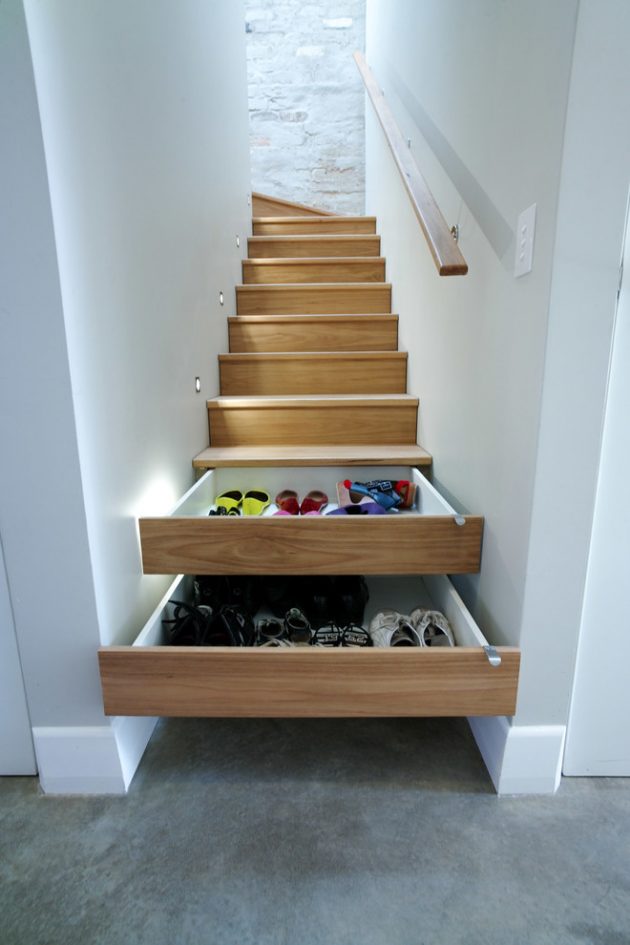 Warmth & Comfort