When it comes to storage solutions, there are a lot of different types to choose from. It is a common practice to rent storage whenever you are renting a home or moving in. However, you may be wondering which type is right for your needs. In this blog post, we will discuss the different types of storage and how to choose the right one for your needs.
Self-Storage
Self-storage is a popular option for storing personal belongings. This type of storage is typically located in a secure facility and offers both indoor and outdoor options. The benefit of self-storage is that it is convenient and offers cheap storage units, while it is also the most available method of storage. So, if you do not mind the work of loading and unloading your belongings, self-storage may be the best option for you.
It will allow you enough space to store your personal belongings and you will be in charge of the whole process. You can avoid losing important items or having them stolen by keeping them in a secure location.
Full-Service Storage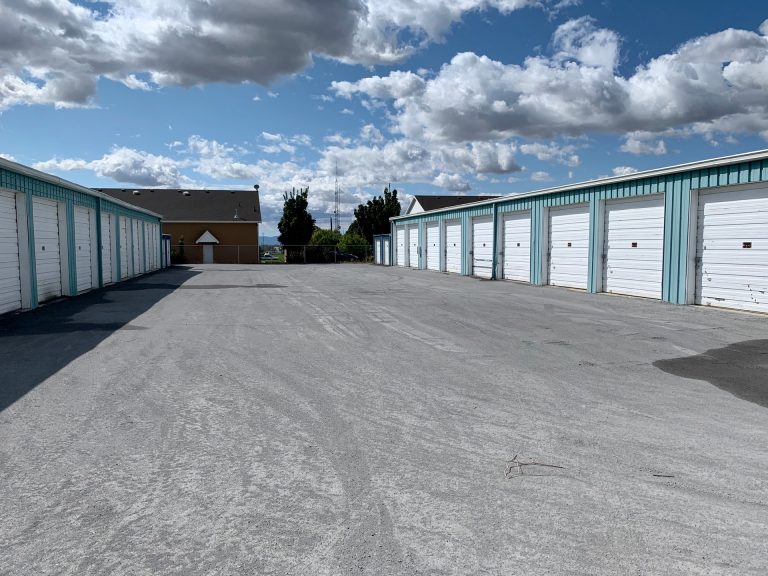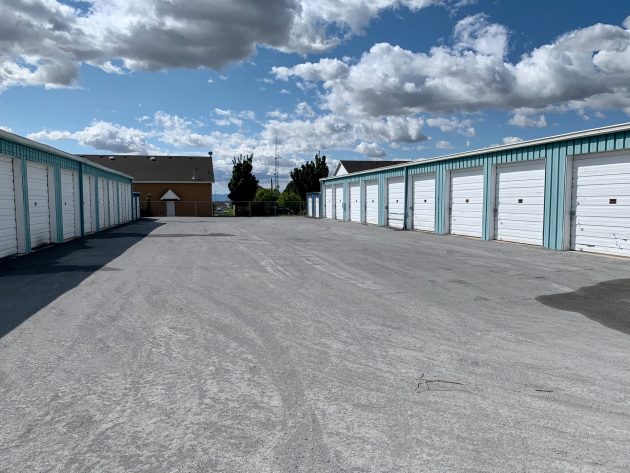 Full-service storage is a storage option that includes all the amenities of a self-storage, as well as additional features. This type of storage offers climate control, 24/hour access, and security. Full-service storage facilities are typically found in larger metropolitan areas and can be more expensive than traditional self-storage. Moreover, you have the ability to schedule to pick up and drop off items.
A lot of these facilities can organize an inventory of your items by making photos to help you stay on track. If you are looking for a storage option with extra features, full-service storage may be the best choice for you.
On-Site Storage
If you are looking for a storage option that is more convenient, on-site storage may be the right choice for you. On-site storage is typically located at your residence or place of business and it is most common for those who need to store a large number of belongings or equipment. This can be a great option for small business owners as it can provide extra storage space without having to leave the premises.
The downside of on-site storage is that you may have fewer options when it comes to size and security. You will need to make sure that the storage unit fits your needs and that you are comfortable with the security measures in place.
On the other hand, the benefit of on-site storage is that it is more convenient than self-storage since you do not have to travel to a separate location to access your belongings in the process of moving. Additionally, on-site storage is typically cheaper than renting a self-storage unit.
Industrial Storage
Industrial storage is a type of storage that is typically used for businesses that need to store large quantities of inventory. This type of storage is usually located in a warehouse or other industrial facility. The benefit of industrial storage is that it can accommodate a large amount of inventory. Additionally, industrial storage units are typically more secure than self-storage or on-site storage units.
The downside of industrial storage is that it can be more expensive than other types of storage. Additionally, you may need to have a business license to rent an industrial storage unit.
Storage Units With Climate-Control
If you are moving items of high value, instruments, or electronics, you may want to consider renting a unit with climate control. This type of storage is perfect for those who live in a hot or humid climate. So consider picking this storage for loving sensitive items such as:
Musical instruments
Fine Art
Electronics
Antiques
Wood furniture
Important documents
The downside of renting a storage unit with climate control is that it can be more expensive than other types of storage. However, this storage also provides protection from dust, flooding and has great air quality. This is because they are often placed inside buildings and have insulated walls, floors, and roofs as well.
Choose Storage According To Your Needs
So, which type of storage is best for you? It depends on your needs and what you are comfortable with. If you need a convenient and affordable option, self-storage may be the best choice for you. However, if you are looking for more security or need to store a large number of belongings, on-site or industrial storage may be a better option. Nevertheless, no matter which type of storage you choose, be sure to do your research to find the best option for your needs. Compare prices and services to find the perfect storage solution for you.