Being certain that you have properly secured your home is something that most people are struggling for. This is because not many people know what to keep in store for their home security purpose. Here are some of the tips to guide you in ensuring the security of your home.
Locking Up
Locking up everything may seem simple, but it is always overlooked. You need to ensure that you lock up the garage, shed, side gates, deadlocks, windows, and doors as well. It is not just locking, almost everyone does that, but you need to ensure that you lock them properly. When you lock the window locks and deadlocks with a key, it will make it harder for the criminals to break into your home and prevent an easy exit by making it more difficult for the thieves to get away with large items from your home. After locking up, you should ensure that you do not leave the spare keys in places that are visible or most obvious places that the key can be kept, such as under the front doormat, in the meter box, over the top of the door, or under a fake stone. Since this is going to make it easier for criminals to find their way in and out.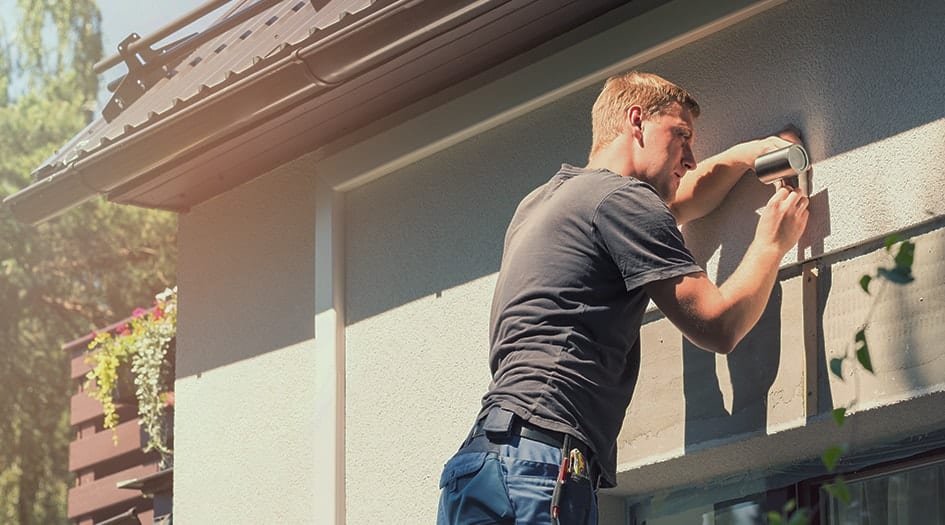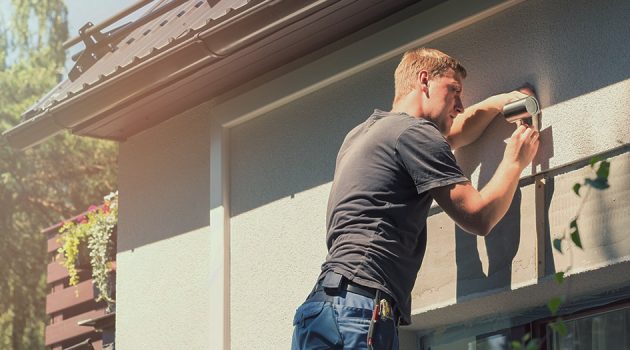 Consider Rekeying
Another important tip in securing your home is by rekeying. Rekeying is simply the process of changing the old lock pins. For instance, when you move to a new area or a new home, the experts recommend that you rekey your locks. It would help if you also considered rekeying when you had the challenge of being locked out of your home and you had to gain alternative access. You need to seek the services of an expert locksmith to help you in rekeying. If you had a problem getting access, the locksmith would help you unlock your home and help you rekeying.
Locksmiths are also extremely helpful in emergency situations, with experts such as Action Lock Service providing emergency locksmithing to aid residential and commercial requirements.
Keep You Place Tidy
You need to know that visibility increases security. The landscaping around your home should be attractive and effective for security as well. You need to ensure that the trees and the shrubs are always trimmed to have a clear view of your property. It would help if you did not have any bush that can block your doorway view, the access paths, and provide hiding spots under your windows. You can also provide sensor lights that are sensitive to movements; this will prevent thieves from entering your home
Properly Store Valuable Items
You need not provide temptation to the thieves. You have to move valuable items so that they cannot be seen or viewed from the windows. For instance, if you buy yourself a big television or an expensive home theatre system, you need not leave the packaging outside or in a visible place. This rule is also applied to items that are kept in your car when parked either at home or away. You need to ensure that valuable items are not seen.
Installation of a Security Alarm System
For more security, you need to install a security alarm system. When you are considering installing a better security alarm system, you should consult a professional locksmith for better guidance. Many features can improve your home security and make you feel comfortable when you go on holiday.