Everyone have its own personal taste of interior design and that`s why there are a lot different styles in the home decorating. All styles have their advantages and wonderful features which makes them unique and help them to stand out from the rest. We present you the best top 5 interior designs for 2013, which can work in every home and can be favorite of many people.
1. Rustic Interior Design
It is simple style typical of country life, with simple interiors, rough walls, wood paneling, beams and rough stone, for warm feel and pleasant stay. Furnishings are simple and solid, with little ornamentation. Rustic style contains so much wood and unfinished walls without appearing crowded. Popular style for which is causing a feeling of warmth and comfort.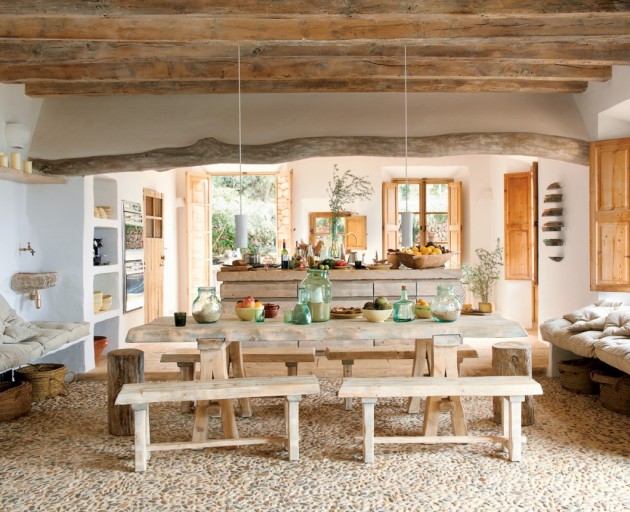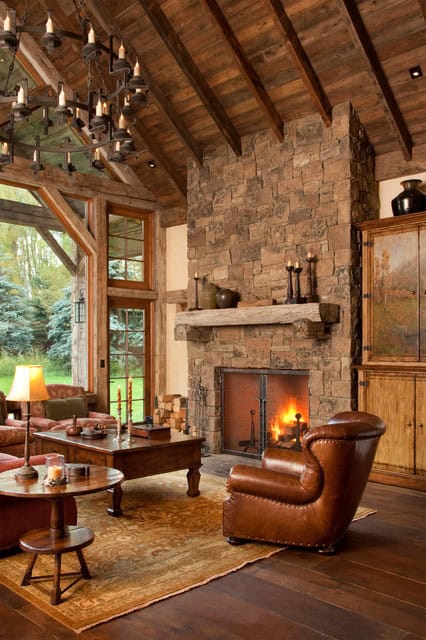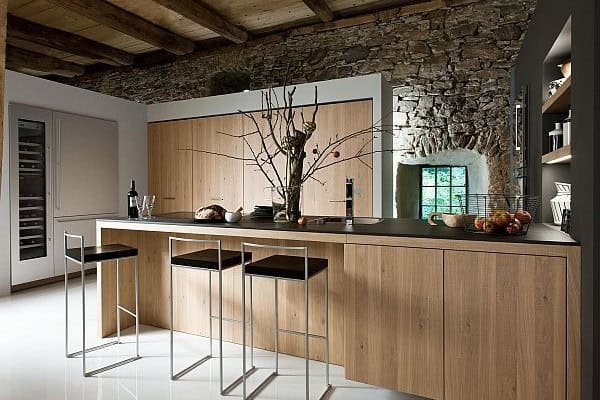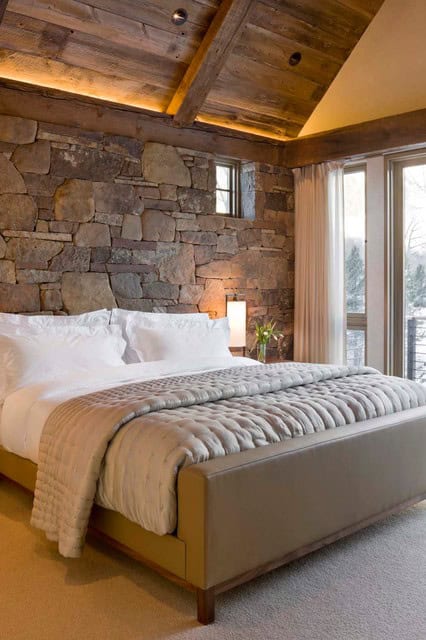 2. Contemporary & Minimalist Interior Design
Contemporary interiors contain neutral elements and bold color and they focus on the basics of line, shape and form. Minimalist and contemporary interiors are so popular worldwide and they look elegant and sophisticated.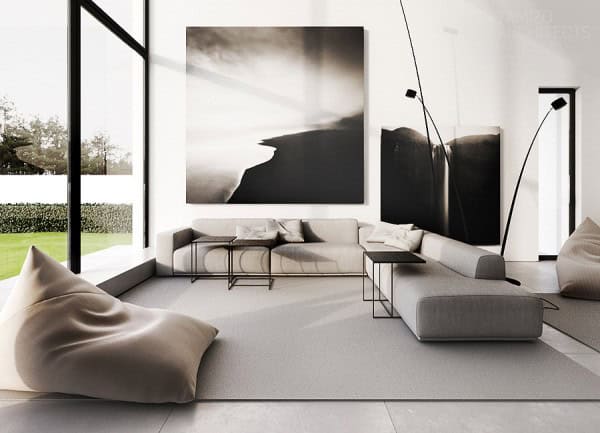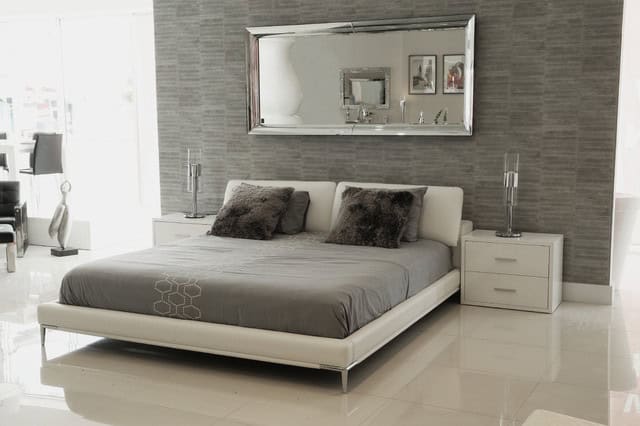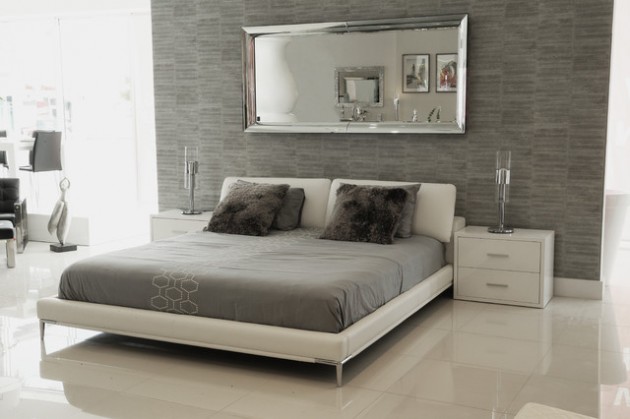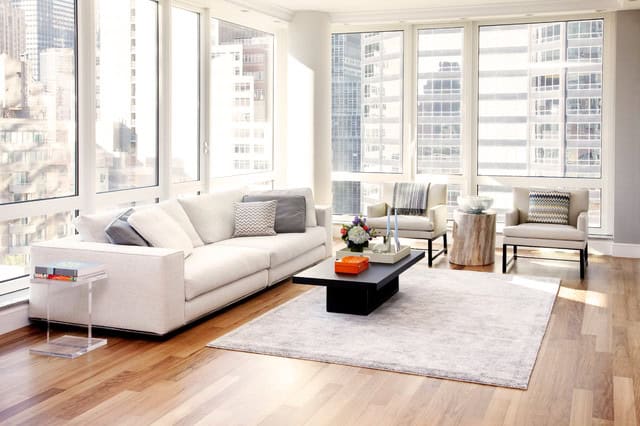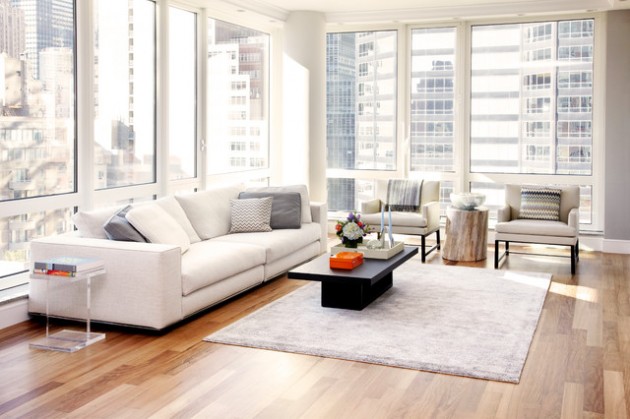 Source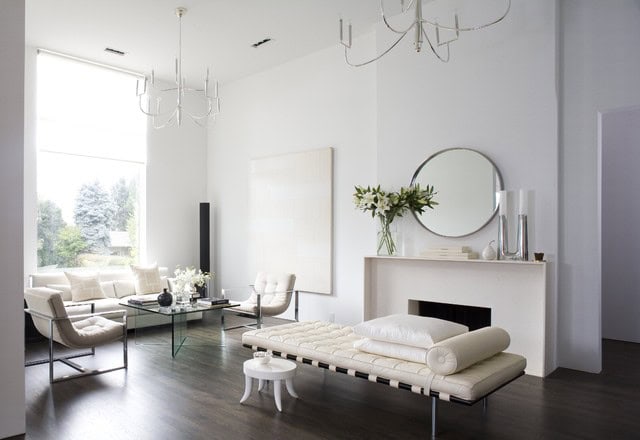 3. Scandinavian Interior Design
These interiors are full of bright and fresh color palette. Scandinavian interiors are featured by light wood furniture, but with an emphasis on line, shape and form. The look is accented with bursts of color, usually in decorative items or in floor mats. No matter if it is Scandinavian country or Scandinavian modern, it is always a good idea for those who want perfect and cozy living space.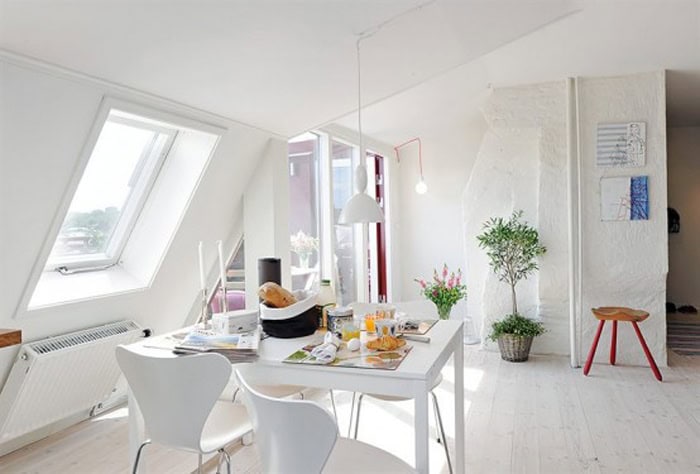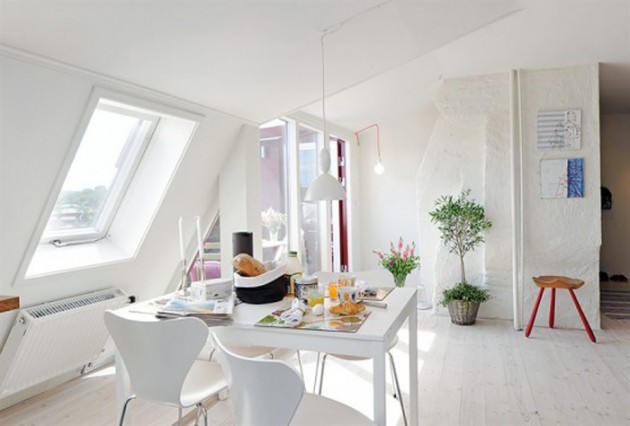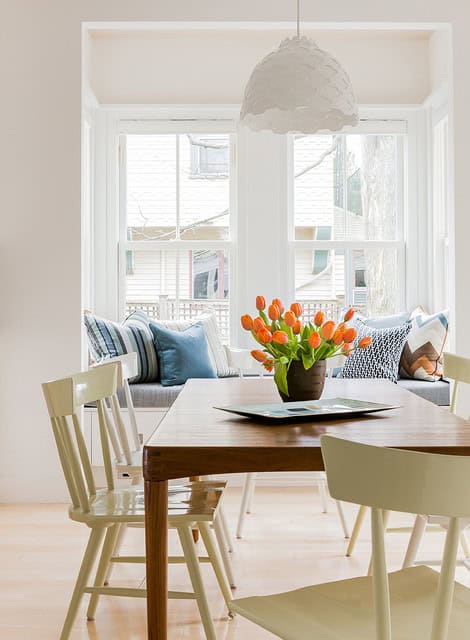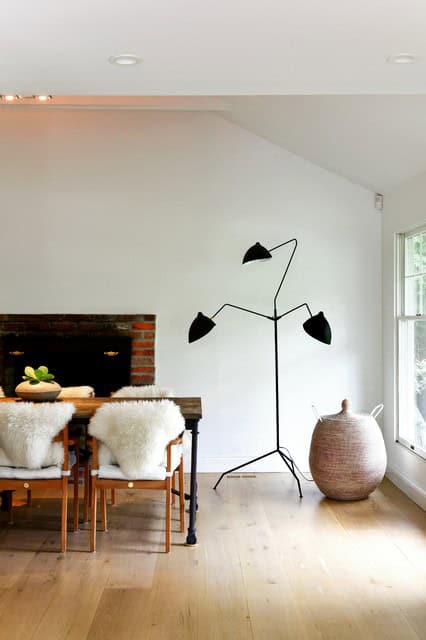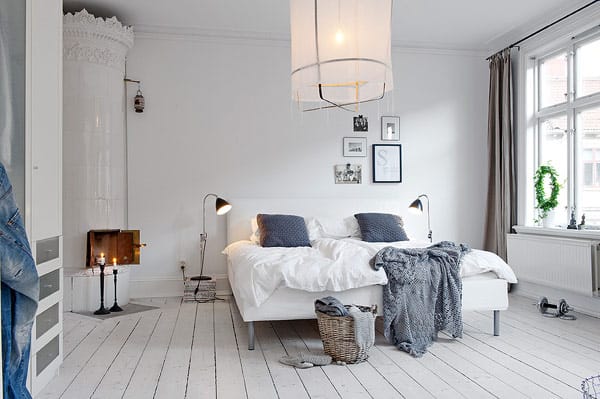 4. Industrial Interior Design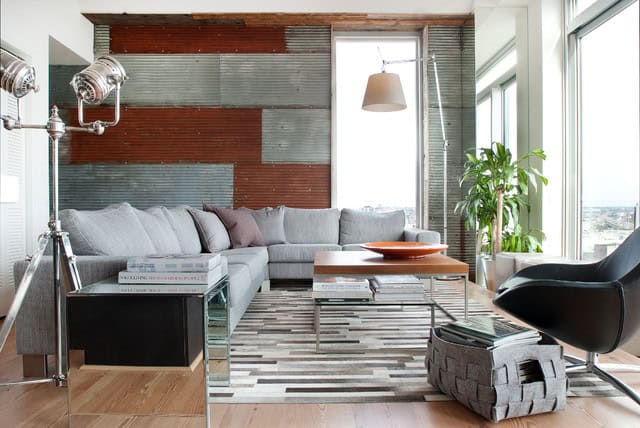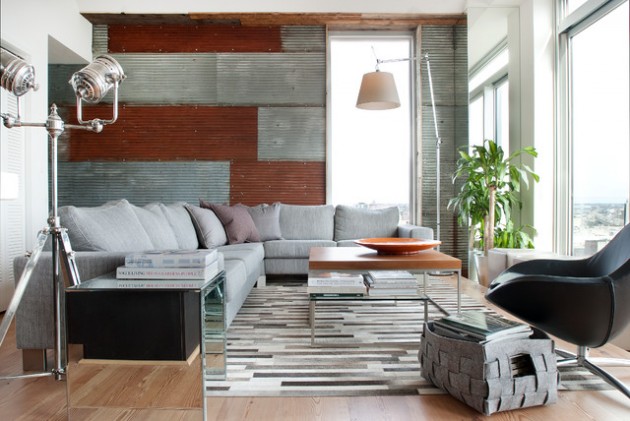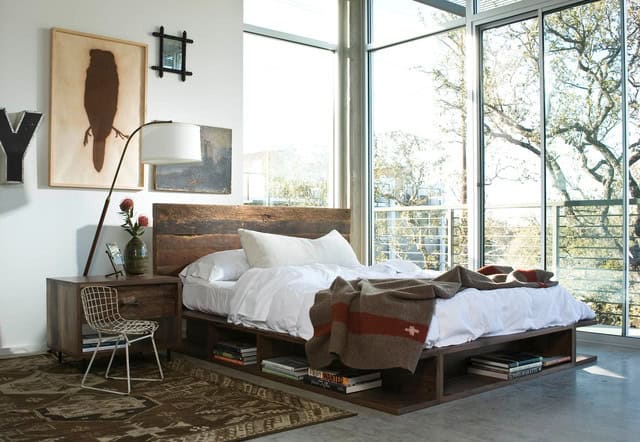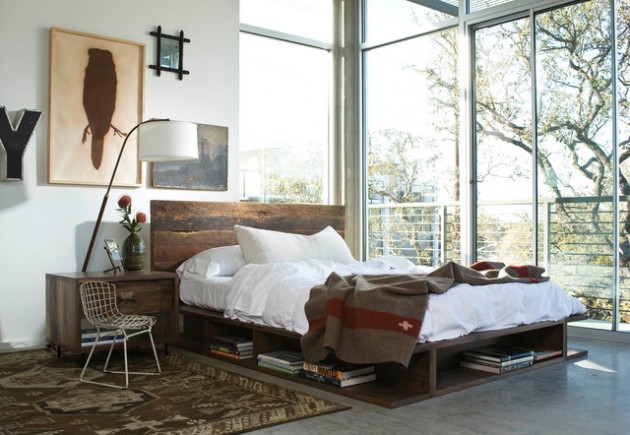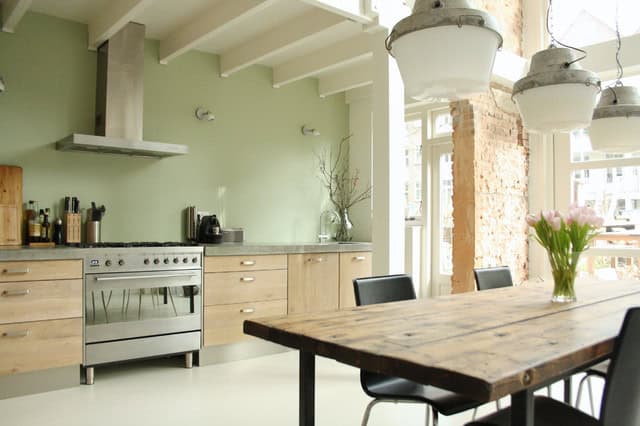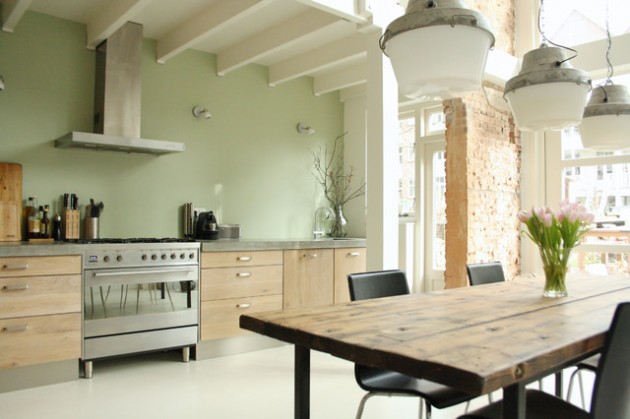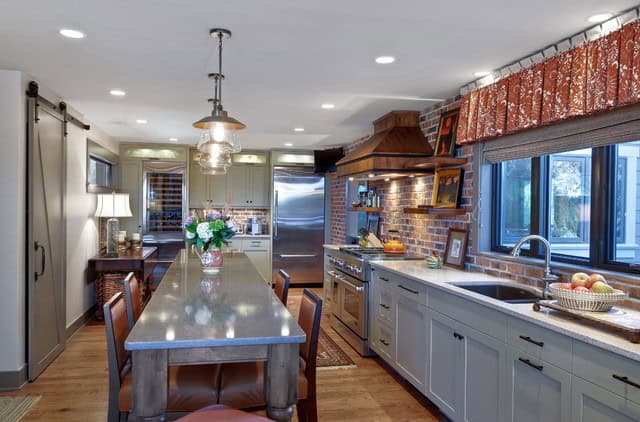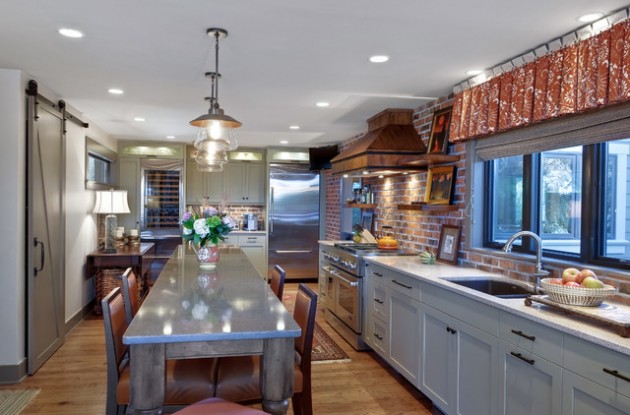 5. Retro Interior Design
Retro interior design is a modern way to make your home old fashioned. Recalling the sixties, this style means entering retro-vibration in the house which will bring liveliness. This style is not just a copy of the history – he brings a modern ambience. Inspirations you can find in the sixties and seventies.