There is no doubt that your work space needs to always be clean and well organized with only the necessary stuff on the reach of your fingertips. This means that your office needs to be well designed which will include ways of organizing supplies and accessories that you will be able to find easily shall they be needed.
There are a lot of various ways to take care of the organization and storage in your office but depending on where it is and what kind of work you are doing there, there could be some limitations so the best thing would be to use DIY ideas that you can make at home from cheap or even free supplies and bring to your office.
Taking care of your documents, tools and supplies at your office doesn't have to be a boring thing to do. A little creativity can go a long way on saving you money and getting experience with crafting DIY ideas. A lot of the solutions that you are going to see below are extremely simple and require nothing more than just gathering material which you must have somewhere laying around your home.
The first step of crafting your own storage and organization solutions is to know what you need before you do anything else. For example, if you want to tidy up your desktop, you'll need to look for something that can either fit on top of your desk while organizing the stuff that it replaces or something that you can put somewhere else but will still have good organization features and will be within reach. The same goes for spacious offices where you have lots of things lying around but not enough storage surface to use for storage. In this case, you'll have to look for something that can be placed on a wall or in a corner and will have quite a large storage potential.
The next thing that you need to do is find the materials that you are going to use for your project which will be very easy to find most of the times as the point of DIY is also to re-purpose other things that you are not currently using for anything. After you've found everything you need, you'll have to dedicate some time to get all the pieces together and finish your project. To do this, you could also seek the help from your friends or co-workers which will also be a great excuse to get together outside of work. Enjoy!
Use Mason Jars As Cubbies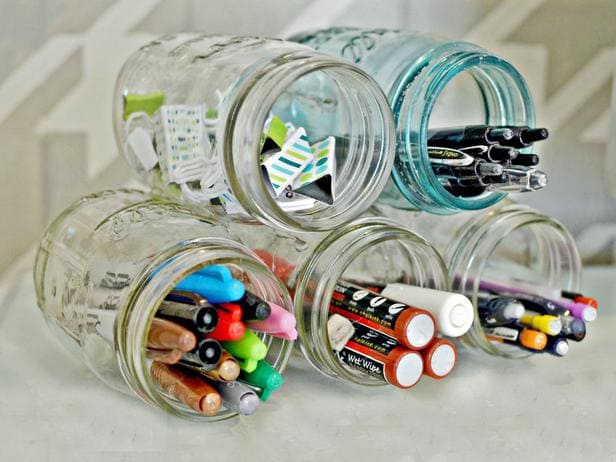 Keep Your Supplies Organized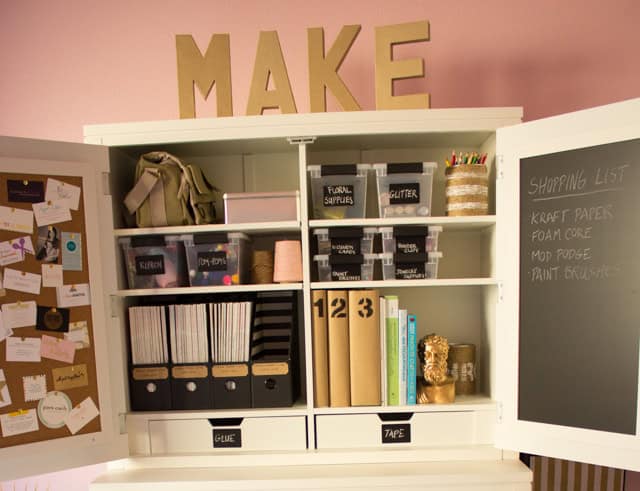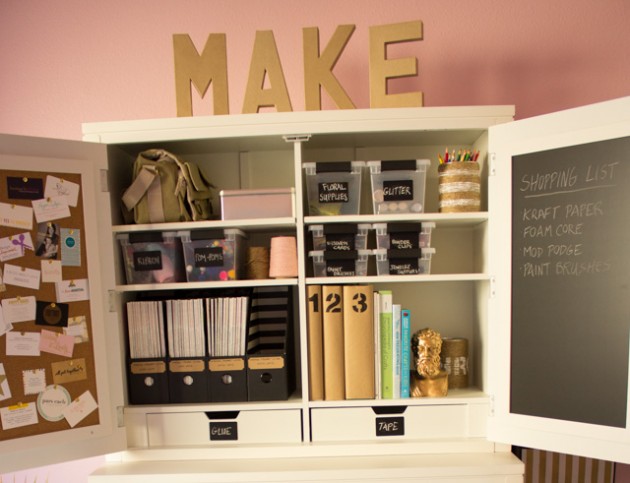 If Possible, You Need to Have All Your Stuff Within Reach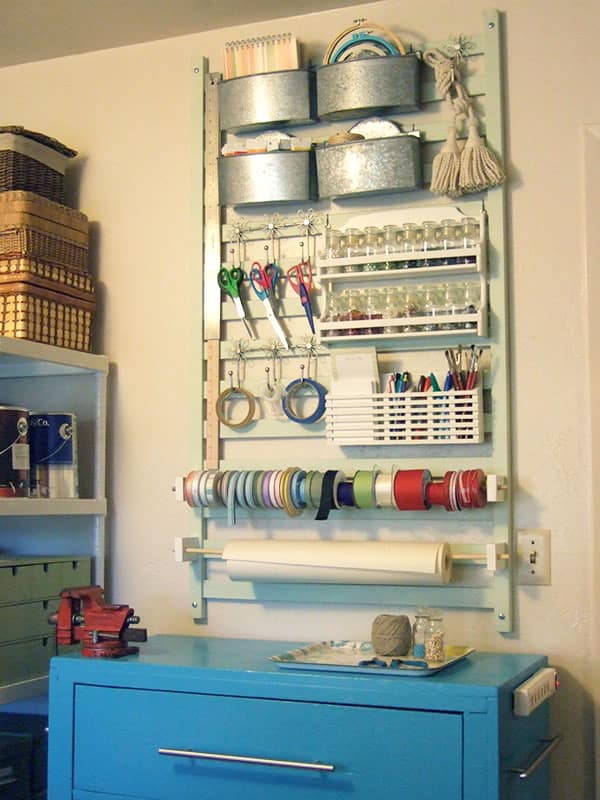 You Need to Stop The Clutter In Your Workplace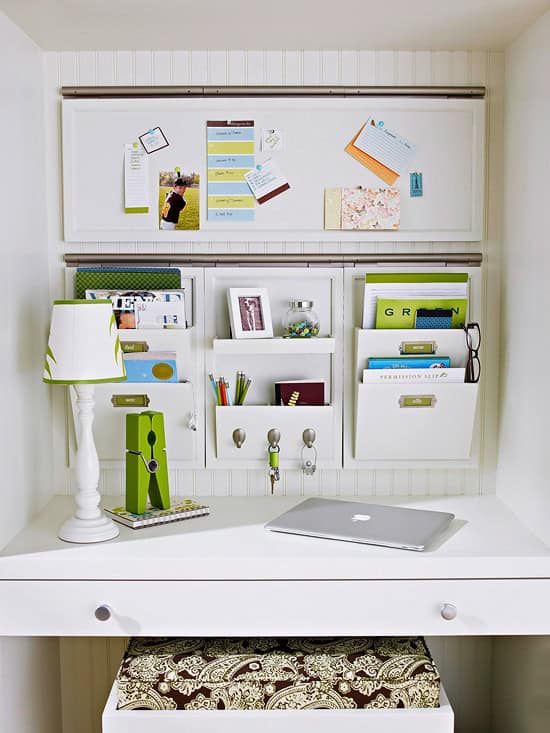 DIY Idea for Shoe Box Desk Caddy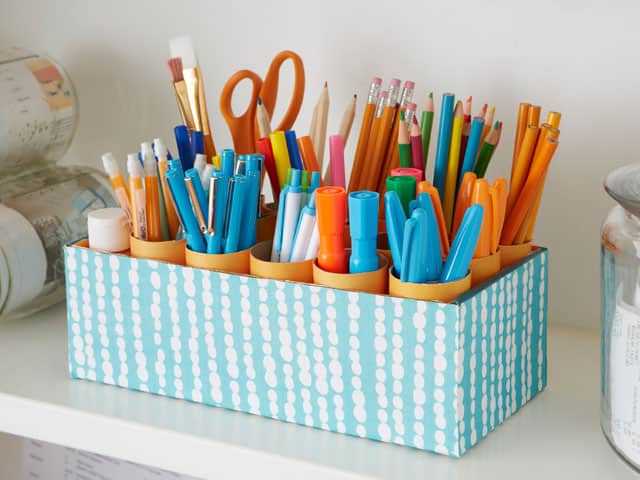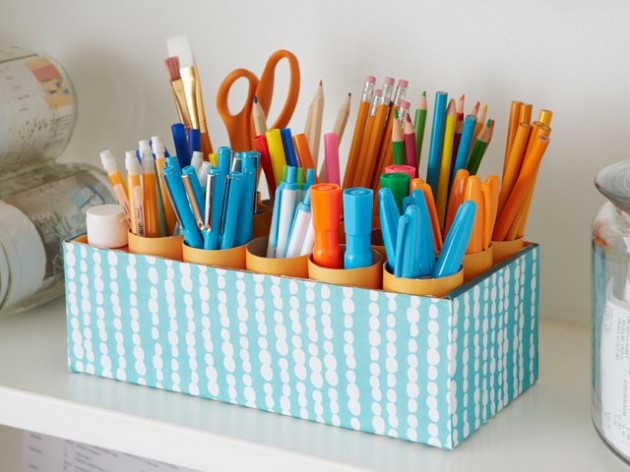 If You Don't Have Enough Space, Install Open Shelving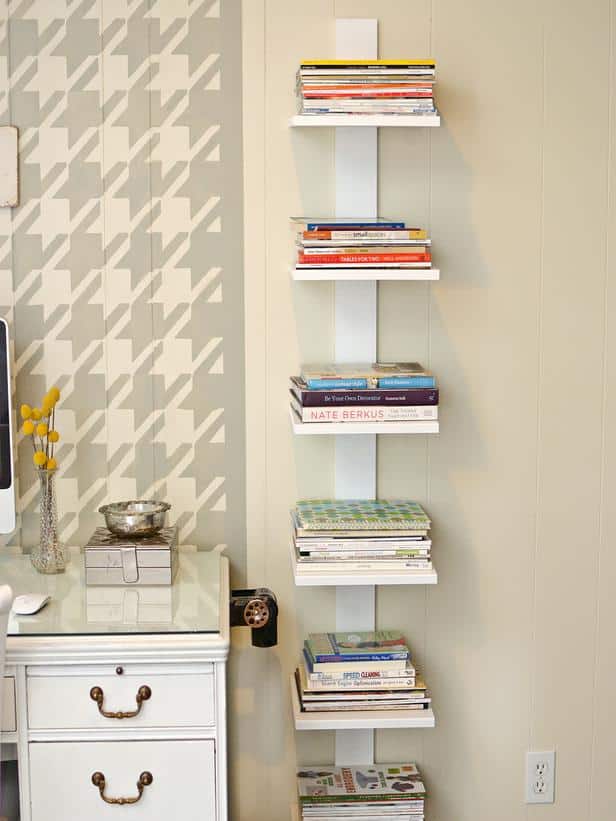 DIY Idea for Hanging Notepad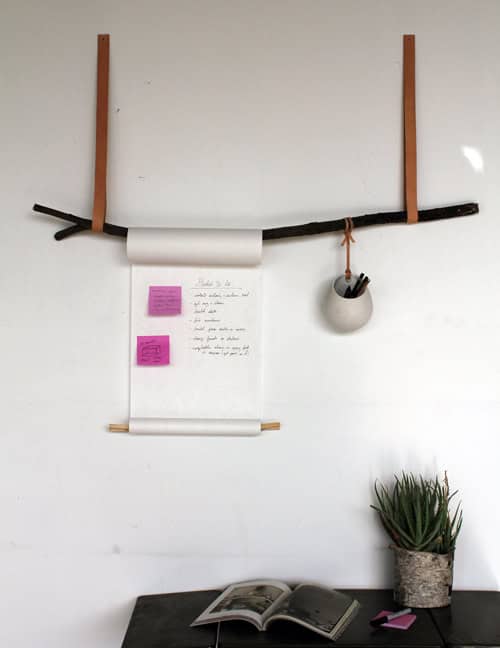 Clever Office Organization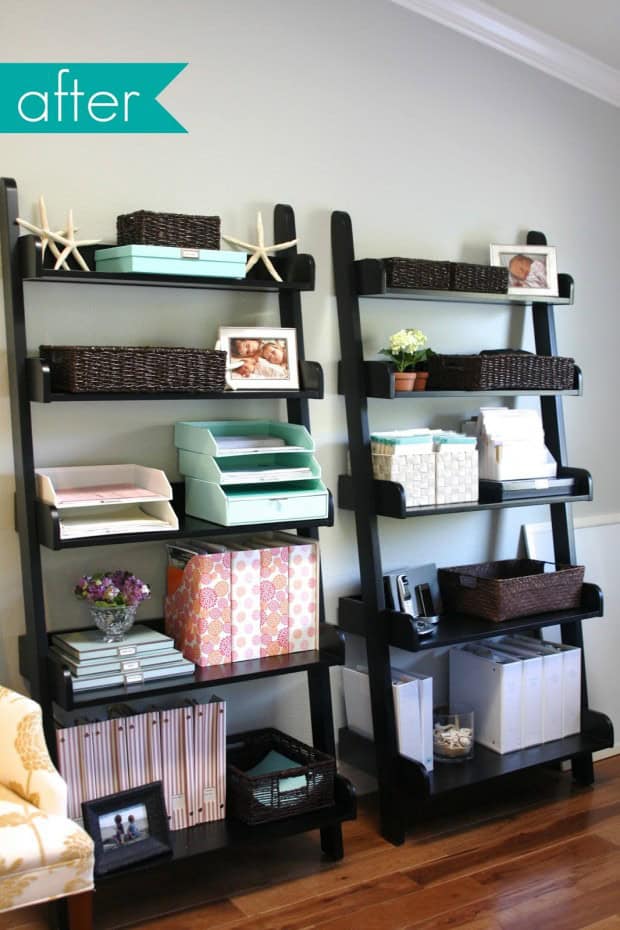 Source
DIY Rolling Book Basket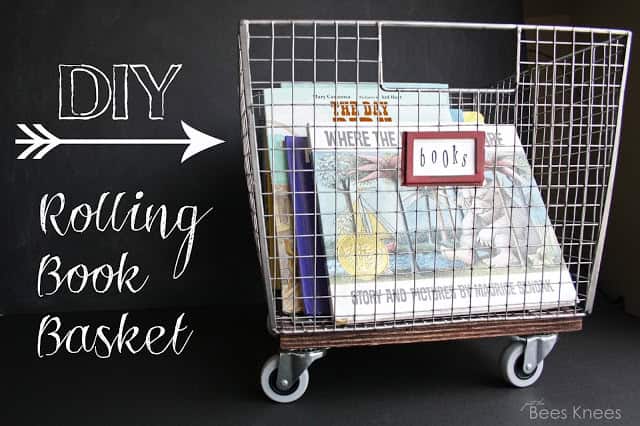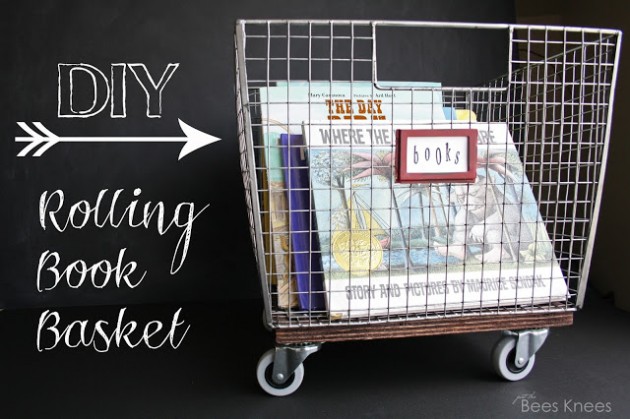 Great Solution For Home Office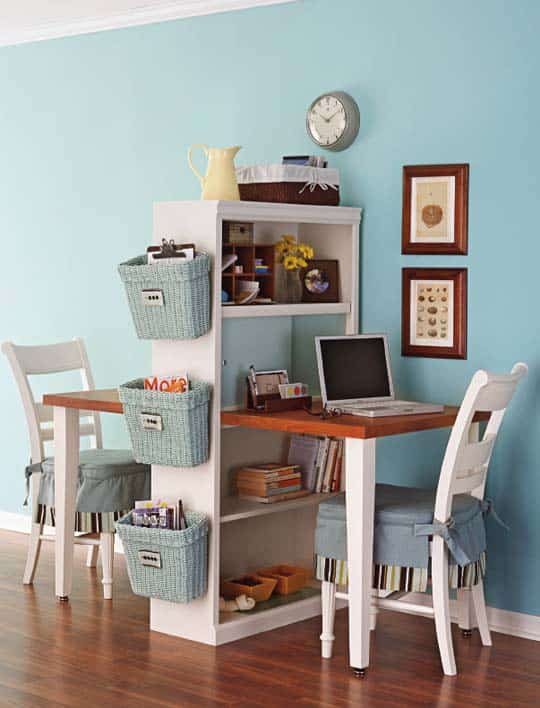 Create Practical Storage Containers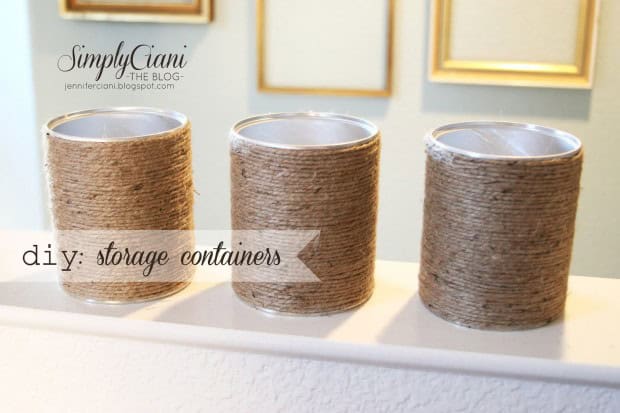 DIY Wooden Pencil Holder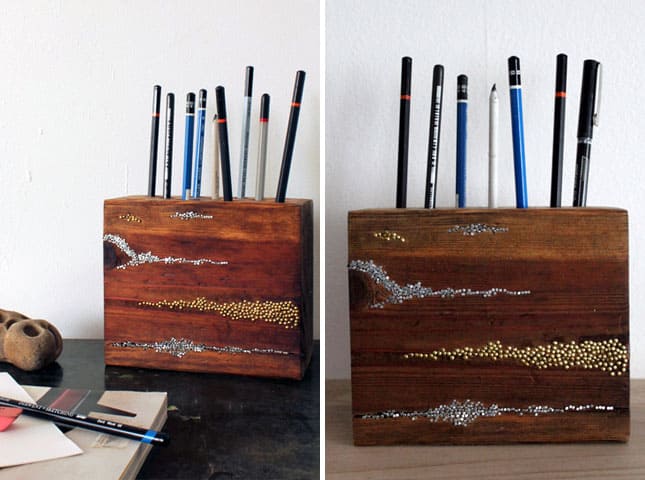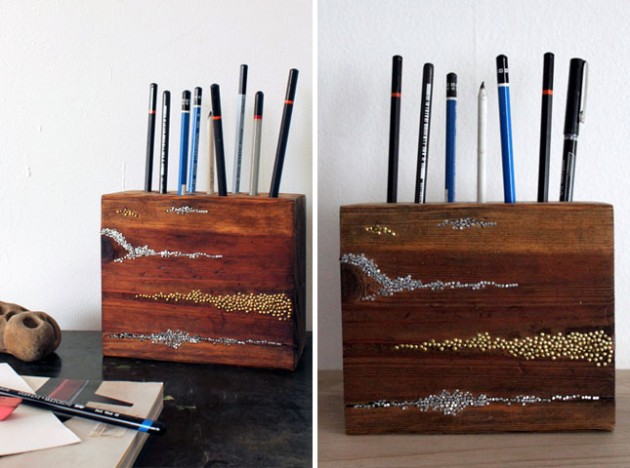 Storage Solutions Using Labels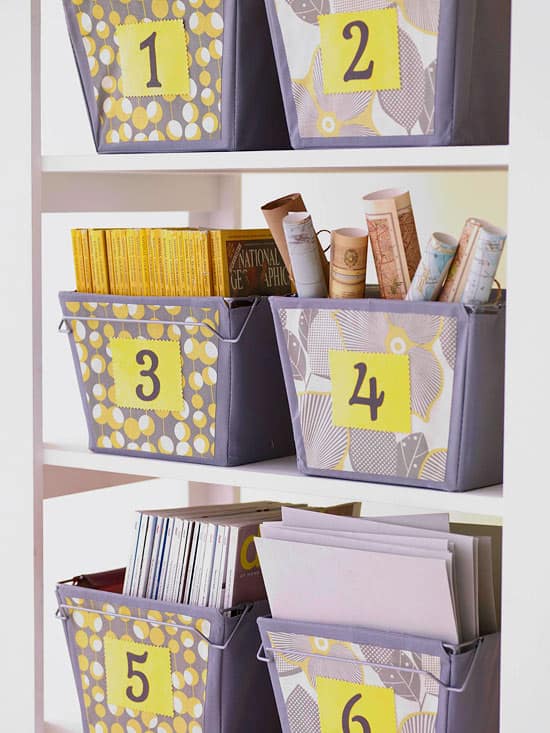 Office Supplies Organization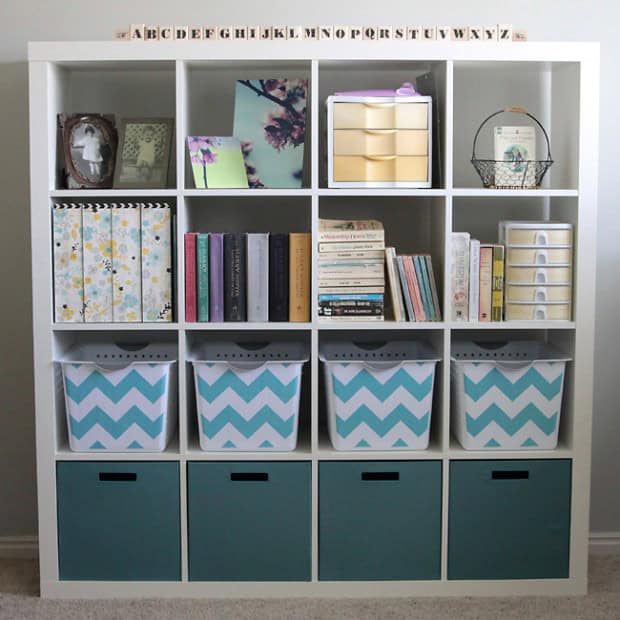 Handmade Wood Desk Organizer Dock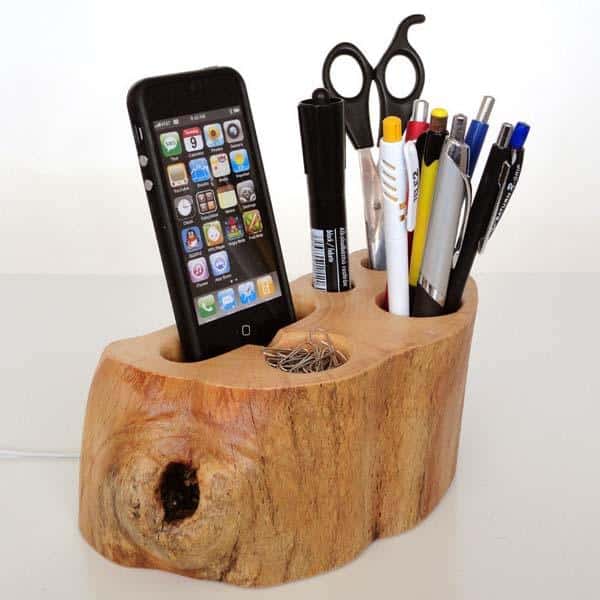 Minimalist Desk With Storage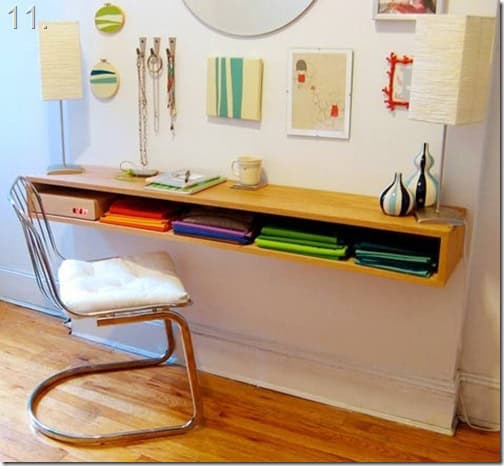 Source
Clever Wall Hanged Storage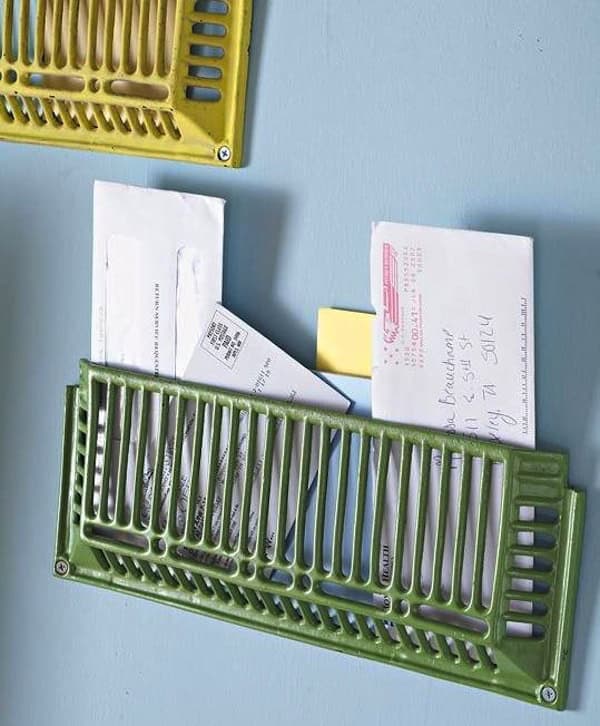 Simple Wall File Holder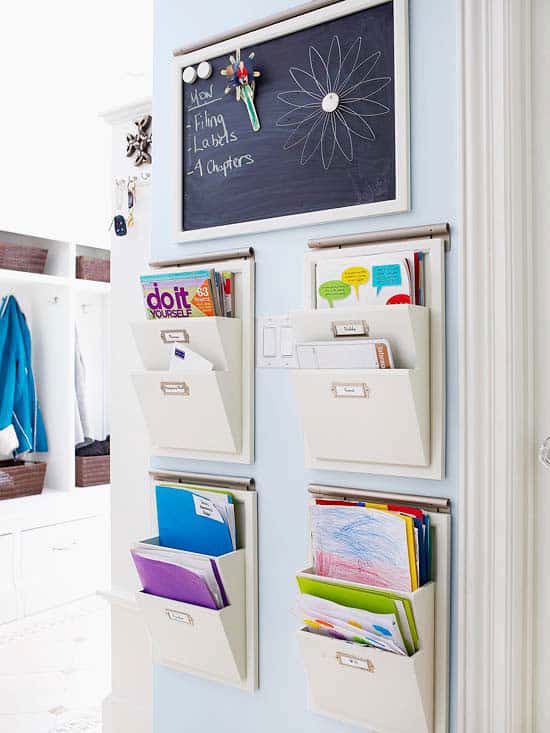 Use Drawer Dividers for Better Organisation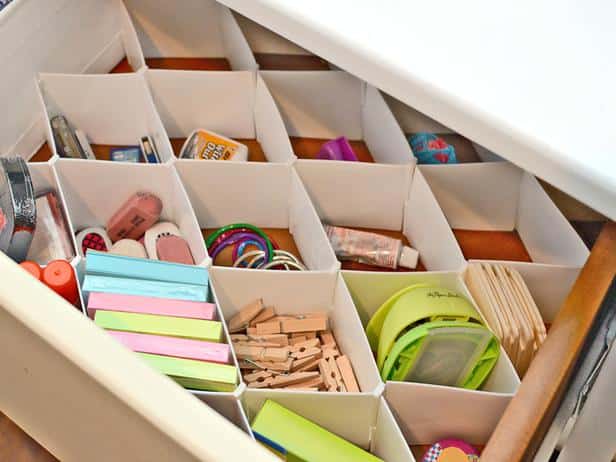 Organize Your Pens and Pencils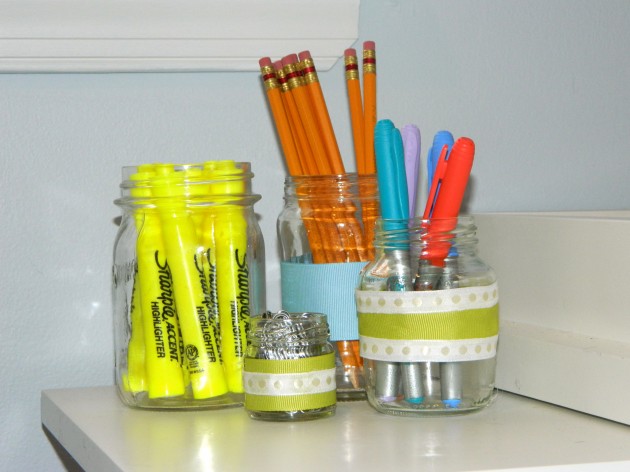 Beautiful Magnetic Calendar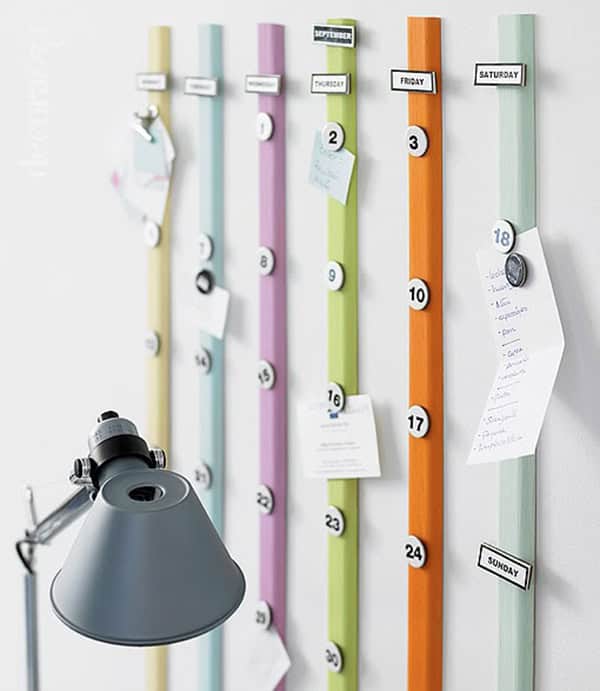 Storage Solution Using Baskets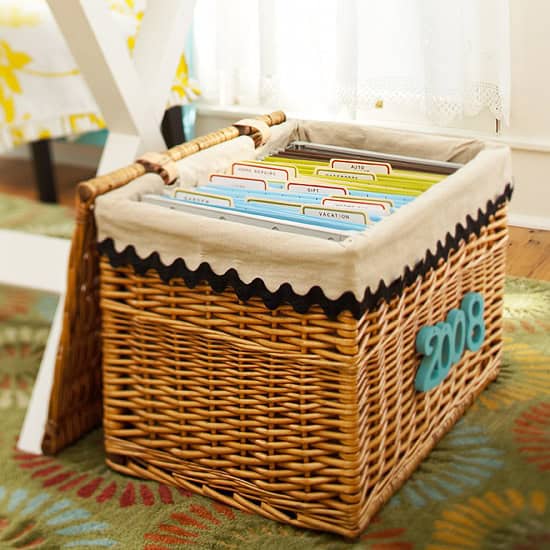 Creative Supplies Organizers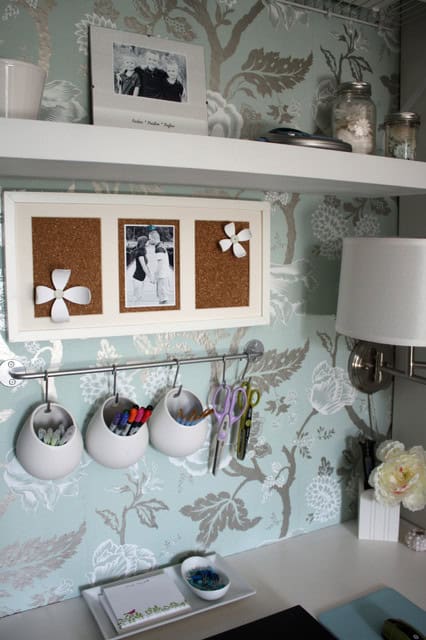 Handy Desk Organizer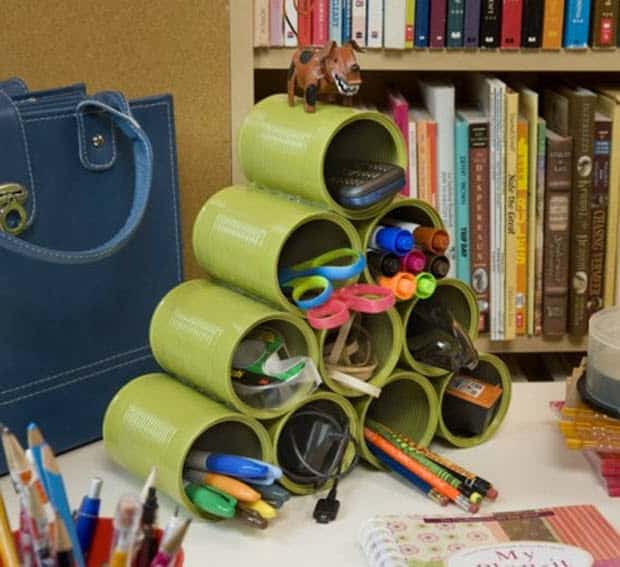 Easy DIY Wall Organizers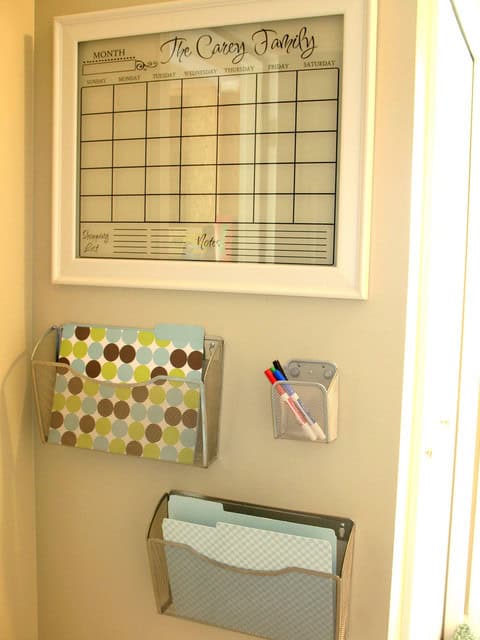 Office & Craft Storage Towers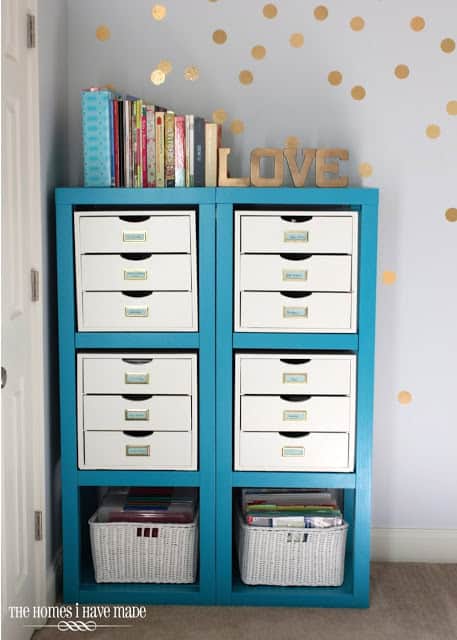 Create Cork Pencil Holder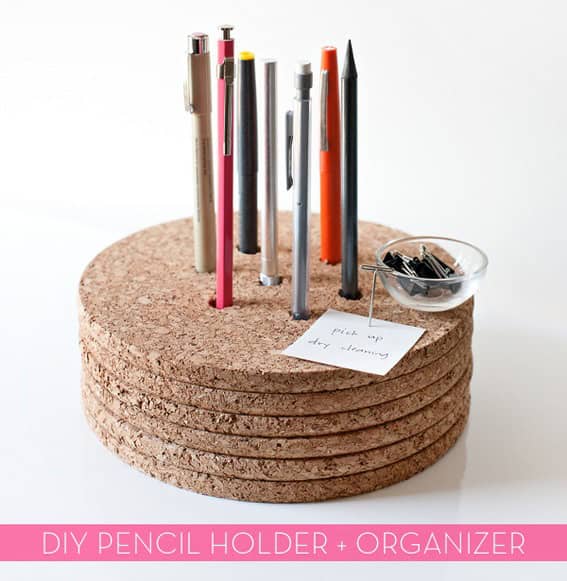 DIY Ideas for Clip-On Desk Organizers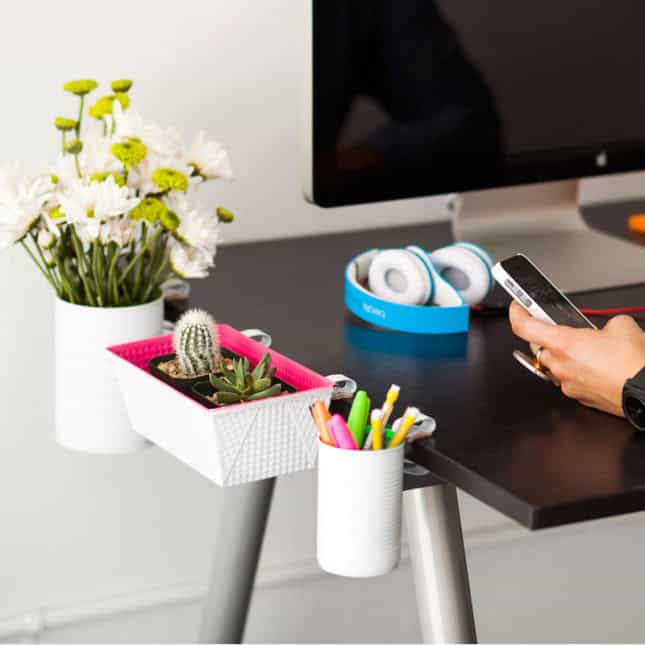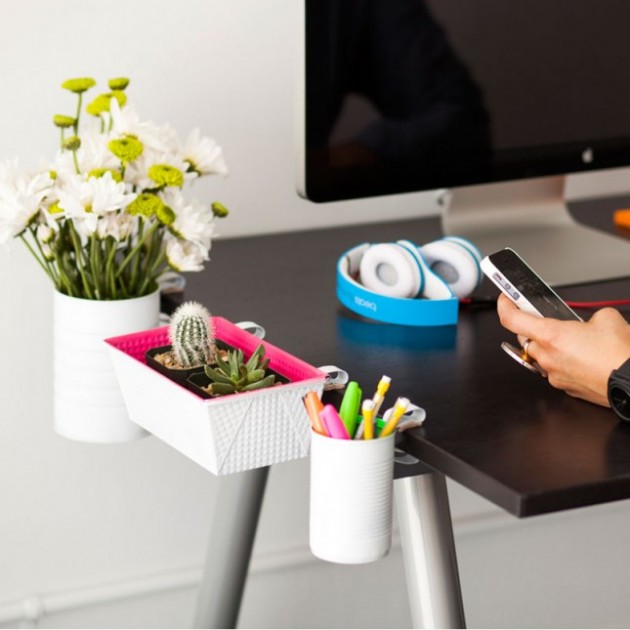 DIY Desk Organizer From Recycled Chip Canisters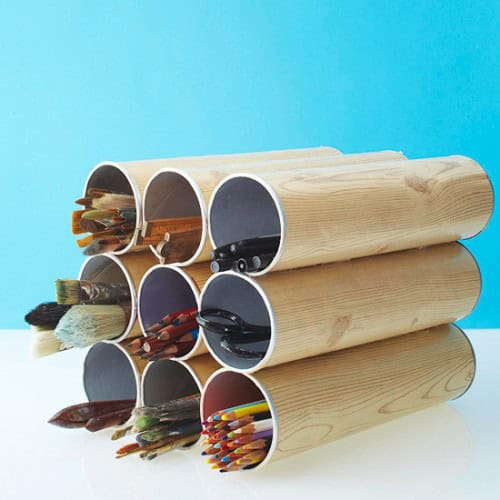 Cute DIY Calendar
Wall Organizer for Craft Room