Homeowners often invest a lot of time and money in choosing expensive materials, elegant furniture, and funky décor elements for their interior design. But the true beauty of your home starts with your lawn, porch, front door, outdoor lighting, and other exterior details, which can make your house welcoming and appealing to those who have never been inside. So, if you want to add value to your lovely home, you should definitely go the extra mile to create a cohesive and polished look of your outdoor space.
Below are three timeless exterior design ideas, which you can easily bring to life during your next home renovation. But you're not limited to them, of course. Employ your creative potential and check some more luxury home ideas for inspiration. And then you can safely embark on a fascinating exterior makeover journey!
1. MAKE YOUR EXTERIOR NATURALLY CHIC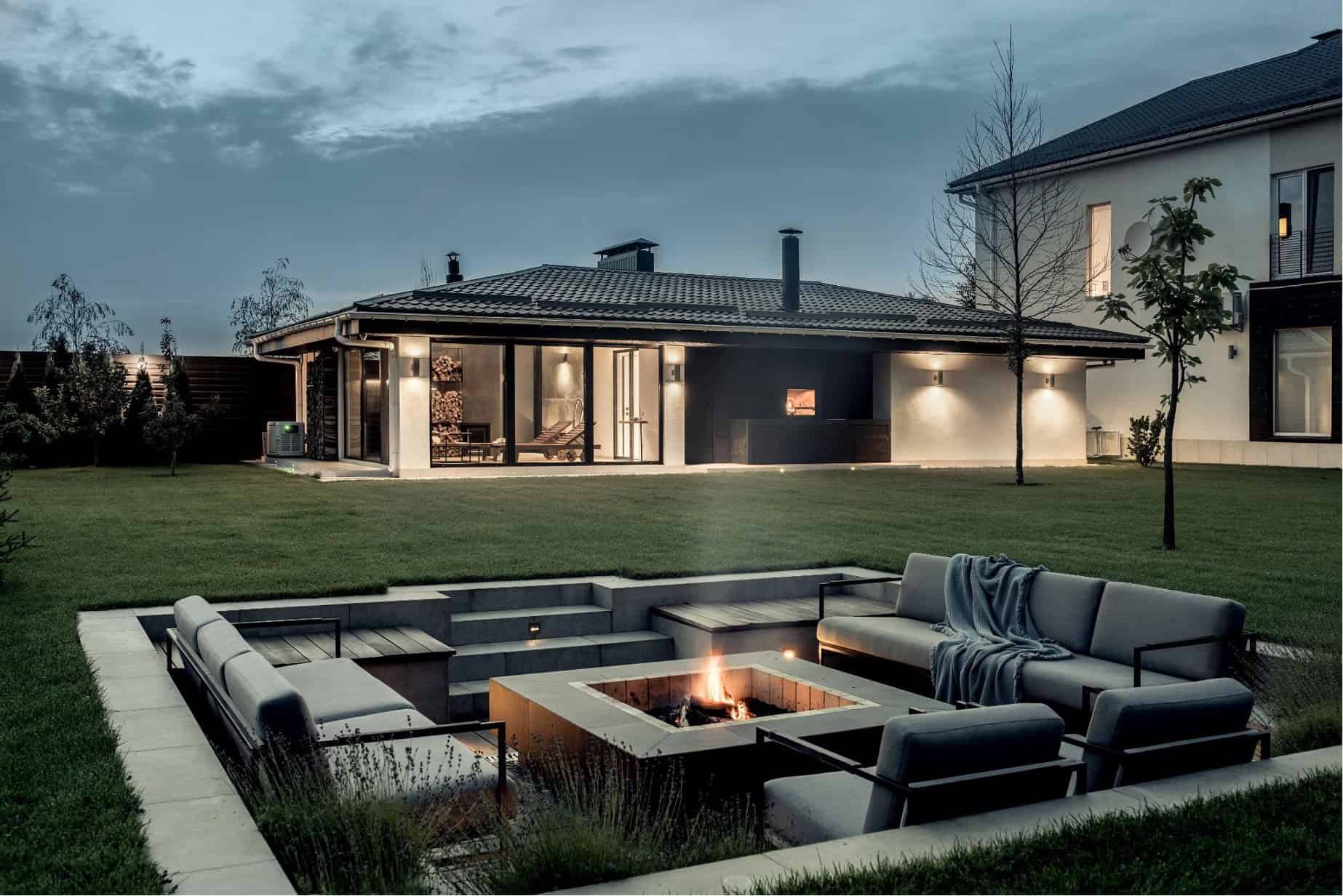 If you want your home to look elegant yet authentic, you can't go wrong with natural materials. They can elevate even the most ordinary and insipid exteriors, lending your backyard, garden, or front lawn a veneer of sophisticated minimalism and rustic elegance.
Wood, marble, and stone are always a win-win solution for both humble homes and lavish mansions. Create elaborate designs and infuse your space with the warmth, coziness, and authentic feel offered by natural materials.
2. DON'T SKIMP ON GREENERY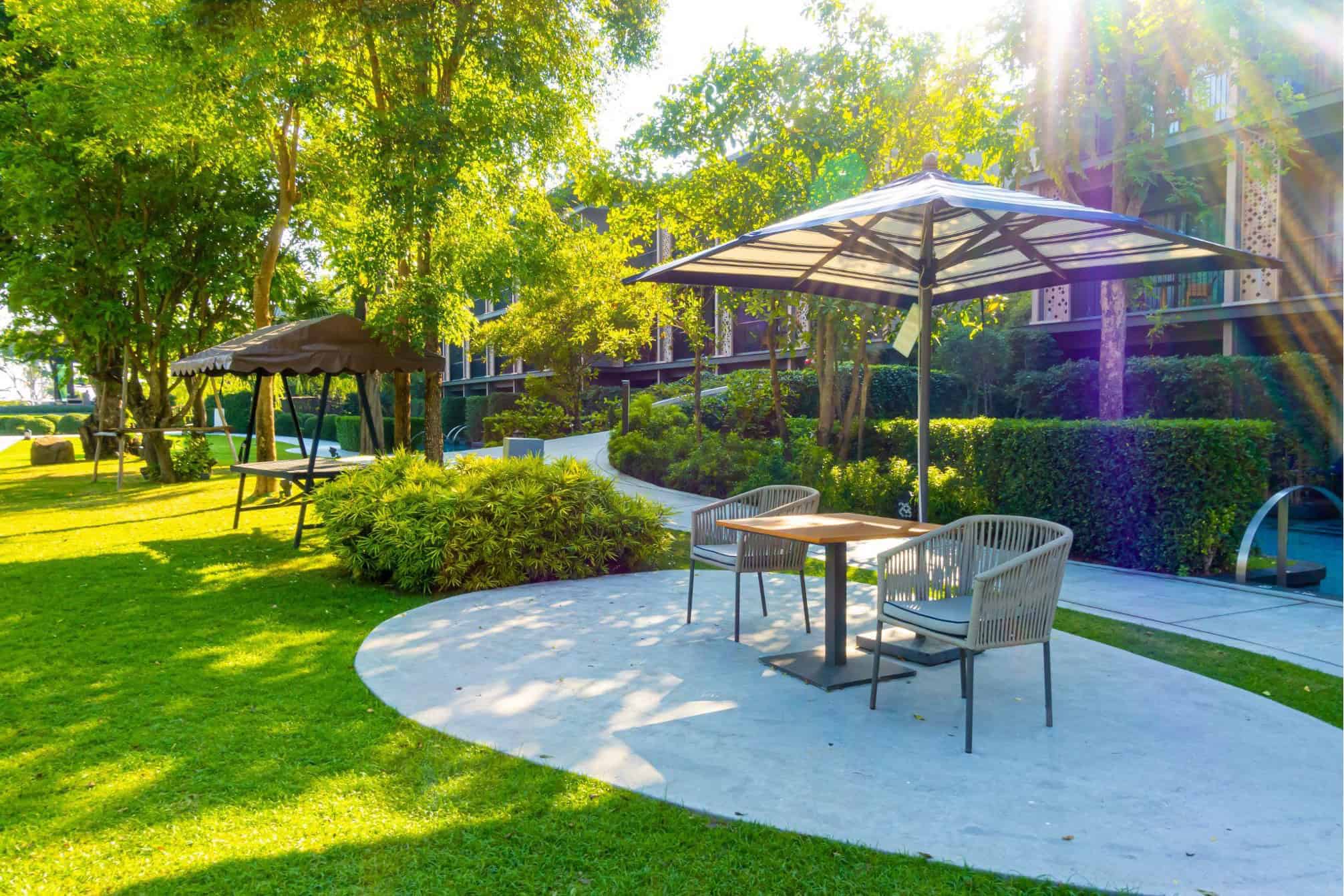 Want to spruce up your façade or add a particular charm to your boring house walls? The best and least expensive way to go about this is to add some outdoor foliage plants to your exterior and then add a little bit more!
Something as simple as low-maintenance shrubs and hedges can really do miracles with your landscape. Turn your outdoor space into an emerald sanctuary by alternating succulents with cacti in your lawn. Also, consider introducing small decorative trees, which can shelter your seating outdoor areas.
3. GO BOLD WITH YOUR POOL DESIGN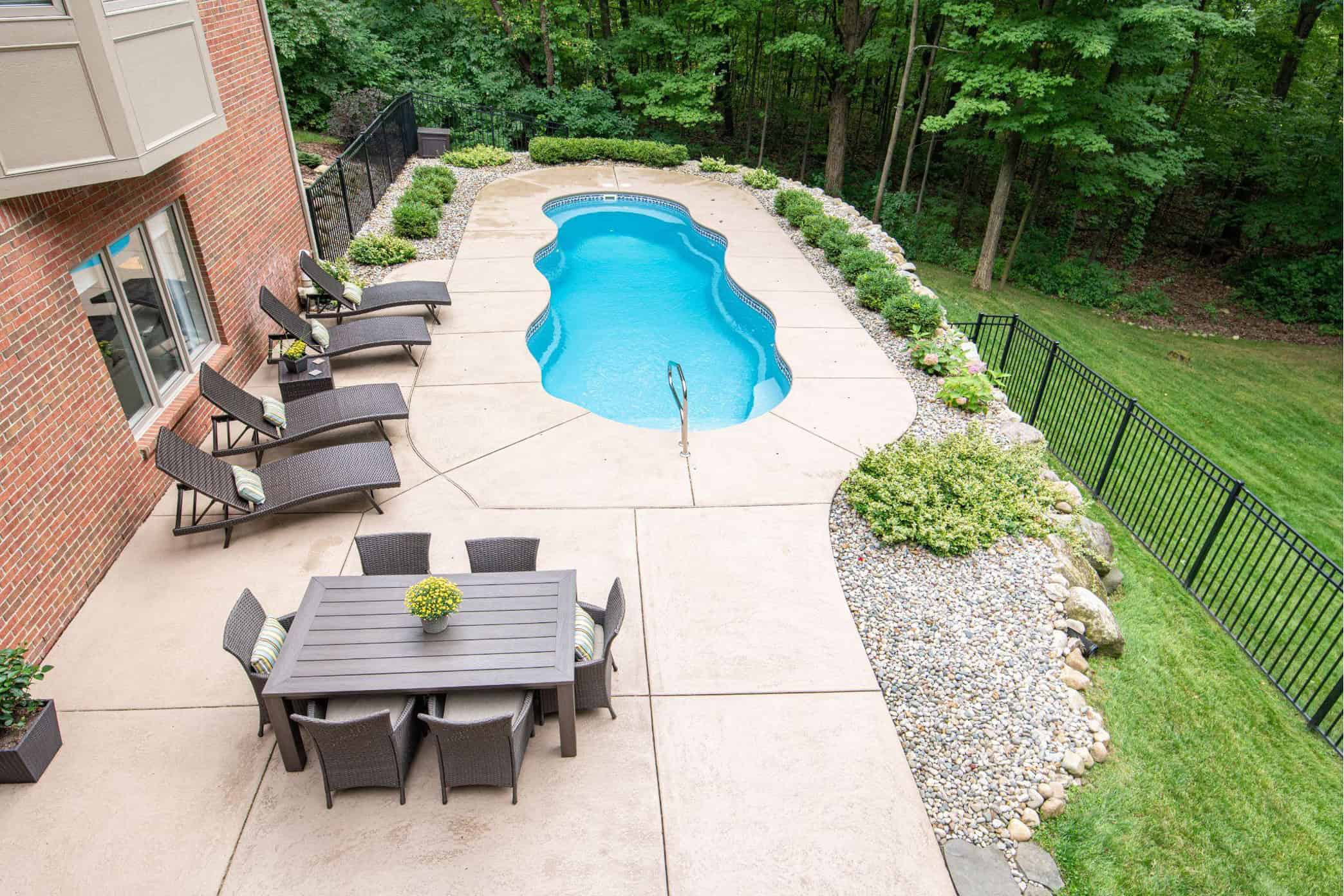 If you're a happy owner of a swimming pool (even a teeny-tiny one), you can turn it into an outstanding architectural art project simply by changing its form and design. Feel free to experiment with your pool coping and shape. Today's market is teeming with the right materials that will help you achieve the best results even without hefty investments.
Opt for patterned pool tiles or different combinations of finishes to add an authentic appeal. When it comes to planting choices, ornamental grasses, multi-stemmed shrubs, and your favorite scented flowers can be the best option for your backyard oasis. You can also combine multi-stemmed shrubs with the wisely selected ground cover to transform your poolside into a dreamy retreat.