Spring is the time of year when the outdoor spaces become alive. We're not just talking about the return of life to nature itself, but also to your outdoor spaces. As the weather becomes more and more comfortable with each spring day, your outdoor spaces become more appealing. Well, spring's starting off a little slow this year but you can use this time to make some improvements to your deck and patio and make these spaces even more appealing when the beautiful spring weather finally makes its appearance.
Even though the weather is slowly becoming more less winter-like and more spring-like, it won't be too long before it gets too hot to sit outside, directly in the sunlight. However, you shouldn't let this prevent you from enjoying the outdoor spaces that your home has to offer. There are plenty of practical solutions that will provide you with sun protection while sitting in your patio, garden or porch. We're going to show you a few of the most popular choices.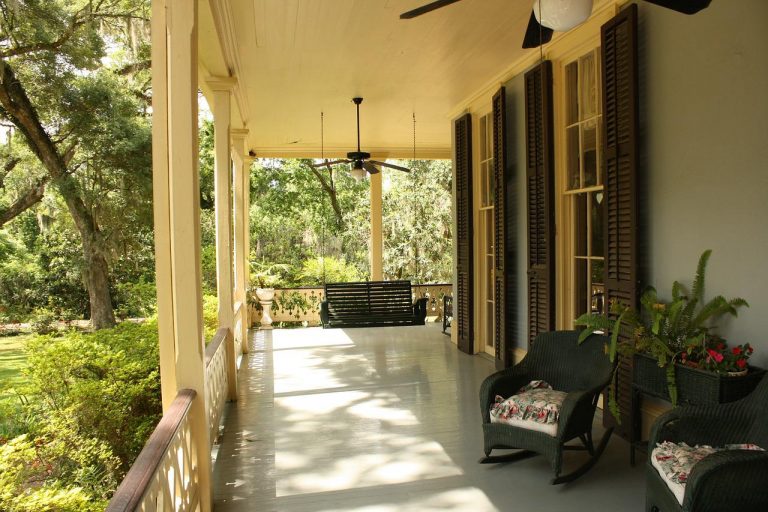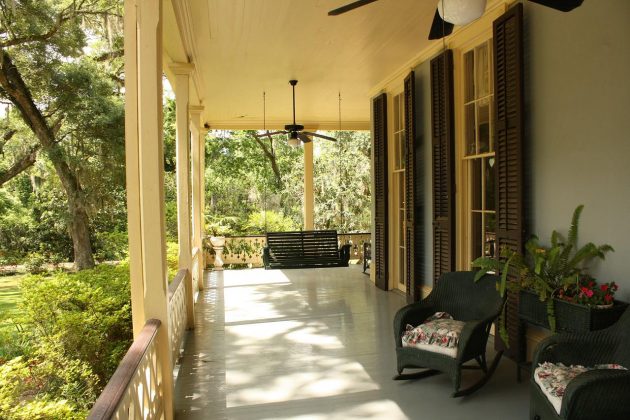 1. Covered outdoor space
Nothing beats the old covered outdoor space. There are many variations of this and you most likely already have some sort of a covered space in your yard. Usually, the porch is always covered with a roof on top and sometimes a few panels on each side to protect against wind. Well, you can go further than that and put see-through screens, essentially transforming your outdoor space into some sort of a room. This is a long-term solution, but it also is quite expensive.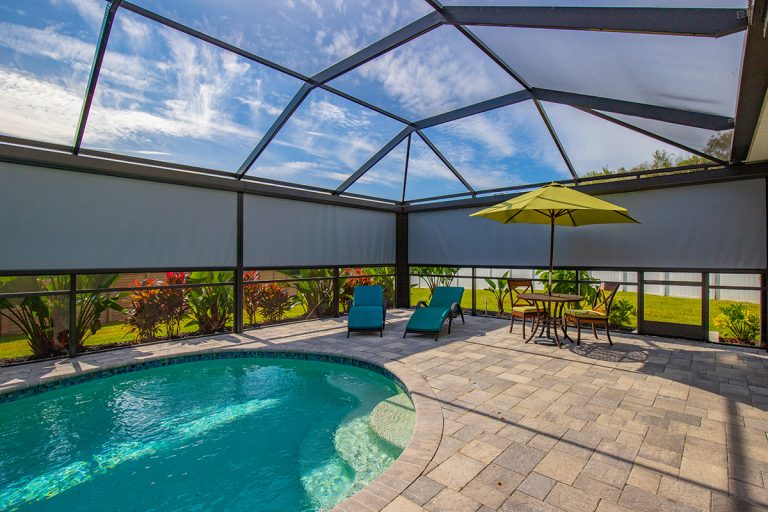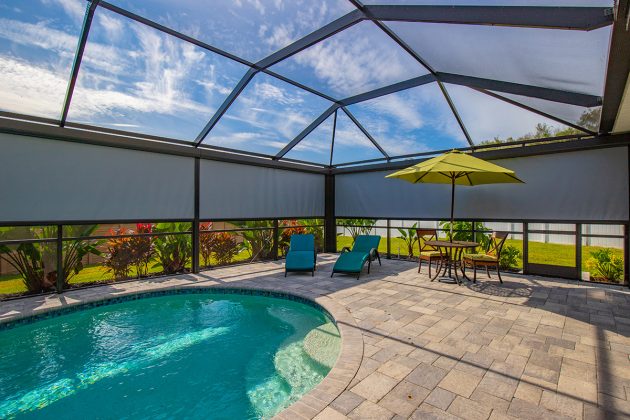 2. Retractable Privacy Screens
Going hand in hand with the covered outdoor spaces are the spaces that make use of retractable privacy screens. Perhaps, the best combination is having a roof over your patio and then multiple retractable privacy screens on each side, allowing you to completely control the amount of exposure you want in any direction. This is not only a great solution to protect your from the sunlight when it gets too hot, but also from the prying eyes of your neighbors when you just want to relax and unwind after a busy day.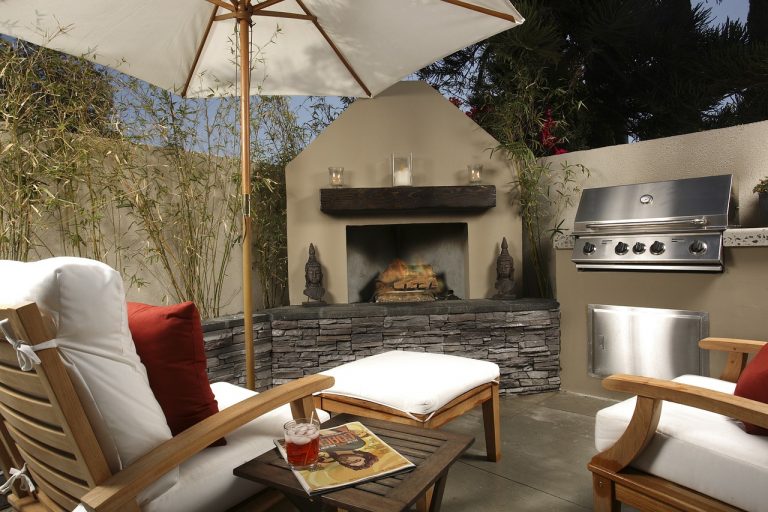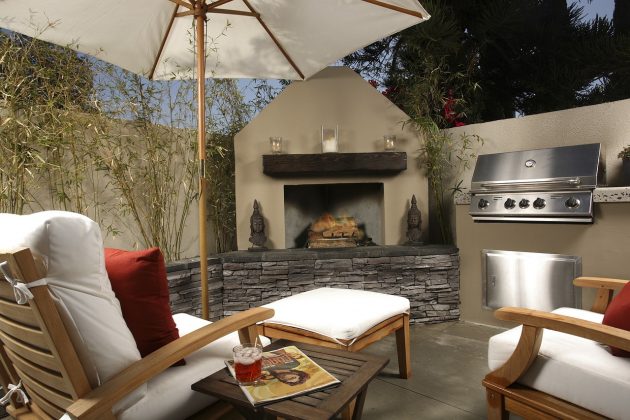 3. Large umbrellas and tents
The most affordable option to protect your patio from direct sunlight is by placing a patio umbrella or tent. You can find these in pretty much any home improvement store and usually, they're not too expensive. However, this is far from an elegant solution and usually requires a lot of adjustment. It's also not the best choice if you're trying to cover a larger space.