Smart home devices (and technology in general) have a way of standing out like a sore thumb in most households. They're designed for function more than form, and even though they look sleek, they aren't exactly art. Well, up until now, that is.
There's a whole revolution underway in the smart home product industry. Finally, manufacturers aim to create more styleable products. These devices look like any other piece of furniture in the home. Their design focus on contemporary and modern styles. Some even actually look like art!
The Internet of Things (IoT) is growing, and with that comes a whole host of new devices to add to a smart home. Take a look at some of the best smart devices that double as aesthetically pleasing furniture too.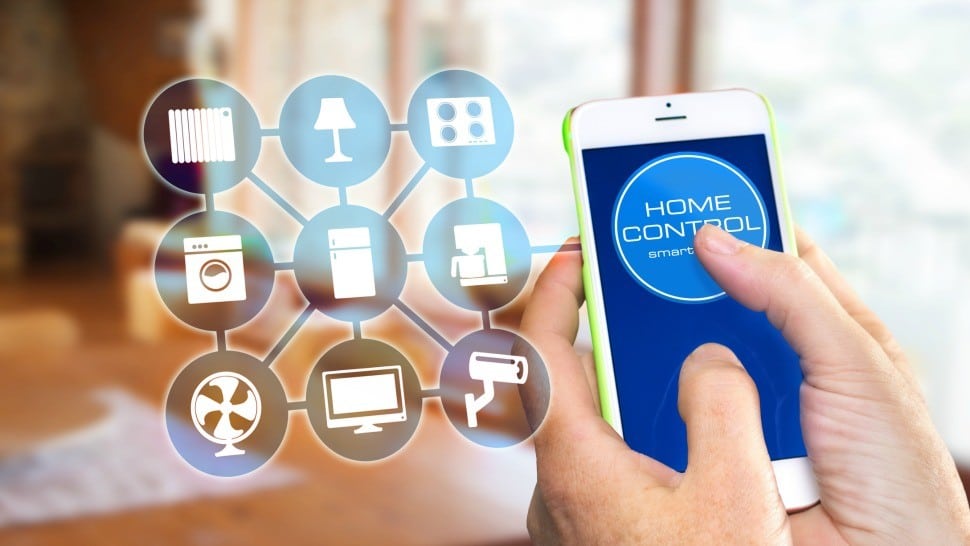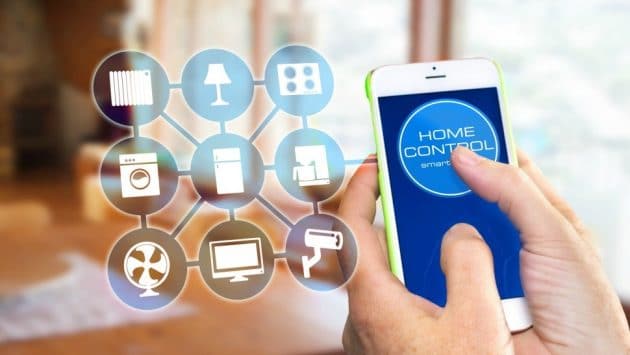 1. Hello Sense
There is plenty of sleep monitoring smart products out there. But many of them require that people strap them to their bodies. Meanwhile, the Hello Sense sits there in the room, monitoring away.
This tiny device acts as a sleep aid, smart alarm, and sleep monitor all in one. It tracks the temperature, humidity, air quality, and UV levels. Then it makes recommendations for a better sleeping environment.
The device also comes with a sleep monitor that clips to a pillow. From there, it can wake a person up at an optimal time, leaving them feeling refreshed. It also shows them how they've slept.
The Hello Sense is available in black and white.
2. B&O BeoSound Shape Speakers
Speakers are usually some of the most conspicuous items in a home because they're pretty hard to hide in plain sight. But one company has achieved it by turning them into customizable wall art.
The BeoSound Shape Speakers takes a form of hexagonal wall tiles. You can arrange them in any pattern you like. There are ten colors to choose from, and you can buy different colors together to create pleasing designs. These come with built-in noise dampener tiles as well. So people can enjoy their music without bothering the neighbors.
The BeoSound Shape Speakers can connect to the internet via WiFi and ethernet. They work with the B&O app and support a remote control as well.
3. AirSense Smart Air Quality Monitor and Ion Purifier
The AirSense isn't only a smart air quality monitor. It's also a speaker and customizable mood light.
In terms of air monitoring, this device looks at harmful toxins in the air, such as carbon monoxide and methane. It also looks at the temperature and humidity levels in the room as well as sound levels and sends alerts to an app. Speaking of sounds, the AirSense can record audio and play music from iTunes or Google Play.
If that wasn't enough, this stylish product also comes with programmable RGB LEDs. They can display different colors in various patterns.
4. The SNOO Smart Bassinet
One of the core aspirations of good design is to have form and function fit together seamlessly. Only a few things do that better than the SNOO. This bassinet might come with a $1,295 price tag, but it is the ultimate sleep training support. By imitating the womb through rocking and sounds, the SNOO bassinet soothes crying babies back to sleep.
It comes with a secure swaddling sack that prevents rolling and a monitor that alerts parents if the baby needs attention. To top all that off, it has a polished, contemporary style.
5. Simplehuman's Sensor Can
Few people have ever thought that they need a smart trash can. But this one is definitely great. It has built-in motion sensors that detect when someone is nearby. Then it opens up automatically. The Sensor Can, which comes in different styling and sizing options, supports voice control as well.
Conclusion: The IoT and Digital Safety
It's unfortunate that safety has to be where this discussion ends but better safe than sorry. Keep in mind that the more connected devices there are in a home, the more threats you face. They come in the form of hackers and other cyber thugs who jump at the chance of taking over these devices.
You don't want to become the next victim of a cyberbully or attacker because of a smart toaster, do you?
Many IoT devices don't come with proper network security. That is why you need to secure the network itself. Homeowners can protect their networks in several ways. One way is to set up a guest network. Another is by installing a VPN that protects the whole network with robust encryption protocols.