As an architect, the tools you work with can make or break your designs. If you're not sure what to invest in to boost your creativity, this article is for you. Below, you'll find our top software recommendations for anything from perfecting your 3D modeling to presenting your work to potential clients in an appealing, professional way.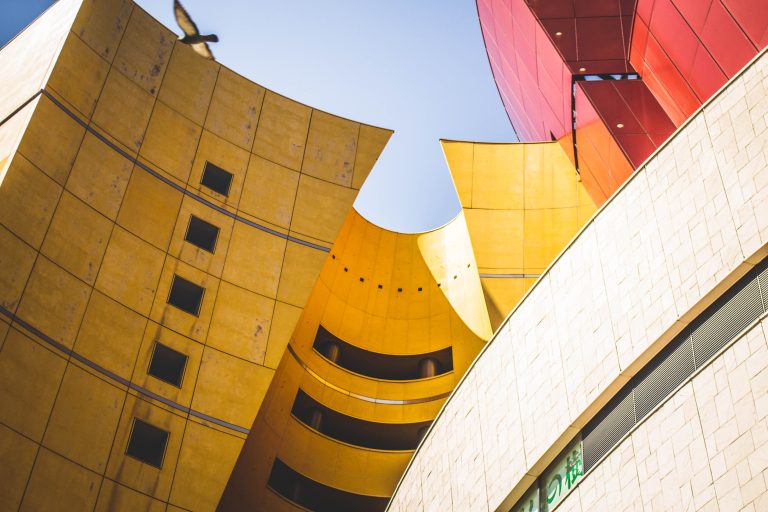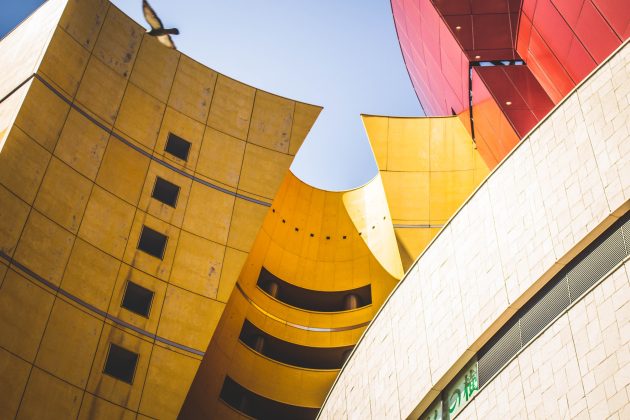 THE BASICS: SKETCHUP OR AUTOCAD
If you're new to 3D modeling, SketchUp is an excellent place to start. This software allows you to create free 3D models and get a sense of what CAD tools have to offer before you move on to more advanced software – and considering that it's free, it's ideal for students. AutoCAD is another great option. Since it was released in 1982, being familiar with it is great for landing your first job. Files from AutoCAD will also be compatible with most other tools, since it's considered a stable in architectural design.
UP YOUR PRESENTATION GAME: ADOBE SUITE
Next on our list are a couple of softwares that aren't strictly architecture-related – but should be stables for any entrepreneur. First off, in order to set up a professional online presence, you will need a graphic design software. The Adobe Suite of Creative Cloud, for instance, includes everything from InDesign to Photoshop. Need a tool for photo editing, creating graphics or layouts for presentation sheets and booklets? Whatever it is, you're well equipped to handle it all with this package – ensuring that you're always presenting your designs in a flattering, professional way to potential clients.
STEPPING IT UP: RHINO, REVIT OR 3DS MAX
Once you're ready to invest in more advanced design software, there's a world of options available to you. Which one will work best for you depends entirely on what your focus and preferences are. For those working with more curved lines and unconventional structures, Rhino offers a wonderfully flexible design package. Revit is the tool for architects looking to up their BIM game – and if it's stellar 3D modeling you're after, look no further than 3DS Max for top-tier renderings.
FOR THE SPECIALISTS: CIVIL 3D OR CHIEF ARCHITECTS
Of course, if you specialize in one specific type of design, you can get even more specific with your software. For instance, Civil 3D (as the name implies) is the perfect tool for civil engineers. Not only can you 3D model designs and environments – the software also integrates survey images with service schematics, constructional geometry, terrain modeling and roads. Interior design specialists, on the other hand, will find Chief Architects way more useful. This software allows you to create floor plans, construction, 2D and 3D drawings and 3D renderings of home designs.
FOR THE PLANET: GREEN BUILDING STUDIO
Lastly, sustainability has become a much bigger priority for both architects and clients alike in the last few years. This development has caused a great wave of innovation, with architects all over the planet coming up with creative, beautiful and efficient ways to make our cities greener. If you want to implement this new way of thinking into your own design process, Green Building Studio allows you to do just that. This software gives you a detailed analysis of your building's energy footprint and calculates electricity usage, annual carbon emissions, etc. – helping you understand how your design could impact the environment and see how you can improve it to lessen this.