Clocks are an essential part of life, found in everything. Cell phones have digital clocks, while homes and buildings often display analog clocks. Even the human body has a clock — the circadian rhythm regulates daily activities and ensures a person gets enough rest. They're even stunning in architecture. A canister clock is a great opportunity to make a space look more elegant, professional or fun — and it's easy to maintain, too.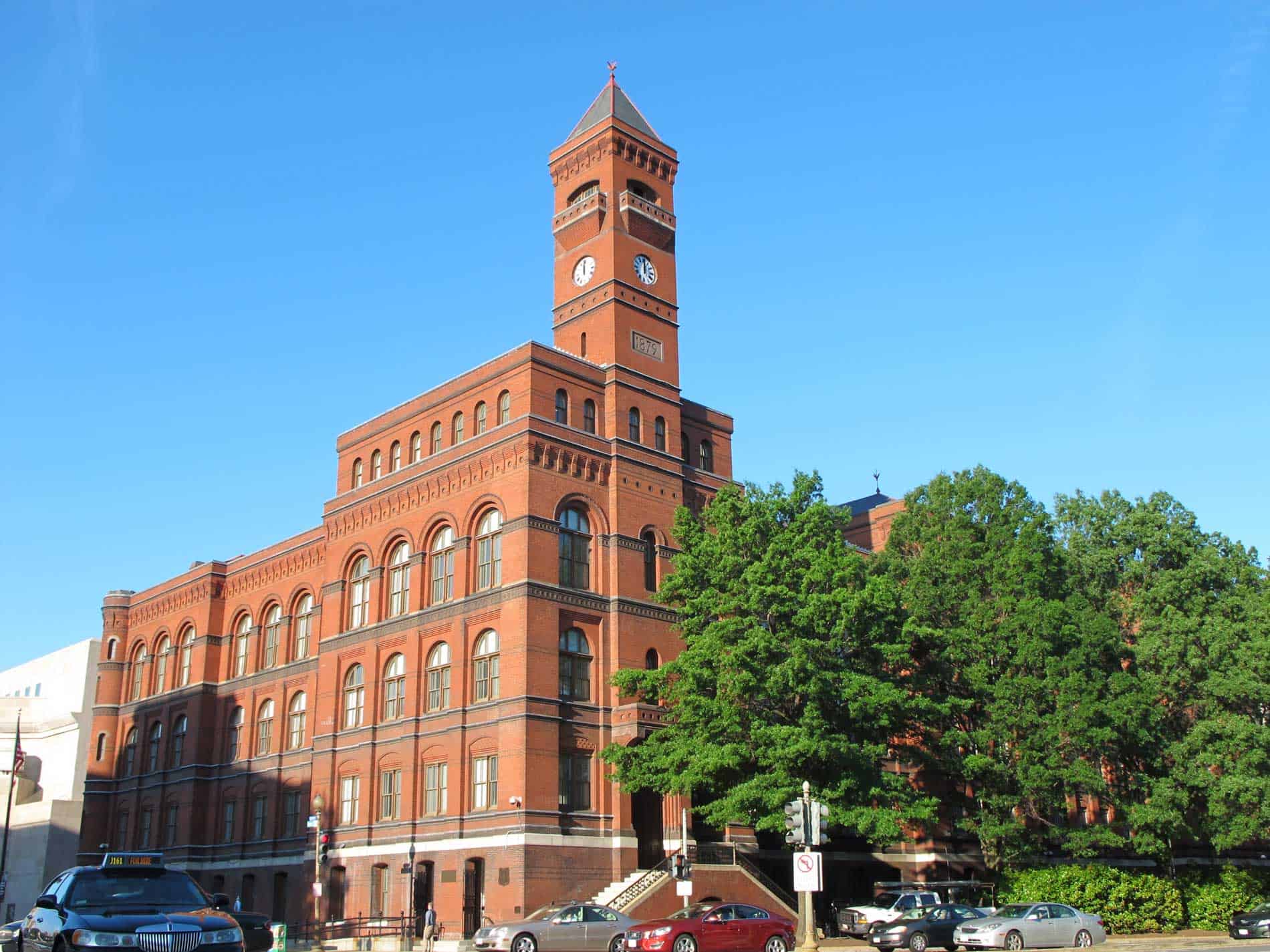 What Is a Canister Clock?
A canister clock is a large type of clock that is added to the exterior of a building. They're called "canisters" because each clock is encased in a waterproof cover that can protect the clock from the elements — ensuring people can check the time in most types of weather.
Canister clocks come in many different designs. They can sit flush against a wall or be added as a decorative element. They might be the centerpiece of the design and have a small tower built around them. Often, they have illumination capabilities so anyone can check the time, regardless of the hour or amount of light outside.
Commercial buildings can get creative with illumination and add things like special colors that reflect a business's brand. From there, these clocks can be customized with Roman numerals or standard numbers, and so on. Since digital clocks can be easier to read for some people, some companies might opt for a more modern look and add this option alongside the traditional clock.
If you've ever seen a canister clock, you'll understand why they're so impressive. It's a unique element that levels up almost any architectural look. They come in different styles, colors and materials. Understandably, these clocks are an elegant and fun addition to any plain building exterior.
Benefits of Adding in a Canister Clock
Canister clocks have benefits that go beyond just looking nice — though that in itself is a massive draw.
1. Recognizable Landmark
A large enough canister clock can be a stop on a sightseer's list easily. Big Ben has become one of London's most iconic features, instantly recognizable and immediately thought of whenever people imagine the city.
A canister clock might be a good place for people to take photos or meet up with others. It's highly recognizable and will likely quickly become a treasured part of the town.
2. Versatile Design
Canister clocks can fit with almost any building, given how many ways there are to design a clock. You can find one that fits the building's overall appearance, or something that might work with the organization or company's brand.
They're also energy-efficient, which will help any building meet its goals of lowering its carbon footprint. Fluorescent lighting loses up to 90% of its lighting as heat, but LED doesn't have the same issue. A clock that lights up at night can still benefit the environment and help reach climate goals.
3. Easy Way to Tell Time
While cell phones do exist, people living a fast-paced life may not have time or opportunity to check their phones when they're in a hurry. People walking and working in the city can simply look up and quickly identify the time. In a world where being on the go is the norm, having an easy-to-read clock in your line of sight can make a difference in time management.
4. Sense of Nostalgia
For many people, nostalgia is a powerful force evoking positive feelings. Canister clocks, and clock towers in general, are often considered major parts of older buildings — likely a landmark people remember. It's an easy architectural addition that only adds visual appeal and calls to mind treasured memories.
5. Centerpiece of Celebrations
Holidays don't always bring joy. Because people typically spend around $1,000 on holiday gifts, they may dread the upcoming holidays rather than enjoy them with loved ones. In the age where there's too much pressure on material things, people deserve something that will bring them cheer — and a canister clock has plenty of opportunity to remind people to slow down and celebrate.
Since any canister clock on a tower will grab people's attention on the horizon line, it should also stand out during major celebrations. The city or building can decorate it for the holidays. Things like lights and banners can be attached to the clock to cement its place as a centerpiece of celebration. Dressing up the clock may also bring more attention to the building, which likely means more patrons for a business.
Opt for a Canister Clock to Enhance Your Building
Canister clocks have several benefits and almost no drawbacks. A clock might need maintenance now and then, just like any device. Still, it can withstand inclement weather and become a beloved spot around the building. When you have the ability to implement a canister clock in your next project, jump on the opportunity. You never know just how positively it could affect your building's design.