Most people have a million and one excuses about why now "isn't the right time" to renovate their home. Professionals at home renovations companies such as Copper Creek Developments have heard just about every reason why a person doesn't feel ready to finally turn their renovation dreams into a reality.
If you've been toying with the idea of renovating your kitchen or bathroom but you keep making excuses as to why you don't want to go forward with the project, then keep reading this list. Here are seven reasons why you should ditch the excuses and finally renovate your home.
1. Because You Should Enjoy Your Home
Your home should be a place that makes you smile every time you walk through the front door, not a place that makes you cringe. If your home is visually unappealing, it's hard to be happy in the place where you're supposed to feel your most relaxed.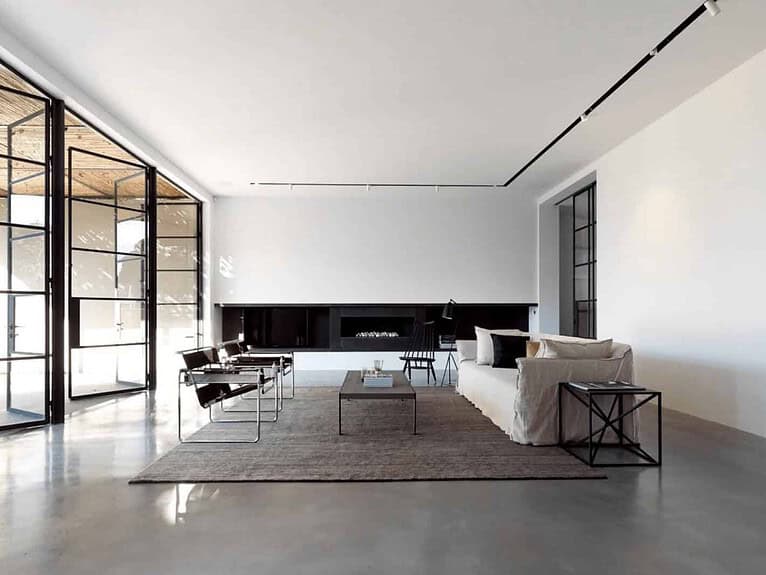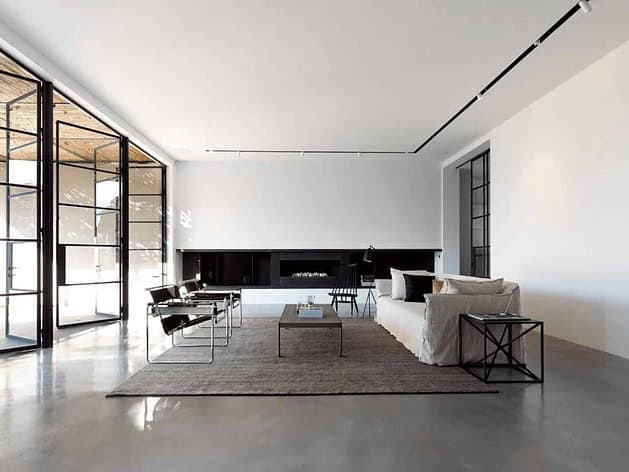 2. Because It Increases The Selling Value
Everyone sells their home eventually. Even if you have no plans to sell your home in the near future, renovations will help to increase the selling value should you even decide to put it on the market.
3. Because It Improves Your Quality Of Life
Old bathrooms and kitchens aren't just visually unappealing. They're often so dated that they don't function as well as their more modern counterparts. If you have no shower pressure or a fridge that doesn't even make ice, it's time to update your home and get with the times.
4. Because It Makes Entertaining Better
If you like to entertain, then you probably want your home to be as attractive and inviting as possible. It's hard to feel welcomed in a home that's dated and old. If you want to really wow your guests and feel proud of your home, then renovations are a must.
5. Because It's Fun
A lot of people consider renovations to be a hassle, but the truth is that the process is actually quite fun. When your renovating your home, you get to essentially turn your dreams into reality. It's exciting to pick out just how you want your home to look and then watch it manifest right before your very eyes.
6. Because It's Good For The Environment
Old homes are not very friendly to the environment. From old windows that force your furnace to work overtime to energy-inefficient appliances, old homes don't just end up costing you a fortune, but they're really bad for our planet. Newer home designs are greener and will help you to lower your monthly energy costs.
7. Because It's Time To Just Do It
If you've been thinking about renovating your home for what feels like forever, then it's time to stop wishing and to start doing. There's never going to be a time where your schedule and your finances are "perfect" for a home renovation project. But the longer you put it off, the less time you get to enjoy in your beautiful new renovated home.
Hopefully, these reasons will convince you once and for all to stop talking and start turning your renovation dreams into reality. A home renovation project will completely change how you feel about coming home for the better.