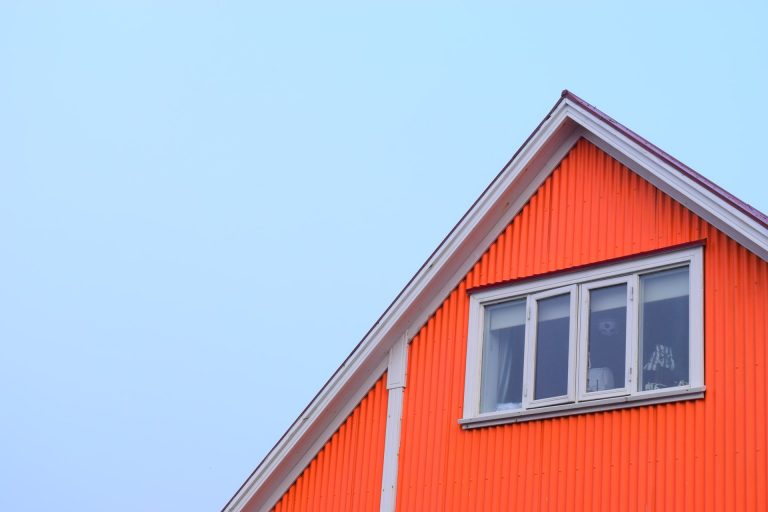 Most property buyers rely on some form of financing when buying properties. However, cash home buyers can purchase your house without mortgage loans or financial assistance. This eliminates the intricacies of dealing with real estate agents and other bureaucracies. With this being a relatively new concept, you should understand the pros and cons of selling your house for cash.
What are the Pros of Cash Offers?
Some advantages of accepting cash offers for your house include:
1.Flexible and faster sale process
Cash offers are attractive to sellers as they have a fast closing time. Cash buyers don't have to wait for mortgage applications to be processed and approved. In most situations, they have ready cash to complete the purchase. Not relying on a mortgage also eliminates the risk of financing fall through.
Mortgage buyers can experience challenges, such as identity theft or employment changes that derail the sale. Selling your house for cash means there is no mortgage processing, underwriting, documentation, and appraisal. The buyer only has to sort the title policy, insurance, proof of funds, and sign the closing documents, which takes a few days.
2.No improvements needed
Selling a home can be a complex process, and there are many tasks to take care of, including deep cleaning, decluttering, renovating, and fixing any issues. However, you may be able to avoid these tasks by selling to a cash buyer.
You should prefer cash home buyers if you aren't sure if you should fix your house before selling or don't have money to fund repairs and updates. You can sell your house as-is to home cash buyers. This means you don't have to make repairs or upgrades before listing the house.
3.No real estate fees
Cash offers mean that you won't involve real estate agents. As a result, you won't incur the 6% commission fees charged by real estate agents for facilitating the sale. While you will have to accept low offers from cash buyers, you will be saving on real estate fees, bank fees, interests, and home improvement costs.
The Cons of Selling your House for Cash
Before accepting cash offers, keep the following drawbacks in mind;
Low offers – Most sellers end up receiving a lower amount than the market value of their properties. This might be perfect if your house needs major repairs and renovation because the cash buyer deducts the estimated costs of repairs and improvements.
Possibility of being scammed – While they are rare, scams are part of the real estate landscape. However, avoiding them is very easy. The best way to avoid being scammed is to work with a reputable cash buying company. Fortunately, most cash buying companies, such as Tiffany Property Investments, are legitimate buyers.
Endnote
Selling your home for cash is perfect for desperate homeowners who need to close the sale within a few weeks. However, you should be ready to stomach the low price. Working with reputable cash buyers can simplify the sale process.