If you own a home and have built up some equity during the past few years, why not put that financial muscle to work? Every year, millions of homeowners get HELOCs (home equity lines of credit). While the process is similar for all applicants, there are dozens of different ways they use the proceeds. One of the most common things they do with the funds is to pay for renovations and architectural upgrades of various kinds.
Others discover that it's easier than ever to fund a child's college attendance with an equity-backed line of credit. Also, using the proceeds to hire a contractor for professional upgrades to your property is a wise technique for making a house more comfortable and convenient. For those who have the urge to travel, the ideal use for funds is to take a bucket list vacation to a faraway spot. There are so many reasons to invest in a home and those with an entrepreneurial spirit can use a HELOC to finance a new business.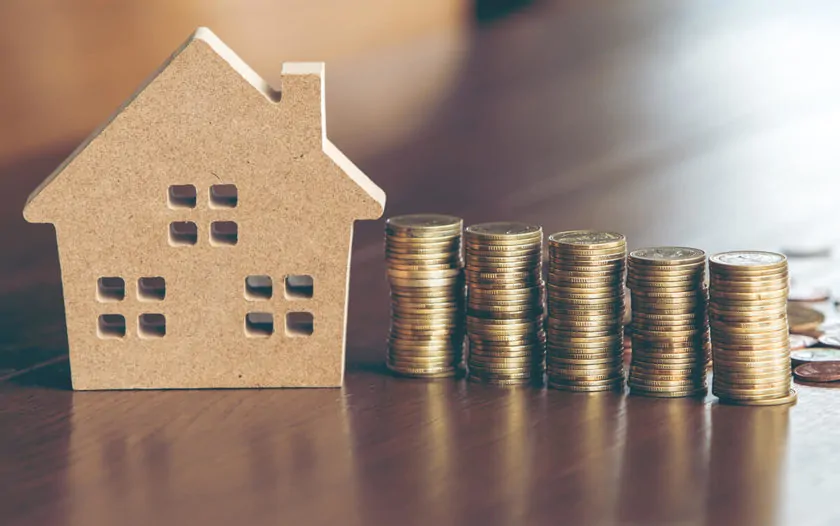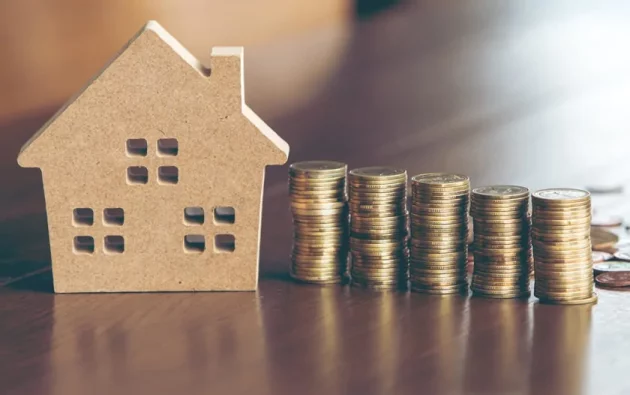 Emergency healthcare costs, funeral expenses for an elderly family member, and one-time investment opportunities are additional examples of ways that some use proceeds from a line of credit based on home ownership. There's no right or wrong way to spend the money because everyone's situation is unique. However, the following information can be helpful to any owner who has the chance to use the value of their home to gain access to funds.
Pay for DIY Upgrades
One lesson homeowners learn when they tackle projects is that DIY (do-it-yourself) does not necessarily mean inexpensive. While a few jobs in this category are low-cost endeavors, most can get pricey as soon as you start purchasing materials and equipment. But even with that caveat, it's fair to say that DIY upgrades are a cost-effective way to make a living space more comfortable. People usually think of decks and paint jobs when they ruminate about how to improve their homes.
But there are numerous options available to non-experts who have a desire and dedication to make their houses more livable. In addition to above-ground pools and barbeque pits, practical projects include jobs like redoing a kitchen, renovating a bathroom, converting an attic or spare bedroom, installing a storage shed in the backyard, and constructing a small greenhouse or garden room.
Fund a Child's College Tuition
The cost of a college education continues to rise. The good news for parents is that HELOCs can deliver fast low interest funding at just the right time. Helping kids pay for schooling is a decision parents make for various reasons. Some want to share the financial burden of education by requiring youngsters to take out student loans that take care of a portion of the bills.
Other moms and dads prefer to ease the debt for graduates who are heading into the job market immediately after senior year. Whatever the situation, a line of credit based on home ownership is the most convenient and financially sensible approach for parents who need an efficient approach for covering tuition, books, fees, and other education-related costs of a four-year degree for their son or daughter.
Contractor-Led Renovations
Hiring a contractor to add to or improve the overall architecture of a house is a major financial commitment for owners. Not only does it take time to find a reputable service provider, but there are considerations about cost, permitting, and other factors that come into play for jobs like room additions, full-scale kitchen conversions, in-ground pool installation, and other large-scale renovations.
Bucket List Vacations
In most cases, people with a bucket list include at least one major trip near the top of the roster. The excursions represent much more than a typical annual vacation. Instead, couples tend to envision faraway places and exotic locales for their once-in-a-lifetime journey.
For the vast majority of working adults, using HELOC proceeds to pay for it is a wise move. It's not always possible to wait for retirement to set off for a special visit to places like Egypt, Antarctica, Australia, or India. Health and other factors can make it necessary to embark on a bucket-list vacation as soon as possible. That's when an equity-backed line of credit can save the day.
Emergency Medical Bills
Unexpected healthcare costs can show up at any time. For most working adults, the charges represent amounts not covered by insurance plans. They're usually associated with surgery, essential dental work, cancer treatments, and disabling events. Even those with the best insurance coverage can find themselves on the hook for huge bills from out-of-network providers.
Likewise, surprise medical bills can result from emergency care at non-US hospitals and clinics. It's important to dispute any healthcare charges that you believe are not your legal responsibility. In some cases, hiring a lawyer specializing in such disputes makes sense. Attempt to reduce or eliminate the claim. When that's not possible, having a supplementary source of funds is essential.