If you are willing to change the look in your room you need to change the traditional bed with this brave style and fresh look. This modern bed is usually made of high quality materials, giving you many years of enjoyment. The construction is very simple: a high quality wood frame, rounded mattress with high density resilient foam to provide you comfort and pleasance and the outside is coated usually with some kind of leather or some fabrics. You can put this bed in your bedroom or in your living room, or you can make modern kids room with this kind of bed and other accessories. This piece of furniture is designed by designers with artistic and technical skills both to make your room more attractive.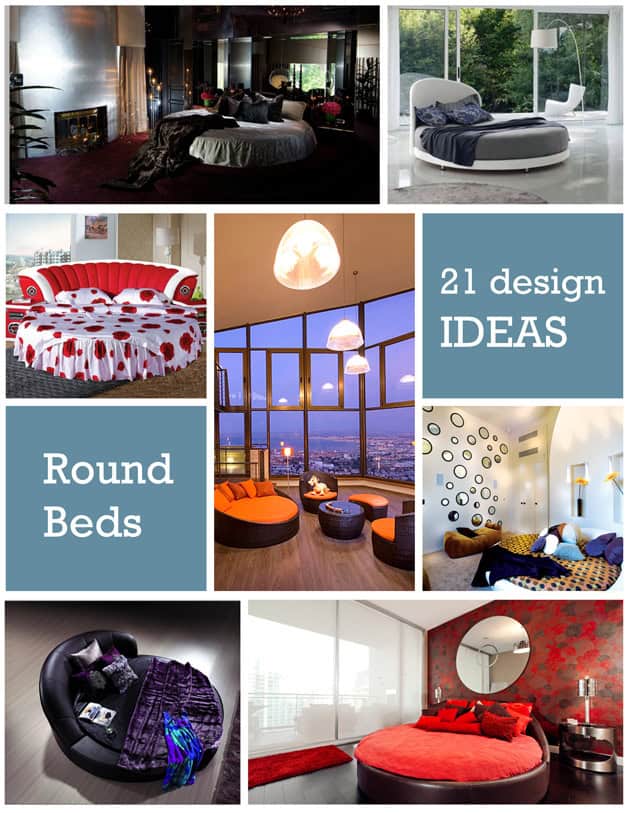 1.Make your kids room more interesting with round bed. Allow your child to feel the enjoyment offered by this kind of bed.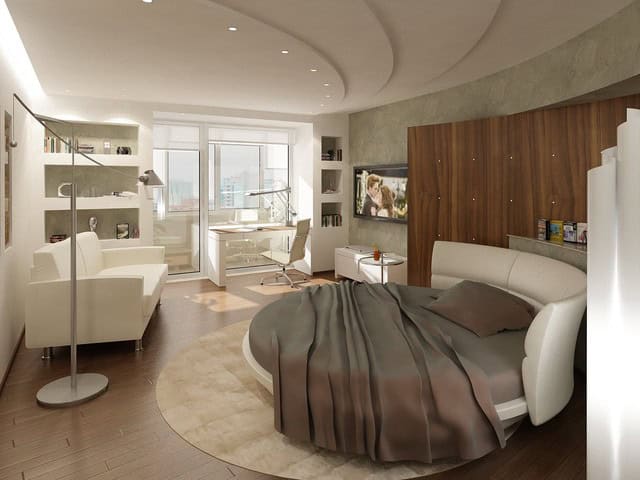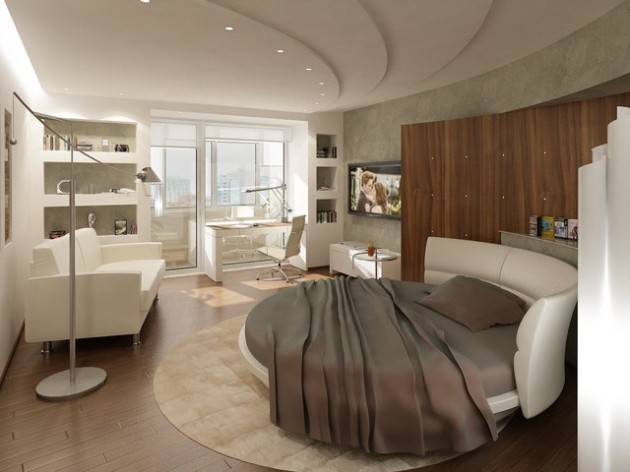 Source: eurokitchenart.com
Source: tinnhadat.com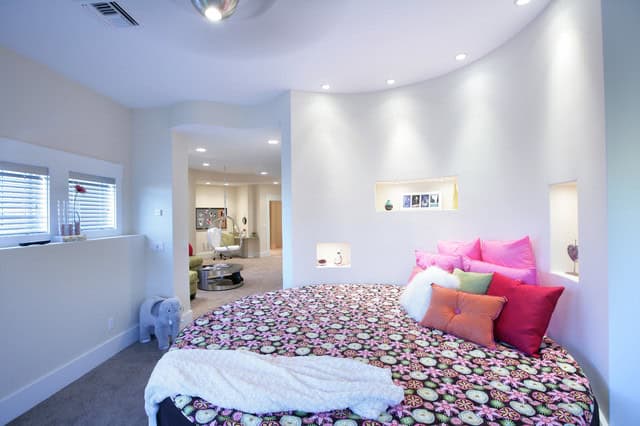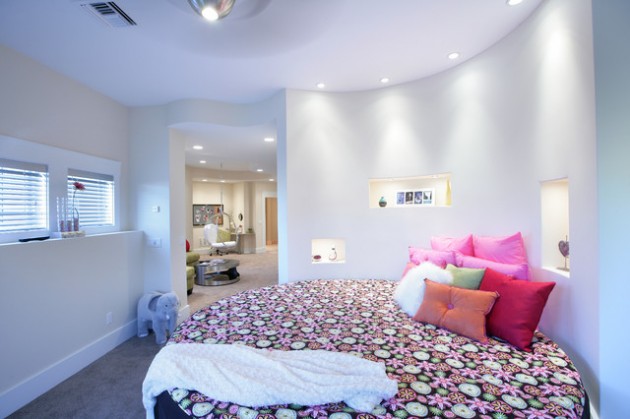 Source: visbeen.biz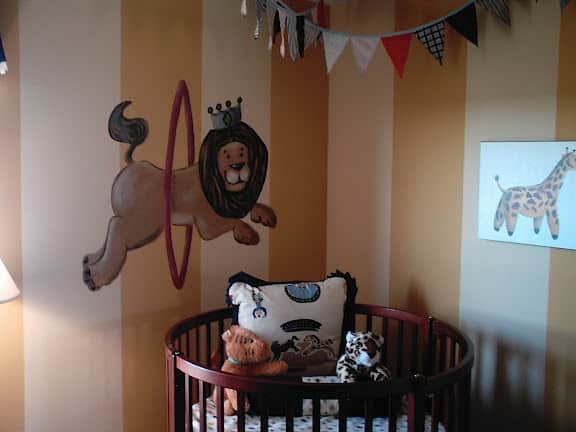 Source: anitarollmurals.com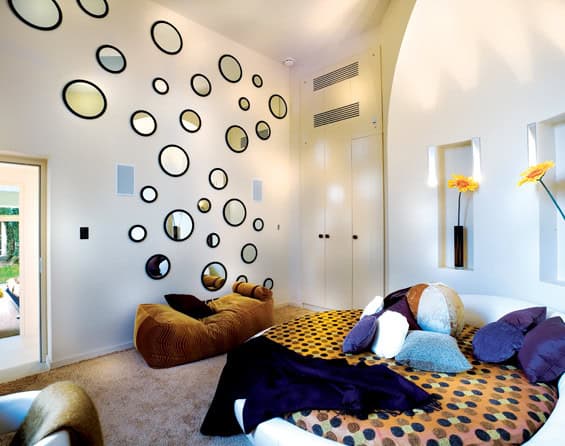 Source: shh.co.uk
2.You can use this bed as bed for sleeping. Its content will ensure good and quiet sleep and will keep your health on high level.
Source: distrohome.com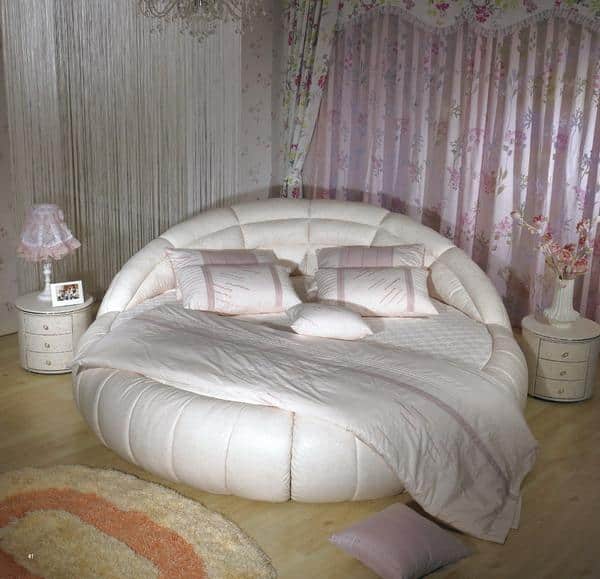 Source: tinnhadat.com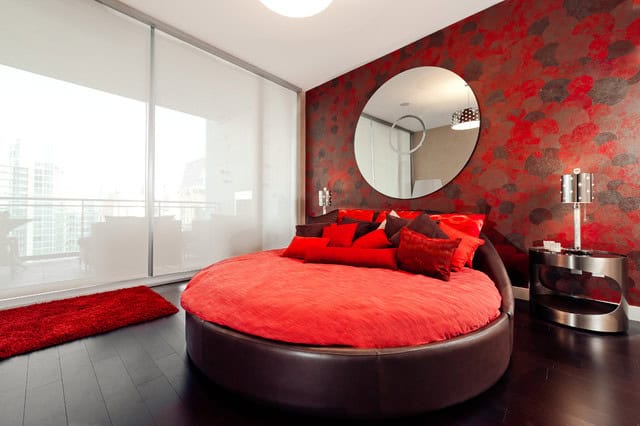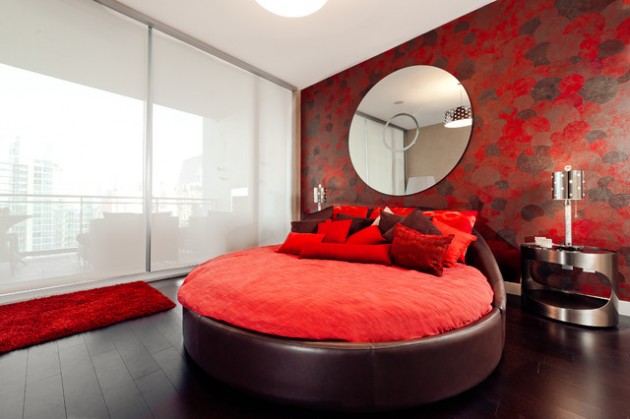 Source: cantoni.com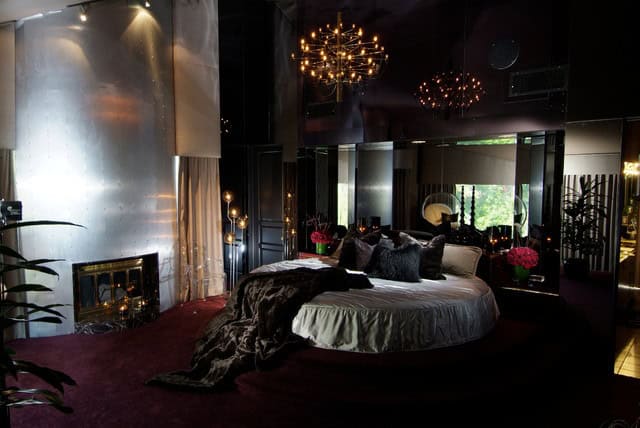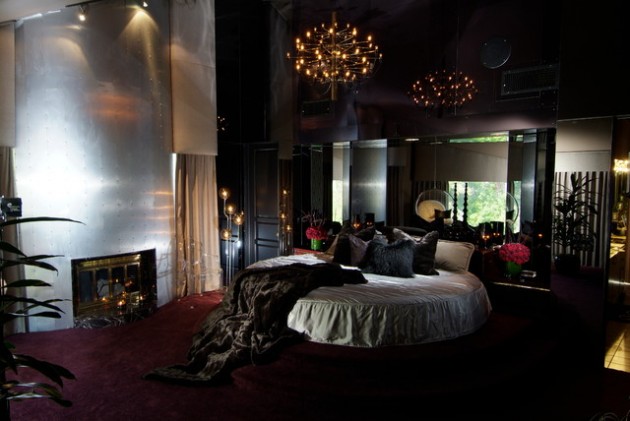 Source: bsmodern.com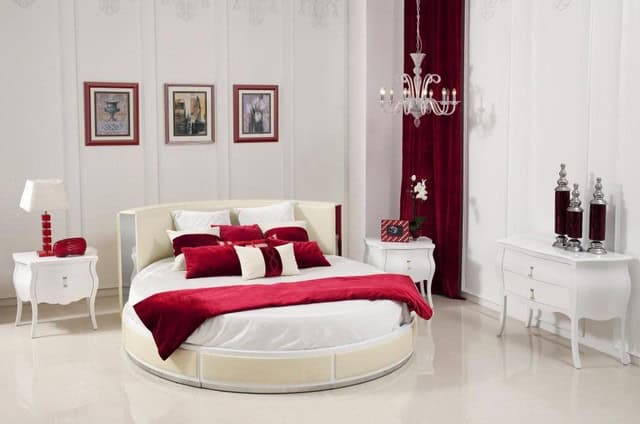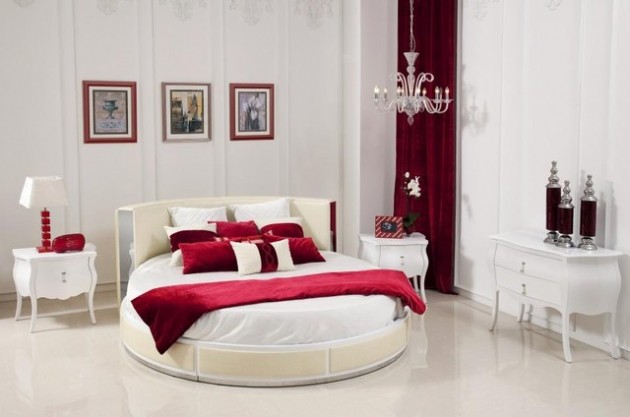 Source: primeclassicdesign.com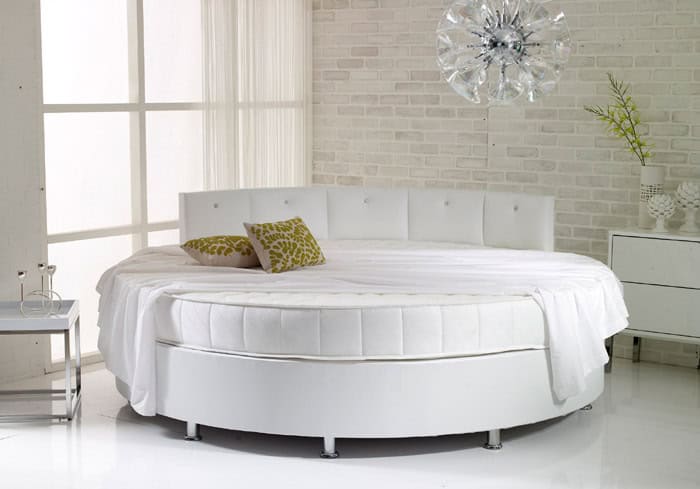 Source: bedmill.co.uk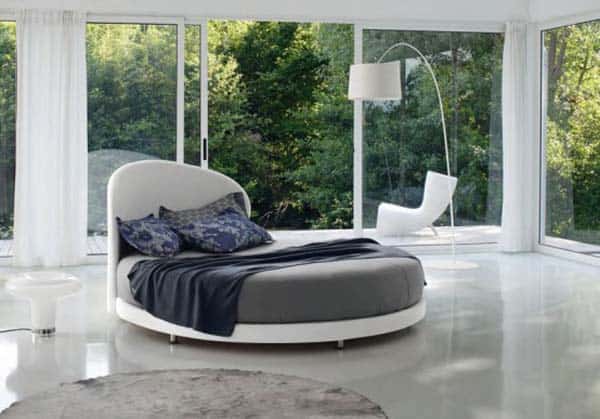 Source: roushiji.com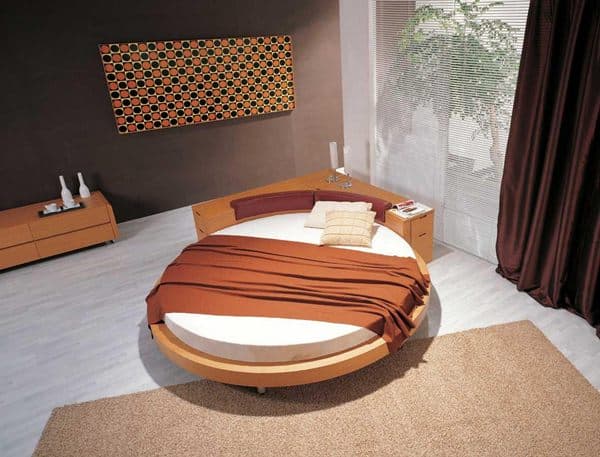 Source: remodelshouse.com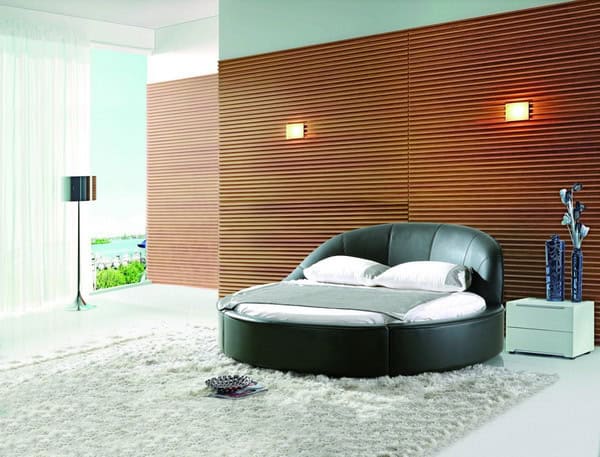 Source: designkastle.com
3.You can put this bed in the most public place in your home- your living room, where you can take a break, take a nap, and enjoy alone, or with your guests.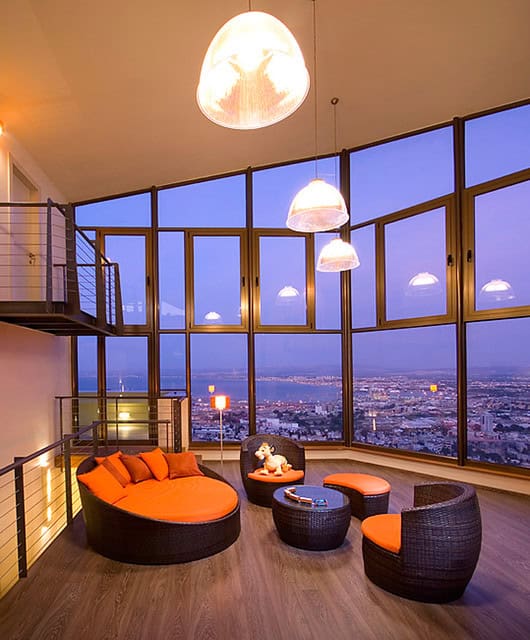 Source: segev-photography.com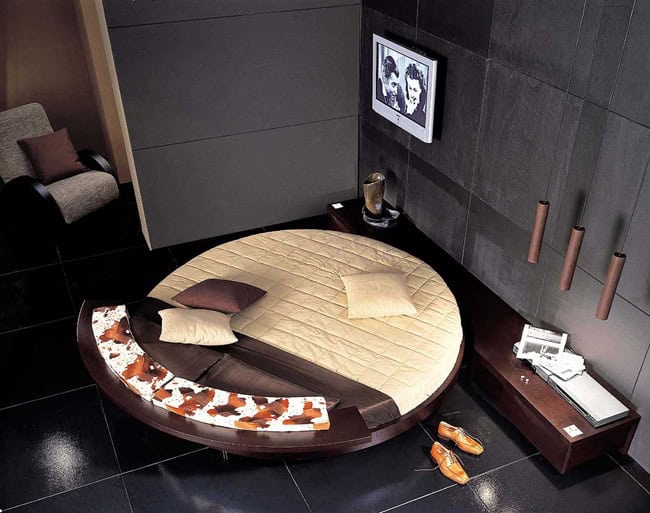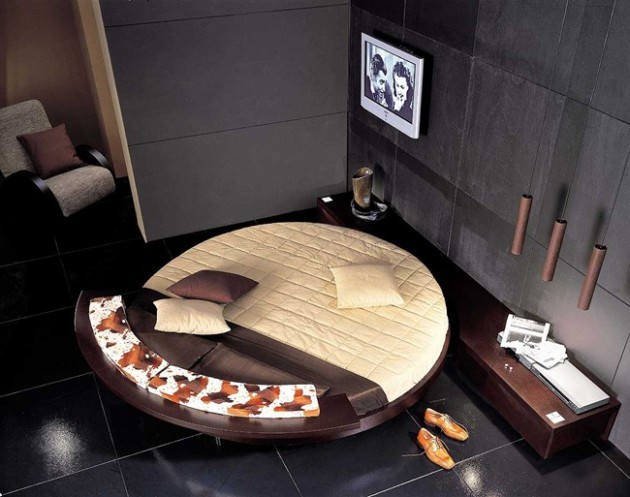 Source: tinnhadat.com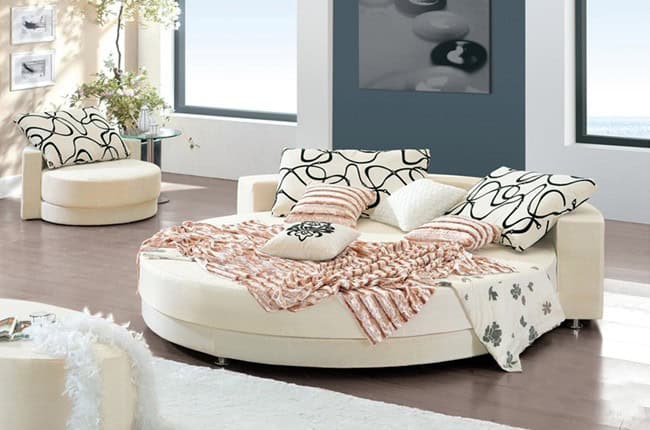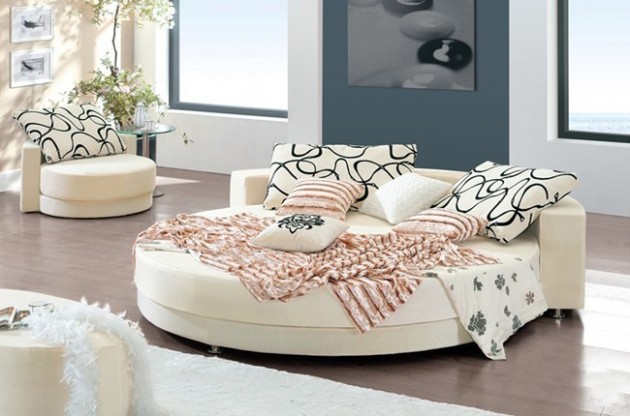 Source: tinnhadat.com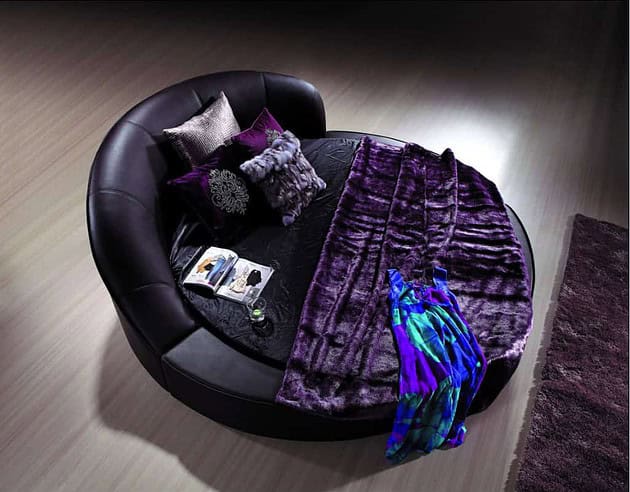 Source: kitairu.net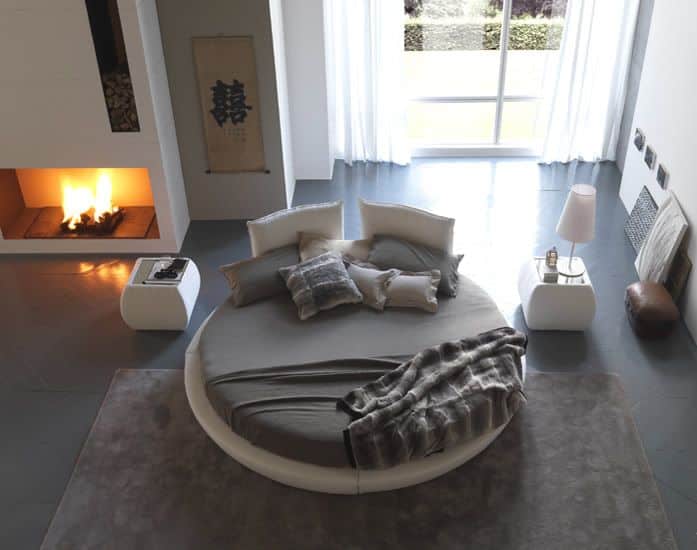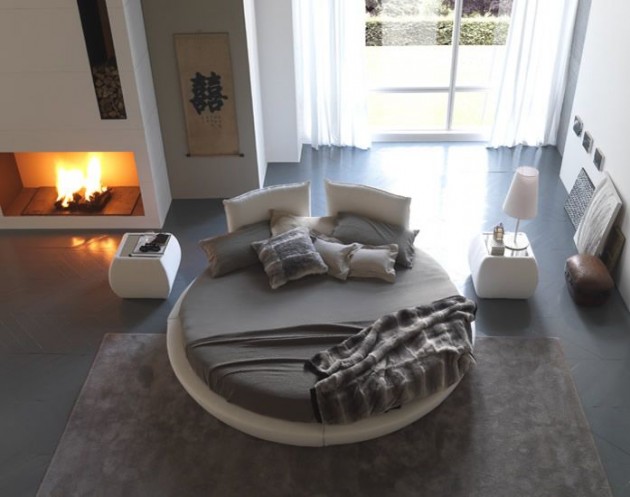 Source: millerighesrl.it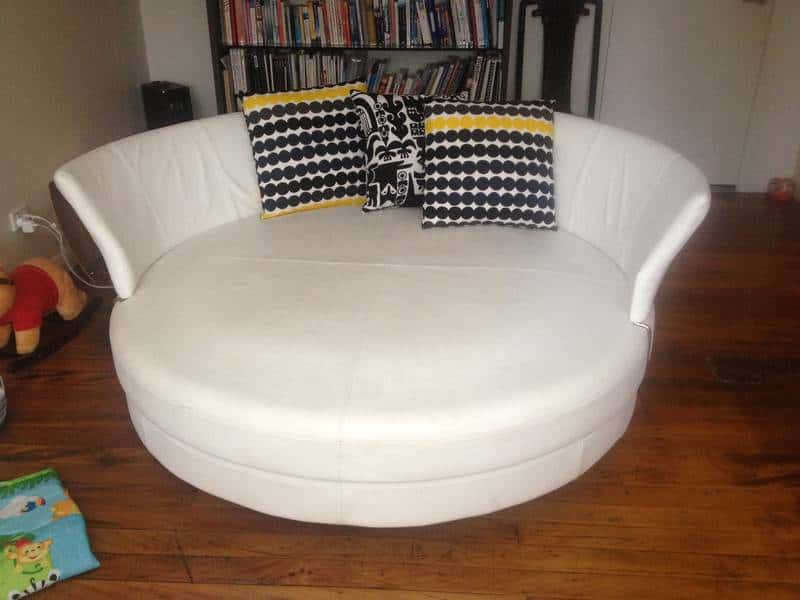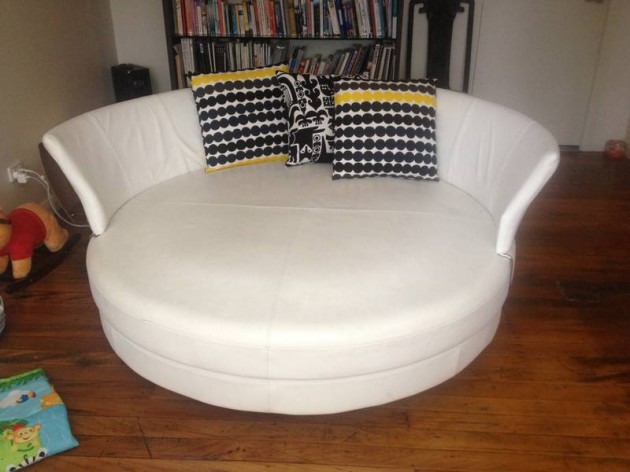 Source: gumtree.com.au