Visiting Italy is an item that should be on every person's bucket list. There is just so much to see, so much to do and so many beautiful countryside villas that you can take a wholehearted rest in. Italy is one of those countries that have it all. Want to take a dip in the sea and chill on the beach? Check. Want to take a hike in snowcapped mountains? Check. Want to explore ancient ruins? You got it. Interested in seeing some of the most famous masterpieces in the world? Museums got you covered here too.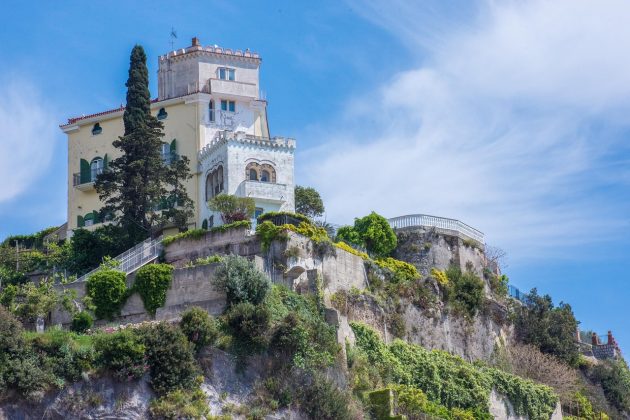 No matter what your dream vacation is made of, Italy can offer it to you. But the pinnacle of enjoying all of the beauties that Italy offers is by renting a beautiful villa in the countryside, by the sea or in the mountains. There's just no other way about it. So, how can you achieve this dream? What do you need? What should you keep in mind? What should you avoid?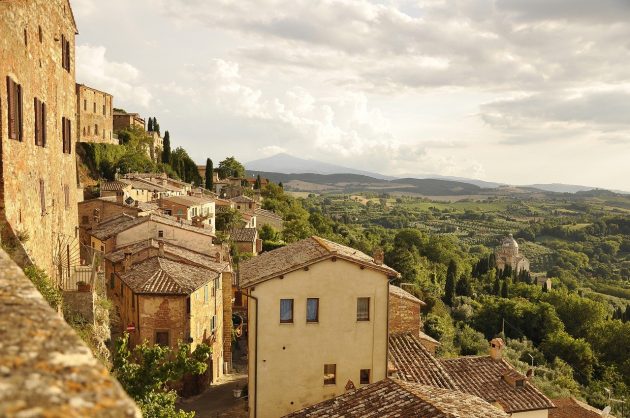 1. When to visit?
As mentioned above, Italy is the type of country that has something to offer no matter what time of year you decide to visit it, so it really depends on what you want to do and where you intend to go. Regardless of when you decide to visit, you need to know that Italy is always in high demand, especially the good villas. So, if you want to be in Italy in spring or summer, your villa should be booked during autumn if you want to have more choices and a better bargaining position.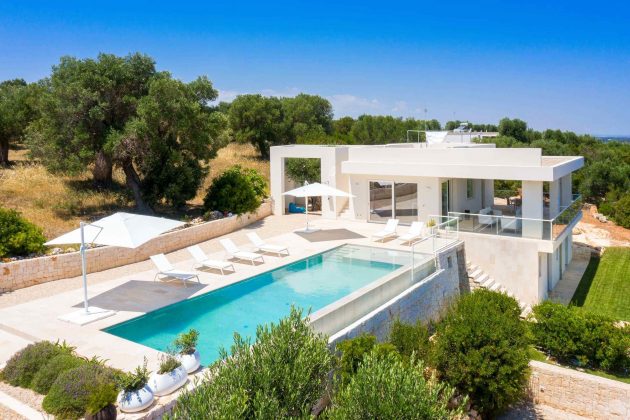 2. Get down in to the details
A lot of people have a lot of different ideas of what a villa really is. It is safe to assume that when we talk about Italian villas here, what we really mean is exclusive properties on great locations with all the facilities that you'll need during your stay in Italy, something like Villa Skyler.
Try to talk directly to the owner if possible and ask all of the questions that you need. Make sure the villa offers everything you are looking for and look for possible red flags. Some things you might want to know in advance is whether the villa or some of its facilities are shared.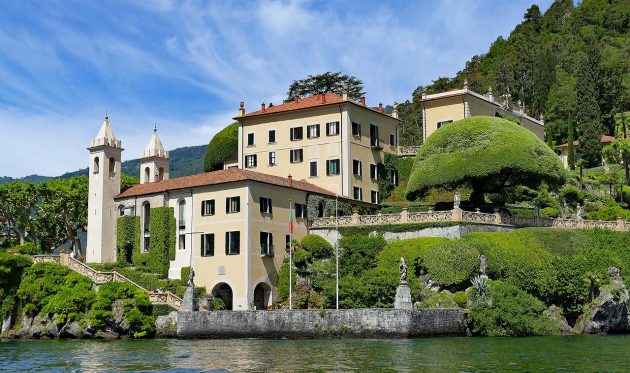 3. Use an agency
You can look for villas in local listings or even some popular bed and breakfast apps if that's what you are familiar with, but it is much simpler to contact an agency like Puglia Paradise which specializes in villa rentals. Exclusive villa rental agencies often go the extra mile to find the perfect spot for your Italian getaway and they will always be available to help you if any issues arise during your stay.