We all take great pride in our homes which are the perfect place for R & R. But beneath the bricks and mortar, does your home have the strong foundations of a flexible home insurance policy that will protect it?
These days, peace of mind is priceless. If you think your beautiful home is worth protecting with money saving home cover, put down your paint brush and start saving for your next DIY project with cheap home insurance.
Giving your home the care it deserves
If you are the sort of person who really takes pride in your home, then you'll understand the importance of ensuring your home gets the care it deserves. More Than home insurance has introduced a new flexible cover option which lets customers save on great home protection. You can choose between with 'Choose Your Cover' and the new 'Name Your Price' policies which both offer beneficial rates on home insurance and are explained in more detail below:
'Name Your Price' – you name the price you'd like to pay and More Than try and find a way to match it for you. By telling them what you'd like to pay and a few details about yourself and your home, they'll always try and provide you with a plan as close to your budget as possible
'Choose Your Cover' – you select the cover you want and then More Then will tell you what it would cost.
By choosing a decent level that matches your needs of cover you can ensure that your home is protected and this will give you the freedom to invest your money in new home projects rather than using it to cover repair bills or furnishing replacements.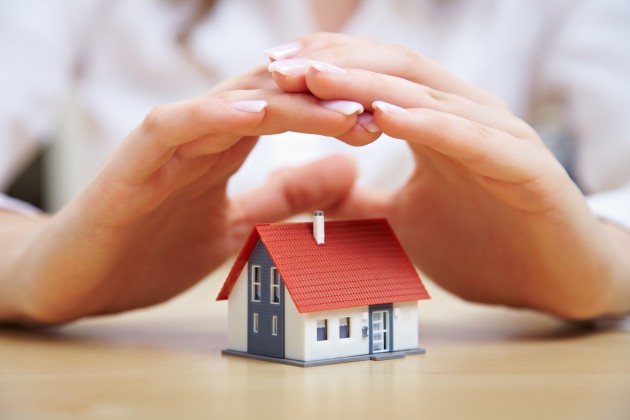 Preparing where you can
As well as freeing up more money in the short term, affordable home insurance can also ensure you're protected against unexpected tragedies from wreaking havoc on your bank balance.
According to a report in The Guardian at the end of last year, home insurance claims were down for the year despite a large amount of inclement weather conditions and associated damages. Claims made between January and September 2013 were reported as 23% lower than those made at the same time in 2012 and despite the prevalence of gale force winds which battered British homes.
At that time, experts also anticipated that home insurance premiums would fall by around 5% at the beginning of 2014 – making it even easier for you to get your hands on affordable policies today.