Selling your home can be time-consuming and often emotionally challenging. You need to keep your house neat and flawless all the time because future buyers are usually demanding and will look at every single detail. Your estate agent will probably bring a lot of people to look at it, so try to be polite and patient with everyone. This is particularly necessary if you want to sell it as soon as possible, so don't let anyone notice you're nervous. Therefore, if you're interested in more quality tips on how to sell your property, this article can be helpful.
Display Your Property
If you're looking for a way to sell your property better, you need to follow the latest technological trends to present it. First, it would be good to create a detailed visual representation of your property that will attract the attention of potential buyers. For that reason, opt for real estate 3D renderings that will help to showcase your property in all its glory. It gives buyers a chance to see hyper-realistic representations of the interior and exterior of your home, and they can enjoy virtual tours of your property. In that way, they'll be more interested in purchasing it.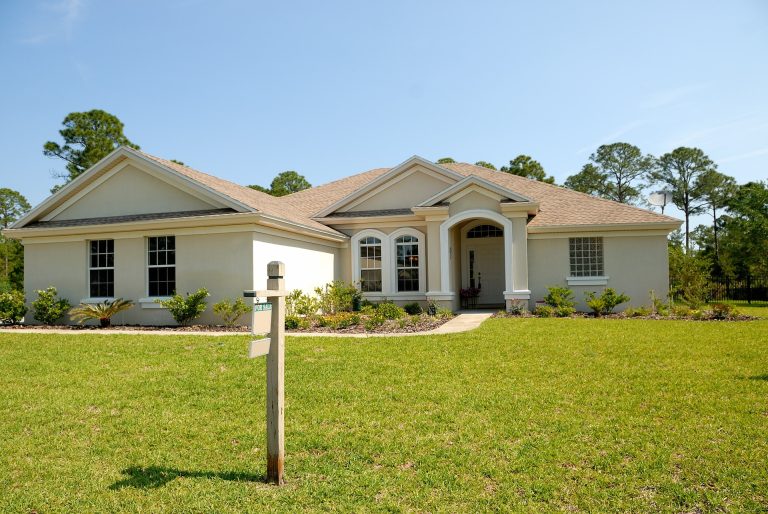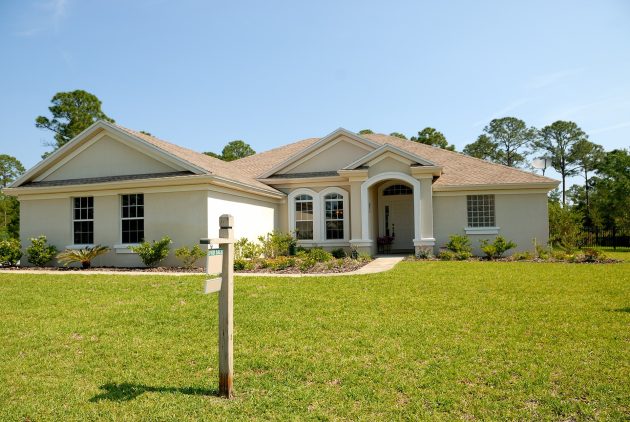 Invest in Important Upgrades
Before you put your property on the market, determine which home improvements to invest in, although it can be a daunting task. The key to this decision is to spend money on projects that are profitable and that will sell your home for a better price. For instance, garage doors would be a good investment, according to many different researchers.
Also, kitchen upgrades are important because many buyers judge a property by its kitchen. Think about replacing countertops, resurfacing cabinets, updating fixtures, and adding some fresh paint to them. Bathroom renovation is another wise investment, for renovated kitchens and baths add the most value to a home.
Light and Air
Most people who are looking for a property will notice whether it's a well-lit place or a dark one. Lighted homes have an advantage, so fix everything and replace the light bulbs that aren't working. Also, you should think about putting in mirrors because they make a room look much bigger and lighter.
Consider putting some in smaller rooms or hallways; it'll look better. Making your property feel light and airy makes the room look spacious and the home look more attractive. Also, ensure that you have lamps in any dark corners of the house, which will send a message that you take good care of them.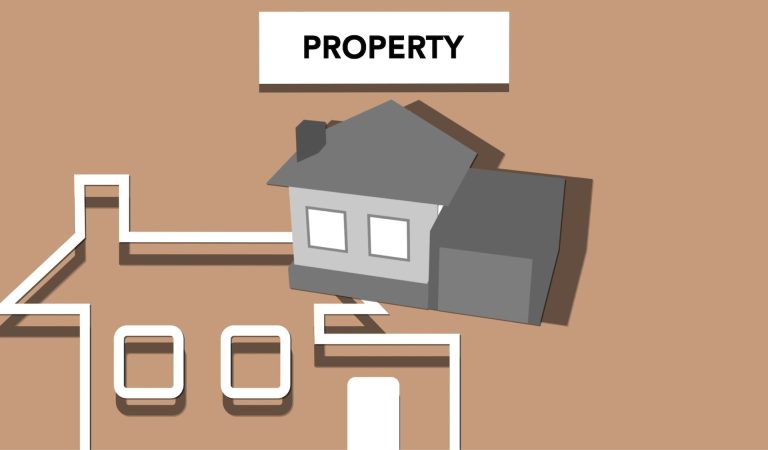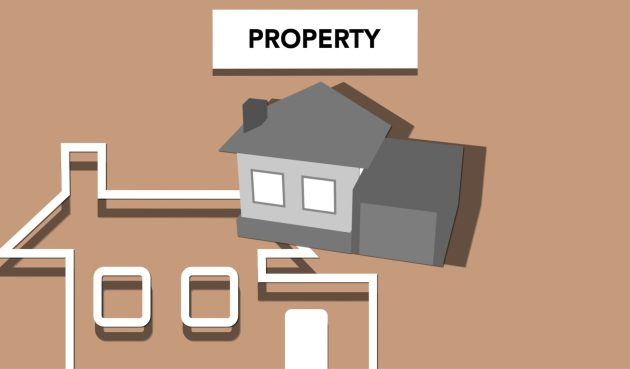 Clear the Clutter
When you decide to sell your property, one of the first things you should do is to declutter it completely. It means that you have to throw away everything that doesn't function or get rid of items that have accumulated. You can sell them or put them in storage, but make your property look neat. Also, consider removing massive furniture and replacing it with a smaller one, because you'll get extra space.
People need to have a vision of how the property would look if they lived there. That can be difficult, so make it easy and practical for them, and they'll become aware of the great living space you're offering them. Yet, try to leave some personality to the house, because it shouldn't look like a generic hotel or a place nobody ever lived in.
Paint the Interior
Dark, dreary colors can change the perception of space for the worse, so opt for a new color for your property. Old, stained paint makes rooms look deteriorated, so paint them with interesting and contemporary colors that will change the whole feel of your home. You can consult interior designers, the Internet, or popular magazines to determine which color adds space and best suits your property. You should know that, from a selling standpoint, it's best to stick with neutral colors like white and light, creamy nuances.
Clean It Professionally
A clean house is always appealing to potential buyers, whereas a dirty home can turn them off, no matter how spacious it is. For that, you need to make sure that your kitchen and bathroom are spotless because they attract the most attention. Furthermore, your carpets should be professionally cleaned because the difference is noticeable.
Also, you need to get rid of unpleasant odors because the smell is powerful and can easily drive someone away from buying your home. This happens because some buyers are afraid they won't be able to get rid of odors, so try to remove them completely.
All of these pieces of advice are equally important if you want to sell your property successfully. A lot of people sell their homes; it's a huge competition, and you need to stand out from others and get the best price you can. Don't forget to present it in the best possible light, remove emotion, and see things as simple transactions.